Since 2004, Pro2col has built a global reputation for our expertise in file transfer technologies.
We specialise in secure file transfer and file sharing technologies so you don't have to.
We provide the IT channel throughout the world with a 'one-stop-shop' for all of their customers' secure file transfer and data integration requirements and have helped resellers and end-users in more than 30 countries to date.
We typically provide our services in the UK, Ireland & mainland Europe however we service customers globally.
WHY IS MFT AN INTERESTING REVENUE STREAM?
---
HOW WE CAN SUPPORT BRISTOL IT
---
Clients or prospects won't always know exactly what it is that they need. Typically, we see organisations who have identified a business requirement for a file transfer technology or they are looking to consolidate and replace existing solutions, but they are looking for support and advice in identifying and selecting the most appropriate solution, that fulfils their needs and budget.
Given our specialist expertise in the Managed File Transfer space, we are uniquely placed to be able to support Bristol IT in advising customers on the right solution for their needs and budget.
We can assist with: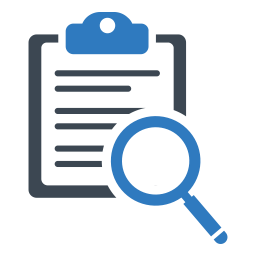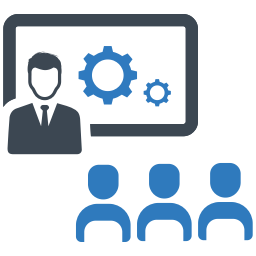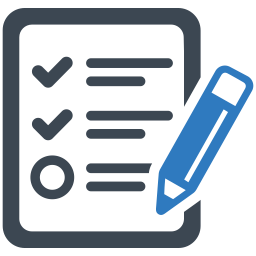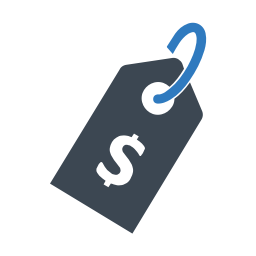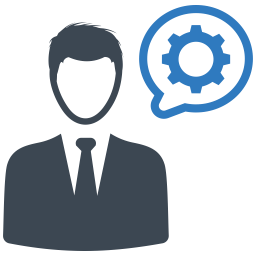 Clear technical responses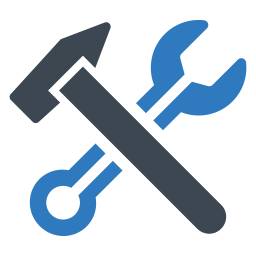 Installation & configuration
Clear technical responses
Installation & configuration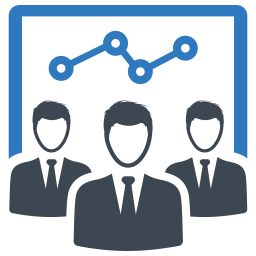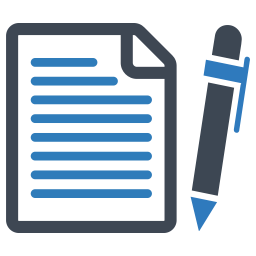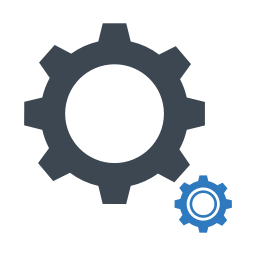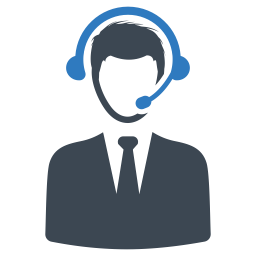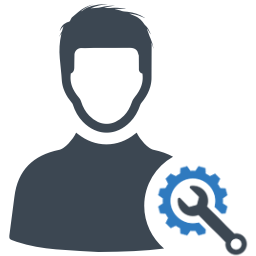 Post sales professional services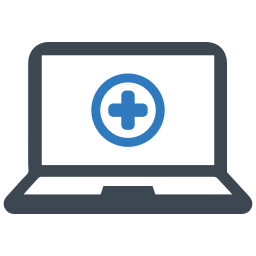 Post sales professional services