UK-Based MFT Managed Services Specialists
Want to know how Pro2col can help you manage and maintain your MFT solution? Download our Managed Services Guide here and the range of services available.
As leading Managed File Transfer experts we can help your business free up time, save money and have peace of mind that your MFT solution is in safe hands.
Select from a tiered menu list, the managed services requests are designed to grow and fit your business goals. Find out more in the Managed Services guide.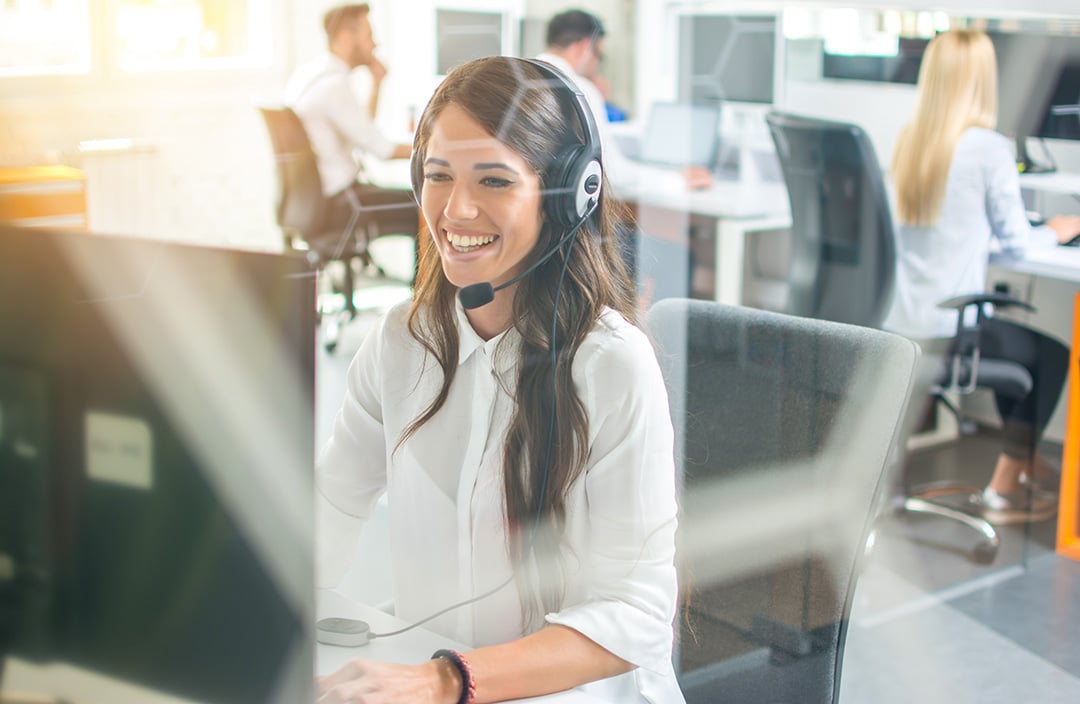 MFT Experts
Our team are on-hand to upkeep and grow your MFT solution to suit your business goals.
DOWNLOAD OUR MANAGED SERVICES GUIDE HERE
Pro2col work with leading MFT solutions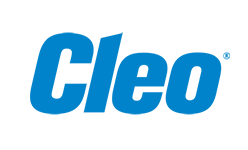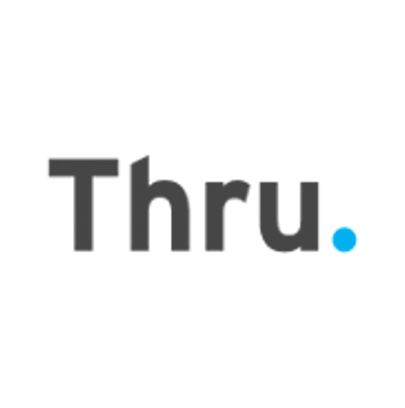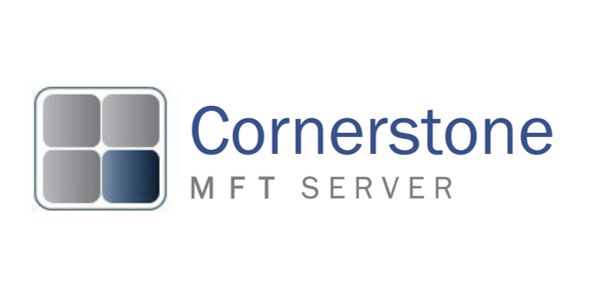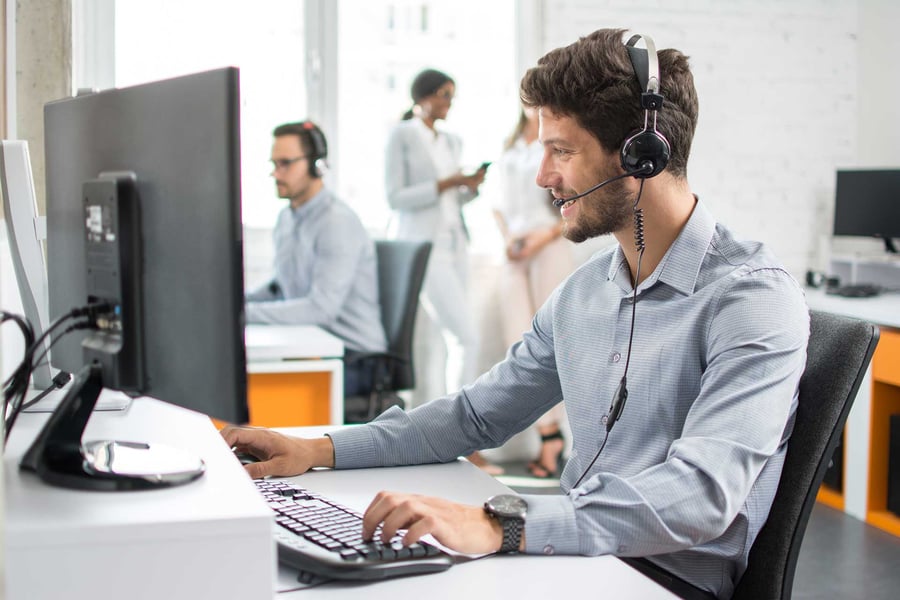 Some Frequently Asked Questions
All businesses need to transfer data securely. Pro2col specialise in a niche software called managed file transfer (MFT). MFT enables businesses to secure data in transit and at rest, automate transfers between systems, and integrate with different applications. This supports cybersecurity and compliance and drives business efficiencies. Pro2col is completely independent and has worked with this niche technology since 2004 which allows us to offer clients a purely unbiased, independent and expert review of MFT vendors. Our software experts scope, implement, configure, support and manage MFT solutions for organisations in central and local government, financial services, retail, logistics, healthcare and other industry sectors.
Why do businesses use Managed File Transfer?
Protecting sensitive data is of paramount importance in today's environment, both in transit and at rest. Managed file transfer is the safest file transfer options. As a centralized method for encrypting, automating, and sending data securely from one place to the next, it is head and shoulders above other approaches to file transfer. You may want to use managed file transfer if your organization needs to:
Audit or monitor your organization's file transfer activity.
Comply with data security laws and regulations.
Move to a more secure way to send data.
Use adaptable processes that can overcome downtime, reduce human error, and auto-resume.
Exchange data with internal and external stakeholders, whether in the cloud or on-premises.
Some MFT solutions offer added features that allow you to integrate data flow between the cloud and web apps you use daily, and can be deployed on-premises, in the cloud environment, or as a SaaS solution to give your organisation the flexibility you need to transfer files securely.
Which is the best MFT software solution?
The best MFT software solutions, according to our independent, expert consultants share a few main benefits including a strong roadmap, connectivity and vendor support. Remember though that the right managed file transfer solution will depend entirely on your business (infrastructure and needs) and budget. Please download our MFT guide, which aims to help you find the best managed file transfer software solution for your business.
Why should I choose Pro2col?
We aim to make your proof of concept as straightforward as possible. Our expert technical team can assist setting up your environment, installing the software and getting you started with the application. Our customers also find it useful to plan the success criteria with our team.
We pride ourselves on the quality of our installations. Pro2col's team of trained technicians have a lot of experience. They work closely with you – either remotely or onsite – during the design and implementation phases of your software installation. During this process, our technicians can answer any questions you may have and advise on best practice. We can identify prerequisites relating to your existing infrastructure to avoid unexpected issues during implementation. We work closely with your IT Admins to complete the installation and then review the environment post-installation ensure it continues to meet industry standards.