Thru is one of the few cloud-native MFT products, so it's a common choice for enterprises wanting to move from an on-premises to a cloud solution.
With over 15 years of experience in developing solutions to empower the global workforce, security and usability are proven to be at the heart of the software design philosophy.
Thru enables enterprises and their partners to share files based on a postal service model. Easily schedule, track and control high volume file exchanges in the digital business ecosystem.
The platform is built on a proven cloud infrastructure with multi-layered security, scalability, internet routing optimization, high-availability, business continuity, 24/7 customer support and transparent application software updates.
We have been a Thru partner since 2014 and – in our opinion – what differentiates Thru is its connectivity with integration platforms. This allows file exchanges to very simply integrate with any number of other applications. The no code set-up simplifies and speeds up integrations. It allows a 'citizen integrator' – someone without niche scripting skills – to integrate internal and external systems within hours rather than weeks.
Pro2col: HelpSystems UK Platinum Partner
UK-based support and services in your time zone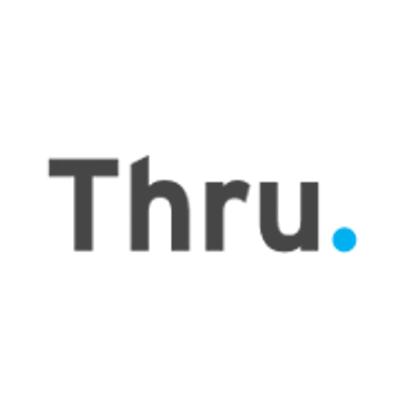 Thru specialists since 2014

Independent file transfer specialists since 2004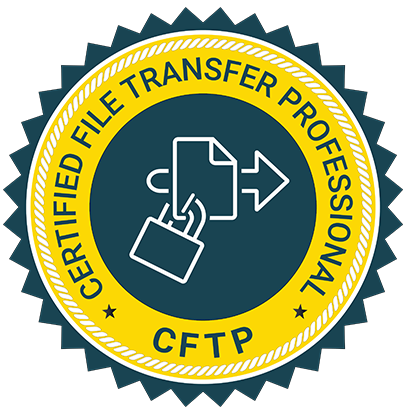 Vendor and CFTP-certified technical team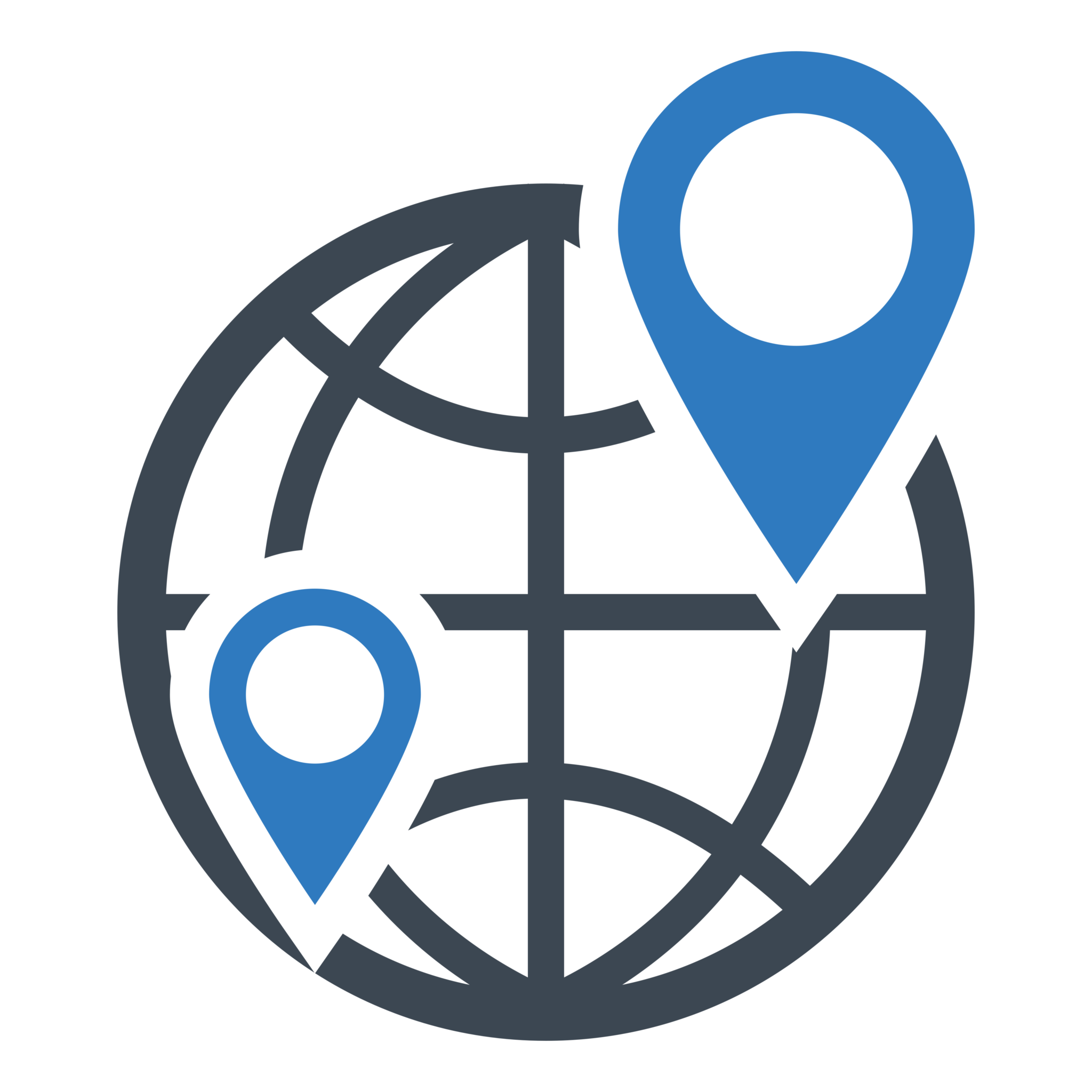 800+ solutions delivered since 2004

G-Cloud 12 approved supplier
ISO 27001 and ISO 9001 certified
Thru specialists since 2014
Independent file transfer specialists since 2004
Vendor and CFTP-certified technical team
800+ solutions delivered since 2004
G-Cloud 12 approved supplier
ISO 27001 and ISO 9001 certified
Get support with your Thru solution
We provide a full range of services to support you
This includes but is not limited to:
Software demonstrations and trials

Licensing

Installation and configuration

Support & maintenance

Migrations

Consultancy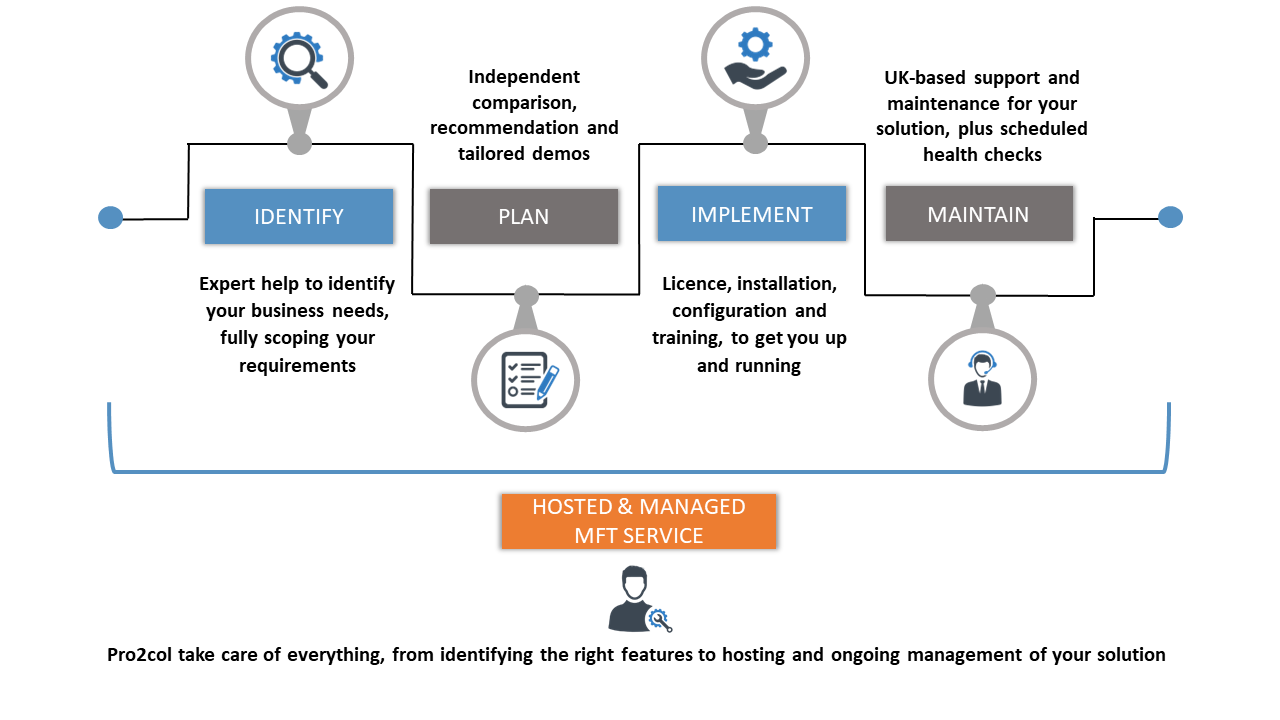 "Thru, Inc. is proud to have Pro2col as an Authorised Solution Partner. Their deep knowledge & experience of file transfer workflows combined with their professional and independent approach positions them as the go-to resource for any Ad-Hoc and Managed File Transfer project."