THE IT SKILLS APOCALYPSE
Is Your IT Team Heading Towards a Retention and Recruitment Crisis?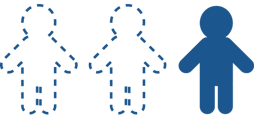 Summary:
Watch this insightful, expert-led webinar discussing the challenge of employee churn, focusing on solutions to the loss of members of your IT team, especially those who support your data infrastructure. Chris Payne, Technical Director of Pro2col, investigates the potential solution to the shortage of expert staff that organisations face, helping them avoid a skills apocalypse.
Speaker:
Chris Payne, Technical Director of Pro2col.
Chris has been working in IT
security and MFT for over 15 years.
Having been the lead consultant
at Infinigate and founding
Advanced Cyber Solutions, Chris
has been a specialist in selling,
marketing and delivering Managed File Transfer (MFT)
solutions for much of his
career.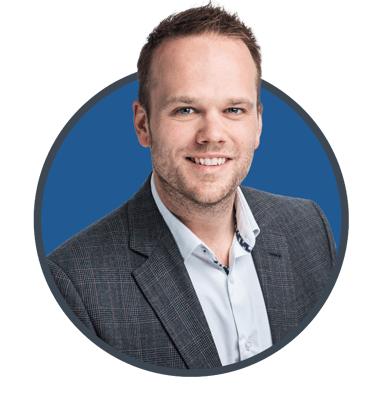 Overview
Title: The Skills Apocalypse
Availability: On Demand
Duration: 21 minutes

Find out more about Pro2col Managed Services
Why manage and administer your Managed File Transfer solution yourself, when our experts can do it for you?