Your First Step To Managed File Transfer
The Pro2col Managed File Transfer Guide is the best resource to help you make an informed decision when considering MFT as a solution. It is a must-have resource to help your business avoid making an expensive mistake when it comes to MFT solutions.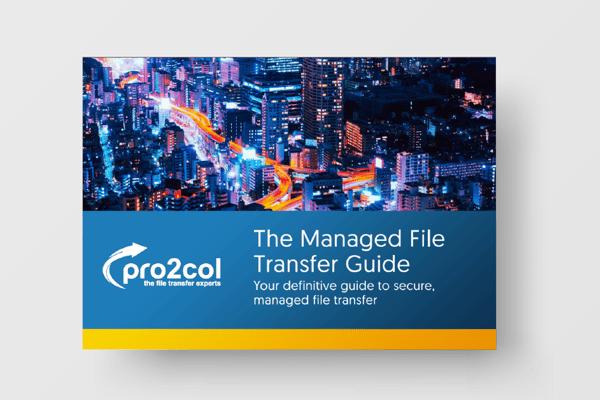 Get Your Managed File Transfer Guide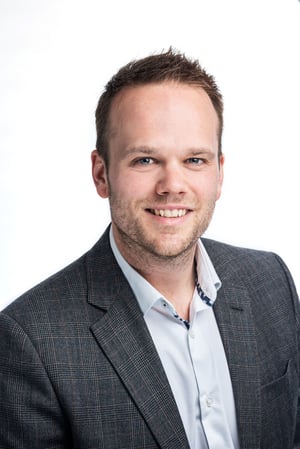 About The Author
Chris Payne is the technical director of Pro2col, with decades of experience in managed file transfer. His understanding of Progress MOVEit is renowned, having worked with the solution for a number of years, and with Progress as a partner.
He is not your traditional techie with server racks under the stairs. He advocates for a healthy work/life balance, saving his love for technology for work and developing his passion for craft beer at home. Chris is a qualified brewer and has on occasion whipped out the brewing equipment. He'll be up for a Friday pint.
Need help?
Would you prefer talking to an expert and explaining your requirements with indepth, one-to-one technical advice and support in your Managed File Transfer buying journey?
Pro2col Managed File Transfer Experts are only a click away.