Advanced Cyber Solutions
is now part of
Pro2col Ltd.
Thank You For Your Interest in Advanced Cyber Solutions
Pro2col, the unrivalled leader in Managed File Transfer Consultancy, has successfully acquired Advanced Cyber Solutions, catapulting their expertise to new heights.

With decades of experience, a massive client base of over 400 satisfied customers, and an impressive global presence spanning across 30 countries, Pro2col is renowned in the file transfer and automation space.

Pro2col also offers an exciting MFT cloud-hosting platform for leading MFT solutions - CloudMFT. A key component of Pro2col's services is their technical support for leading MFT solutions, encompassing installations, migrations, and managed services.
Advanced Cyber Solutions Clients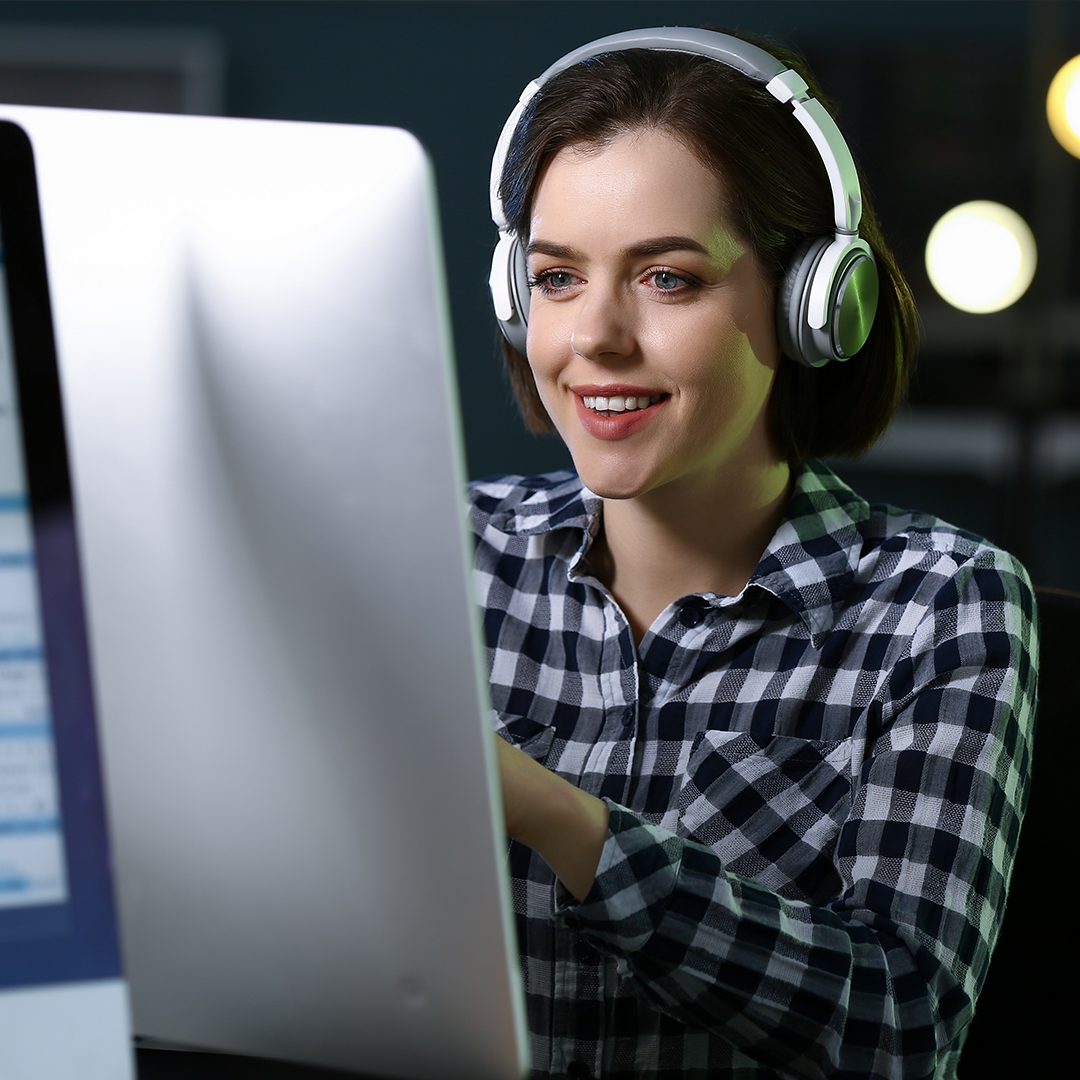 Already an Advanced Cyber Solutions Customer?
Pro2col are here to support you and your suite of data transfer and automation products. Click here to speak to our tech team.
Already an Advanced Cyber Solutions Customer?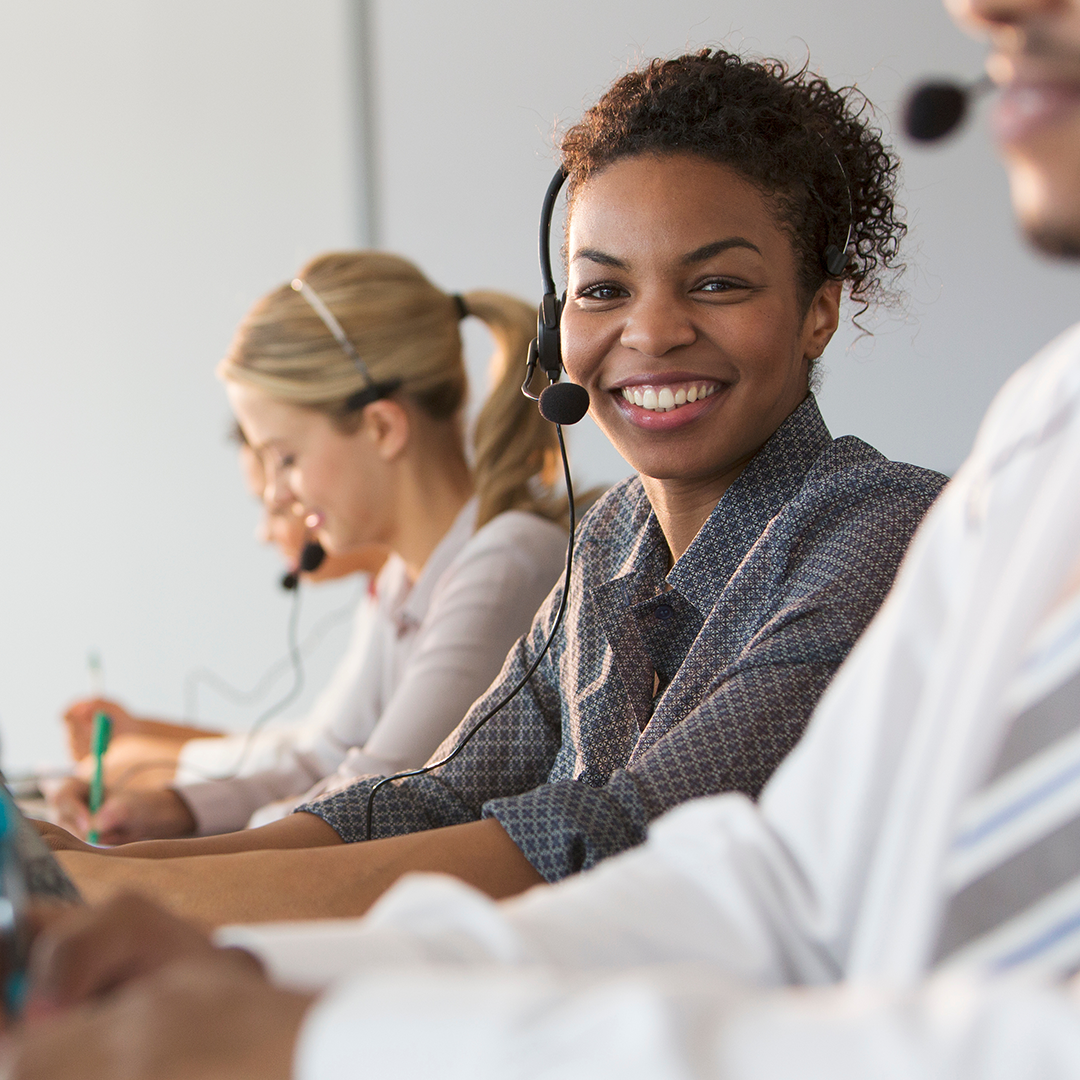 Are you a previous Advanced Cyber Security Customer?
If you are a previous ACS customer and would like to get in touch with Pro2col, click here to contact us.
Are you a previous Advanced Cyber Security Customer?
Two Decades in Managed File Transfer
Why Work With Pro2col?
1000+
File Transfer Solutions Delivered
We are trusted by numerous small, medium and enterprise level organisations to deliver the best in managed file transfer solutions.
30+
Countries We Have Worked In
Our clients span the globe, with our offices and technical support based in the United Kingdom, for maximum convenience for European-based customers.
19
Years Specialising in Managed File Transfer
Our expertise and team have a wealth of knowledge that covers all major Managed File Transfer solutions.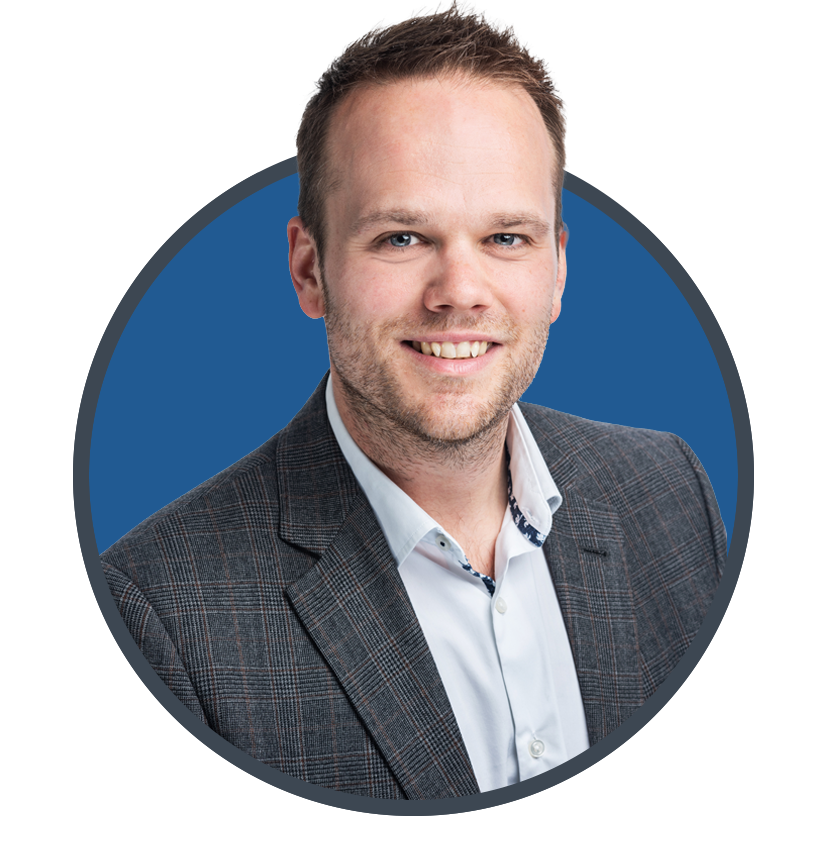 Chris Payne Joined Pro2col As Part of the Acquisition of ACS
Chris Payne is Director of Strategic Alliances and Technical at Pro2col, and a renowned expert in managed file transfer. He moved to this position at Pro2col after the acquisition of Advanced Cyber Solutions, which he founded. With decades of experience, Chris has become a go-to authority in the world of Progress MOVEit, having dedicated years to mastering this cutting-edge solution and building a strong partnership with Progress.

Chris is a passionate and driven cybersecurity professional with an extensive background in the IT industry. Equipped with hands-on experience in enterprise IT networks and MFT, he brings a wealth of practical knowledge to Pro2col. His expertise has earned him recognition from respected publications like CRN and a featured video on The Independent's Business Insider website. He has also been a speaker at Infosec.

With a steadfast commitment to securing digital infrastructures, Chris Payne stands at the forefront of managed file transfer excellence. His impressive track record and unwavering dedication make him an invaluable asset to Pro2col and a trusted advisor for anyone seeking innovative cybersecurity solutions.
FREQUENTLY ASKED QUESTIONS
I would like to speak to the ACS technical team that set up my solution?
The ACS technical team has now merged with the Pro2col technical team. To address any technical enquiries or support requests related to our solution set up by Advanced Cyber Solutions team, you can contact the Pro2col team here with any concerns or technical questions regarding your solution.
I have WhatsUp Gold - can Pro2col help?
Certainly! If you have WhatsUp Gold and require assistance, Pro2col is here to help. Our technical team is well-trained and experienced in providing support for WhatsUp Gold. Whether you have questions, encounter issues, or need guidance with your WhatsUp Gold deployment, our team is more than capable of providing the assistance you need.
To get in touch with our knowledgeable Pro2col technical team regarding your WhatsUp Gold-related inquiries, please click here
How do I renew my current contract with Advanced Cyber Solutions?
Pro2col now handles all Advanced Cyber Solutions accounts, including contract renewals. We have a dedicated team of experts standing by to assist you throughout the renewal process. You can reach out to us to discuss your renewal here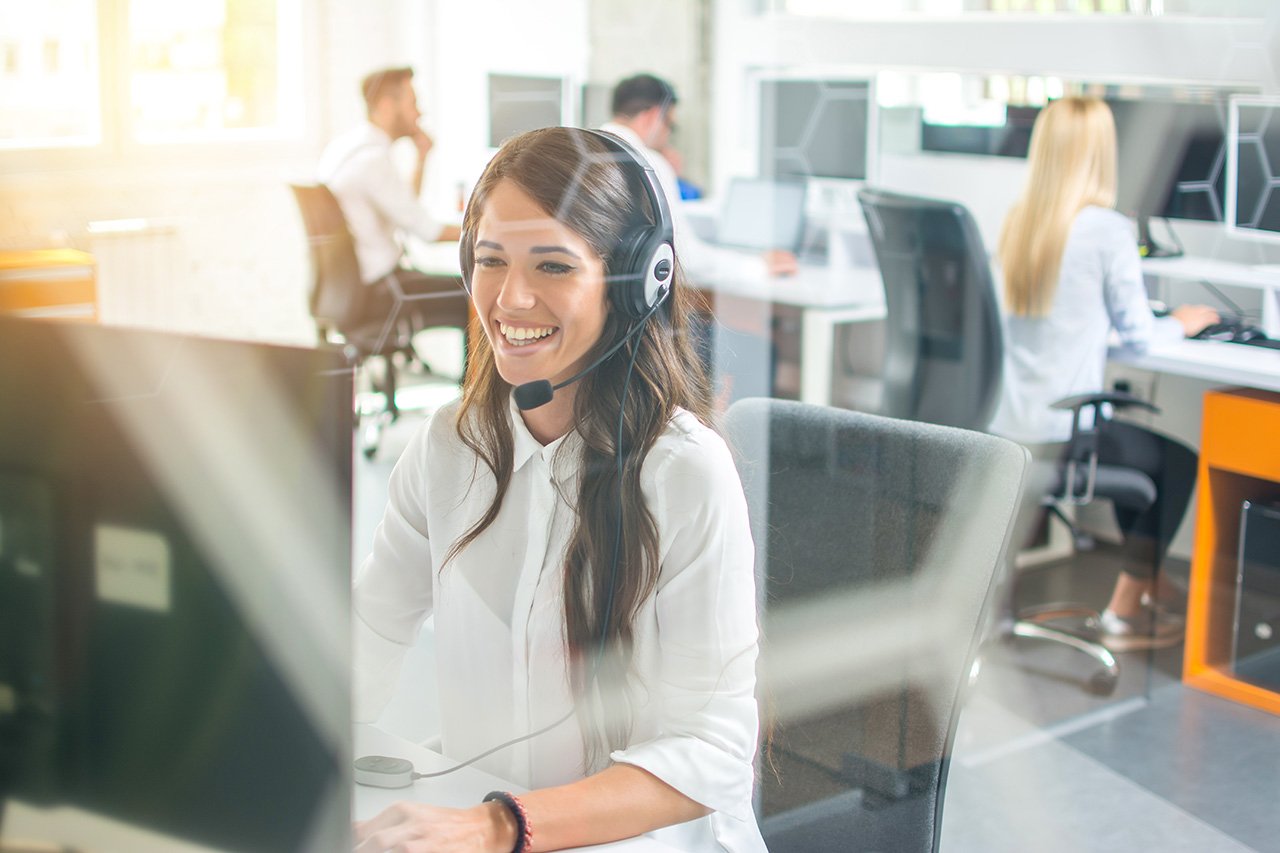 BOOK IN WITH US TODAY
SPEAK TO ONE OF OUR MFT EXPERTS