Our Managed File Transfer consultancy services can help you at any stage of your project . We can identify your needs, find the right solution for your needs, licence and install the solution, give you support and software maintenance or offer you a fully managed service where we take care of everything for you.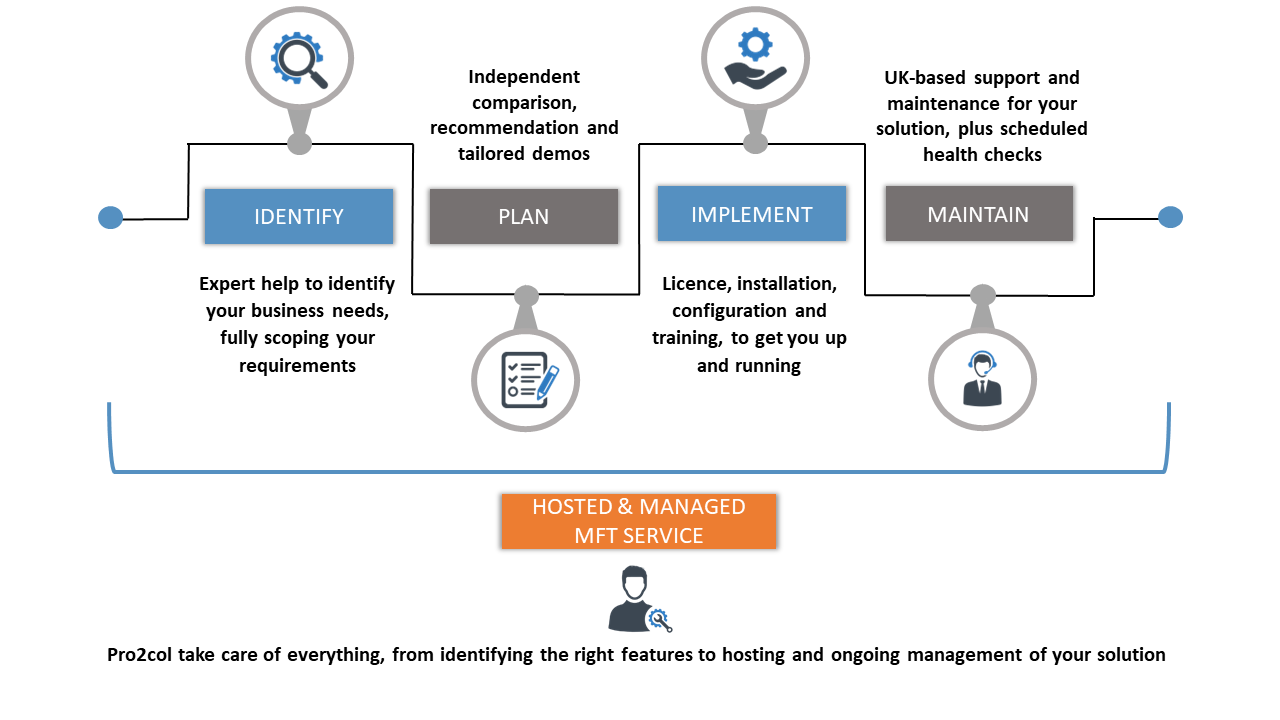 Our Needs Analysis Managed file transfer consultancy service, can be carried out on or off-site. One of our experienced experts will go through over 230 questions with you, fully scoping your requirements.
They will take into account the current and future needs of all the stakeholders in the business, plus any technologies you need to integrate. You'll receive a comprehensive review of your requirements and a recommendation.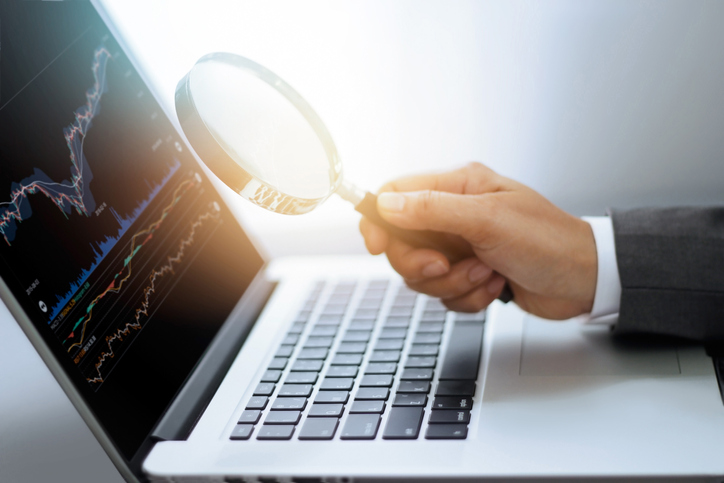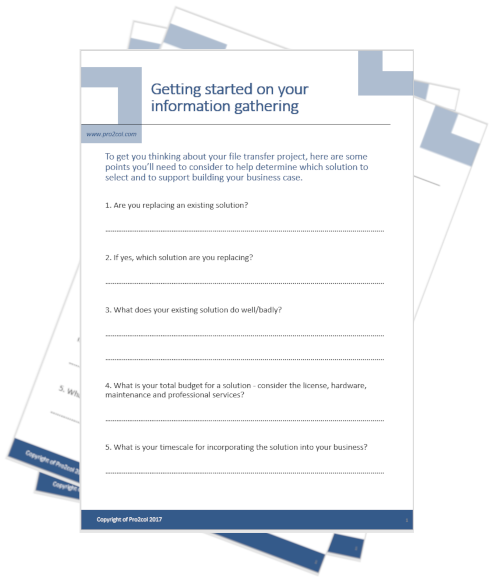 Not ready to chat? Download our information gathering questionnaire template
Answer 40 file transfer information gathering questions to help you identify some of your business requirements and stakeholder needs, plus gain access to all our other tools and guides.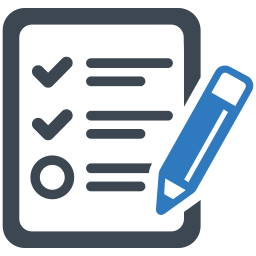 Solution Comparison and Best Fit Recommendation
With over 40 Managed File Transfer (MFT) solutions on the market, where do you start? It takes weeks of research time contacting multiple vendors, sitting through numerous presentations, piles of White Papers and liaising with multiple salespeople. That is exactly what our Managed File Transfer Comparison service is designed to eliminate.
Our team of experts will assess your needs, compare solutions and recommend which solution will address your requirements.
A product demonstration is an essential part of your solution selection process.
Nothing can beat seeing it in action to make sure it is fit for purpose. This is especially important if you have narrowed down your search to a short list of products. A live comparison will really show you which one is the best fit for your needs.
Pro2col offer free online Managed File Transfer product demonstrations. We are happy to spend up to one hour showing you the tools that interest you and answering any questions you have.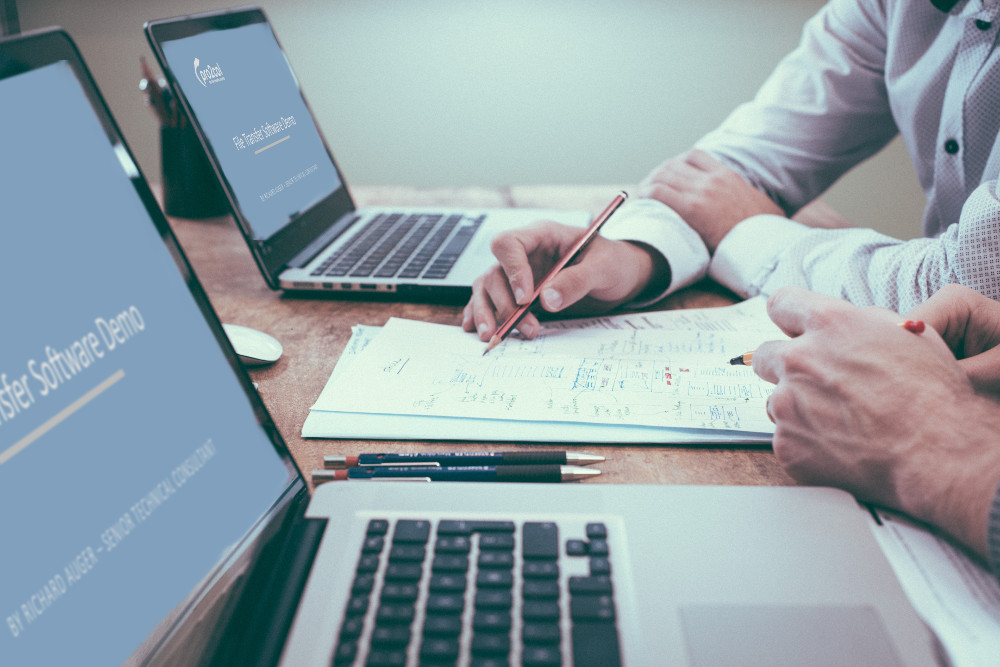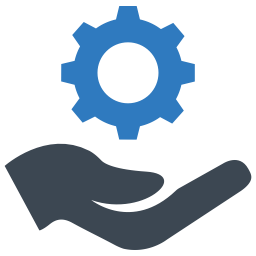 Installing or upgrading a Managed File Transfer system correctly on the first attempt is challenging for administrators who are unfamiliar with the product.
Our experienced technical team have installed hundreds of systems and are familiar with the potential problems you may encounter. They have a deep understanding of the various configurations and parameters required to support them.
They can also set up and configure automated workflows if needed.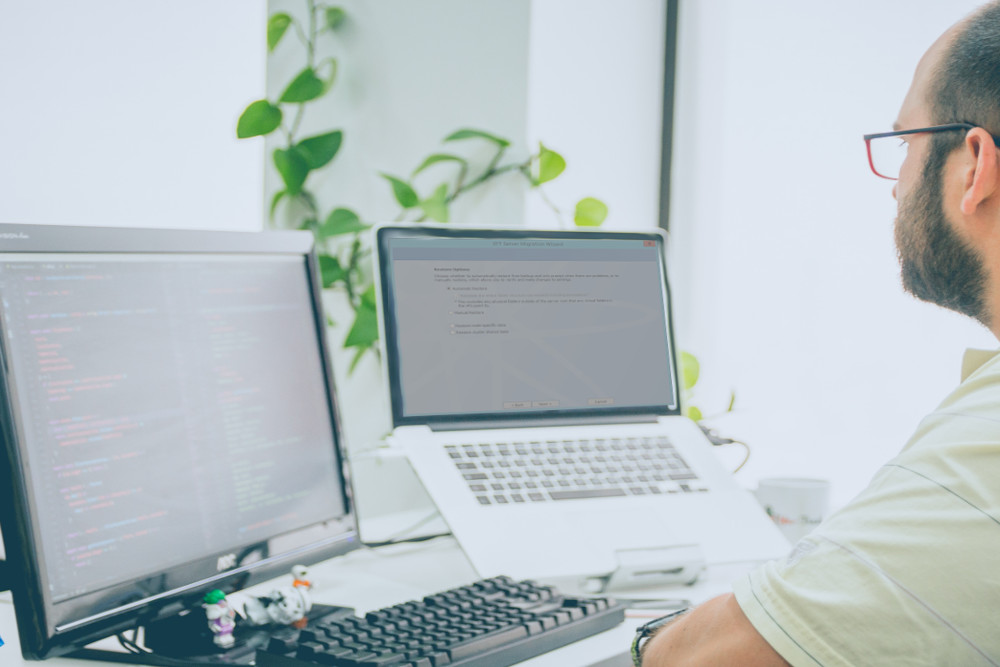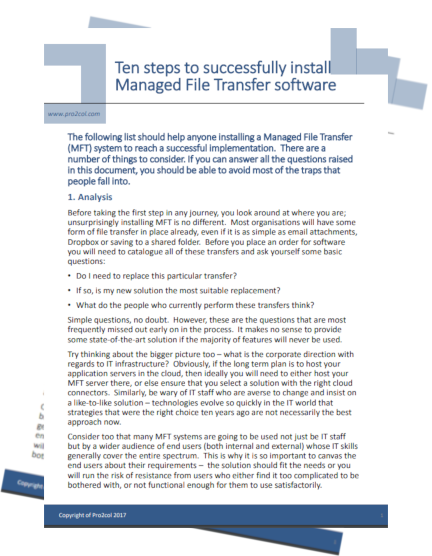 Not ready to chat? Download our 10 steps to installing MFT software guide
Find out some top tips regarding installing MFT solutions from our expert professional services team, plus gain access to all our other tools and guides.
Pro2col has run many successful training courses for various Managed File Transfer products. Our experts are well placed to get your staff fully trained to use and support your software. Training courses can be delivered remotely, on-site or in one of our classrooms and can also be tailored to your organisation's needs. Trainers are always experienced support staff who are able to draw upon a variety of practical examples to better prepare your staff to support your systems.
Core training is provided as part of any routine installation but if you have any specific requirements over and above the standard training provided, this can be booked as a separate service to be carried out at a time convenient to you.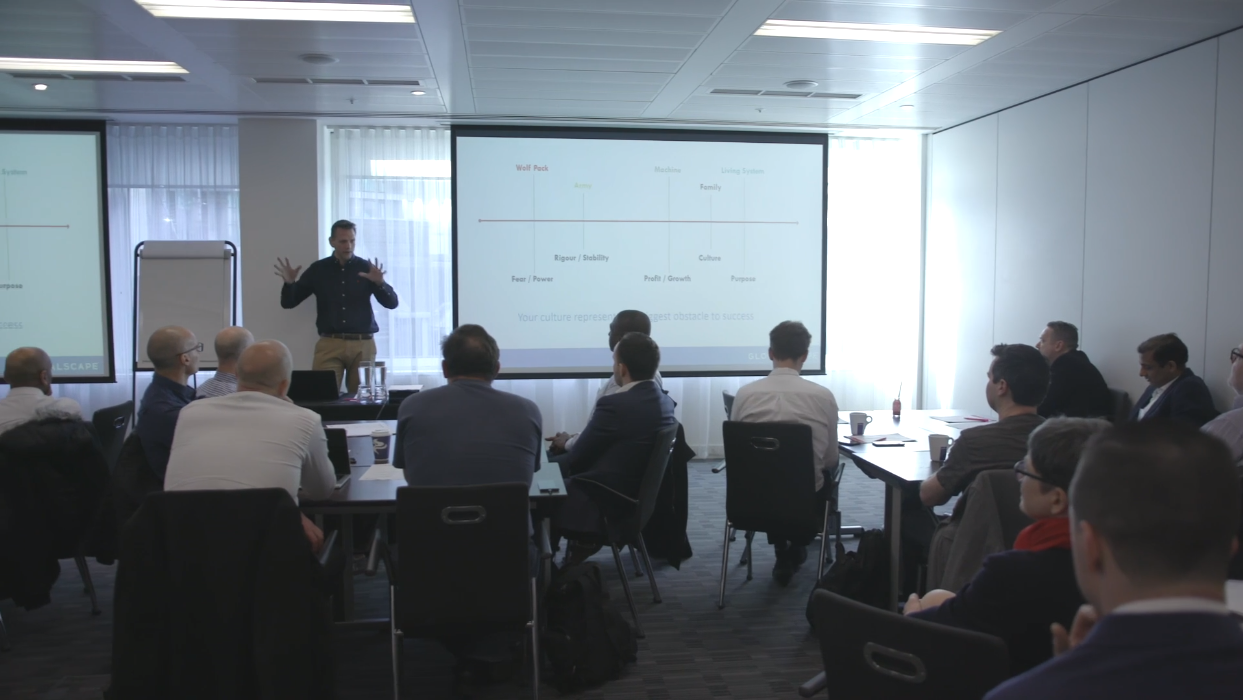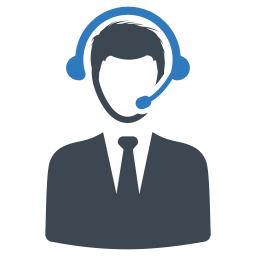 Pro2col are partners for the majority of the leading file transfer vendors, delivering accredited support services. This is especially helpful for UK businesses utilising US solutions when time zones cause a delayed response to urgent queries. Typically US vendor support comes online at 2 pm to 3 pm UK time. We can fill that void. Our expert technical engineers have over seven years' file transfer experience and have taken the required training to support the vendor solutions.
Not only do our packages offer support when you need it, but we make sure you receive the latest solution upgrades as tools develop. This future-proofs your technology.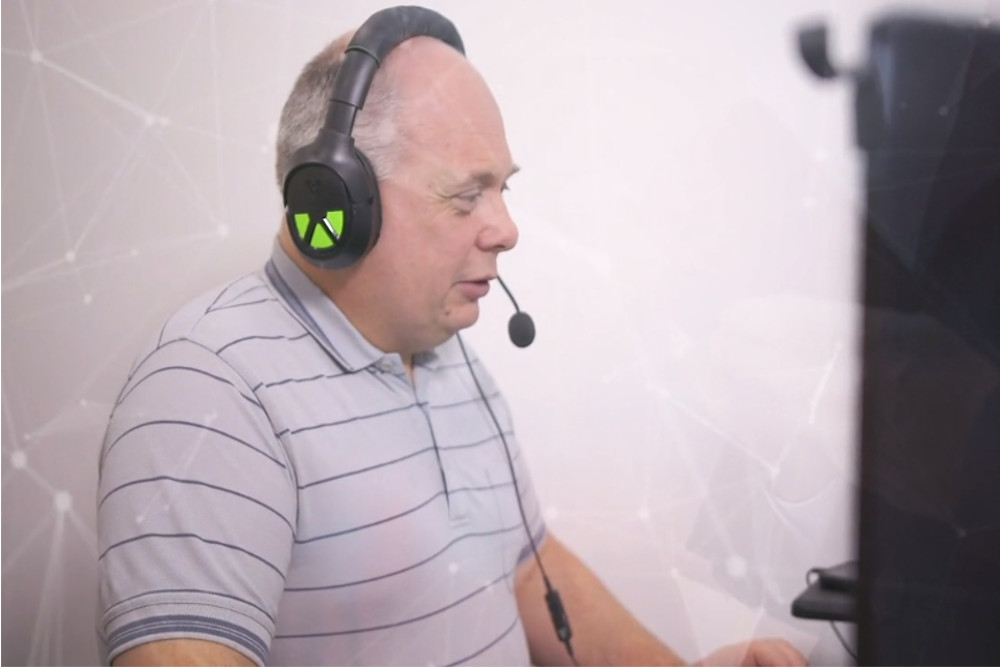 Like any computer system, your data transfer and file sharing solutions need to be kept well tuned to deliver the best performance or maximise the features. Pro2col can assist you with this Managed File Transfer consultancy service by carrying out a solution health check.
This is a thorough review of your environment, led by our experienced file transfer professionals. It can be delivered either remotely for individual servers, or on-site for more complex landscapes.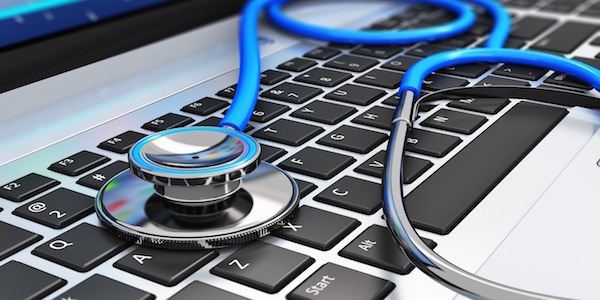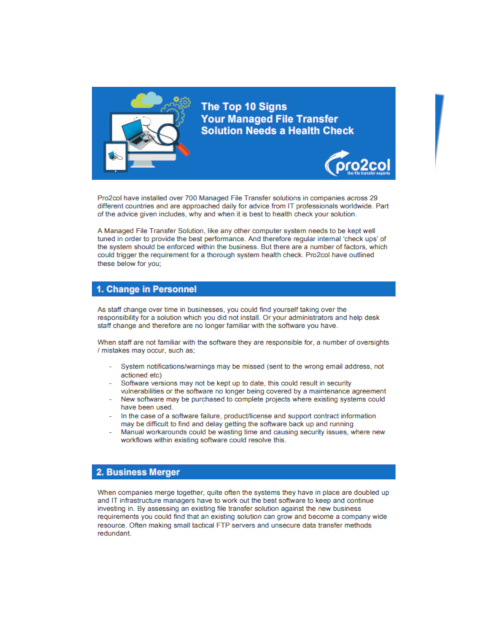 Not ready to chat? Download our 10 signs your solution needs a health check guide
Find out 10 signs to watch out for that signals your solution needs a health check from our expert professional services team, plus gain access to all our other tools and guides.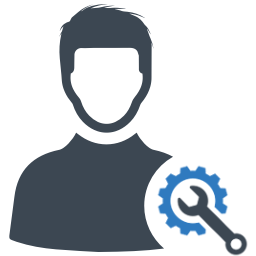 Is your business struggling to keep up with growing file transfer requirements? Systems need continual maintenance to stay efficient, compliant and secure. Plus it takes time and skill to manage the growing number of integrations and partners to on-board.
Pro2col's hosted and managed MFT service is the answer. It combines the best global technology for your needs, with exceptional hosting and unrivalled expertise to manage this whole area of your infrastructure.
Free up your time, save money and get your businesses running as efficiently as possible moving forward.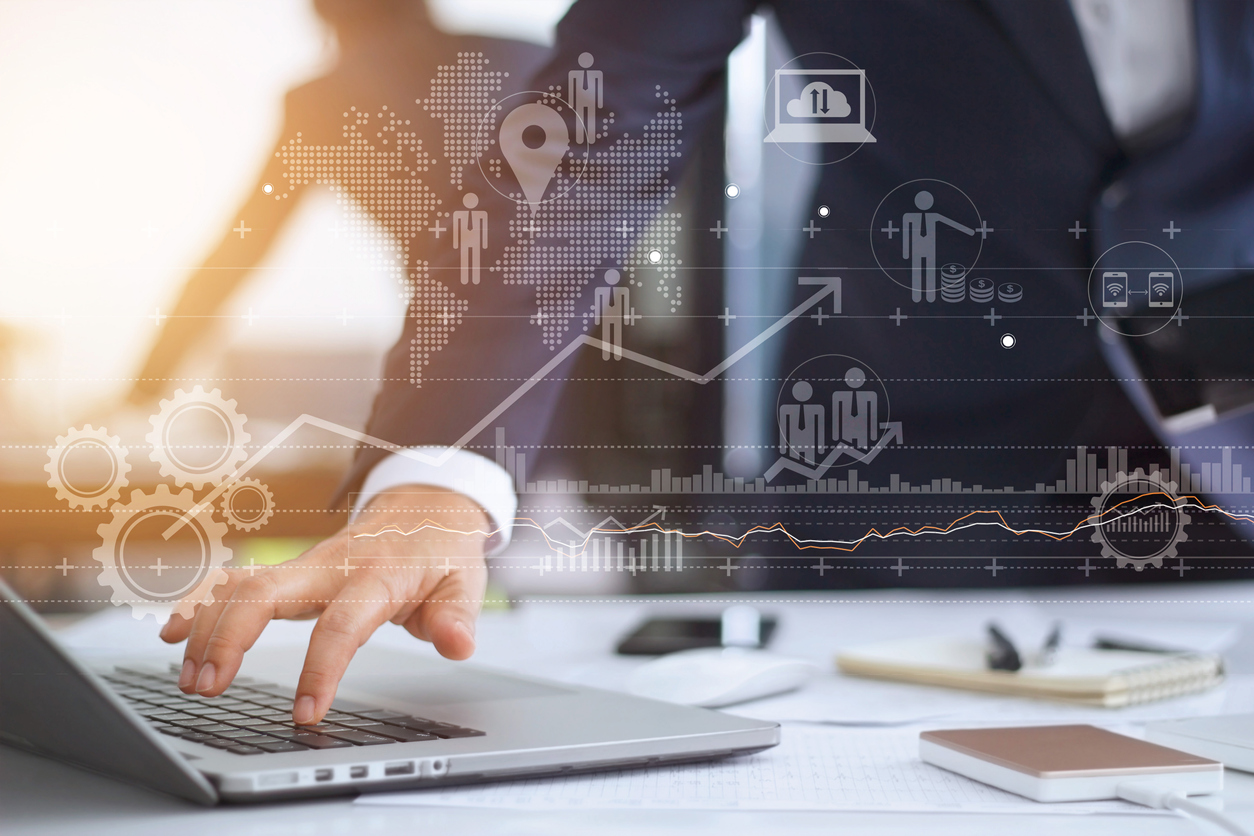 Trusted By Our Customers
We work with some large organisations, across multiple industries, delivering the right data transfer and file sharing solutions to fit their needs. Below are just a few of the organisations we have worked with and what they have to say about us.
"Pro2col understands the marketplace and provided a system that was appropriate and cost-effective within our business. No hard sell just honest advice and a willingness to get it right."

Darren Batchelor, Saga PLC
"Pro2col have been fantastically patient and have gone above and beyond the call of duty in making sure that we made the right decision and chose a product that was suitable for us."

Sam Wong, Brit Insurance
"Pro2col resolved a problem for my company with the minimum of fuss and with an excellent product that we still use today."

Mark Unstead, CC Media Group