Trusted by 500+ organisations to take the risk out of secure managed file transfer, automation and integration infrastructure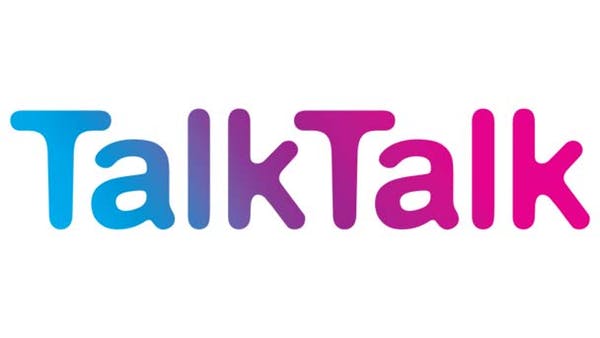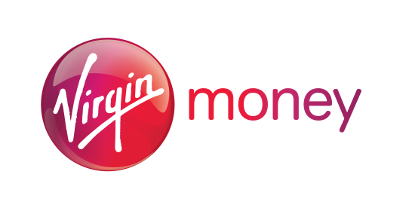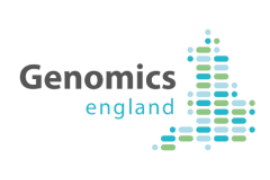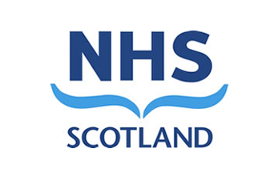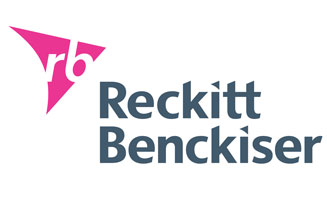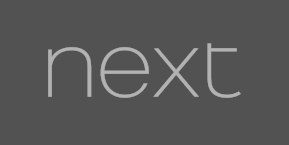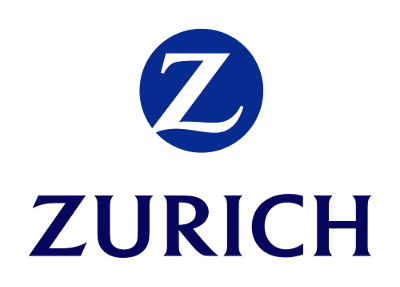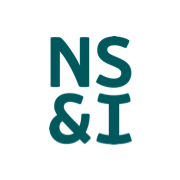 Ultimate Managed File Transfer Software Tools Guide
A Comprehensive breakdown of the Top MFT Tools
Find out how MFT can transform your business operations and processes as well as which vendor may be the best fit for your organisation.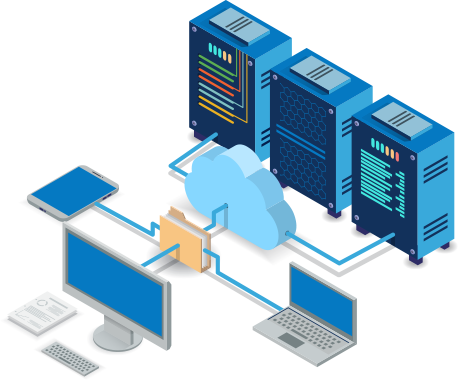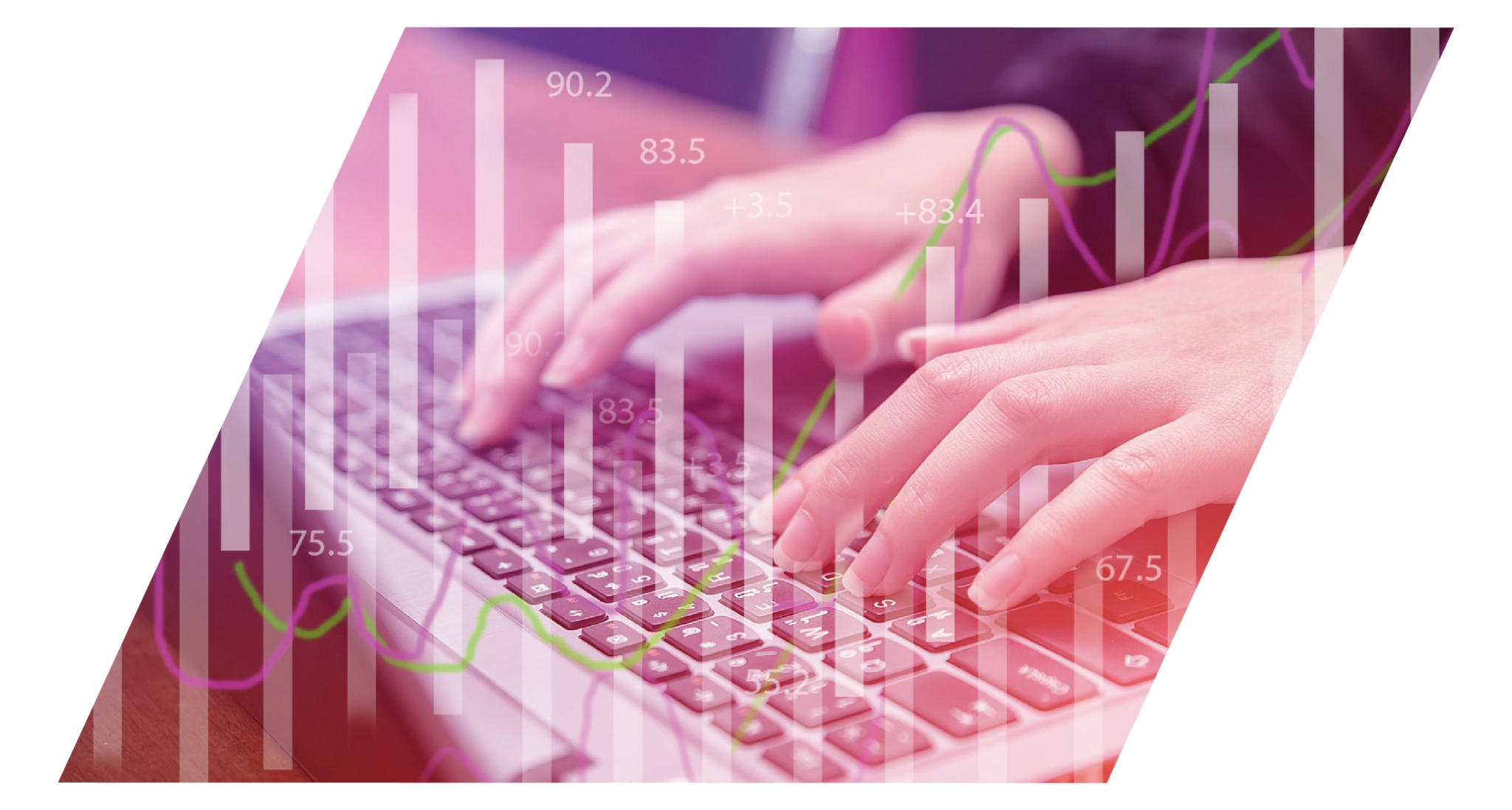 Take the risk out of selecting an MFT solution with our free, independent comparison service!
Our comparison report identifies the right solution for your needs and budget. Complete a series of questions and receive a bespoke product recommendation from our technical experts.
Common MFT use cases
Some of the ways we can transform your business
MFT's capabilities for system-to-system automation can trigger regular batch transfers and onward data gathering processes.
MFT is commonly installed to replace legacy or homegrown scripts, improving efficiency and agility. For example, integration with email, CRM systems, finance systems, ERP and file servers, or with legacy systems to extend their life.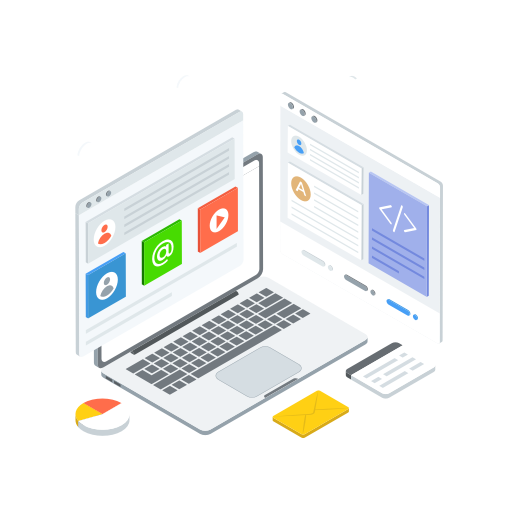 Agents can be installed around the internal network, remote offices or customer sites.
Agents provide the centralised server application with the control to push and pull files on schedules, whilst executing other commands where permissions allow. Centrally managed deployment simplifies propagating any changes to remote machines.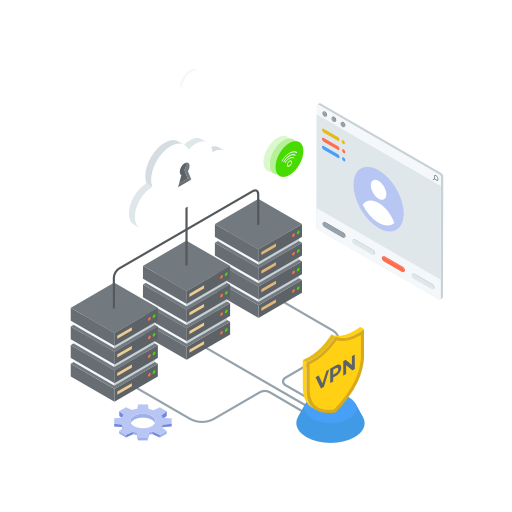 Businesses workflows are being re-architected for the cloud, or being natively built for the first time. Whether on-premise or cloud hosted, MFT solutions have out-of-the box cloud connectors.
These allow businesses to take advantage of cloud storage securely, without having to build connectors from scratch and integrate securely with a wide range of cloud applications.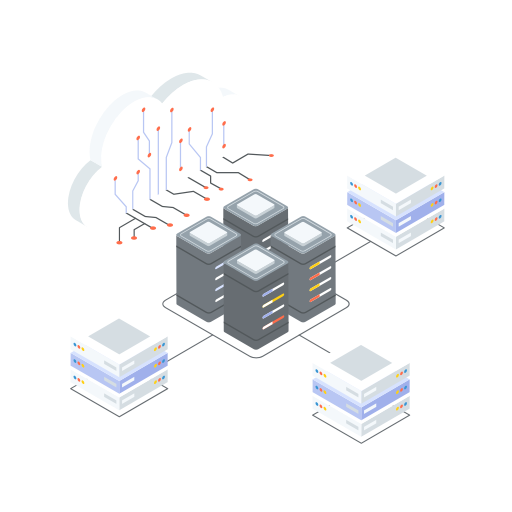 Pro2col worked with the council to implement the system, getting it up and running in just a couple of days. This included hooking the solution up seamlessly with Microsoft Active Directory and staying on hand to answer any questions along the way.
The MFT solution now allows the council to reliably and securely share files and transfer sensitive data across the region. With a breadth of security protocols, including HTTPS, FTPS, SFTP and AS2, it is trusted by other UK public sector organisations. The clean look and feel of the web interface proved simple for users to grasp quickly with no training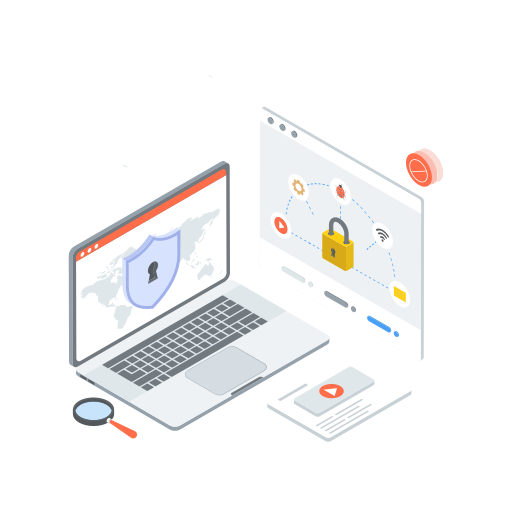 PGP stands for 'Pretty Good Privacy'. It is an asymmetric encryption, which means it uses public and private keys to encrypt and then decrypt cipher text. It requires more work than symmetric encryption, which uses a shared key, but is generally considered better security.
PGP provides end-to-end encryption, integrity checking and authentication. It is commonly used for encrypting and decrypting texts, files, directories and whole disk partitions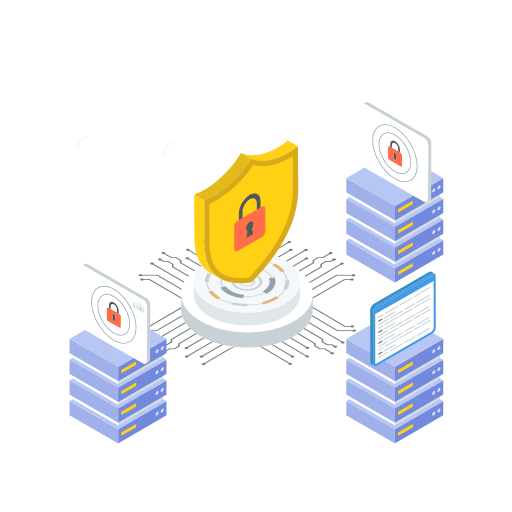 What do Pro2col do?
Which is the best MFT software solution?
How does workflow automation increase business efficiency?