Diplomat Managed File Transfer
An optimised, better-designed Managed File Transfer solution that is low on cost and loaded with benefits.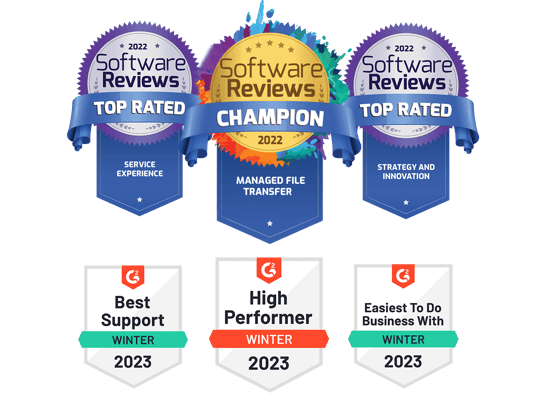 Enterprise-Level
Managed File Transfer
at a Fraction of the Cost
Diplomat MFT empowers you to effortlessly automate, manage, and audit your file transfers while maintaining the highest levels of security, compliance and visibility. By choosing Diplomat MFT, you can be assured that you're getting the best value in the market for secure and seamless file transfer management.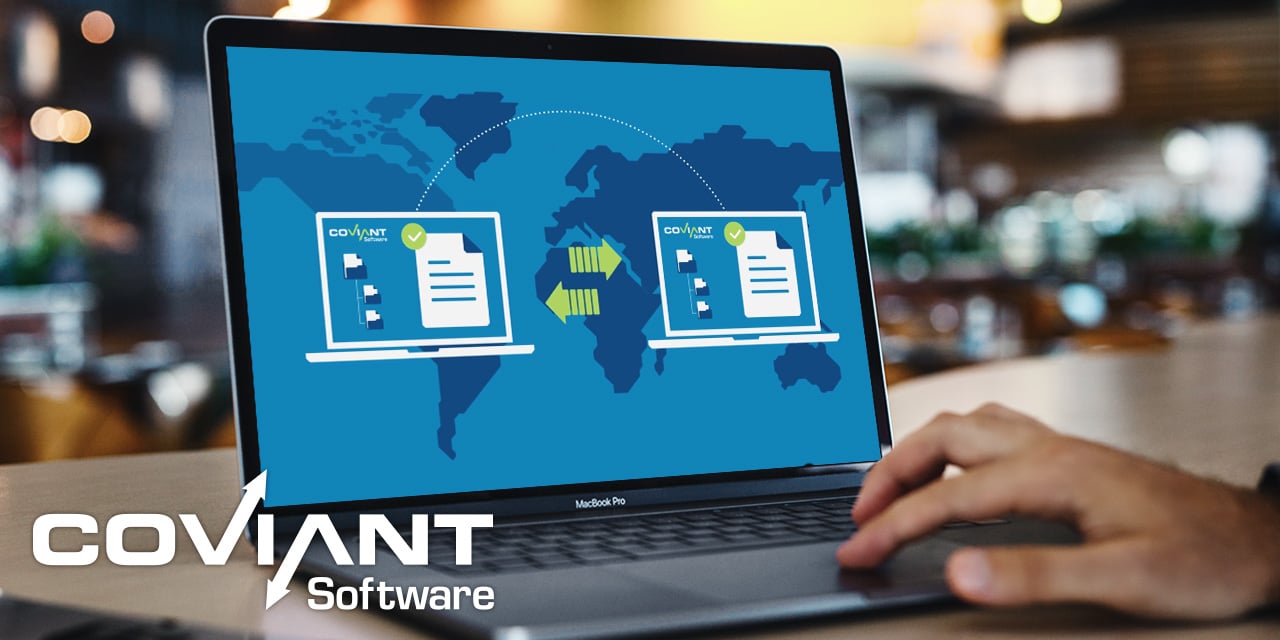 The Benefits of Diplomat MFT
Experience worry-free file transfers between your customers, partners, and team members with secure cloud-based managed file transfer solution.
Supports Major MFT Protocols
Supports automating all transfer protocols.
MFT, FTPS, SFTP, HTTP, HTTPS, AS2, Email, SMB, CIFS, NFS
Supports Major MFT Protocols
Secure File Exchanges
Host or receive files for secure file exchanges with your clients, customers, suppliers, and other business partners.
External entities connect to your server using any standard SFTP client, using strong authentication and the highest levels of security.
Secure File Exchanges
Edge Gateway
No files are ever stored in your DMZ and require no inbound rules in the internal firewall.
Securely host an SFTP server and transfer files between your internal system and external trading partners in a secure, auditable, and compliant manner.
Edge Gateway
Remote Agents
Send files to or from branch locations or partner sites using built-in OpenPGP authentication and encryption, checkpoint restart, and checksum file integrity checking.
Remote Agents
PGP Encryption
Best-In-Class PGP Automation.
Encrypt, decrypt, sign or verify encrypted files with a simple checkbox.
PGP Encryption
Cloud Integration
Connect to a range of cloud storage providers.
Amazon S3, Microsoft Azure, Box, Citrix ShareFile, Dropbox, Google Cloud, Oracle Cloud and more.
Cloud Integration
Enterprise Scheduler
Enterprise-class scheduling and folder monitoring.
Schedule jobs down to the minute, including Calendars for exclusions, execution time windows and more, or monitor any accessible shared folder.
Enterprise Scheduler
Workflow Triggers
Transfer the right files the first time by selecting by name patterns, dates, sequence numbers, all with support for trigger files for the whole batch or per-file. Specify the order files should be transferred, including time-based or alphabetically.
Workflow Triggers
REST API For DevOps
Initiate, terminate, and monitor file transfer jobs and more from app servers using your DevOps tools or enterprise job management platforms.
REST API For DevOps
An Award-Winning Managed File Transfer Solution Scaled to Meet Your Business Requirements
Diplomat MFT is trusted by leading brands across the globe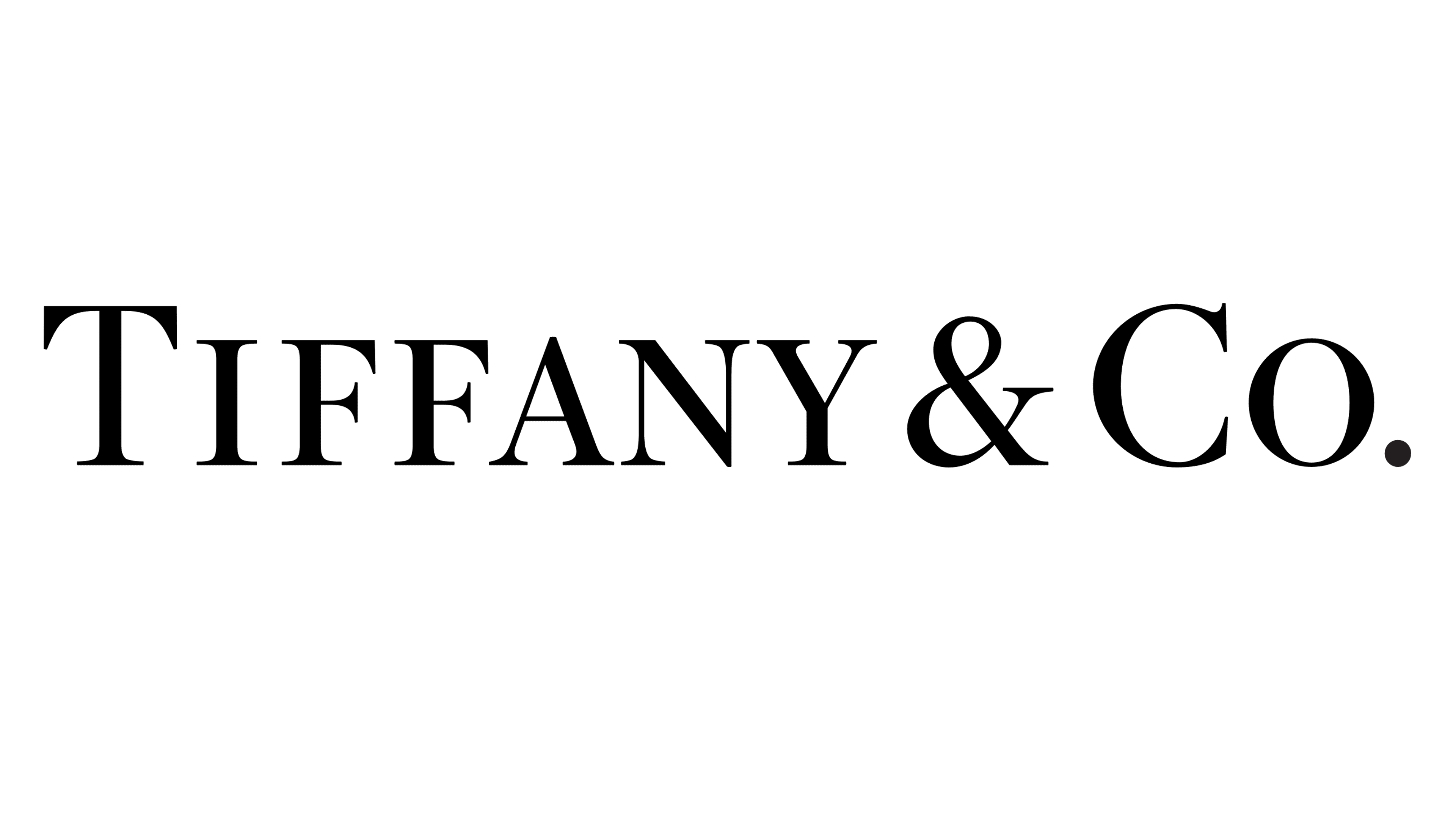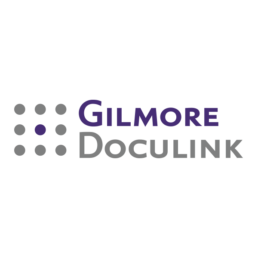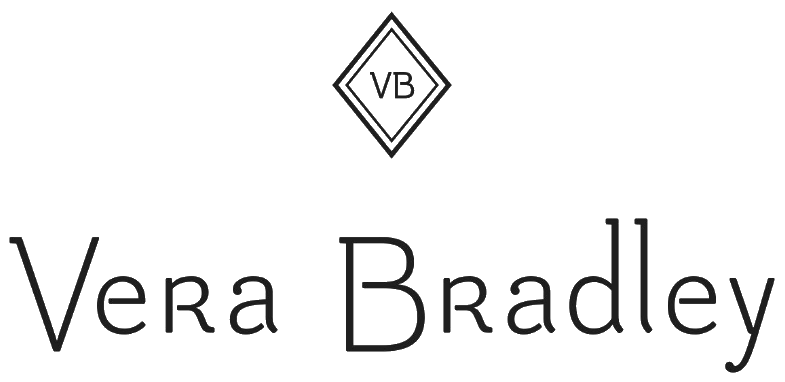 Diplomat MFT is Used Across
a Wide Range of Industries
Banking and Finance
Diplomat MFT provides secure file transfer capabilities that ensure the confidentiality, integrity, and availability of the data during transfer.
Coviant Diplomat MFT enables secure file transfer between different financial institutions or departments, such as banks, insurance companies, and investment firms. Secondly, it ensures compliance with regulatory requirements, such as PCI-DSS, GDPR, and SOX, by providing a secure and auditable platform for file transfers. Lastly, Diplomat MFT automates file transfer workflows, streamlining the transfer process, and reducing the risk of errors or delays.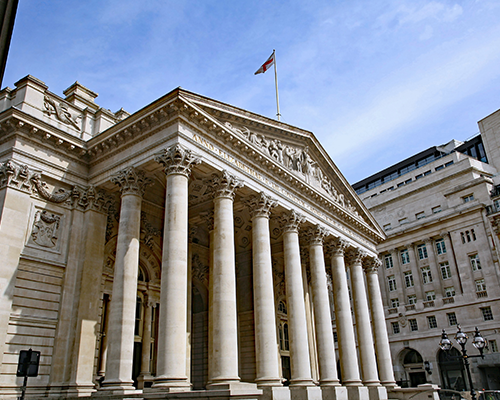 Healthcare
Coviant Diplomat MFT is the top choice for the healthcare sector to transfer sensitive patient data in a secure and compliant manner. With its advanced technology, Diplomat MFT provides a cutting-edge file transfer platform that guarantees the confidentiality, integrity, and availability of patient data during transfer.
Healthcare providers, including hospitals, clinics, and insurance companies, rely on Coviant Diplomat MFT to transfer patient data with confidence. Diplomat MFT ensures compliance with regulatory requirements such as HIPAA, HITECH, and GDPR, by offering a secure and auditable platform for file transfers. Additionally, Diplomat MFT's automation capabilities streamline the file transfer workflows, reducing the likelihood of errors and delays. Coviant Diplomat MFT is an indispensable tool for the healthcare sector that facilitates secure and compliant file transfers while safeguarding the confidentiality and integrity of patient data.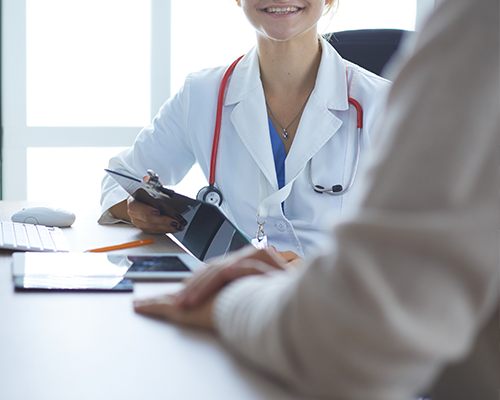 Public Sector
Diplomat MFT is used by the public sector to securely and reliably transfer sensitive data between different agencies or external partners. This solution guarantees the confidentiality, integrity, and availability of the data during transfer.
Diplomat MFT facilitates secure file transfer between government agencies containing sensitive information like personally identifiable information (PII), classified documents, and financial data. It also enables collaboration between government agencies and external partners like contractors and vendors, providing a secure platform for exchanging files and enforcing security policies while ensuring regulatory compliance. Diplomat MFT further helps public sector organisations comply with regulatory requirements, such as HIPAA, FIPS, and NIST, by providing a secure and auditable platform for file transfers.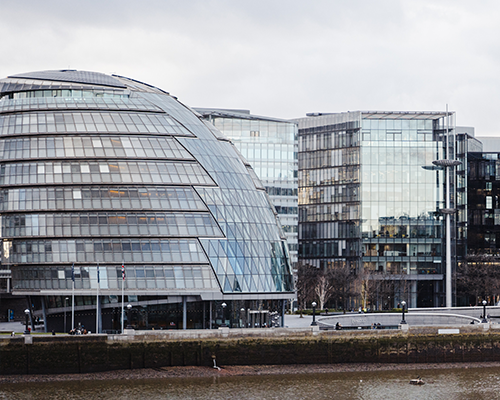 Energy
Diplomat MFT ensures compliance with regulations such as NERC CIP, FERC, and HIPAA by providing end-to-end encryption and secure data transfer.
One of the key benefits of Diplomat MFT for the energy sector is its ability to automate file transfers, reducing the risk of errors or delays. For example, energy companies can use Diplomat MFT to automate the transfer of critical data such as power plant performance metrics, energy trading data, and financial reports. This can help to streamline business operations and ensure that critical information is delivered in a timely and secure manner. Additionally, Diplomat MFT provides detailed audit trails and reporting, which can help energy companies to demonstrate compliance with regulatory requirements.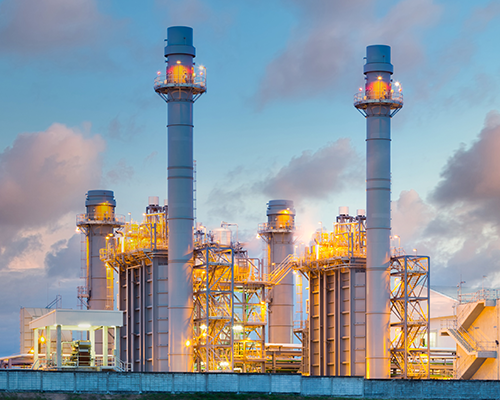 Ultimate Managed File Transfer Software Tools Guide
Read Pro2col's

comprehensive breakdown of the Top MFT Tools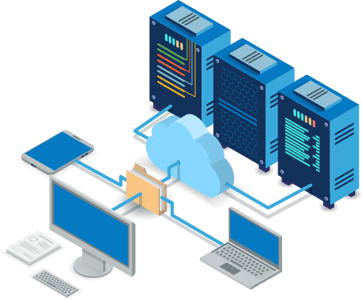 Meet the Team
Find out more about our expert team of dedicated individuals.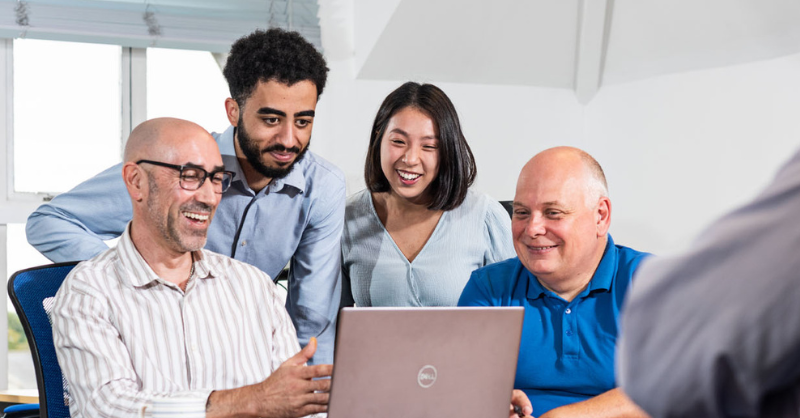 Diplomat MFT
FREQUENTLY ASKED QUESTIONS
Why Should My Business Use MFT Software?
Every organisation has sensitive data that it has to protect from unauthorized access, and to remain compliant with laws and standards like HIPAA, GLBA, PCI-DSS, GDPR, and more. A secure, managed file transfer product like Diplomat MFT can play a vital role in your data management and security programs.
MuleSoft connector
Boomi connector
Microsoft Outlook / Office 365 add-ins
Salesforce add-in
Connectivity to client/server and cloud storage
APIs to build your own connectors
What is a Managed File Transfer Software Solution?
Managed file transfer (MFT) software is a technology platform that enables the secure, reliable, and automated transfer of data between organizations, systems and people. Data reliability, integrity, cyber security and compliance are key fundamentals aspects of any managed file transfer solution. It is an effective way to minimise business risk when it comes to data transfer as well as the ever increasing issue of cybersecurity. Also, the best managed file transfer products include process automation, data encryption (PGP encryption software), reporting, alerting, and auditing, and they are designed to easily integrate into existing on-premises and cloud-based systems.
Why should I use Pro2col for Diplomat MFT?
We aim to make your proof of concept as straightforward as possible. Our expert technical team can assist setting up your environment, installing the software and getting you started with the application. Our customers also find it useful to plan the success criteria with our team.
As an expert, independent MFT specialist, we pride ourselves on the quality of our installations. Pro2col's team of trained technicians have a lot of experience working with the top MFT vendors including Coviant.
We work closely with you – either remotely or onsite – during the design and implementation phases of your software installation. During this process, our technicians can answer any questions you may have and advise on best practice. We can identify prerequisites relating to your existing infrastructure to avoid unexpected issues during implementation. We work closely with your IT Admins to complete the installation and then review the environment post-installation ensure it continues to meet industry standards.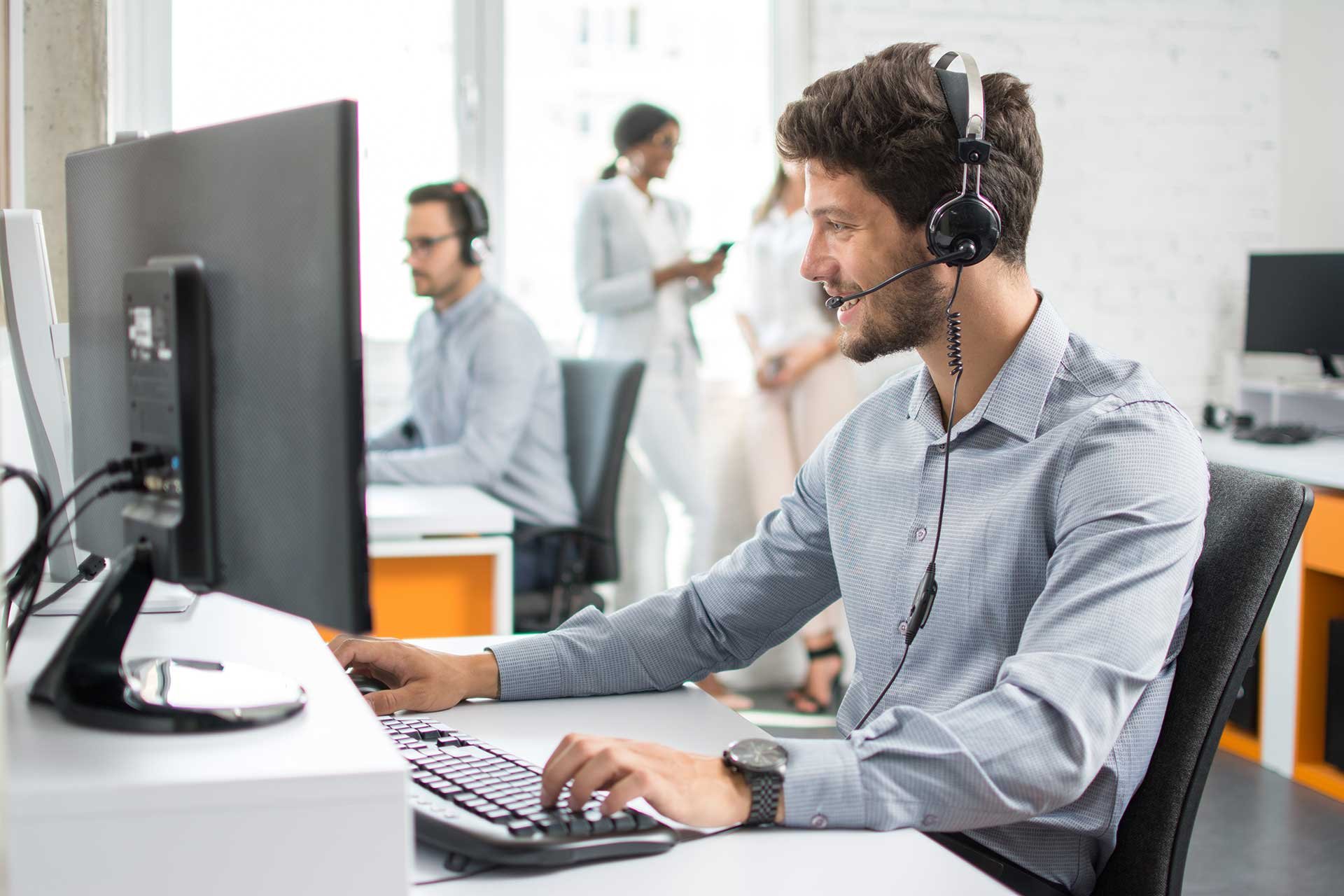 BOOK IN WITH US TODAY
SPEAK TO ONE OF OUR MFT EXPERTS
We have helped many clients get a better understanding of how their business can benefit from MFT software and which solution on the marketplace would be the best fit for their business. Our team will be happy to discuss your MFT Software needs as well as answer any questions.