Managed File Transfer Analytics is a term used to describe a web-based analytics platform, which monitors all transfers executed on the MFT server.
Introduction to Managed File Transfer analytics
Lack of visibility of file transfers puts organisations at risk of breaching SLAs and compliance requirements. But providing endless reports for different departments is time-consuming for IT. Managed File Transfer analytics provides a simple solution to these challenges.
It is a web-based MFT analytics platform, which monitors all transfers executed on the MFT server. It provides in-depth monitoring for technical teams and is simple for your business users too.
The configurable dashboard provides real-time visibility all in one place. You can search for any file transfers, check their status and be alerted if expected files have not been delivered on time. The most sophisticated analytics platforms can monitor multiple MFT environments at the same time too. Standard or enterprise versions are available.
A good MFT analytics platform allows business users to track relevant transfers themselves. IT no longer need to do checks for finance, HR and other departments. This reduces the time and cost spent administering the file transfer solution and there is no need to grant server access to end users.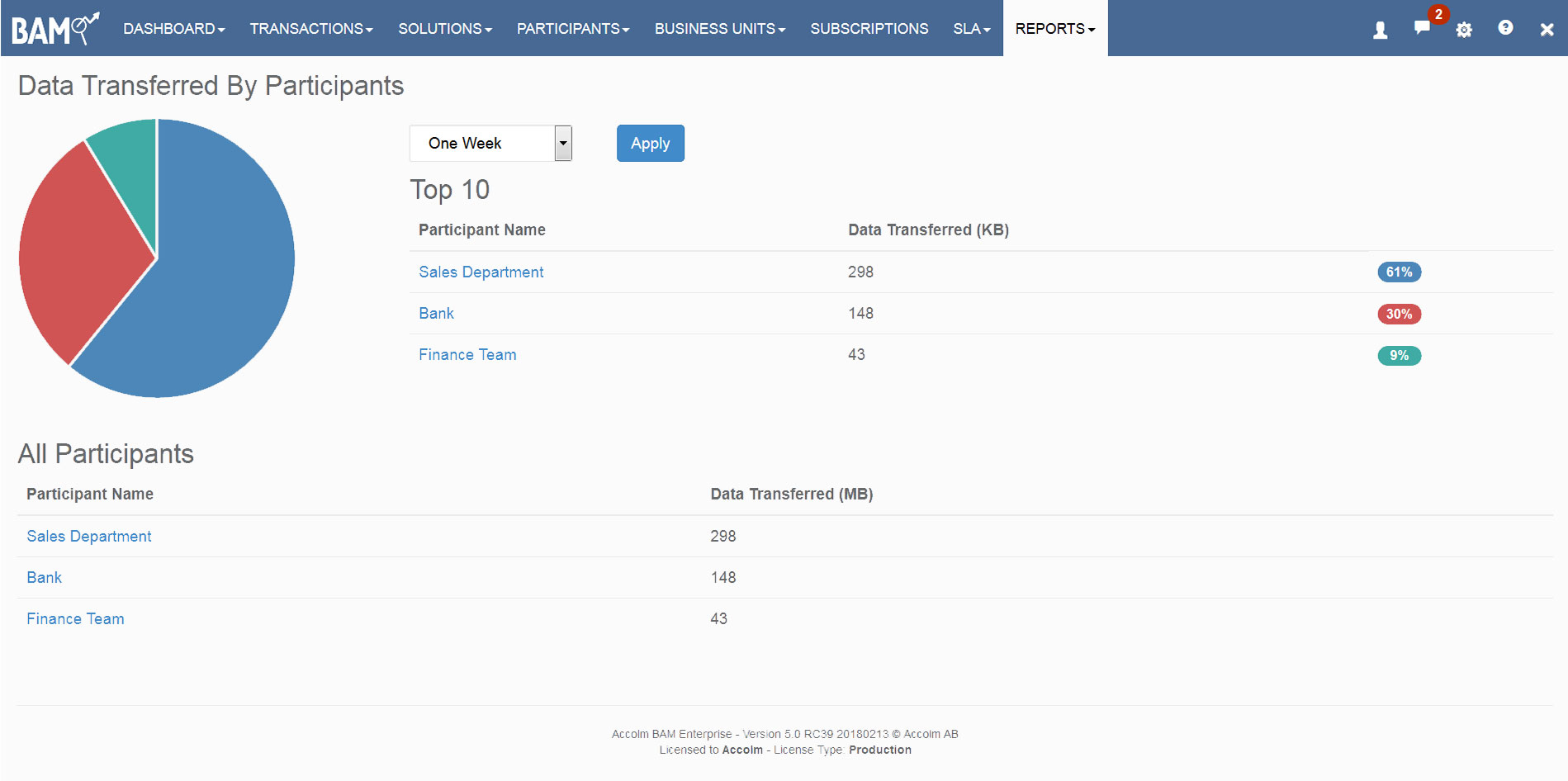 Set up alerts if expected files have not been delivered on time. You can track your business critical Service Level Agreements (SLA) and get notification when they pass or fail. This provides a simplified and more reliable SLA management process. Enterprise-level MFT analytics platforms will provide more SLA functionality than the standard edition.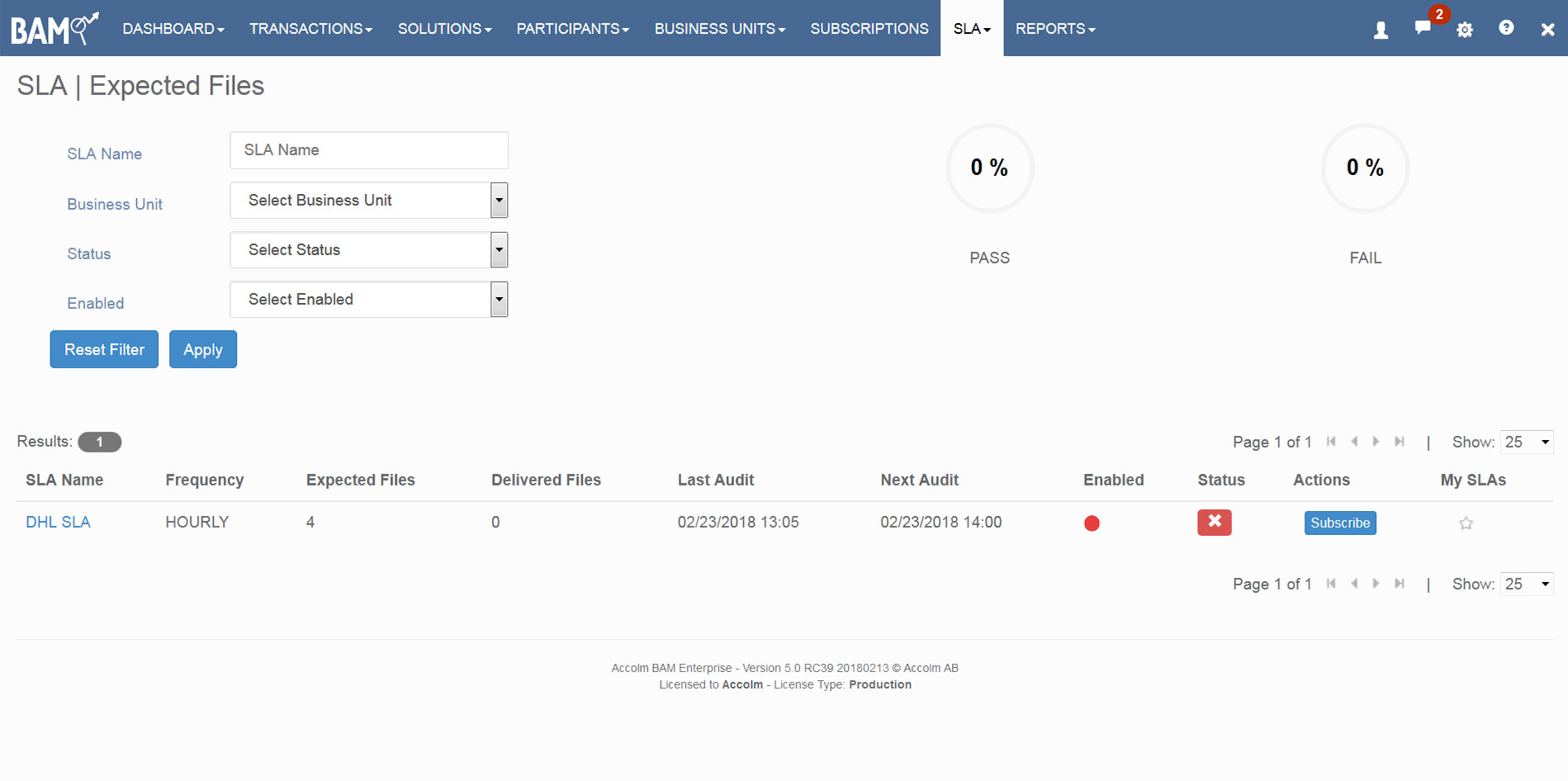 MFT analytics can monitor multiple file transfer servers simultaneously. Whether that's multiple instances of the same MFT solution or a combination of different MFT products (HelpSystems GoAnywhere, Globalscape EFT, Ipswitch MOVEit and IBM Sterling). This removes the need for different analytics components or modules, providing complete visibility in one place. This feature comes with the enterprise edition of an MFT analytics platform.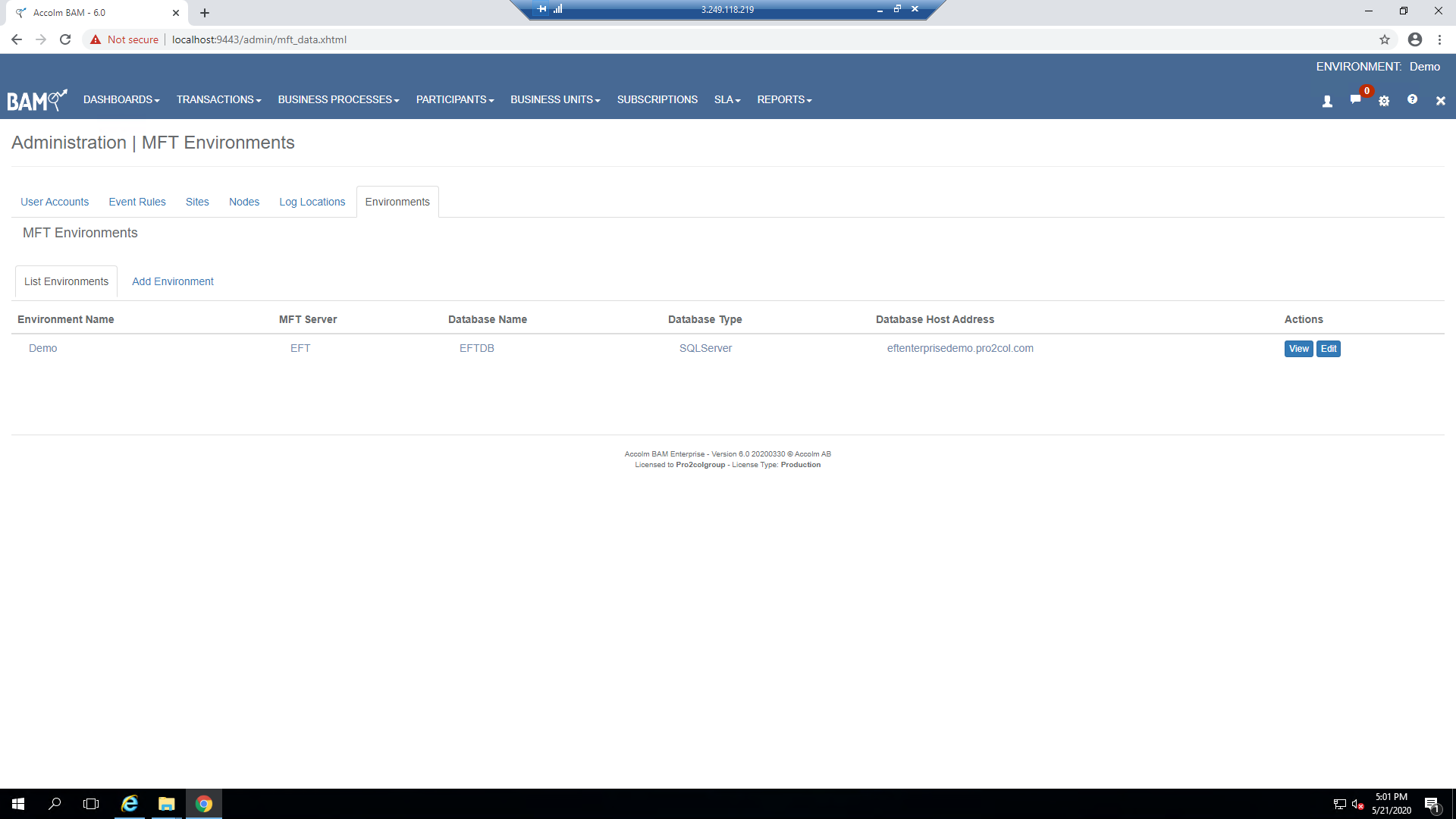 How much does MFT analytics cost?
An MFT analytics solution comes in two versions. The Standard edition is approximately $2,000 and Enterprise is $10,000, plus your annual support contract. The exact cost will depend on your requirements, such as non-production licences or add-ons like the self-service portal.
For an accurate quote, please get in touch. Our Pro2col experts can discuss your requirements and advise you what functionality you need.
Contact Us
We're always happy to help - however big or small your query
How much does MFT Analytics cost?
What are the benefits Of MFT Analytics?
What is MFT Analytics?