FileCatalyst
FileCatalyst is a hyper-fast solution to secure file transfer. Reliably send very large file sizes,
in any format, at full line speed, anywhere.
What is Fortra's FileCatalyst?
FileCatalyst is a hyper-fast file transfer solution that significantly outperforms FTP through the reliable transfer of very large data, anywhere.
Send any file size or format, at full line speed, knowing that it will reach it's endpoint. Due to its incredible performance, FileCatalyst is a go-to solution for file transfer in the film and broadcast industry.
An Award-Winning Solution
Maintain Scalability, Improve Efficiency and Remove Delay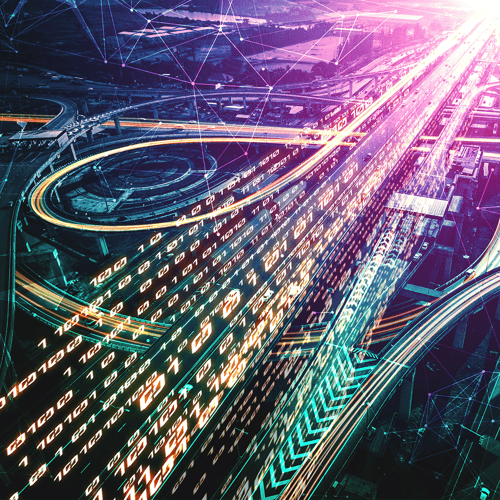 An Accelerated Enterprise Fast File Transfer Solutions
The FileCatalyst suite can maximize organizational productivity, ease collaboration across borders, secure confidential information and simplify the need for heavy-handed IT administration.
Big Data Transport and Sync
Transfer, distribute and sync huge files and data sets, globally.
Big Data Transport and Sync
Large-File Sharing
Accelerate collaboration with teams around the world on big data and large files.
Large-File Sharing
Transfer Management
Automate, monitor and control data transfers and workflows.
Transfer Management
Any Bit-Rate Streaming
Deliver data of any size and virtually unlimited bit-rate video with near-zero latency.
Any Bit-Rate Streaming
Hybrid Cloud Workflows
Build highly scalable workflows running on premises, in the cloud, or both.
Hybrid Cloud Workflows
Secure Asset Exchange
Use blockchain technology to add additional security to digital asset movement.
Secure Asset Exchange
Who Uses FileCatalyst?
Since FileCatalyst can move massive file sizes in any format (at full line speed) and is optimised for file transfer over great distances, greatly improving global collaboration, it is the perfect fit for a number of industries that need to utilise its unique features.
Read more about how FileCatalyst is revolutionising data transfer below:
Film Studios
Whether filming in a studio, about town or in an exotic location, production teams need to be able to send very large raw video files to their editors, no matter where they are in the world.

A solution needs to be reliable, and file transfers are time-sensitive. Slow or unreliable file transfer is just not an option, as it could potentially cost millions.

With this in mind, many film studios have turned to FileCatalyst as their go-to file transfer solution.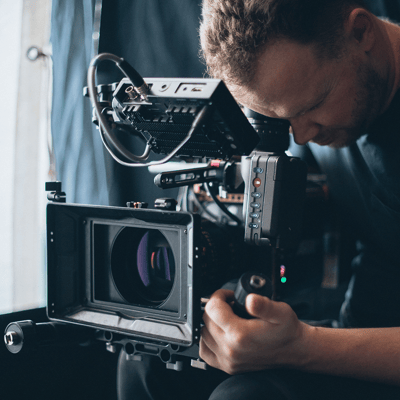 Video Game Studios
FileCatalyst is used by major video game publishers and studios to massively increase the transfer of important data, such as creative assets or fully interactive 3D environments, for review, collaboration or feedback.
In one example, a game studio was able to decrease its file transfer times by over 95%, enjoying the unique FileCatalyst benefit of moving data at full line speed.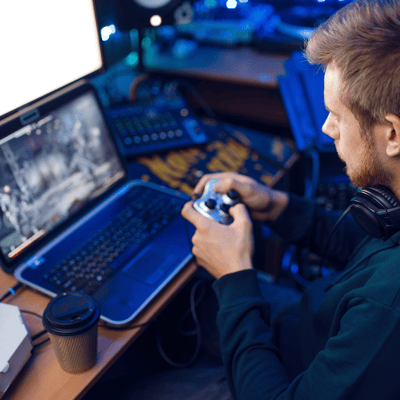 Broadcasters
For broadcasting productions, a file transfer solution must be both quick and robust, and able to move large amounts of data before strict deadlines are met.
FileCatalysts has been used by sports broadcasters running up to, and during, some of the world's most-watched sporting events. Broadcasters have noted its proven track record of reliability in a sports production workflow.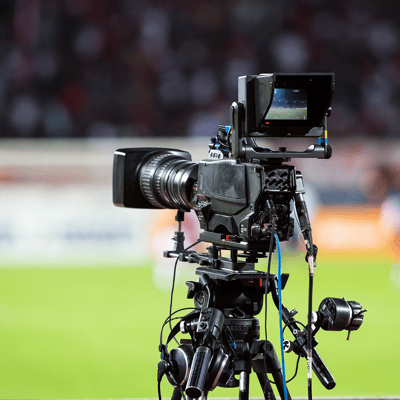 Ultimate Managed File Transfer Software Tools Guide
Read Pro2col's

Comprehensive breakdown of the Top MFT Tools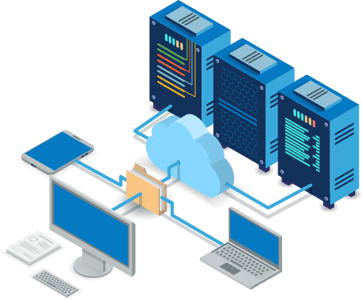 What Makes FileCatalyst Unique?
FileCatalyst uses a proprietary UDP based protocol for file transfer, and also borrows concepts from FTP and TFTP protocols.
FileCatalyst vs FTP
FileCatalyst uses a TCP Control connection just like FTP, but the data is sent via UDP to provide acceleration and immunity to latency and packet loss on a network. FileCatalyst uses SSL for control connection and AES for UDP data transfers.
FileCatalyst vs TFTP
Unlike TFTP, FileCatalyst sends many blocks of data at once to maximize bandwidth. It also incorporates many custom commands for dynamic bandwidth control, checkpoint restarting, MD5 checksum verification, compression, file attributes transmission and sending many small files over a single data channel by auto archiving small files into a single archive. FileCatalyst was designed for bulk data transfer and bandwidth optimization over long distance networks.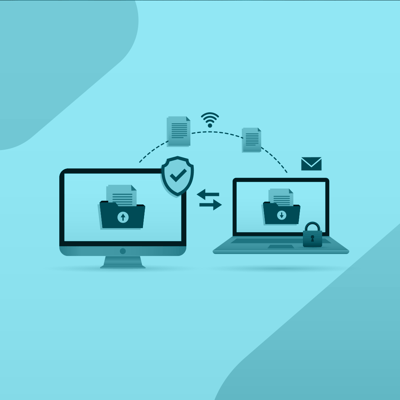 "Pro2col technical consultants delivered an excellent help desk experience, fast and helpful, enabling us to resolve our issue."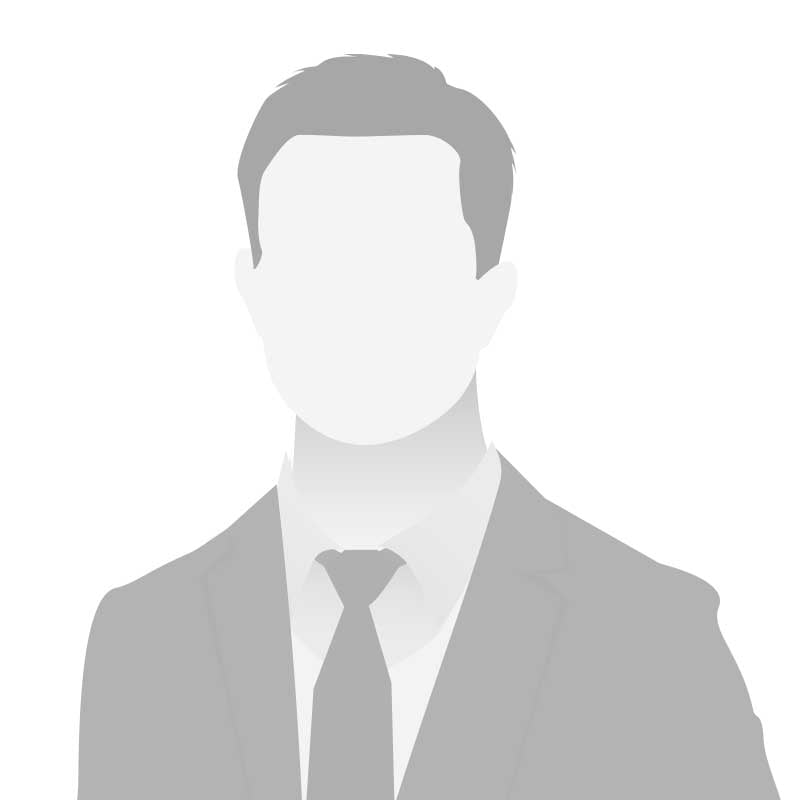 Michael Hooper
Head of Operations
""Pro2col is a highly valued Certified Partner. The team includes three Certified Technicians who have exceptional product knowledge and experience. Pro2col is known worldwide for their industry expertise and are true thought leaders in the secure and managed file transfer market.""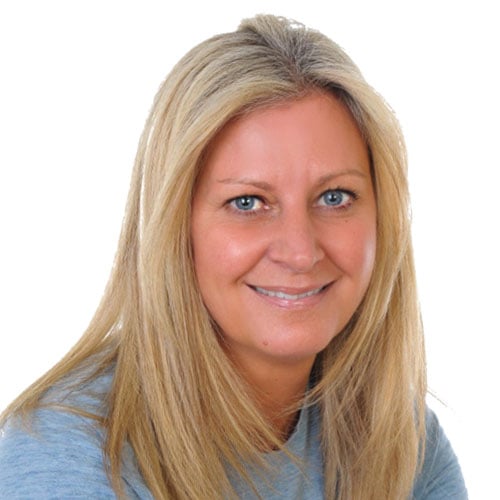 Melissa O'Leary
EMEA North Partner Manager, HelpSystems