GoAnywhere Managed File Transfer Platinum Partner
Secure Managed File Transfer software advice from experienced professionals, on-demand with 24/7 UK Support
GoAnywhere (MFT) Managed File Transfer
Streamline the Exchange of Data
GoAnywhere MFT is a secure managed file transfer solution that streamlines the exchange of data between systems, employees, customers, and trading partners. It provides centralized control with extensive security settings, detailed audit trails, and helps process information from files into XML, EDI, CSV, and JSON databases.

Easily Move Data
Our enterprise secure file transfer software can translate and move X12, XML, and EDIFACT files quickly and securely between locations with GoAnywhere's centralized interface.
Easily Move Data
Automatically Move Files
Replace your manual processes and legacy scripts with a better way to automate secure file transfers. Deploy workflows you design and schedule future transfers to get files where they need to go, fast.
Automatically Move Files
Protect Your Data
Safeguard file transfers and meet all your IT security and compliance requirements using modern encryption technology and authentication methods.
Protect Your Data
Third-Party Integration
Easily connect to the external cloud and web applications you use every day. Use GoAnywhere's out-of-the-box Cloud Connectors or create your own.
Third-Party Integration
Cloud MFT
GoAnywhere MFT supports secure file transfers in the cloud, either your cloud platform or our
MFTaaS option
.
Cloud MFT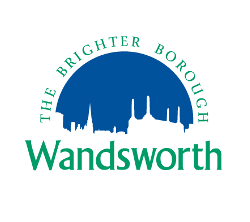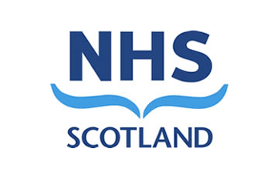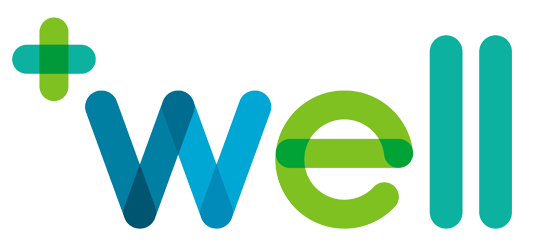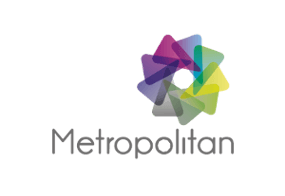 We work with large organisations and smaller businesses, across multiple industries, delivering the right data transfer and file sharing solutions to fit their needs.
"Pro2col technical consultants delivered an excellent help desk experience, fast and helpful, enabling us to resolve our issue."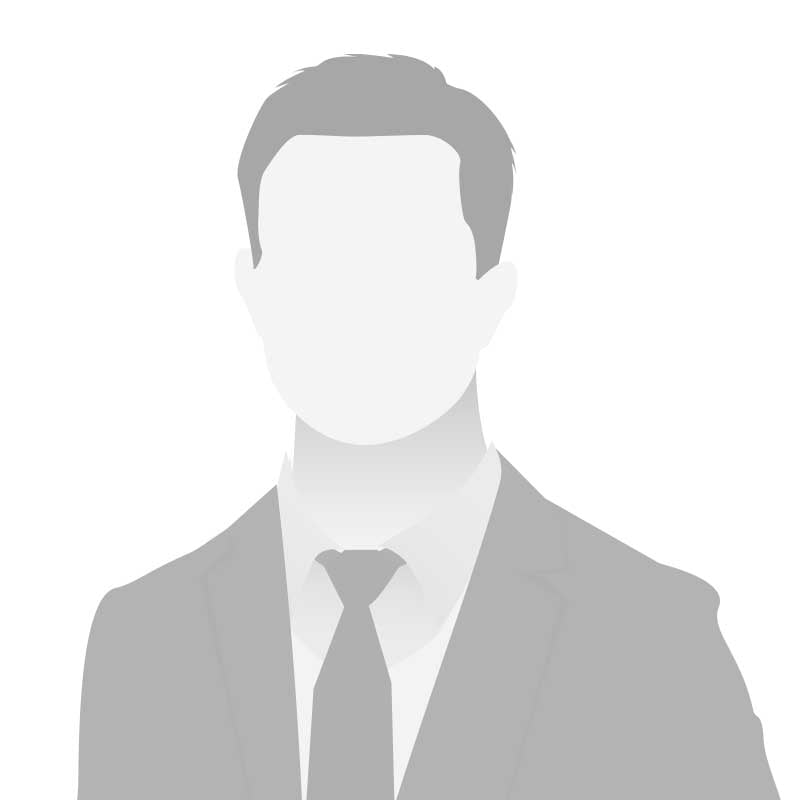 Michael Hooper
Head of Operations
""Pro2col is a highly valued GoAnywhere MFT Platinum Certified Partner. The team includes three GoAnywhere MFT Certified Technicians who have exceptional product knowledge and experience. Pro2col is known worldwide for their industry expertise and are true thought leaders in the secure and managed file transfer market.""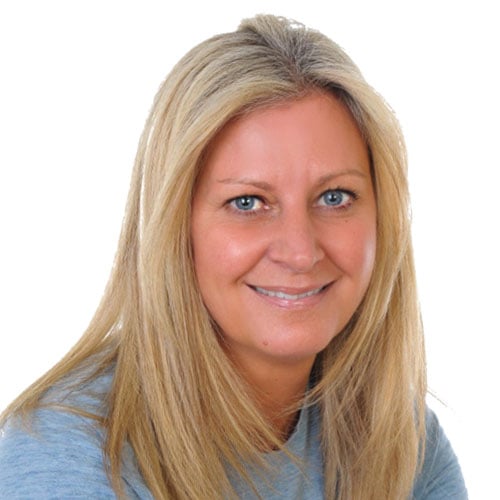 Melissa O'Leary
EMEA North Partner Manager, HelpSystems
Ultimate Managed File Transfer Software Tools Guide
Read Pro2col's

Comprehensive breakdown of the Top MFT Tools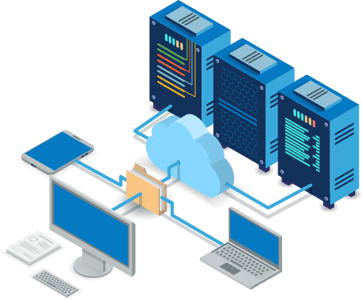 Latest GoAnywhere Articles
Find out more about our expert team of dedicated individuals.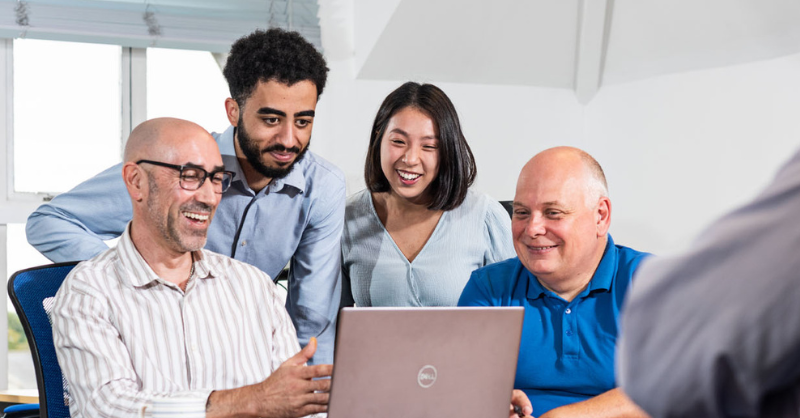 GoAnywhere MFT
FREQUENTLY ASKED QUESTIONS
What does GoAnywhere MFT do?
GoAnywhere MFT is a Managed File Transfer solution which simplifies and streamlines the exchange of data between your systems, employees, customers and trading partners. With the flexibility to deploy on-premises, cloud and in hybrid environments, GoAnywhere provides a centralised file transfer system with extensive security settings, detailed audit trails and reports.
GoAnywhere MFT has an intuitive interface and comprehensive workflow features that will help to eliminate the need for custom programs/scripts, single-function tools and manual processes. This innovative solution will reduce costs, improve the quality of your file transfers, and help your organisation to comply with data security policies and regulations.
Why use Pro2col for GoAnywhere MFT?
Managed file transfer projects can be complex. That's where Pro2col come in.
We have delivered over 750 file transfer solutions to businesses inside and outside of the UK. Pro2col has been specialising in GoAnywhere, (previously Linoma software) since 2014. In that time, we've delivered solutions and continue to support companies from a wide range of industries.
We have three GoAnywhere Platinum certified consultants, who can support you throughout the life cycle of your project, from mapping out your requirements to ongoing system support.
Our pre-sales and post-sales teams have achieved the highest level of certification and we are recognised as a Platinum partner.
Is GoAnywhere MFT considered an enterprise-level Managed File Transfer solution?
GoAnywhere MFT is a managed file transfer solution that simplifies, Automates & Secures file transfers using a centralized enterprise-level approach.
It is able to handle mission-critical components needed to meet the most demanding environments. See below for more enterprise-level capabilities:
Can be clustered with other systems to provide active-active high availability and load balancing
Includes a browser-based administrator interface with a customizable dashboard, advanced graphical components and drag-n-drop support
Controls user access with role-based permissions and extensive security controls
Supports all popular protocols including SFTP, SCP, FTP/s, HTTP/s, Open PGP, AS2, SMTP, POP3, and IMAP
Protects files "at rest" and "in-motion" with FIPS 140-2 validated AES encryption
Supports large files with auto-resume and integrity checks to help guarantee delivery
Integrates with backend systems (Databases, APIs, Web Services, Java, .NET)
Allows multi-step workflows to process files on a scheduled or event-driven basis
Provides APIs and commands for running file transfers and workflows from customer applications and 3rd party schedulers
Allows jobs to be prioritized and segmented with job queues and run priorities
Authenticates users with AD, LDAP, IBM i and SAML
Keeps files in the Internal Network with a DMZ Reverse Proxy (Gateway)
Includes key management tools for Open PGP Keys, SSH Keys and SSL Certificates
Sends email alerts and text messages for failed and completed transfers
Logs all file transfer activity with centralized auditing and reporting
We work closely with you – either remotely or onsite – during the design and implementation phases of your software installation. During this process, our technicians can answer any questions you may have and advise on best practice. We can identify prerequisites relating to your existing infrastructure to avoid unexpected issues during implementation. We work closely with your IT Admins to complete the installation and then review the environment post-installation ensure it continues to meet industry standards
Is it easy to add additional functionality to GoAnywhere MFT?
GoAnywhere offers a selection of modules that can be added to your MFT solution. Each one will provide your GoAnywhere environment additional functionality, features, and flexibility.
Below is an example of some additional modules:
Advanced Workflows:

Achieve secure FTP automation. Define how your file transfers and processes are configured.
Advanced Reporting:

Generate 20 types of management reports into PDFs.
Secure Folders:

Grant trading partners and customers access to authorized files and folders.
Cloud Connectors:

Achieve easy connectivity with popular cloud and web applications like Box and SharePoint.
How much does GoAnywhere cost?
The price of a GoAnywhere MFT solution depends on your business size and the functionality you need, which is delivered through additional modules. See a comparison of MFT solutions, their advantages, what to consider and their key features in the MFT Software Tools Guide.