Managed File Transfer
A secure
and reliable solution,
providing
control, compliance,
and protection.
Reduce Time
Reduce your file transfer creation and deployment times by up to 90%
Reduce Time
Control
Have
centralised control
of your entire MFT ecosystem through one admin console
Control
Save Time
Be able to create and publish templates for file transfer flows –
saving time and resource
Save Time
Automate
Automate workflows
according to your company's requirements
Automate
Compliance
Remain compliant
with HIPAA, PCI, DSS and GDPR requirements
Compliance
Third-Party Integration
Be able to
integrate admin, management and governance
third-party applications using a comprehensive set of REST APIs
Third-Party Integration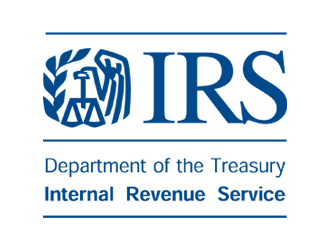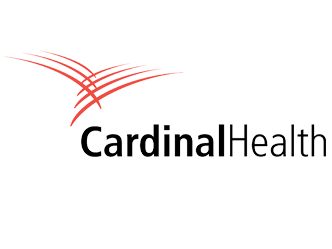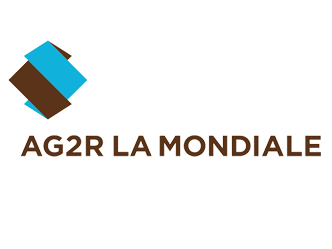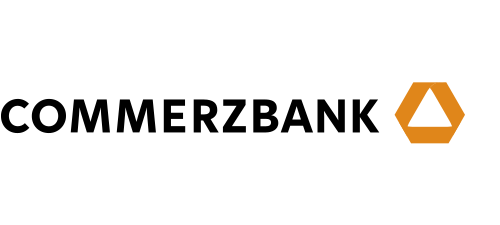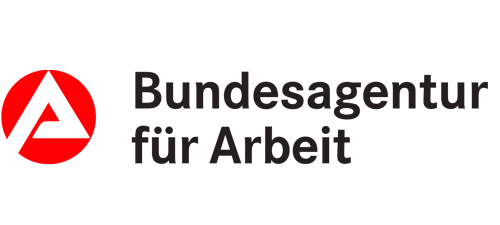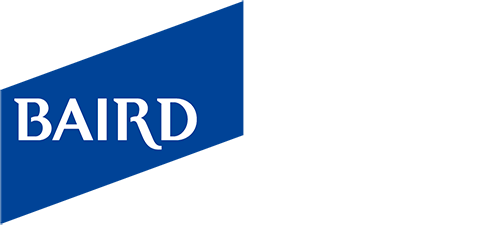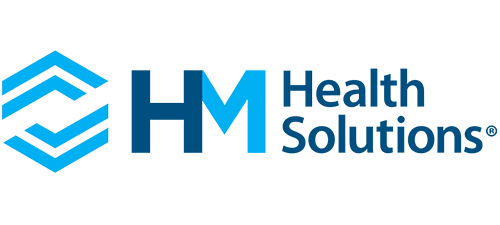 Axway has been helping companies to transform their digital processes for more than 20 years and now has more than 150 solution partners across the globe.
What Can Axway Do?
Do more with proven MFT gateway, controller, and operational intelligence capabilities, or let us do it for you with MFT Managed Services.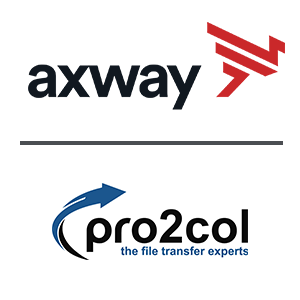 SecureTransport
Axway SecureTransport is the most scalable and resilient MFT product for data movements on the market, with fault-tolerance and high availability to meet the critical file transfer needs of your organization.
Transfer CFT
Axway Transfer CFT takes the complexity out of integrating applications across platforms, operating systems, and locations. Build critical, high-volume, application-to-application data flows with a multi-platform, multi-site file transfer controller.
Flow Manager
Axway Flow Manager centralizes flow creation, management, and governance to remove complexity and empower business users with a single easy-to-use self-service subscribe and publish interface.
Managed Cloud Services
Axway Managed Cloud Services gives you the power of a cloud platform with the business and technical expertise of a world-class team. Reduce operational costs by letting experts manage your MFT environment in a highly secure cloud environment.
Making Sure Systems Work Well Together
Axway Managed File Transfer provides pre-built connectors and supports various operations protocols. You can use containers and dev/ops to speed up delivery and prevent downtime. With headless operations and API-driven commands, you can make significant innovations.
It also allows you to engage with your customers and partners through various channels and deployment models in a single solution. Axway shares delivery accelerators, best practices, and expertise to help you save time and achieve your goals quickly.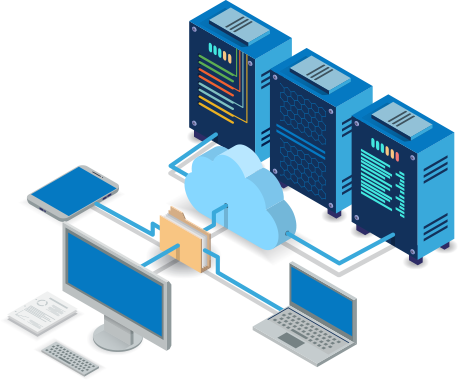 Empowering Enterprise
Axway MFT is designed to meet the needs of enterprise-level organizations with complex file transfer requirements. It provides a secure, reliable, and scalable file transfer solution for large-scale data transfers and integrates with various enterprise systems to support business workflows.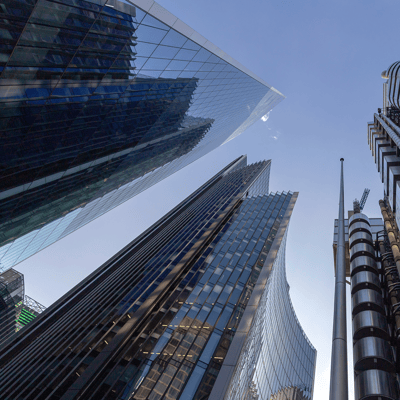 Versatile and Scalable
Empower your enterprise-level organization for the future with scalable managed file transfer solutions powered by APIs, providing you with speed, simplicity, and security.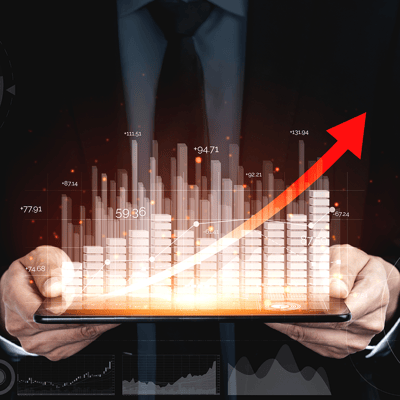 Quick Deployment and Updating
Containerized deployments allow for seamless updates and upgrades without any downtime, while also providing centralized configuration and administration.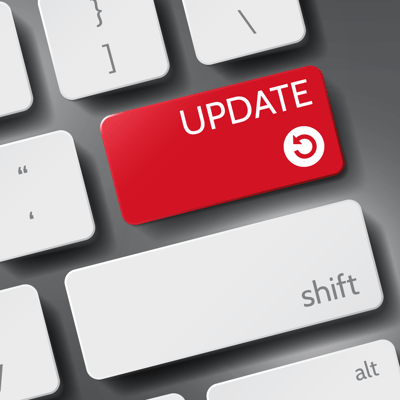 Choose Your Own Deployment
Whether it's on-premises, in your cloud, or in the Axway Managed Cloud, you can easily and securely manage your file transfers with our versatile enterprise solution.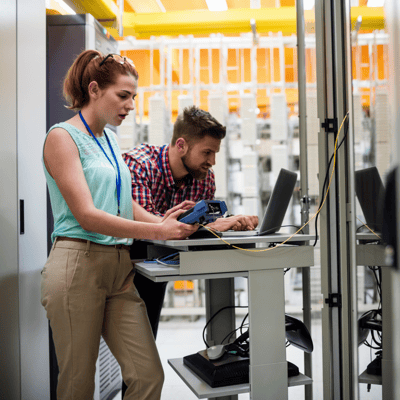 "As the UK's preeminent MFT reseller, Pro2col performs a vital role in enabling organisations to deliver on their technology and business objectives in a growing and vibrant market. Partnering with Pro2col is an important milestone for Axway and an obvious choice for partnership as we execute our international growth strategy and bring the benefits of our solutions to organisations across the UK and Republic of Ireland."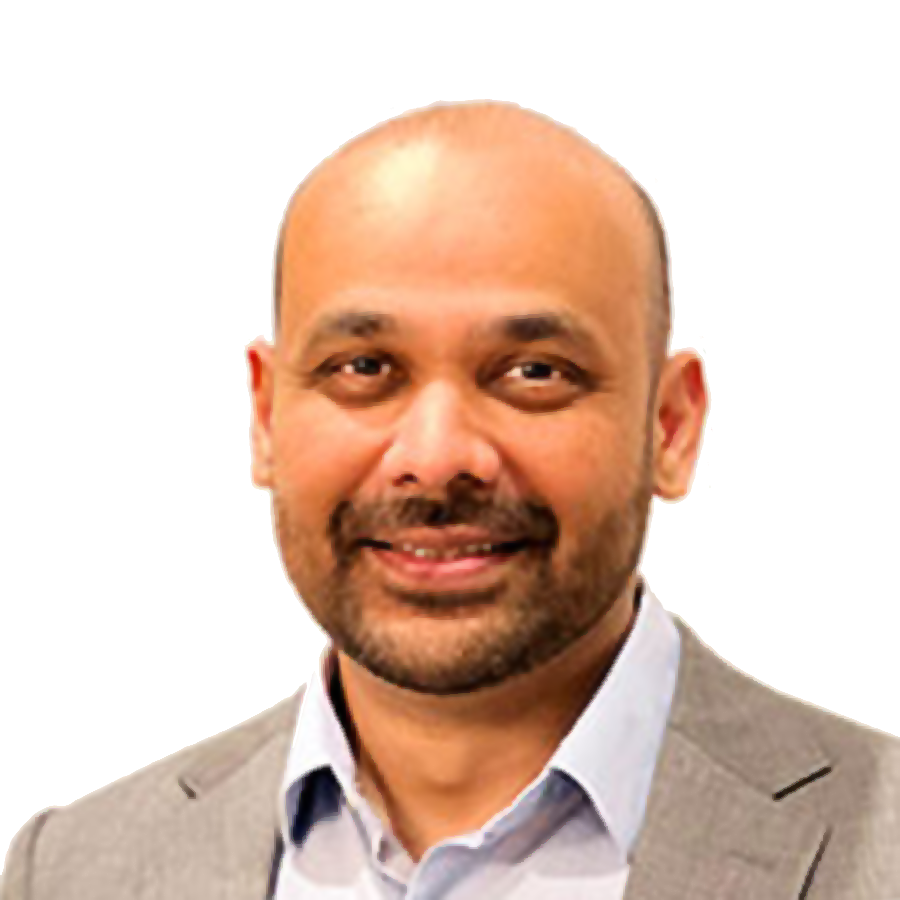 Meetesh Patel
Vice President of MFT, Axway
Ultimate Managed File Transfer Software Tools Guide
Read Pro2col's

Comprehensive breakdown of the Top MFT Tools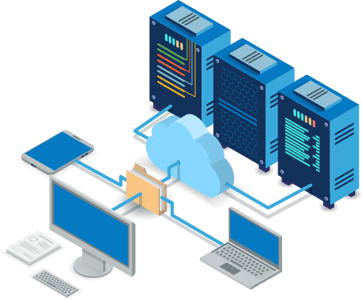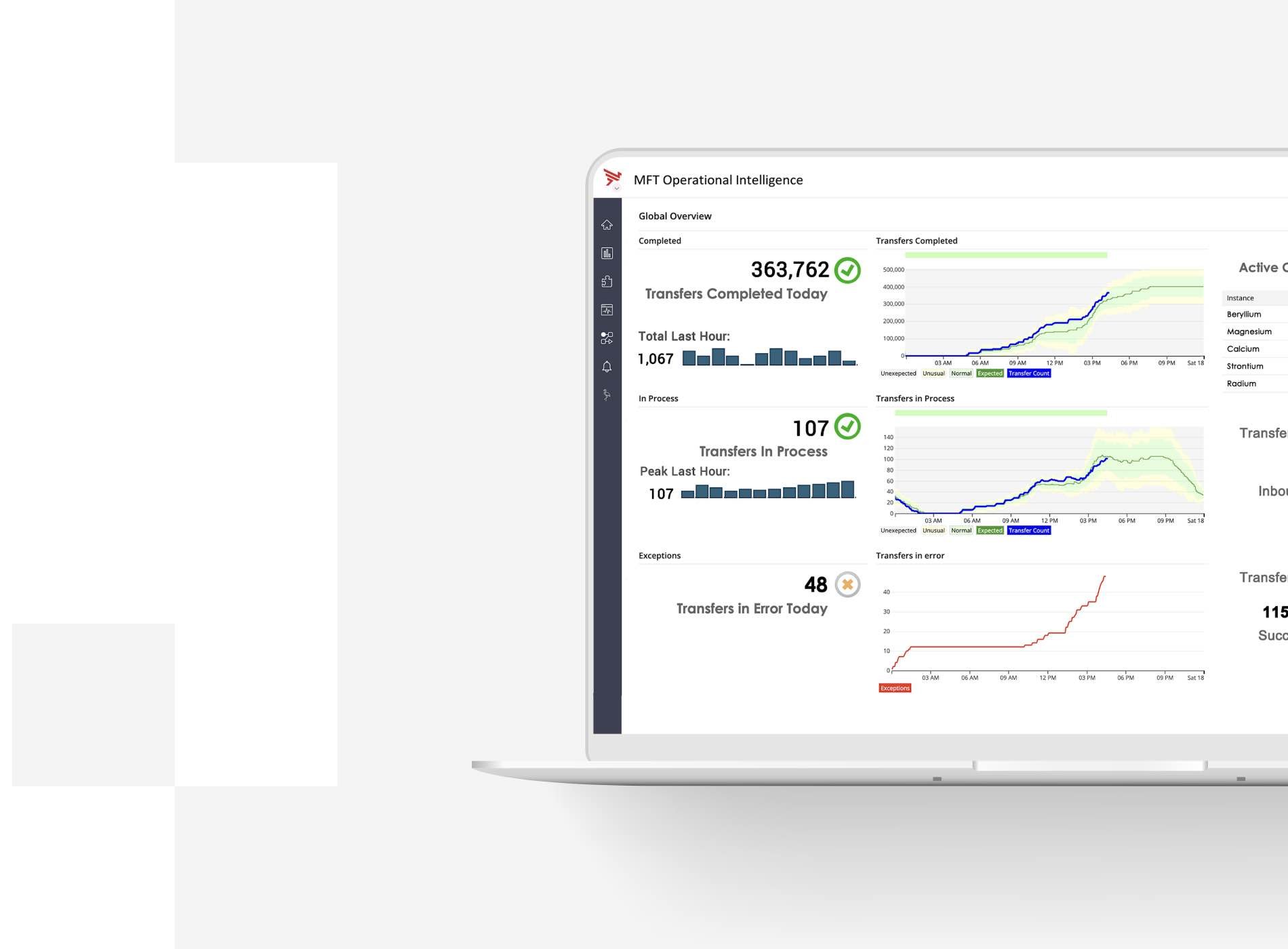 Get support with your Axway MFT solution
We provide a full range of services to support you
This includes but is not limited to:
Software demonstrations and trials

Licensing

Installation and configuration

Support & maintenance

Migrations

Consultancy
Find out more about our expert team of dedicated individuals.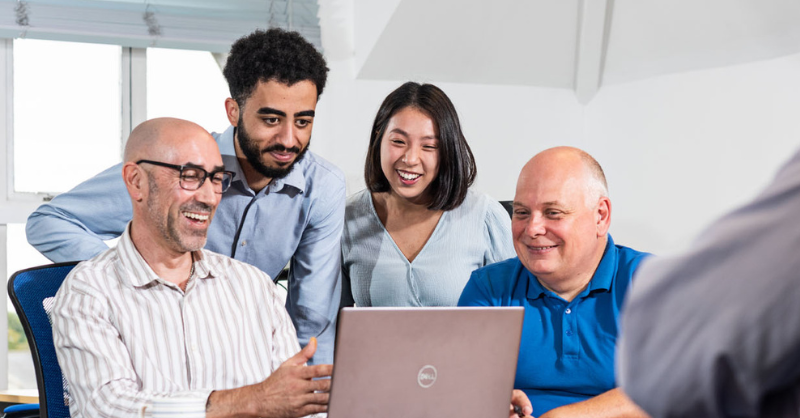 AXWAY MFT
FREQUENTLY ASKED QUESTIONS
What is Managed File Transfer?
Managed File Transfer (MFT) software provides the ability to securely share high value, high-volume business data. MFT removes the complexity of file sharing by facilitating business critical processes while ensuring they meet the security, compliance, and performance requirements necessary to send and receive file data such as money transfers, sensitive data containing personal information, or proprietary business files.
MFT enables all types of file data transfer, including transfers between businesses, people, and apps. These exchanges can be made automatically or on an ad hoc basis both inside and outside of your organisation. When a data transfer is initiated, the MFT solution encrypts the data to ensure it stays secure in motion and at rest. It may also compress the data to improve delivery speed. Once the data is prepared for delivery, it's sent to the recipient using your chosen set of security protocols.
What are the benefits of Axway MFT?
Axway Managed File Transfer can help organisations accelerate their business processes, delivery of new digital projects and time to revenue by providing a proven enterprise solution that addresses mission-critical data transfer requirements.
Their modern MFT solution makes it easy to scale and adapt with powerful self-service capabilities that reduce flow creation times to minutes while removing the need for IT involvement. Axway MFT is an always-on solution designed at its core to provide robust data security so any business can meet the latest regulatory standards without extra effort, reducing your business risks, and improving their customer experience.
How much does Axway MFT cost?
Axway's pricing model is based on the number of file transfers sent through production systems. See a comparison of MFT solutions, their advantages, what to consider and their key features in the MFT Software Tools Guide.
Why should I use Pro2col for Axway MFT?
We aim to make your proof of concept as straightforward as possible. Our expert technical team can assist setting up your environment, installing the software and getting you started with the application. Our customers also find it useful to plan the success criteria with our team.
As an expert, independent MFT specialist, we pride ourselves on the quality of our installations. Pro2col's team of trained technicians have a lot of experience working with the top MFT vendors including Axway.
We work closely with you – either remotely or onsite – during the design and implementation phases of your software installation. During this process, our technicians can answer any questions you may have and advise on best practice. We can identify prerequisites relating to your existing infrastructure to avoid unexpected issues during implementation. We work closely with your IT Admins to complete the installation and then review the environment post-installation ensure it continues to meet industry standards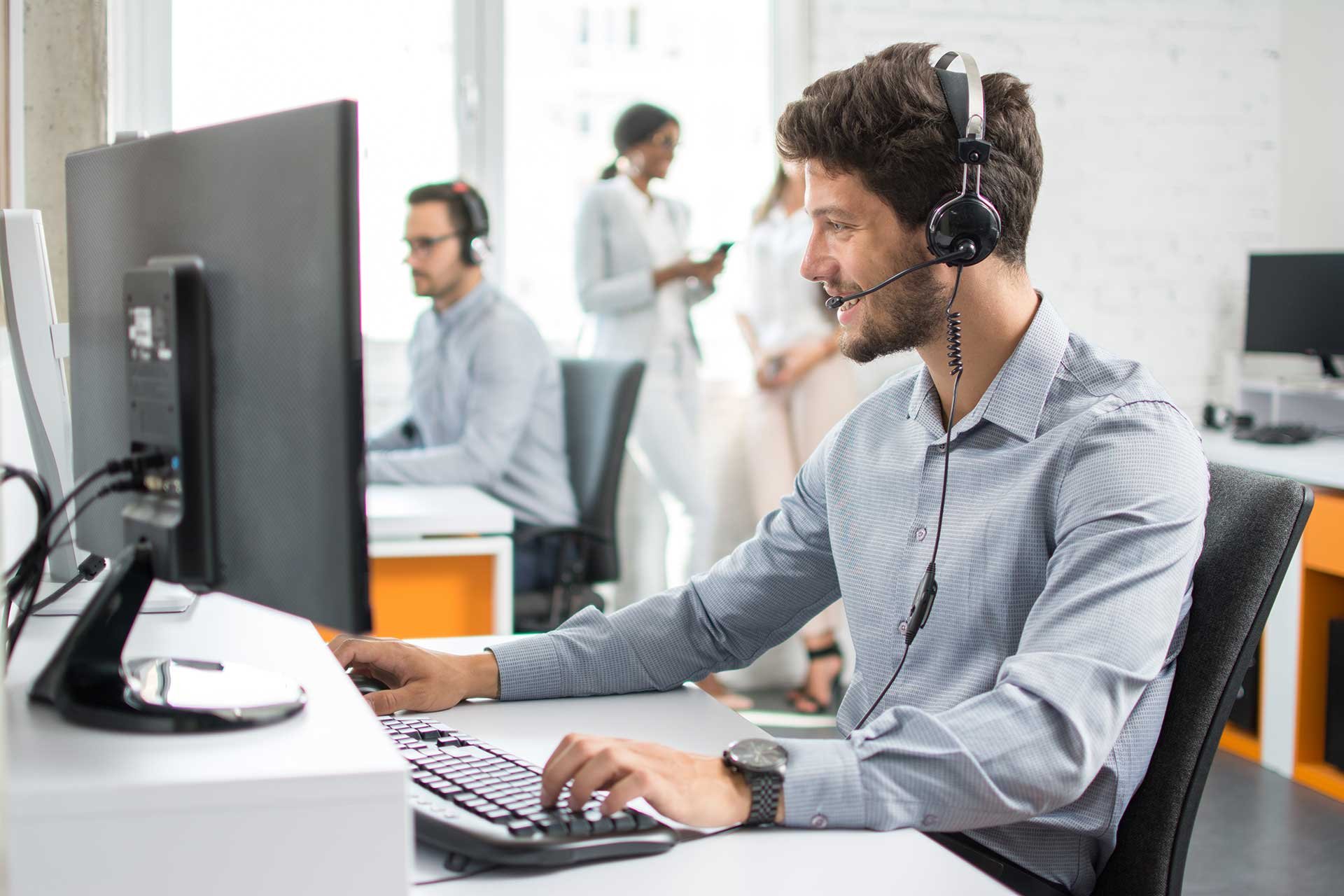 BOOK IN WITH US TODAY
SPEAK TO ONE OF OUR MFT EXPERTS
We have helped many clients get a better understanding of how their business can benefit from MFT software and which solution on the marketplace would be the best fit for their business. Our team will be happy to discuss your MFT Software needs as well as answer any questions.