Axway managed file transfer provides a secure and reliable solution for businesses, providing control, compliance, and protection.
Axway is the ideal file transfer choice for innovative companies needing to scale their secure data transfer protocols. With Axway businesses will:
Reduce your file transfer creation and deployment times by up to 90%
Have centralised control of your entire MFT ecosystem through one admin console
Be able to create and publish templates for file transfer flows – saving time and resource
Automate workflows according to your company's requirements
Remain compliant with HIPAA, PCI, DSS and GDPR requirements
Be able to integrate admin, management, and governance third-party applications using a comprehensive set of REST APIs
Axway has been helping companies to transform their digital processes for more than 20 years and now has more than 150 solution partners across the globe.
Pro2col: A UK Axway Partner
UK-based support and services in your time zone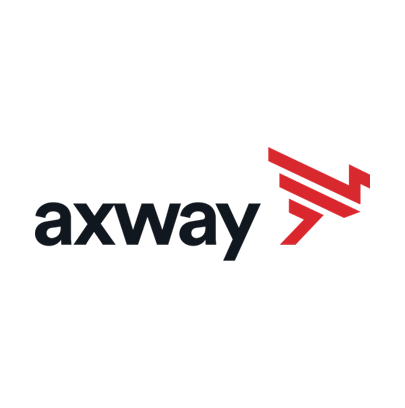 A certified UK Axway Partner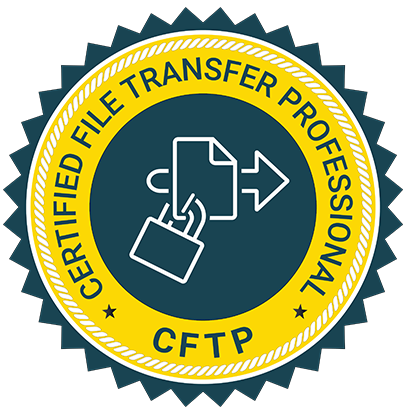 CFTP-certified technical team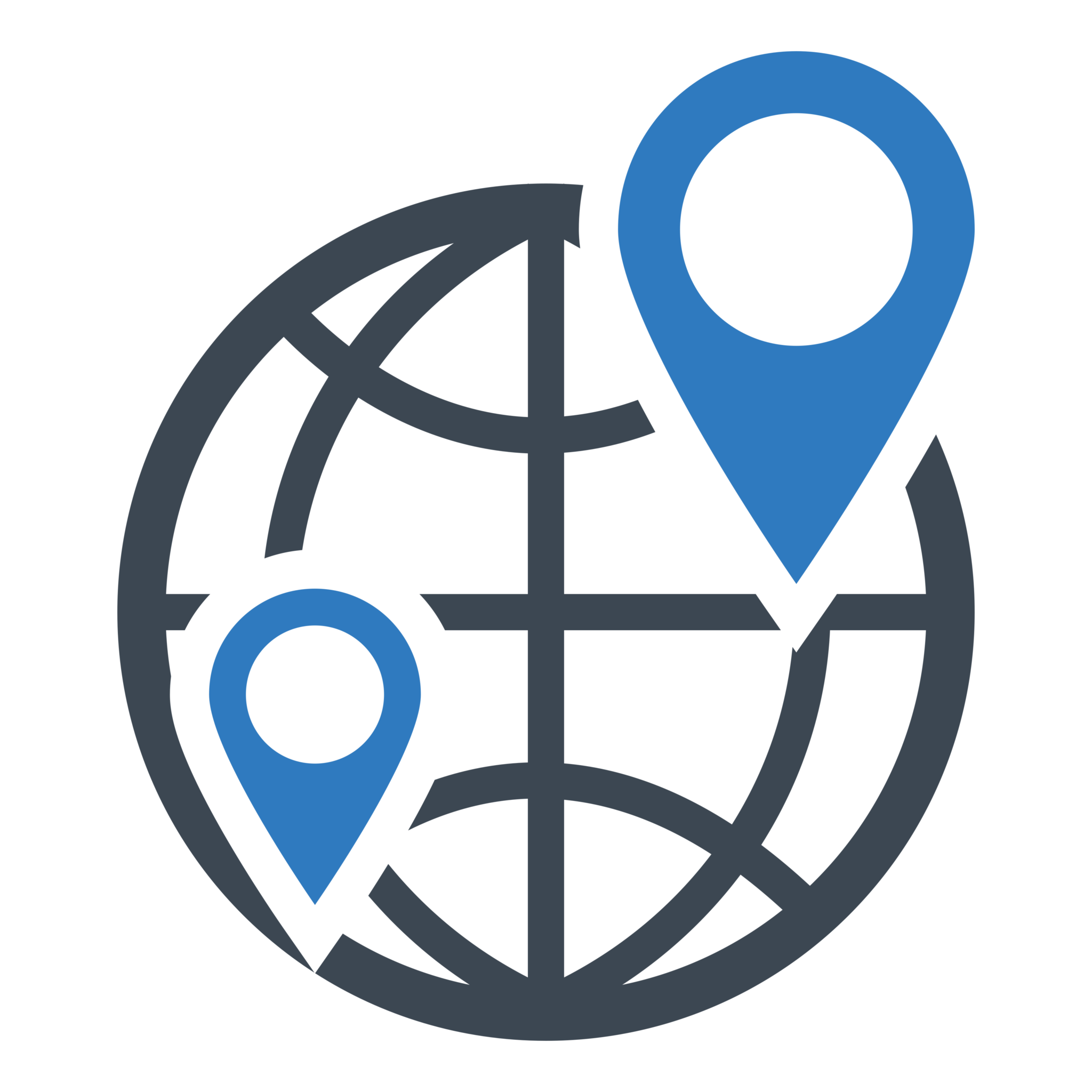 800+ solutions delivered since 2004

G-Cloud 12 approved supplier
ISO 27001 and ISO 9001 certified
A certified UK Axway Partner
CFTP-certified technical team
800+ solutions delivered since 2004
G-Cloud 12 approved supplier
ISO 27001 and ISO 9001 certified
Get support with your Axway MFT solution
We provide a full range of services to support you
This includes but is not limited to:
Software demonstrations and trials

Licensing

Installation and configuration

Support & maintenance

Migrations

Consultancy