Our technicians can assist with the following product specific tasks:
MOVEit Transfer Installation
System configuration including ciphers and certificates
Folder design and housekeeping activities
Implementing a backup strategy
Connectivity testing, whitelisting, notifications
LDAP authentication design and testing
Validation of Firewall settings
Reporting
MOVEit Automation Installation
Continuity design and implementation
Task monitoring and failure notifications
Web console implementation
Segregation of duties using active directory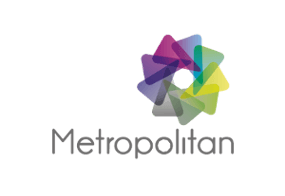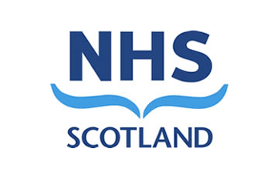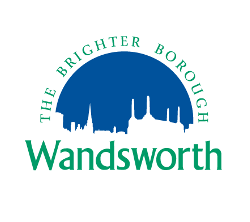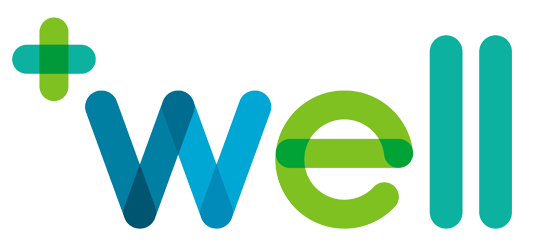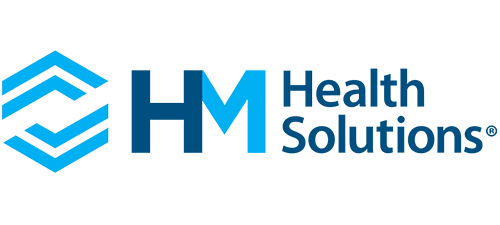 We work with large organisations and smaller businesses, across multiple industries, delivering the right data transfer and file sharing solutions to fit their needs.
"Pro2col has been the highest partner level with what was Ipswitch and now Progress since 2009 (currently at Titanium level) and has successfully implemented a great many solutions, across various vertical markets, including the first dedicated cloud automation solution globally."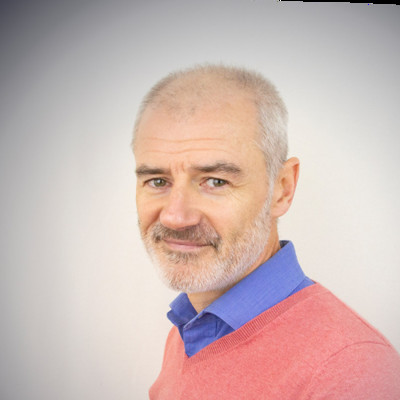 David Clyde
Partner Account Manager, Progress, UK & Ireland
"The partnership with Pro2col is of significant importance and value to us and a great example of how partnering provides customers with the optimal solution. Not only does it provide customers with best-in-class advice, consultancy and deployment from Pro2col… It gives Progress peace of mind that our customers are in the most capable hands and provides an invaluable feedback mechanism, which we take on board in our product development."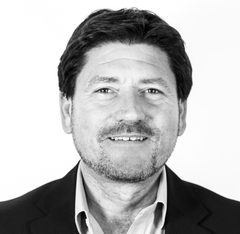 Andy Paynton
Systems Director
Latest Progress MOVEit Articles
Find out more about our expert team of dedicated individuals.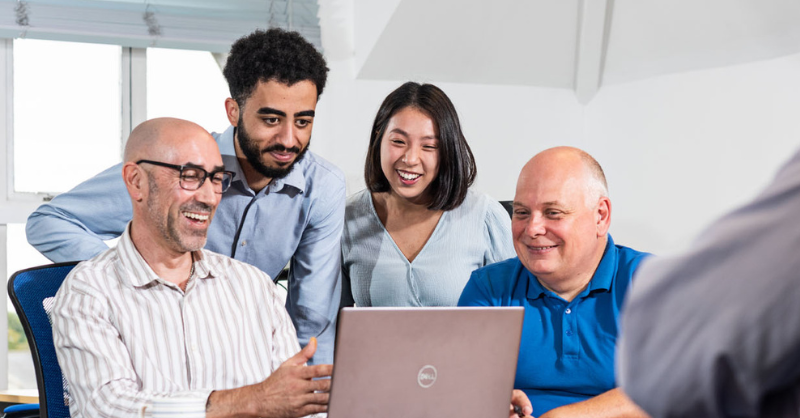 Progress MOVEit MFT
FREQUENTLY ASKED QUESTIONS
Progress MOVEit is a secure managed file transfer application. MOVEit encrypts data at rest and in motion and provides IT security controls for sensitive business data. With tamper-evident audit logging, multi-factor authentication, and enterprise-grade tools for collaboration, MOVEit is an essential ingredient in meeting HIPAA, GDPR, and ISO 27001 compliance. MOVEit mitigates risks from human error and decentralized "Shadow IT" file transfers. organisation. When a data transfer is initiated, the MFT solution encrypts the data to ensure it stays secure in motion and at rest. It may also compress the data to improve delivery speed. Once the data is prepared for delivery, it's sent to the recipient using your chosen set of security protocols.
Why use Pro2col for MOVEit?
Pro2col are contracted as the Professional Services delivery team for Progress EMEA. We have been an Ipswitch Gold Partner in the UK since 2009, and – following their acquisition by Progress – we are now a Progress Titanium Partner, which is the highest possible partner status. We can provide detailed MOVEit specific consultancy, installations and training. Our technical team includes one of the UK's leading experts and there is no MOVEit project too big or small that we wouldn't be interested in helping with.
Pro2col's core objectives extend beyond simply understanding our customers requirements so that we can help them reap the benefits from their investment, we also aim to;
Recommend the most appropriate solution for their business needs.
Help to minimise initial investment.
Assist with project management and work with business stakeholders throughout the purchase and implementation process.
Conduct a thorough initial installation and user/administrator training.
Provide ongoing assistance and support as required.
Help to bring on board your trading partners.
Provide a fully managed service where applicable.
Does MOVEit offer UK Support?
MOVEit is a US solution and time zone delays are an issue for urgent queries.
Pro2col are a Titanium partners for MOVEit and provide accredited support services. This is especially helpful for UK & European businesses. Typically US vendor support comes online at around 2 pm to 3 pm UK time. We can fill that void. Our expert technical engineers have over seven years' file transfer experience and have taken the required training to support the vendor solutions.
Not only do our packages offer support when you need it, but we make sure you receive the latest solution upgrades as tools develop. This future-proofs your technology.
Is MOVEit considered to be an enterprise-level MFT solution?
MOVEit is an enterprise-level MFT with the scalability, secure encryption, and automation capabilities to meet the needs of virtually any size organization.
How much does MOVEit cost?
The price of Progress MOVEit depends on your business size, the functionality you need and how many users are required. See a comparison of MFT solutions, their advantages, what to consider and their key features in the MFT Software Tools Guide.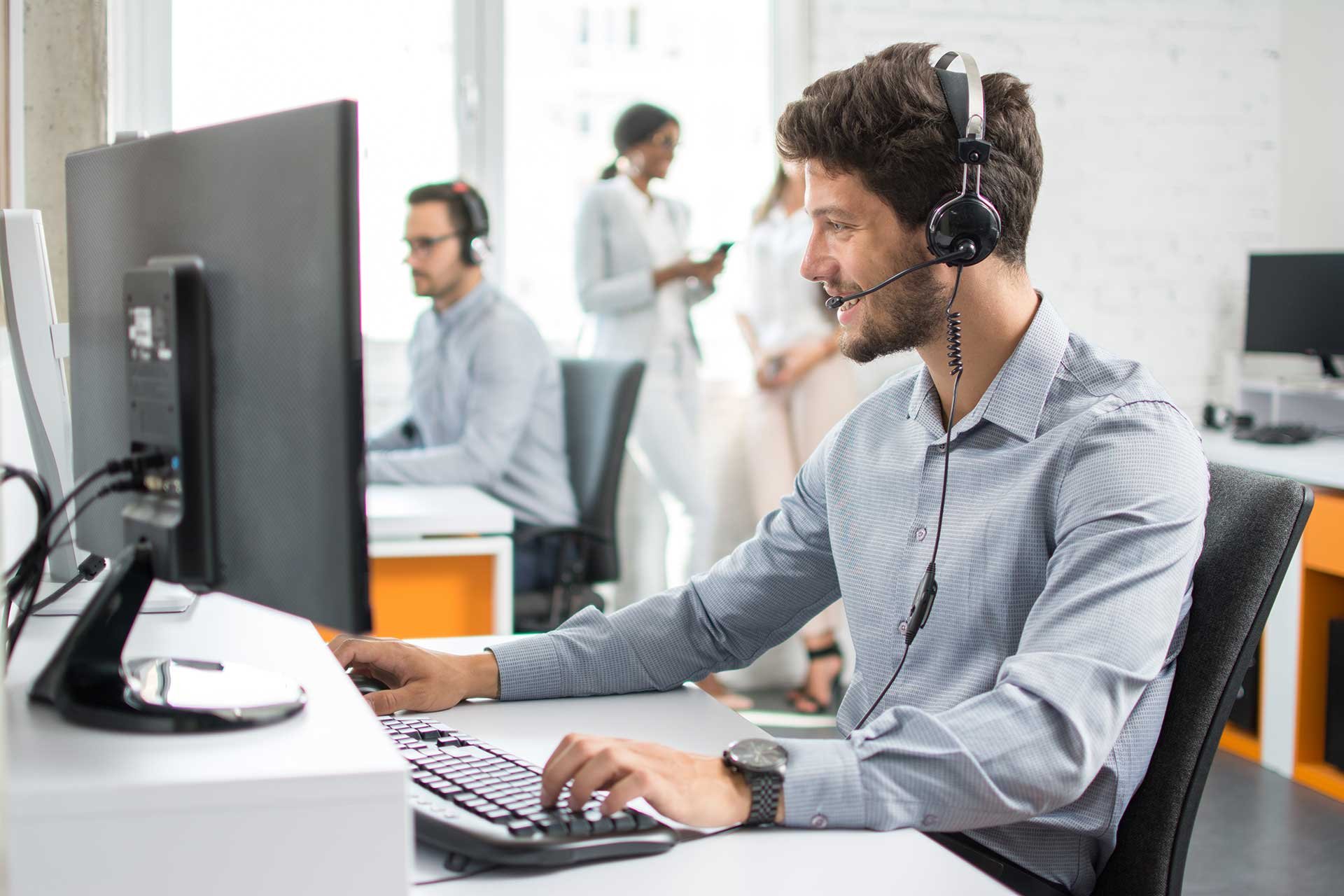 BOOK IN WITH US TODAY
SPEAK TO ONE OF OUR MFT EXPERTS
We have helped many clients get a better understanding of how their business can benefit from MFT software and which solution on the marketplace would be the best fit for their business. Our team will be happy to discuss your MFT Software needs as well as answer any questions.