Know what you're looking for? Head straight there…
Some of our current strategic channel partners
Why join the Pro2col Partner Programme?
The UK's No.1 secure file transfer and automation solutions consultancy

Pro2col's value to you
Most partners rarely sell file transfer software, so their customers transact through the vendors. But these solutions equate to a big deal size! Work with Pro2col to sell it without investing in training or working with multiple vendors. Tap into our niche expertise – we do the hard work and you develop new revenue streams with new and existing customers.

Increasing demand
Digital transformation projects and increased data security and compliance requirements, mean this technology has snowballed in popularity. Gartner predict that 'more than 60% of midsize and large organisations will deploy MFT technology to support a growing number of digital business use cases'. Together, let's drive that revenue back through you.

A trusted partner
Pro2col is ISO 27001 certified. We pride ourselves in our ethical and honest business operations. We commit to never inflating prices. We only specialise in this technology, so you can confidently introduce us to your customers, risk-free. And you can be involved in customer conversations as much or as little as you like.

Growing together
Some partners will simply transact licences. At Pro2col we work with you to scope your customers' requirements, identify the right solution, then support and maintain it. Our UK-based support is so valued that we have a 92% annual renewal rate. We build deal size though support contracts or a complete managed services wrap.

Niche expertise
Pro2col are independent experts and have delivered over 800 solutions across the globe. We are UK partners for the leading vendors, including HelpSystems, Globalscape and Progress. Plus we own and manage the world's only independent and accredited file transfer qualification, the Certified File Transfer Professional (CFTP).

Reputable partners
Reputable organisations trust us with their secure file transfer and automation requirements. Our customers include KPMG, the NHS, RSA Insurance Group (Royal Sun Alliance), Prudential and TalkTalk. And we work with high profile resellers including Softcat, ASM, Computacenter, Software One, CAE, Trustmarque, Atos and more.
"Pro2col are experts when it comes to protecting and moving data.
They know and fully understand the secure file transfer landscape and are an excellent source for advice, consulting, product implementation and support for Globalscape customers.
Globalscape is happy to have Pro2col as a Master Partner, our highest partner level."

"Pro2col is a highly valued GoAnywhere MFT Platinum Certified Partner.
The team includes three GoAnywhere MFT Certified Technicians who have exceptional product knowledge and experience.
Pro2col is known worldwide for their industry expertise and are true thought leaders in the secure and managed file transfer market."

"Pro2col has been the highest partner level with what was Ipswitch and now Progress since 2009 (currently at Titanium level).
They have successfully implemented a great many solutions, across various vertical markets, including the first dedicated cloud automation solution globally."

Pro2col Partner Programme
AUTHORISED
Standard margin
Deal reg
Pre-sales support
Partner Portal access
Pro2col Partner Programme
STRATEGIC
Personalised margin agreement
Deal reg
Pre-sales support
Post sales support
Regular updates on opportunities
MDF funded campaigns
Pro2col marketing team support
Co-branded assets
Technical and sales training
Performance incentives
Partner Portal access
The Partner Portal is a fantastic resource, containing everything you need to enable customer success. It includes:
A simple tool to identify the right secure file transfer and automation solution for your customers. It's easy to use and will help match their requirements to the best product and vendor.
Information about each solution type, including a review of the main products on the market.
A vendor section that covers the most important players in the secure file transfer and automation market place.
Access is for Pro2col partners only.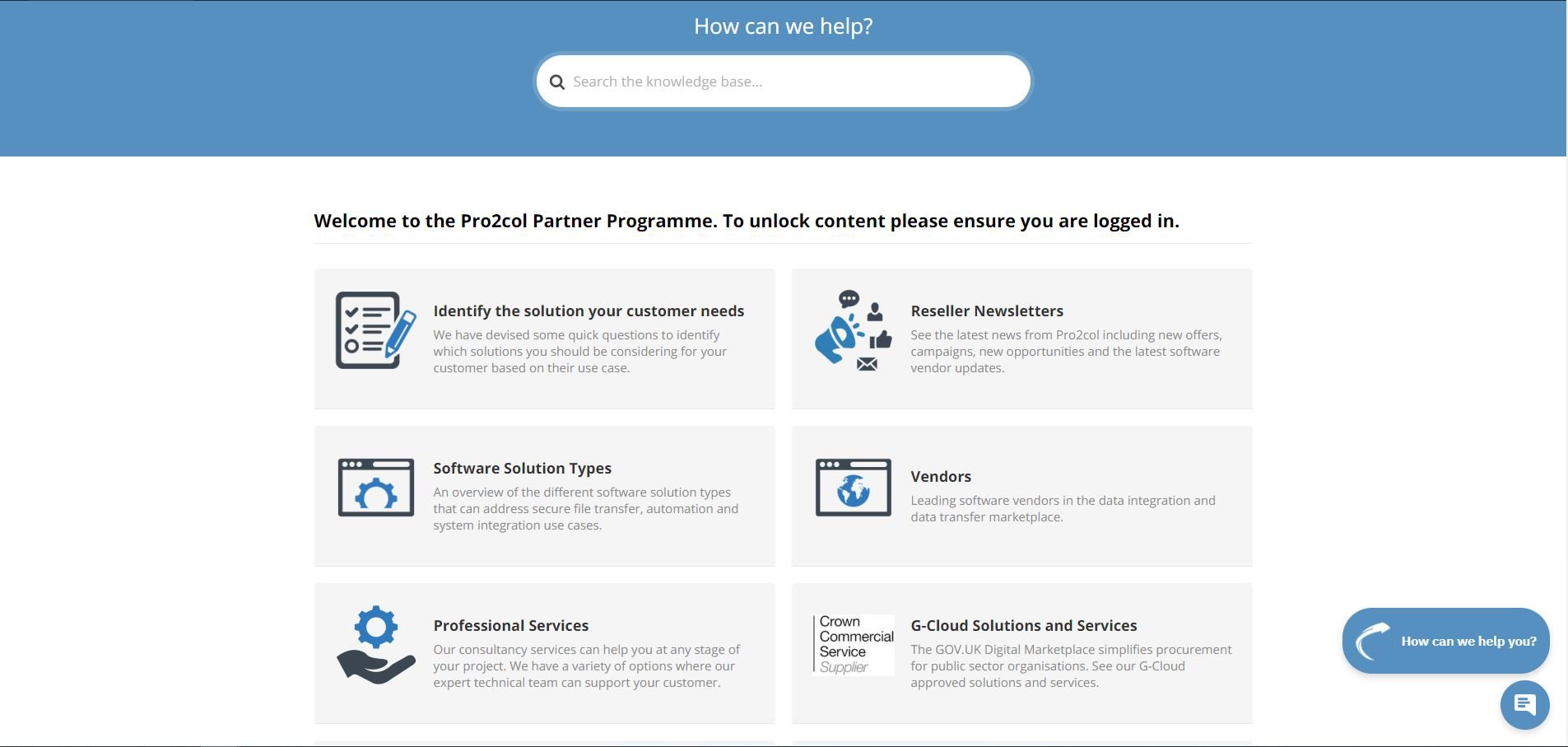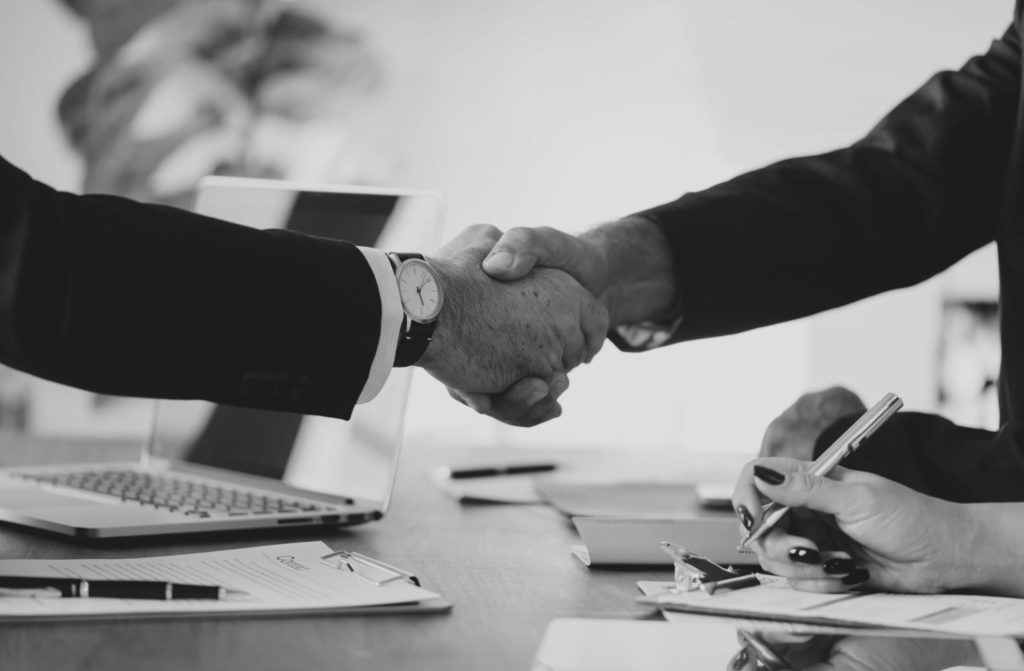 Taking the following steps will help make our partnership as successful as possible.
Formally sign up to the programme! This includes an NDA to safeguard us both.
Proactively identify your Globalscape, HelpSystems, Progress and other users.
Share opportunities with your users. We share these with you each month via a newsletter in the Partner Portal.
Please note, our Authorised Reseller Programme is the first step to generating new revenue streams. The more bespoke Strategic Reseller Programme can be discussed on a case-by-case basis.