Quatrix


Cloud-based File Transfer for Business
Secure, easy to use enterprise level file sharing.
Control Your File Sharing - Simply and Securely
Quatrix streamlines how businesses manage and exchange sensitive information and data, making collaboration fast, secure and effortless. With enterprise grade security and end-to-end encryption to protect sensitive and confidential data Quatrix is used in over 60 industries in more than 25 countries.
.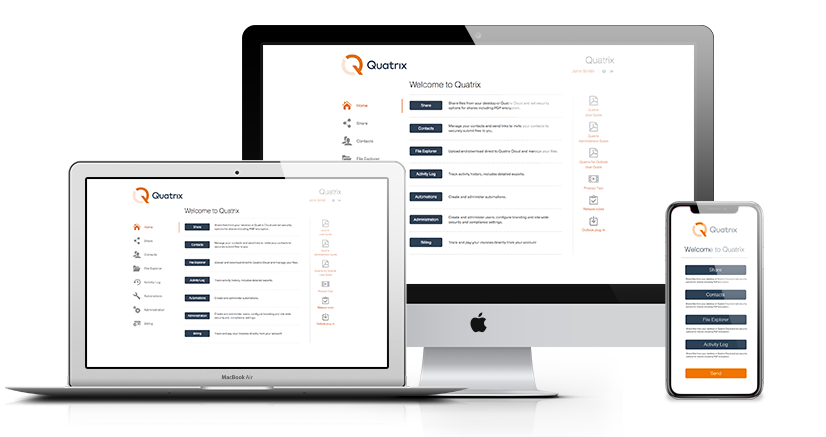 Simple, Secure File Sharing
Benefit from a user-friendly interface with customisable branding, centralised administration and unlimited bandwidth for any file size.
Simple, Secure File Sharing
Enterprise Grade Security
Know your files are secure with two-factor authentification, PGP encryption, SFTP and HTTPS, antivirus scanning and other security features.
Enterprise Grade Security
Standards Compliant
With a comprehensive audit trail and automated compliance for HIPAA, GDRP, and PCI-DSS, among others, Quatrix is also UK Government approved.
Standards Compliant
Designed For Productivity
If you need to increase productivity, Quatrix is the go-to solution. Benefit from Bulk user and file uploads, custom widgets, multiple admins, automation and customisable project and user folders.
Designed For Productivity
Integration-Ready
Quatrix is at the forefront when considering your workflows, with script automation, public API, numerous plugins and integration with SSO /ADFS, Mulesoft and Microsoft Office 365.
Integration-Ready
Technical Support
Support from experts available from Pro2col's highly experienced Technical Team. Find out more below.
Technical Support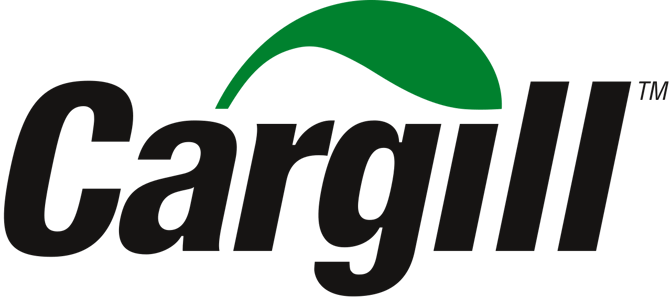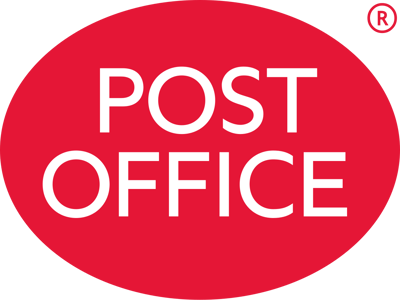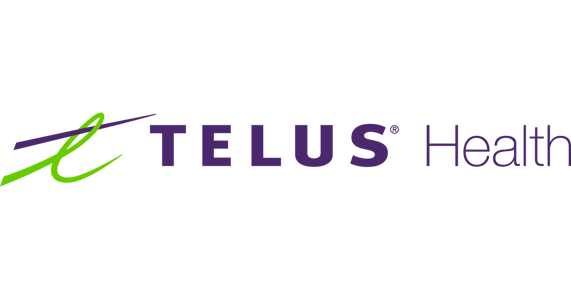 Quatrix has been helping companies to transform their digital processes for more than 20 years and now has more than 150 solution partners across the globe.
"Pro2col technical consultants delivered an excellent help desk experience, fast and helpful, enabling us to resolve our issue."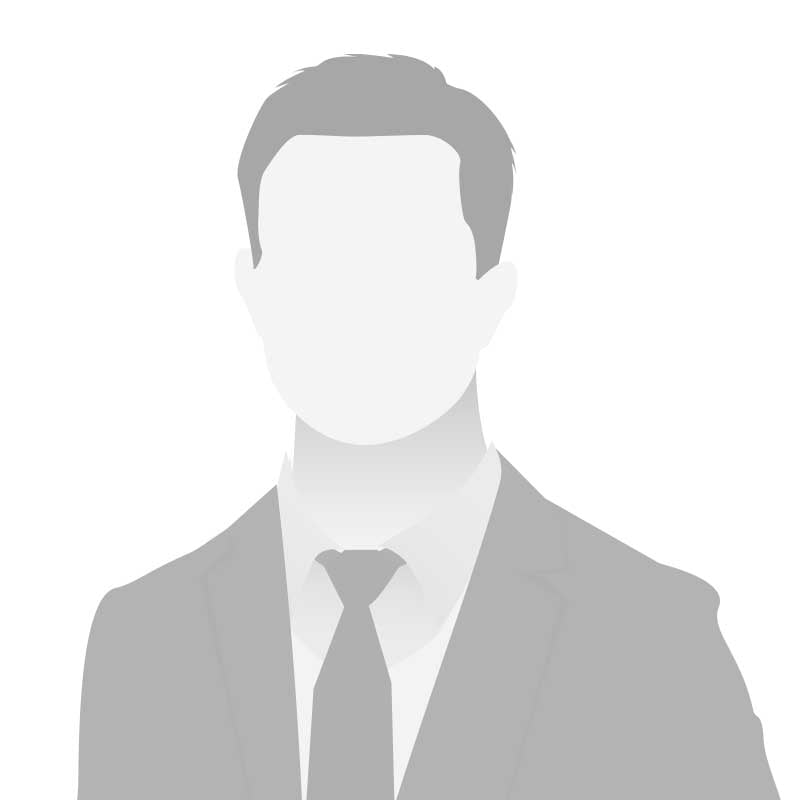 Michael Hooper
Head of Operations
"Pro2col provide an excellent service, understanding Genomics England's requirements. They provided innovative solutions to meet some of our less standard requirements, which extended the system beyond its usual configuration."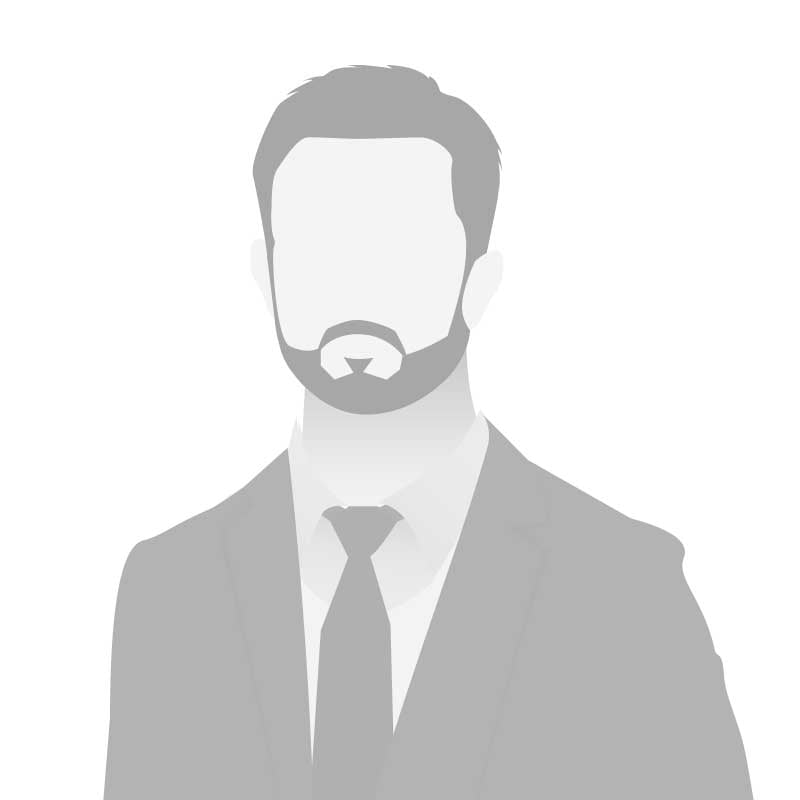 Andy Paynton
Systems Director
Why Use Pro2col For Your Quatrix
Pro2col is the leading UK-based MFT support and consultancy company, and has been delivering Managed File Transfer support and services for almost two decades. When it comes to Quatrix, we are experts at providing assistance in migration, setup and managed services for small to enterprise level companies, throughout their Quatrix journey. Pro2col is your one-stop shop for all your Quatrix needs.
.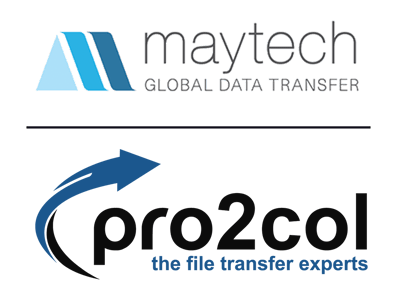 Ultimate Managed File Transfer Software Tools Guide
Read Pro2col's

Comprehensive breakdown of the Top MFT Tools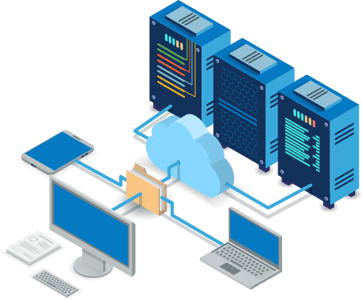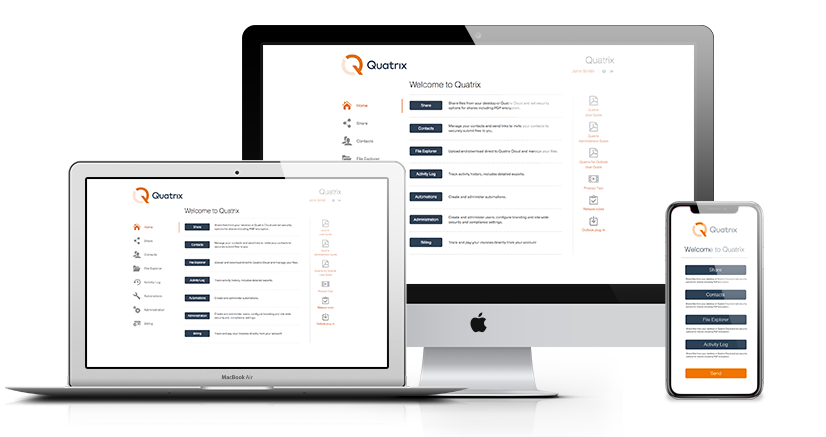 Get support with your QUATRIX Safe File Transfer solution
We provide a full range of services to support you
This includes but is not limited to:
Software demonstrations and trials

Licensing

Installation and configuration

Support & maintenance

Migrations

Consultancy
Find out more about our expert team of dedicated individuals.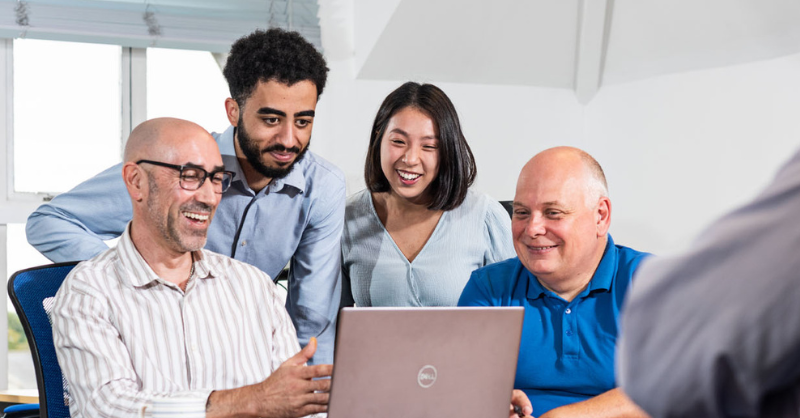 QUATRIX
FREQUENTLY ASKED QUESTIONS
What is Managed File Transfer?
Managed File Transfer (MFT) software provides the ability to securely share high value, high-volume business data. MFT removes the complexity of file sharing by facilitating business critical processes while ensuring they meet the security, compliance, and performance requirements necessary to send and receive file data such as money transfers, sensitive data containing personal information, or proprietary business files.
MFT enables all types of file data transfer, including transfers between businesses, people, and apps. These exchanges can be made automatically or on an ad hoc basis both inside and outside of your organisation. When a data transfer is initiated, the MFT solution encrypts the data to ensure it stays secure in motion and at rest. It may also compress the data to improve delivery speed. Once the data is prepared for delivery, it's sent to the recipient using your chosen set of security protocols.
What are the benefits of Maytech Quatrix?
Quatrix by Maytech provides simple one-step web based file sharing for end users with enterprise level
controls, empowering IT to enforce compliance, data protection and information security policies through
granular administrative controls and a full audit trail. Quatrix is also white labelled to fully integrate with your
brand and corporate identity.
Files are securely shared over HTTPS and protected at rest using AES-256 encryption which is suitable for
most business workflows. In addition, there is a unique user friendly PGP encryption feature which provides
advanced security for highly confidential data. This is disabled as a default setting but can be enabled as a
global setting by the account administrator. For more information on our PGP encryption feature please see
the relevant section at the end of this document.
How much does Quatrix cost?
Maytech Quatrix's pricing model is based on the number of file transfers sent through production systems. See a comparison of MFT solutions, their advantages, what to consider and their key features in the MFT Software Tools Guide.
Why should I use Pro2col for Quatrix?
We aim to make your proof of concept as straightforward as possible. Our expert technical team can assist setting up your environment, installing the software and getting you started with the application. Our customers also find it useful to plan the success criteria with our team.
As an expert, independent MFT specialist, we pride ourselves on the quality of our installations. Pro2col's team of trained technicians have a lot of experience working with the top MFT vendors including Axway.
We work closely with you – either remotely or onsite – during the design and implementation phases of your software installation. During this process, our technicians can answer any questions you may have and advise on best practice. We can identify prerequisites relating to your existing infrastructure to avoid unexpected issues during implementation. We work closely with your IT Admins to complete the installation and then review the environment post-installation ensure it continues to meet industry standards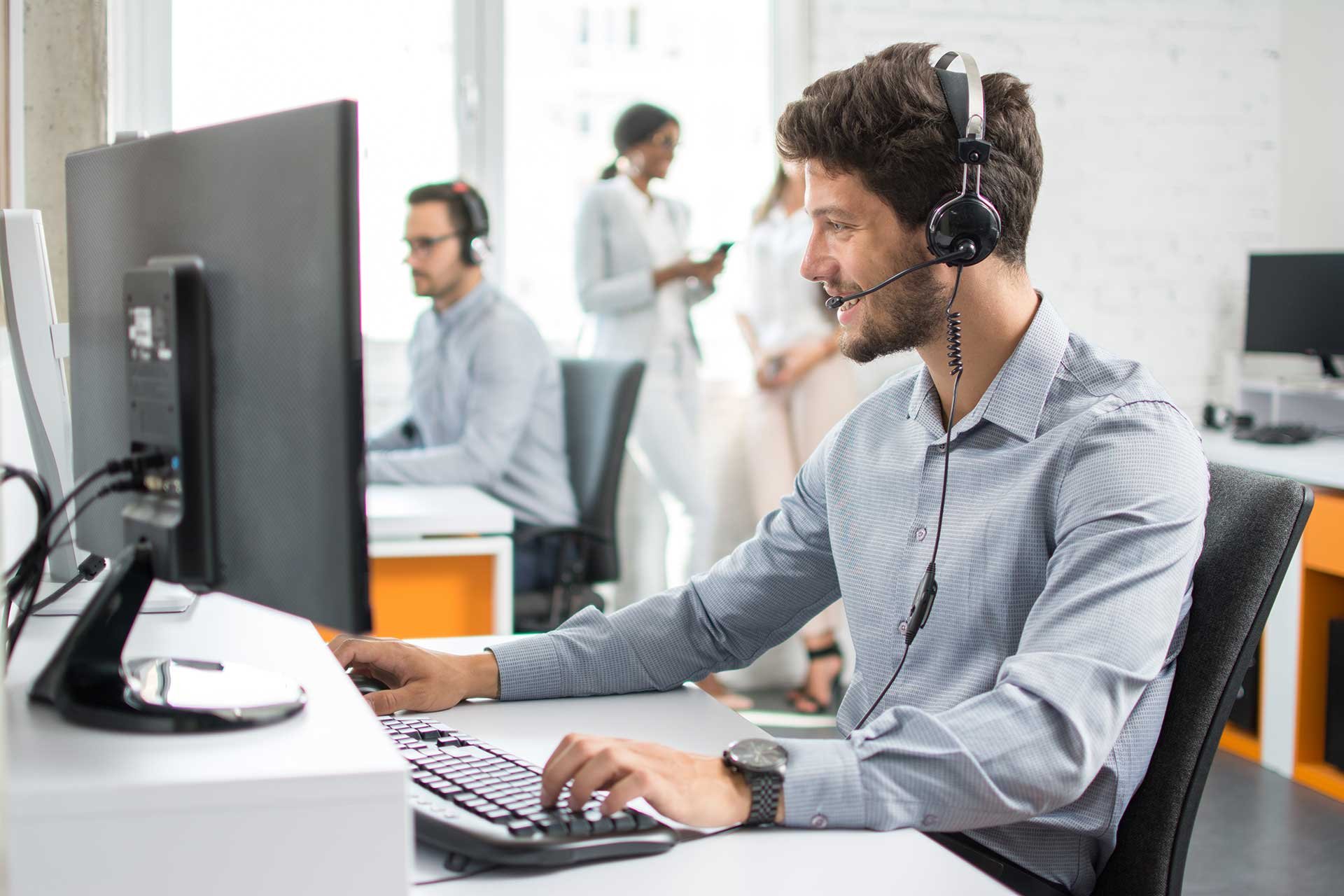 BOOK IN WITH US TODAY
SPEAK TO ONE OF OUR MFT EXPERTS
We have helped many clients get a better understanding of how their business can benefit from MFT software and which solution on the marketplace would be the best fit for their business. Our team will be happy to discuss your MFT Software needs as well as answer any questions.