Are your staff spending valuable time and resource on repetitive, manual tasks? Their expertise and skill would add more value in other areas of your organisation.
Automate Desktop will free up their time, streamlining IT and business processes with Robotic Process Automation (RPA).
From banks and hospitals to manufacturing suppliers, companies use Automate in a wide range of scenarios. The most common include: Automating report generation, file movement, data import and export, and scheduling batch processing. And IT can create powerful workflows with advanced capabilities.
No matter how unique your organisation or use case, it is easy to do, regardless of technical expertise. The solution has a drag-and-drop interface and over 600 prebuilt automation building blocks.
Automate Desktop delivers small-scale robotic process automation for desktop applications, but it can easily be scaled to span departments, locations, and systems—on premise or in the cloud. You can automate integrations between existing systems, applications and workflows. Simply upgrade to Automate Plus or Automate Ultimate when the time is right.
Automate functionality
What processes can Automate do?

Web browser task automation
Automate Desktop interacts with web browsers to do almost anything you can do on a website: Click links, select from a menu, type into a text box and more. There are three categories for building processes: browser automation, interactivity actions and input. Exchange rate management is a good example.

Data scraping and extraction
Automate Desktop's data extraction, transformation and transport tools remove the need for tedious manual tasks or custom script writing. Data extraction can be used with web browsers, email, databases and with Excel, PDF, CSV, and OCR filetypes.

Managing user accounts
Automate Desktop simplifies managing user accounts. It can create, remove or modify Active Directory users and verify user information. It can deliver a range of change requests, such as resetting user passwords or migrating users from one organisational unit to another.

Report generation
Execute reports from Excel, Crystal Reports or other tools. Automate saves them in the right format, then emails a distribution list. It can perform direct queries and stored procedures from databases or applications (ERP, GL) and export results to Excel graph templates.

Automated file transfer process
Automate file operation on a schedule, based on any triggering event (eg: file arrives or is modified). Automate Desktop supports secure standards like SFTP and FTP over SSL, FXP for server-to-server transfers, file encryption using PGP, file compression and decompression and more.

Cloud automation
Automate can be deployed on premise or in the cloud and integrates with cloud technologies such as: Amazon Web Services (AWS), VMWare, JIT, Windows Azure and Jenkins. It integrates with any web service-based application and hosted business applications.
Automate Features
Why choose Automate as your RPA solution?
Automate has a variety of features for a business which include flexibility of licensing, ease of use for all staff and scalability.

No-code Automation
You don't need programming skills to use Automate. The drag-and-drop functionality makes it easy to automate tasks. The form-based development means non-programmers can expand it beyond the out-of-box functionality with minimal understanding of coding concepts.

Cost Effective
Automate Unlimited is more cost-effective than products that charge per bot. In fact, it can actually help you get more value from other solutions. Use Automate Unlimited to do 80% of the work and your more costly solution to do the 20% that requires additional functionality.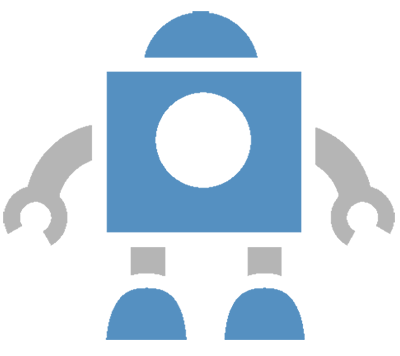 Unrestricted Bots
Some other products restrict the type of tasks a bot can deliver. That's not the case with Automate. Bots are completely unrestricted. Automate Unlimited allows you an unlimited number of bots too.

Flexible Licensing
Users can pay upfront or opt for a subscription licence, depending on what they anticipate their requirements to be.
Automate industry use cases
How industry's use Robotic Process Automation
Many of these industry case study examples started off with Automate Desktop, then upgraded to extend their Robotic Process Automation.
This utility company measures and monitors temperatures, pressures and other readings at their plant. These need to be input into the critical control system supporting the production and delivery of energy. The vast amounts of data need to be available in an emergency.
The company uses HelpSystems Automate to accurately sort, compress, archive and delete massive event log files each day. The robots also back up information that could previously only be backed up by a highly-experienced operator.
This saves a lot of time and all the data is reassuringly safe and accessible.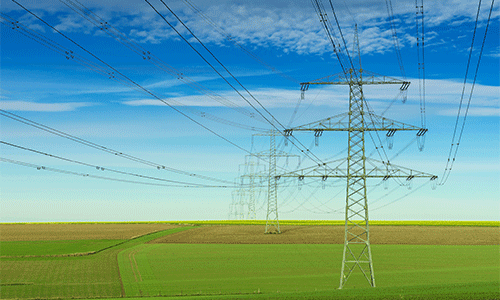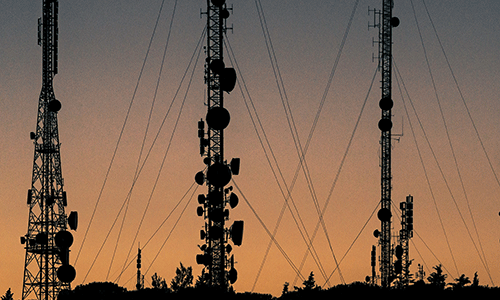 This large provider delivers a bundled service so customers benefit from simple billing. But forty employees were manually logging into websites to capture and consolidate billing information. This long and tedious process was prone to human errors. Automate software robots now deliver these steps, but the company didn't stop there. It automates their network monitoring too, combining monitoring with automated remediation to improve response times and eliminate repetitive work. Now Automate handles 75% of processes that had previously been done manually.
Closing out each month's claims was a long, manual process for this insurance company's IT staff. Now with Automate, a process automatically starts and runs unattended throughout the night. It will send an email notification in the event of an application malfunction, giving peace of mind.
Automate also generates the reports for regulatory bodies, who may request them without notice. It integrates with existing applications, like Crystal Reports, the Infinity system and Microsoft Great Plains. This provides regulators with the information they request simply and quickly.
This faster, more accurate report creation saves multiple employees days of work per month.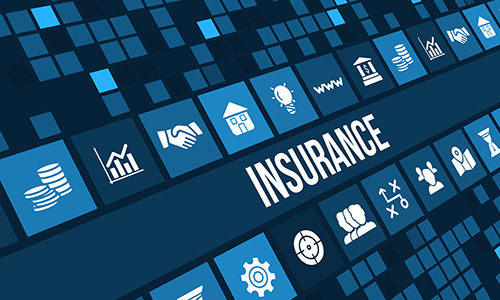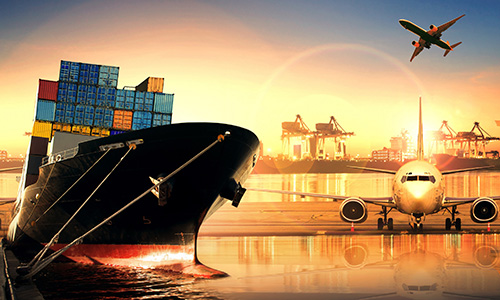 Supply chain and food distribution​
This company processes and ships £250 million of food nationwide each year. The high volume of orders would tie up their staff with mundane repetitive tasks, like manually faxing customer order files to their warehouse.
With Automate, Single Source transfers customer order files automatically to their warehouse. Then Automate runs other essential processes like monitoring supply levels and making SQL updates to their database.
Automate reliably delivers the files on time, without any manual intervention or monitoring.
This medical institution relies on three main applications: an HR system, a time and attendance system and a staffing system. Being up-to-date and synced enables the business to allocate the right number of staff, operating efficiently while providing quality care.
Switching between applications was taking up so much time, so Automate now delivers the thousands of transfers between these applications. Instead of having to worry about staffing levels and not having the most accurate and up-to-date data, they can keep the focus on their patients.
This particular company cited their return on investment at 650%.