Join us for an insightful webinar led by FORTRA Solutions Engineer J.Richard Foresyth, as we discuss the future direction of Globalscape EFT.
Our team of experts will also be on hand to answer all your questions in a Q&A session after Richard's presentation. Don't miss out on this incredible opportunity to gain insider knowledge and discover the future of Globalscape.
Live Webinar
Discover the future direction of FORTRA's Globalscape EFT solution in 2023 and beyond. Join us for a behind-the-scenes, must-watch webinar from J. Richard Forsyth, Solutions Engineer at FORTRA.
Title: The Globalscape Roadmap
Date: 15 June 2023, 13:30 - 14:30 BST
Duration: 1 Hour + Q&A Session
Speaker
Richard Forsyth, Solutions Engineer, Fortra.
Richard is a seasoned Solutions Engineer with over 20 years of experience in the IT industry. He has worked at Globalscape and Fortra for five years and has extensive knowledge and of IT, security, communications, and secure file transfer. Richard shares his expertise with Globalscape and GoAnywhere's clientele and global partners.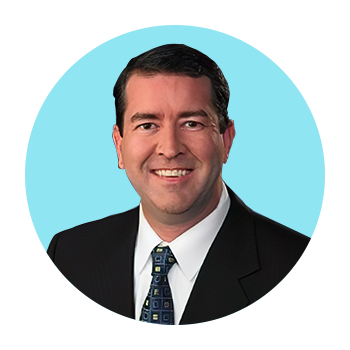 Register here to secure your spot.