Benefits of MFT automation
Security: Workflow automation will encrypt and transfer data between systems and endpoints, eliminating the need for manual processing, scripts and multiple FTP servers.
Save time: Time-intensive manual processes and managing multiple outdated scripts both take up a lot of time. Automation allows businesses to re-invest team resources in order to focus on higher priority responsibilities.
Cost savings: As well as saved staff time, automation helps prevent financial penalties associated with SLAs and data protection regulation violations.
Visibility: Workflow automation is managed through a centralised platform, giving full control and operational visibility of all data transfer activity. This level of reporting is invaluable for compliance with regulations like the GDPR.
Ease of use: Most MFT automation modules have an easy-to-use tool to build and schedule workflow automation. For example, monitoring folders to execute workflows when new or changed files appear. A scheduler allows you to set specific times to execute workflows, such as night time to minimise load on the server, or delay sending if users are on leave or absent.
Scalability: This technology is scalable, meaning you can add additional modules or workflows as your business requirements grow. This future-proofs your solution.
Accuracy: Maintaining multiple scripts written by different employees in different scripting languages introduces complexity and reduces your ability to scale file transfer activities. Automated file transfer solutions helps take the 'human error' out of this process.
We are currently offering up to a 10% discount on modules that address these or other automation use cases. Please get in touch to discuss your particular use case. Alternatively if you need help building your workflows, download our template. Our expert engineers have put this together to help you organise your file transfer automation workflows and file recipients before building or moving legacy workflows across.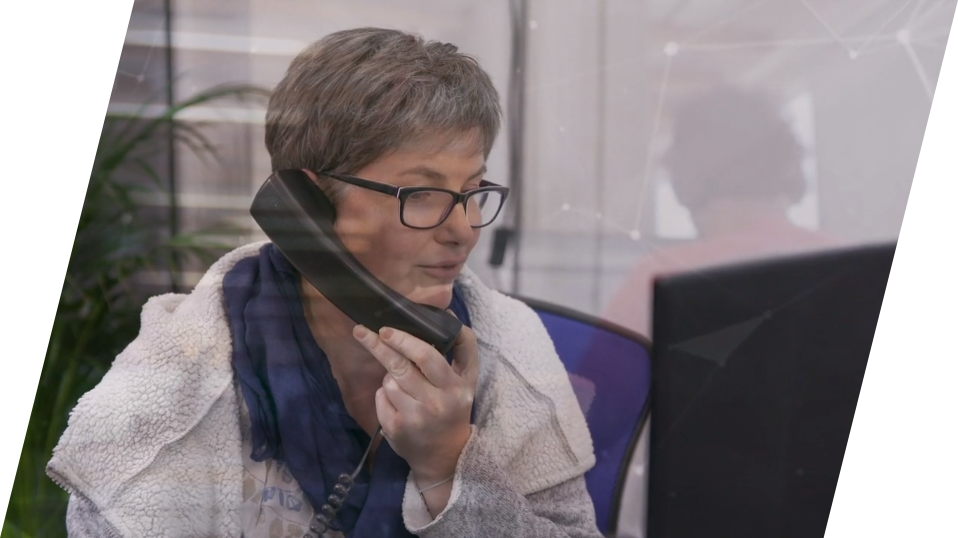 Do you need help? Pro2col's expert consultancy will save you time and stress
What is MFT and how does it enhance security, productivity, compliance and visibility? This free guide is compiled from 16+ years' experience. It includes definition, product features & use cases.