Pro2col kickstarted their first fundraising event of the year with a very active 10k run. The chosen charity is the Bournemouth Hospital NHS charity. In particular their health and wellbeing initiatives for their staff.
Recent projects include safe spaces for staff to decompress after challenging times at work and enhanced wellbeing support. This includes a dedicated team of wellbeing practitioners who are on hand to offer individual support.
Several Pro2col staff members took part in the challenge. Matthew, Ian, Jasmina, Helen, Ben and James braved the cool April morning to run 10k.
The route was part of the New Forest Trail run series and saw our team take to the scenic Hinton Admiral Estate. Organisers of the event were given exclusive access to the unspoilt natural beauty. This certainly gave the team the extra motivation to keep going!
With the terrain being relatively flat it proved to be the perfect charity run regardless of experience or ability. Our team particularly enjoyed the vibrant coloured bracken, but were disappointed not to have seen deer grazing on the side of the trail.
There's always next year!
​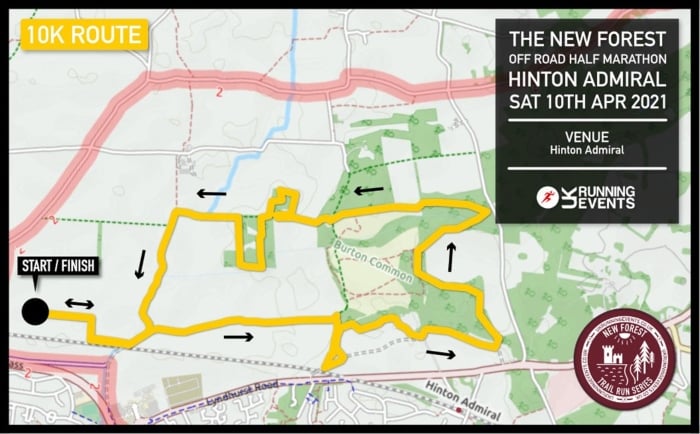 "I'm incredibly proud of the team. It wasn't the nicest of mornings but that's what makes fundraising so important, to be able to step outside of your comfort zone. Mental health is vital. This past year has been tough and we recognise the importance of mental wellbeing in the workplace. Especially for the NHS staff who have done such a great job"

James Lewis, Managing Director at Pro2col
Thanks to the group's effort we raised over £650 for our chosen charity. The funds will be directed towards mental health support for staff specifically on ICU.
This is only the start of Pro2col's charity fundraising. It's ingrained into our work culture and everyday life. Our next project will both support local businesses and the Bournemouth NHS Charity. Showcasing the best recipes from the community into one easy go-to recipe book.
​