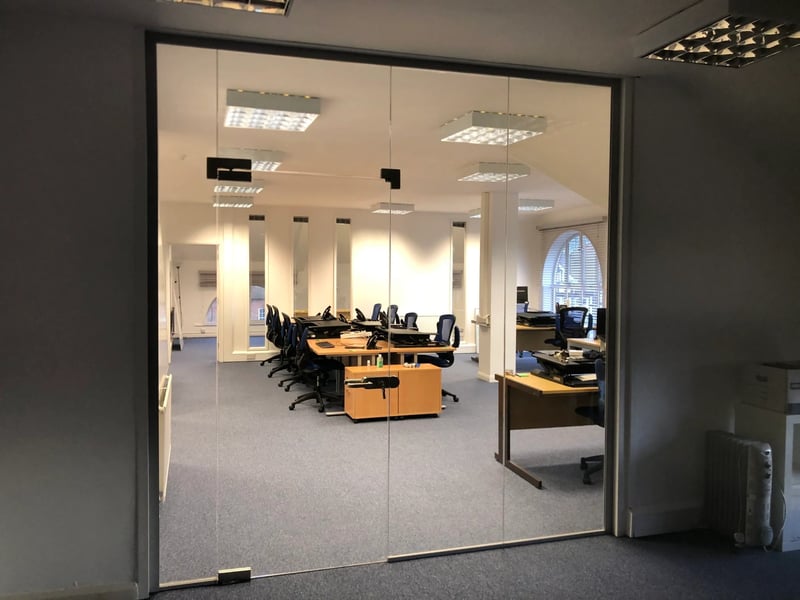 This is an especially important moment for MD James who has built Pro2col from the ground up:
"I'm delighted with the significant investment we've made in upgrading to a more professional working environment for the team. It boasts views over the beautiful town of Christchurch, is three times larger than our previous office, providing great scope for further growth. It's a space I know the team will feel proud to work in when they return and we look forward to welcoming our customers and suppliers in 2021".
Pro2col has worked extremely hard over the last 11 years to build a community among the businesses on Tuckton High Street. Making a positive impact within the local area is a foundational part of what Pro2col does, we are not just about managed file transfer. In the last year the team have all got on board in some capacity to contribute to initiatives such as beach cleans, charity runs, school outreach and most recently a huge donation for local food banks. This is all part of our Corporate Social Responsibility focus where we aim to set an example for other businesses, showing that growth is still possible whilst also giving back.
With this in mind, we look forward to engaging with the business community further in Christchurch and continuing to follow our company motto of 'doing things right, doing the right thing' and making a difference wherever we can.