Chris Payne
Technical Director, Pro2col
Chris has been working in IT and File security for over 15 years and founded Advanced Cyber Solutions, who were acquired by Pro2col in 2021. As part of the acquisition Chris joined us as our Technical Director, adding even more technical MFT expertise to our business. A qualified GDPR practitioner, Chris runs our technical implementations and support desk teams as well as providing specialist support on Progress products.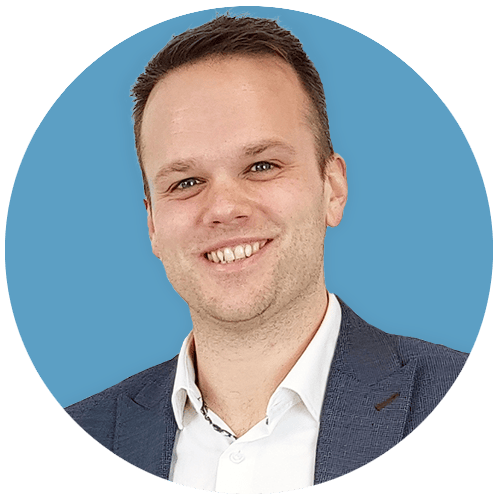 About:
Chris is not your traditional techie with server racks under the stairs. He advocates for a healthy work/life balance, saving his love for technology for work and developing his passion for craft beer at home. Chris is a qualified brewer and has on occasion whipped out the brewing equipment. He'll be up for a Friday pint.
He is committed to providing outstanding customer service, often building relationships with customers lasting past project delivery.
There's capability in everyone to learn a new skill from seeing, hearing and doing. That's why Chris embraces a difficult task and is happy to assist in areas which may not be his strong suit.
Over the years, Chris has become more passionate about the environment. He does what he can do help, opting to buy loose fruit and vegetables to reduce plastic waste.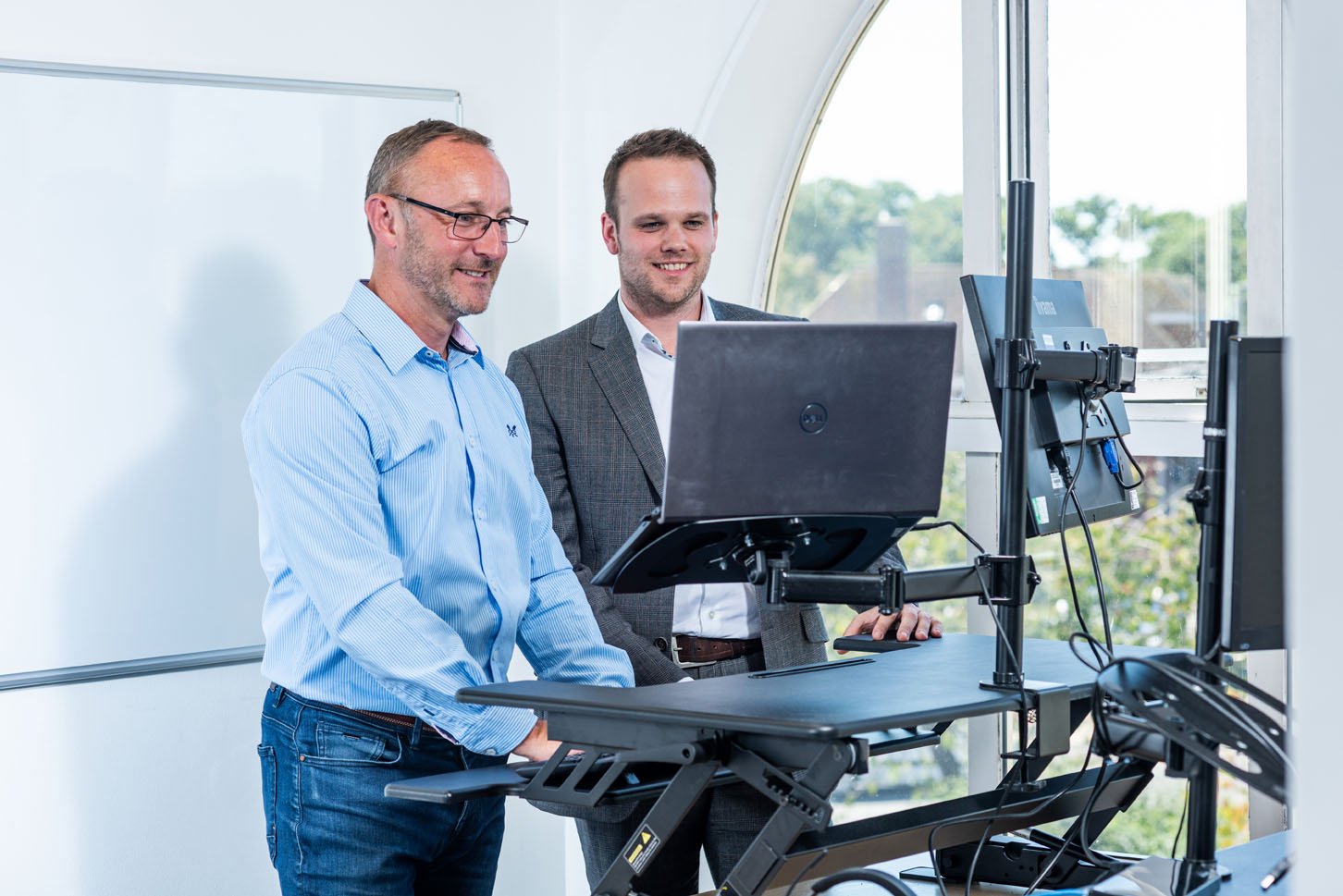 Read More Pro2col Articles: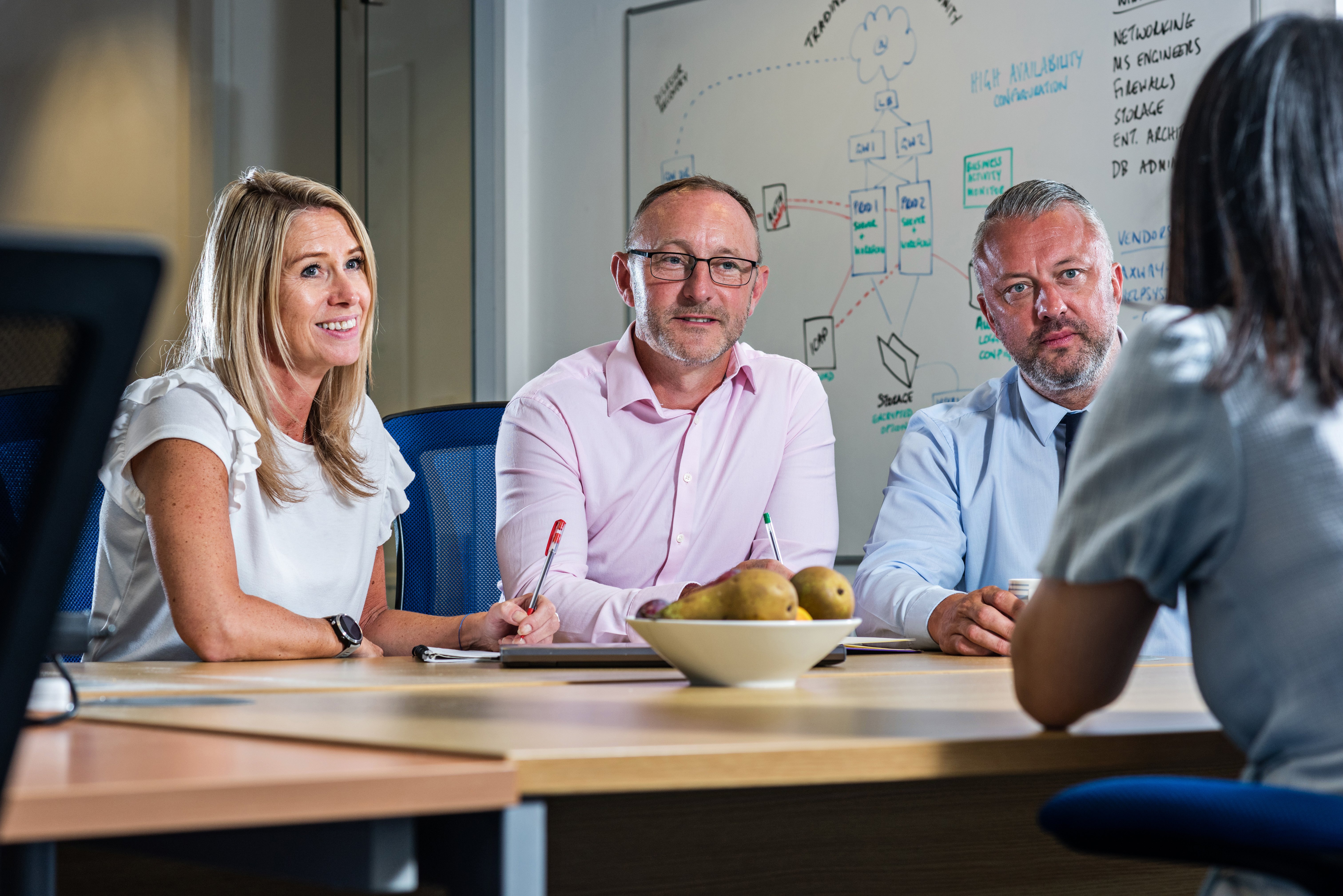 Meet the rest of the Pro2col experts
Meet The Team