ELECTRONIC DATA INTERCHANGE (EDI)
---
EDI stands for Electronic Data Interchange. It is a computer-to-computer exchange of business documents. This exchange is based on a standard electronic format which allows business partners to interact.

When sending EDI documents there are three steps you should consider: Prepare the document, translate the document into the standard EDI format and then transmit the EDI document to your partner.

Many methods exist across the trading community. Whether you are looking at EDI for the first time, or expanding an existing EDI infrastructure to support business partners across the globe, it is important to identify the right method for your requirements. That could depend on technical infrastructure, budget and other factors. Many larger companies adopt hybrid solutions to connect with their business partners, dependent on the size and frequency of their transactions.

Some common set-ups include:
Direct EDI/Point-to-point
EDI via VAN
EDI via AS2
Web EDI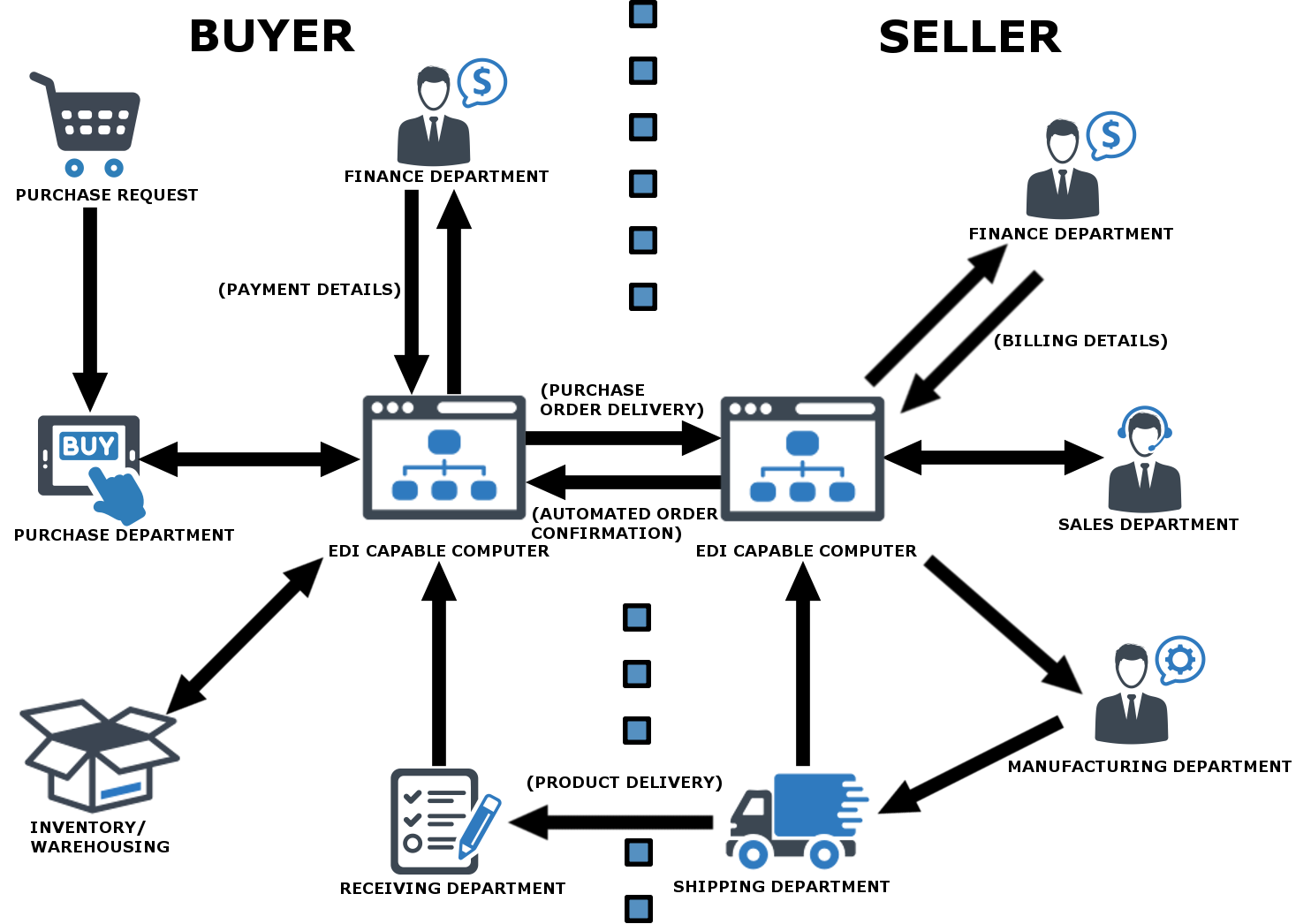 EDI benefits large and small organisation in many different ways. Small businesses can use it as a foundation for growth and large companies can build complex supply chains and partner relationships. Organisations with EDI solutions prefer to work with suppliers who are also using the electronic format. In fact, many make it a trading requirement or charge if you are not using it. The main benefits include:

Cost Saving
Lower your operational expenditure by eliminating the costs of paper, printing, storage, postage, and document retrieval in business processes.

Speed
Process automation significantly speeds up time delays associated with manual processing. Tasks such as data entry, filing and analysing data become more efficient. Inventory management is streamlined and made more efficient with real-time data updates.

Accuracy
Using EDI will drastically improve an organisation's data quality, minimising the human error present in manual processes.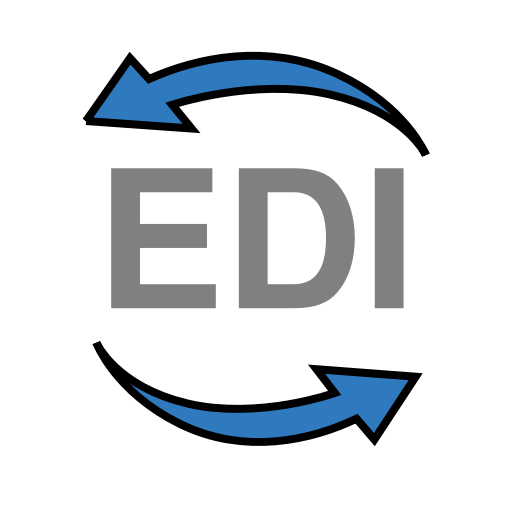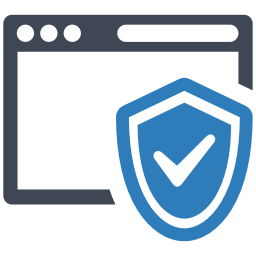 Security
Enhance the security of transactions by securely sharing data across a wide variety of communications protocols, meeting required security standards.

Business efficiency
Rather than focusing on menial and tedious activities, employees can devote their attention to tasks which add greater value. Customer and trading partner relationship management will improve because of faster delivery of goods and services.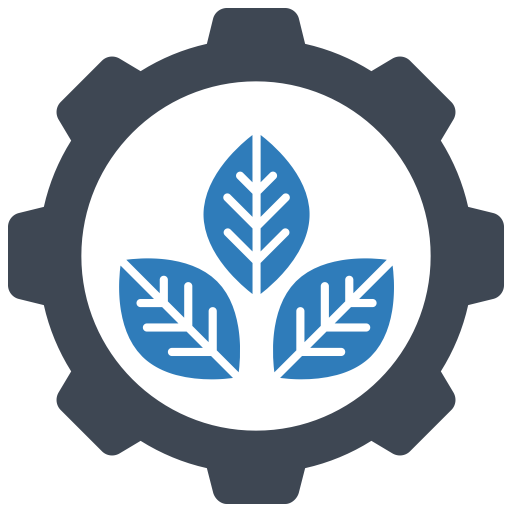 Environmentally friendly
The migration from paper-based to electronic transactions reduces CO2 emissions, which is an important factor in corporate social responsibility.
The manufacturing industry relies on information flowing efficiently through the supply chain, accomplishing the necessary communications to get products to market. This is achieved through universal industry processes in the supply chain, including Purchase Orders, invoicing, receipts etc.

The supply chain cycle starts with a Purchase Order. The supplier then sends back a Functional Acknowledgment to let the sender know the order was received. The next step is an EDI Purchase Order Acknowledgment to confirm that the supplier will provide what the buyer requested in the Purchase Order.

From there, the manufacturer will alert the customer that they are shipping an order with an Advance Shipping Notice. Then an EDI invoice is sent to indicate the amount the customer owes the supplier. The customer will respond with a Payment Order, also known as a Payment Remittance Advice, which tells the supplier that the invoice has been paid and for how much. The Payment Order closes out the life cycle of an order.

With the use of EDI the processes are scalable and manageable.
The grocery industry is a very competitive business sector, with low profit margins forcing retailers to boost operational efficiency and customer-focused services.
Grocers place orders electronically by EDI to the designated recipient. The supplier replies with an order confirmation, and their warehouse staff receive the order before picking and scanning applicable items.
The system automatically confirms everything is correct, and the grocer receives an advanced shipping notification. This electronic form includes item descriptions, quantities, ship date and expected arrival date. The buyer's warehousing department scans item barcodes upon shipment arrival, and compares to the original order for accuracy. The supplier then submits an invoice, which the buyer verifies before payment.
Utilising EDI, the process occurs automatically and almost instantaneously. Individual data entry is eliminated and when issues arise, the transaction is flagged by the system for review. With a well-documented data trail, error finding takes minutes.
The most demanding supply chain in the world is the web of sellers, suppliers, distributors, and transporters serving the retail industry. The volume of products and the speed at which products move from production to consumer is unmatched.
Retailer sellers face a competitive marketplace of easy online price discovery and multiple options for delivery. Products and their speedy movement in the supply chain have to have a very low level of defects. The focus on quality and speed includes the information flow between businesses. EDI is the electronic format of choice for the exchange of business documents moving through the retail supply chain.
Virtually every retailer demands EDI capability from their suppliers. Web-based solutions enable small businesses to become compliant with the requirements of any retail trading partner.
All retailers follow ANSI X-12 guidelines and about 25% follow the VICS standards subset. Fast EDI implementation is available with any EDI partner anywhere in the world.
With over 16 years of Electronic Data Interchange experience across a variety of sectors, we can help you with software, services and support to enhance your B2B process automation. By filling out the questions below we will determine if your current solutions are meeting your business requirements or what actions may improve your existing business processes.
EDI Assessment Questionnaire