Data transfers underpin many operations within an organisation, so it's important to know if a file is not delivered. Your customer SLAs may depend on it. Read on to find out how an MFT solution can alert you when a transfer fails and identify the reasons why.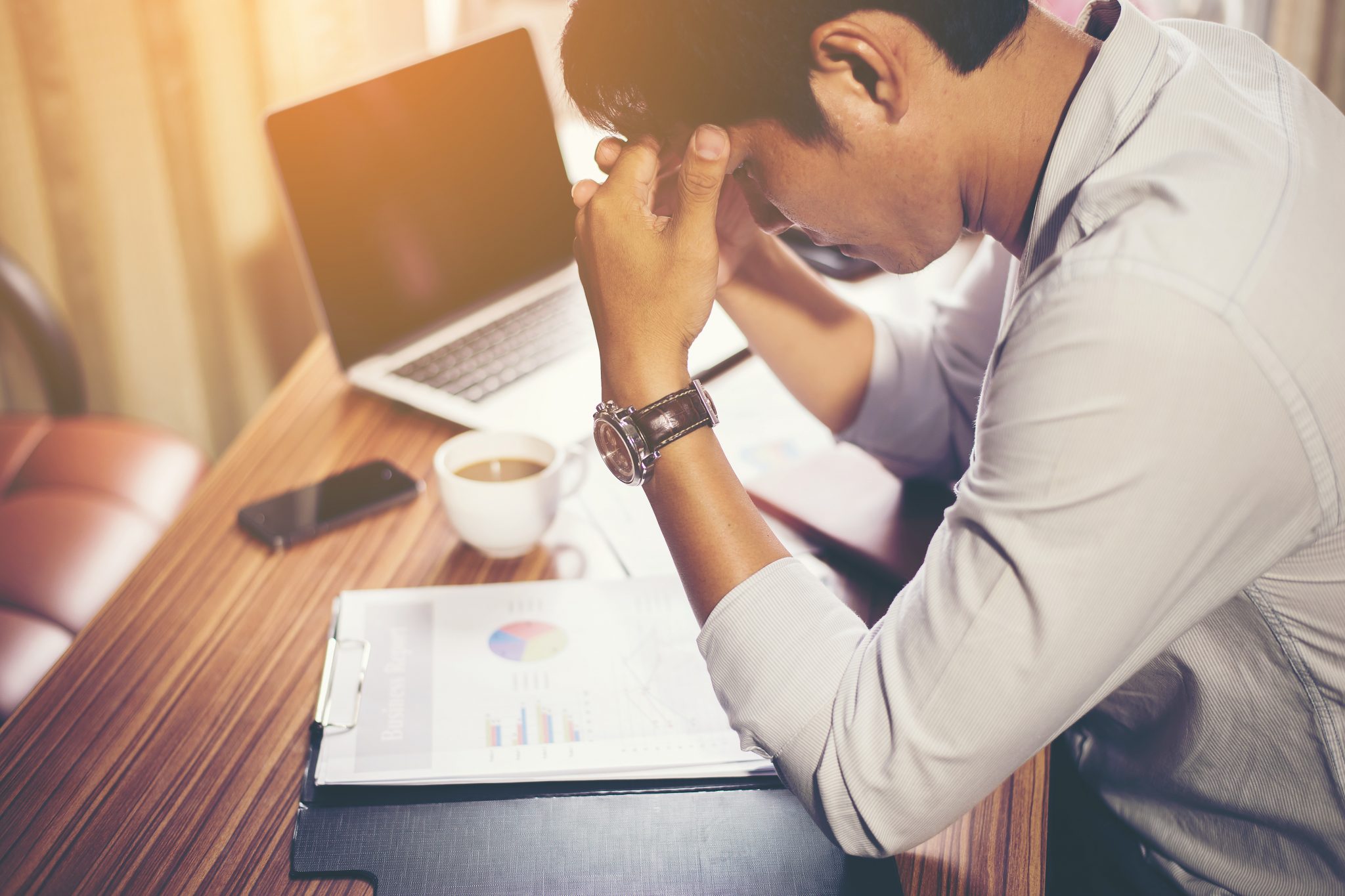 Organisations transfer data all the time. That might be financial information in the form of invoices, orders and BACs files, or other operational transfers received through a website or shared between internal offices.
If an automated transfer fails it can disrupt business operations and risk breaching service level agreements (SLA) you have in place for that activity. Unfortunately, for many organisations, the first indication that a transfer has not happened, is a call from a user missing the file. By then, it's usually too late.
That's why you need good visibility of all your transfers and
alerts set up to notify you if they fail.
Visibility
Managed File Transfer solutions – or MFT – provide excellent visibility of transfers. At a basic level, that might include email message alerts when a file has been delivered. BUT, this relies on you noticing you haven't received the email.
These systems record events between the server and client, so – with the right module or add ons – you can usually get a detailed level of reporting. This real-time transfer monitoring allows you to keep an eye on the most important transfers as they happen.
A good MFT system will provide the following:
Real time status of your servers and sites
Views of transfers in and out of your system
A dashboard giving key system statistics
The run history of event rules configured on your system
With many systems you can design customisable reports showing transfers, which you can then export to save or share. And – because prevention is better than cure – the IT department can uncover factors which may lead to future errors, such as connection failures, firewall misconfigurations, and data corruption.
How you achieve this will depend on your MFT solution and other monitoring systems in your environment. Ideally they will interact, but if this isn't possible, you could use SNMP traps, or write to a Syslog server. Many monitoring systems read Windows event logs to detect errors, and happily most MFT systems allow this directly. Alternatively you could use a database as an intermediary location for storing monitoring events. Our technical consultants provide professional services to help you if you need it.
Never miss an SLA again
With a good MFT system, you can build a rule to check if a particular file has been transferred by a certain time. The system will generate an email, alerting the administrator or another specified user, if the transfer has failed.
Setting the rule to check before the file is needed gives you advanced warning. So if – for example – an order isn't sent or payment not made, you have time to contact the sender and address any difficulties before the SLA is breached.
These rules can be set for file names, file sizes or specific senders. You can also track the number of files sent. For example – you can check that at least three files of 100KB or more were uploaded from a specific group of users, with a file name starting 'finance'.
Why did the transfer fail?
The more sophisticated MFT solutions on the market will allow you to pinpoint which of several steps in an event rule has failed. This means you can quickly identify the problem, without the cumbersome process of analysing logs. Some solutions will display high-level information in a dashboard view, which can be customised to highlight errors, such as failed logins or PCI compliance. You may be able to display other KPIs as well.
Next steps for your organisation
You already use an MFT solution
Our technical consultants can advise on how to achieve this level of visibility.
Get in touch
You don't have an MFT solution
Our free download, Do I need MFT?, will identify if this is the right choice of technology for your organisation.
Do I need MFT? DOWNLOAD
You are ready to compare solutions on the market
If you know MFT is right for your organisation, our free comparison service will identify the best solution for your needs and budget.
Request MFT comparison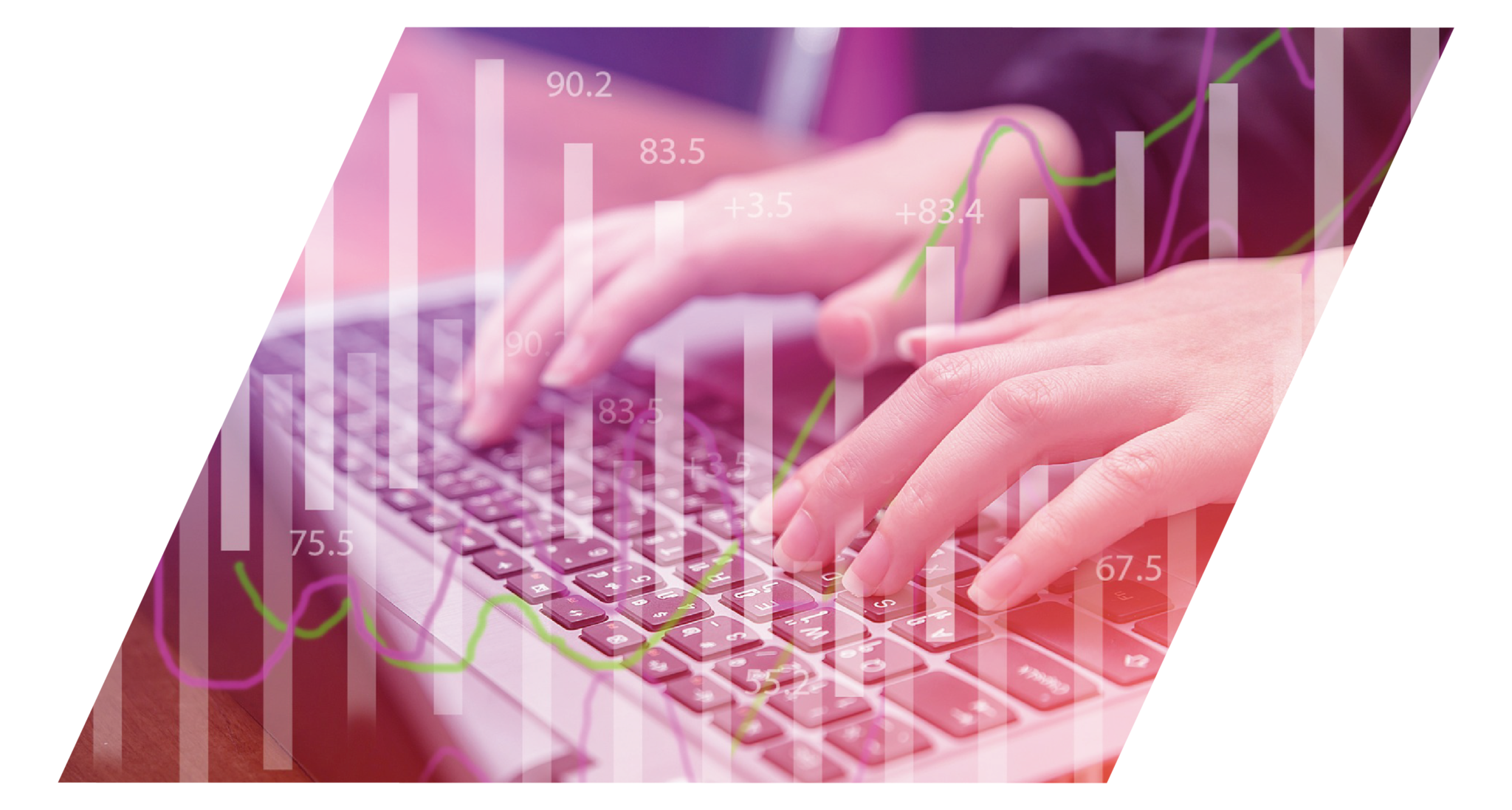 Take the risk out of selecting an MFT solution with our free, independent comparison service!
Our comparison report identifies the right solution for your needs and budget. Complete a series of questions and receive a bespoke product recommendation from our technical experts.