FTP is one of the oldest file transfer solutions around – and remains a convenient and secure way for businesses move files. This guide explains what FTP is, a little about its history as a file transfer solution and four great solutions for you to consider.
Chapter one
What is FTP and what is it used for?
FTP stands for File Transfer Protocol and is the network used to transfer files between servers.
It's used primarily for:
Backups – FTP allows users to backup data and files from one location to a secure server
Duplication – FTP is a superb way to duplicate data and files from one system to another
Data loading – FTP is often used to access web hosting services and assists with loading data and files on to a remote system
There are several different types of FTP, depending on your security needs:
Anonymous FTP – this is the original and most basic form of FTP, with no encryption, usernames or passwords to transfer data and files
FTP Secure (FTPS) – this form of FTP uses Transport Layer Security (TLS) upon connection and is a more secure way of sending and receiving files, with IDs, passwords and certificates in place to verify system authenticity
Secure FTP (SFTP) –SFTP provides a mechanism within Secure Shell (SSH) protocol, using algorithms and encryption to secure data, alongside IDs, passwords and SHH keys to verify authenticity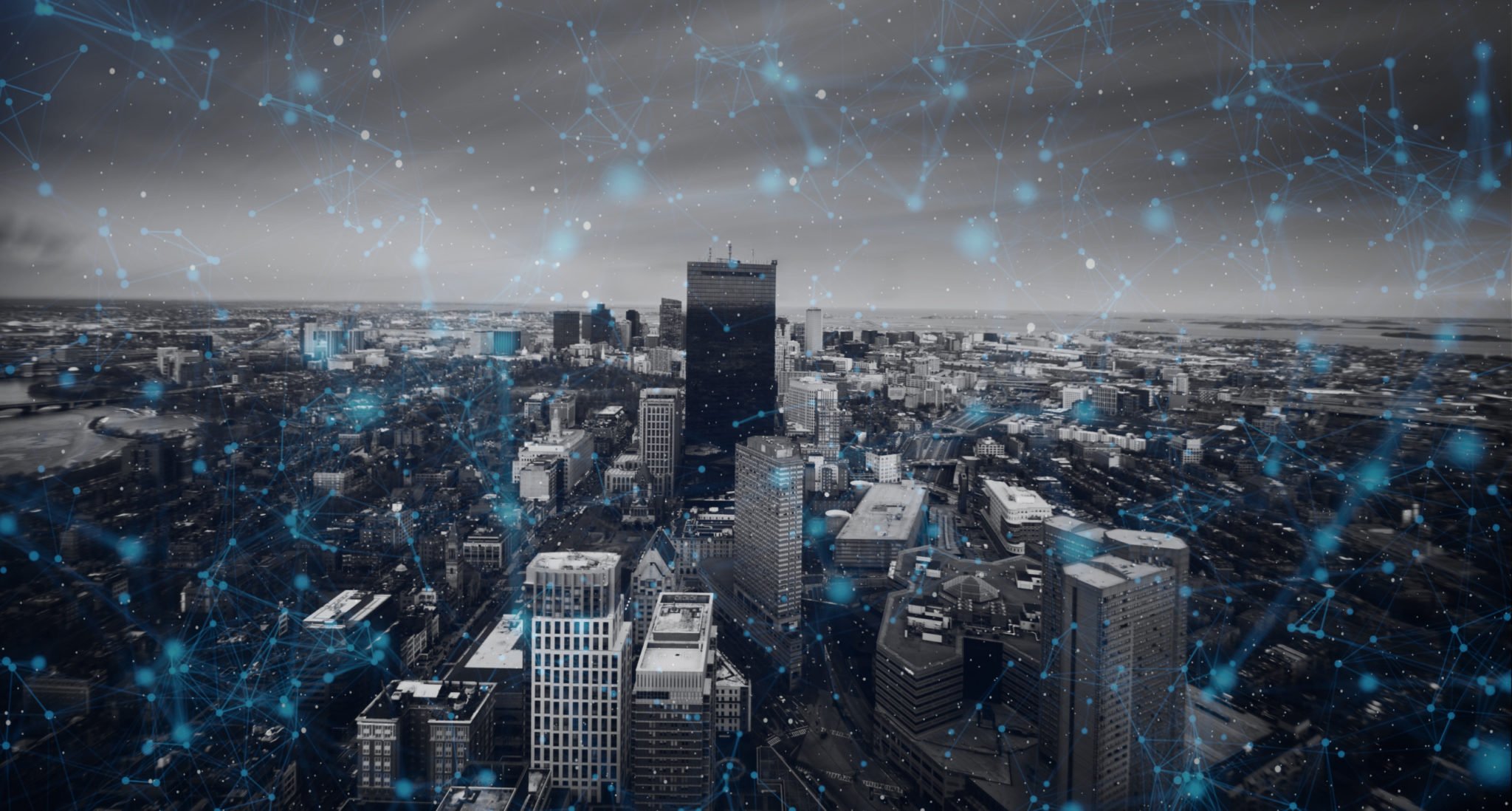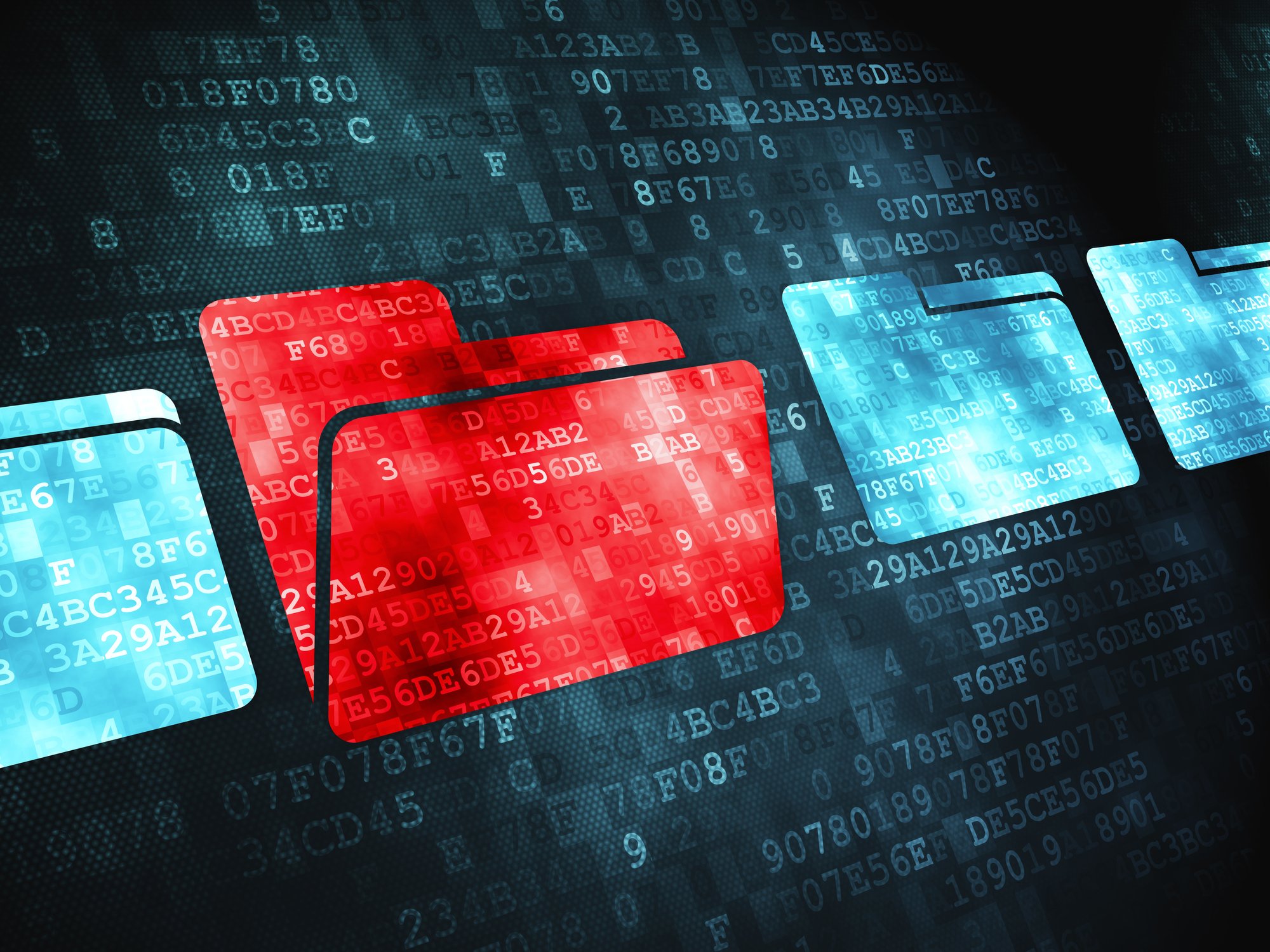 Chapter two
The history of FTP
FTP has been around since the early 1970s, with the first specification of the protocol being used in 1971.
FTP developed quickly and by 1980 the RFC 765 version of the protocol was rolled out and followed by the updated RFC 959 in 1985.
By 1991, it was the most widely-used transfer protocol in the world, before the third generation FTPS protocol emerged in the late 1990s with the addition of SSL.
Chapter three
Who uses FTP and server-to-server transfer?
A whole range of businesses use FTP as a tried, tested and proven way to securely transfer files.
Architects, for example, rely on FTP to send and share drawings and diagrams. Computer Aided Design (CAD) drawings are often large files, so the speed of FTP is a key benefit.
Bulk file transfer is another key benefit of FTP, which printing companies rely on to send large print files for client approval.
And web developers also rely on FTP when moving files from their machine to website hosting servers.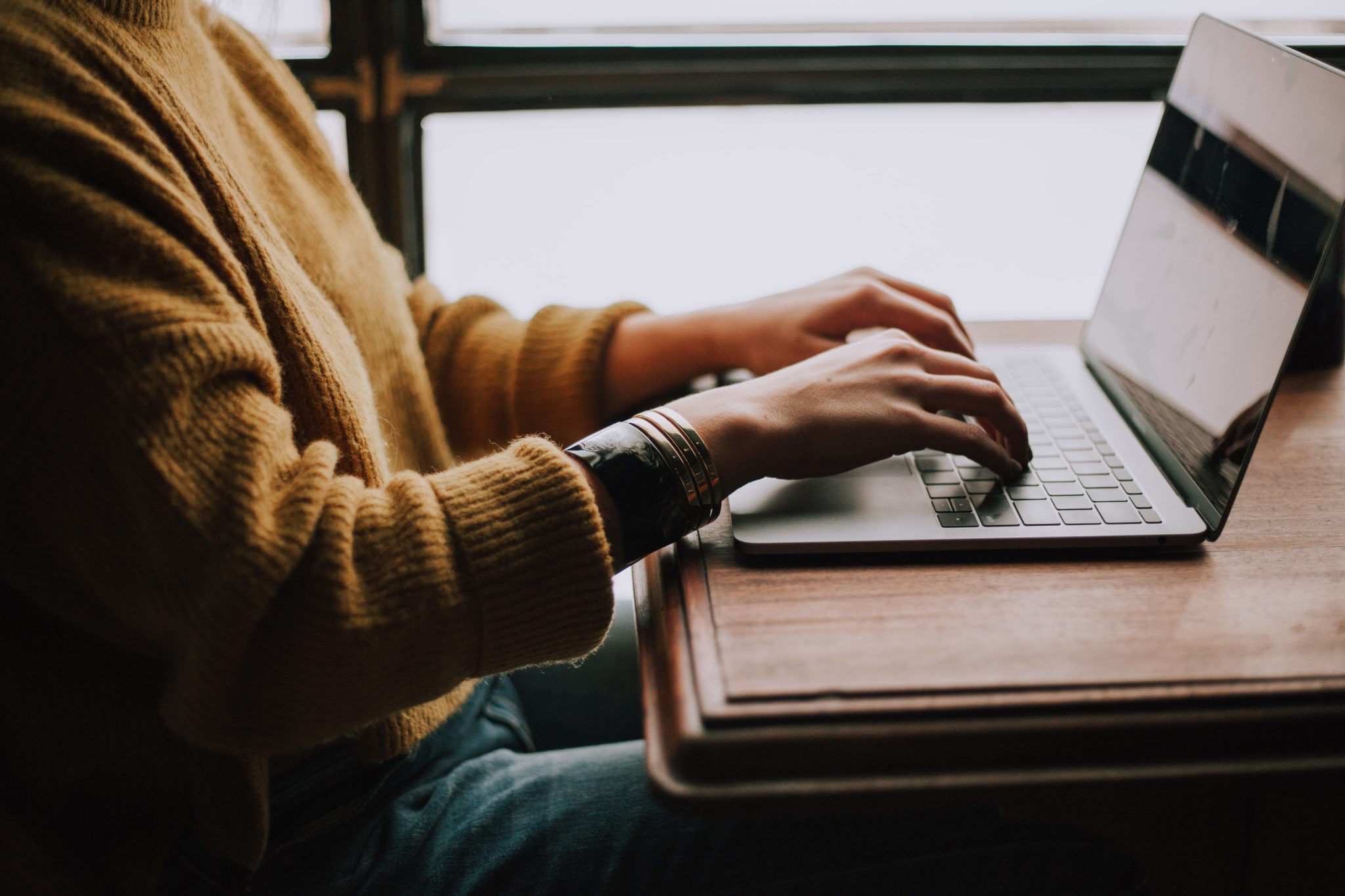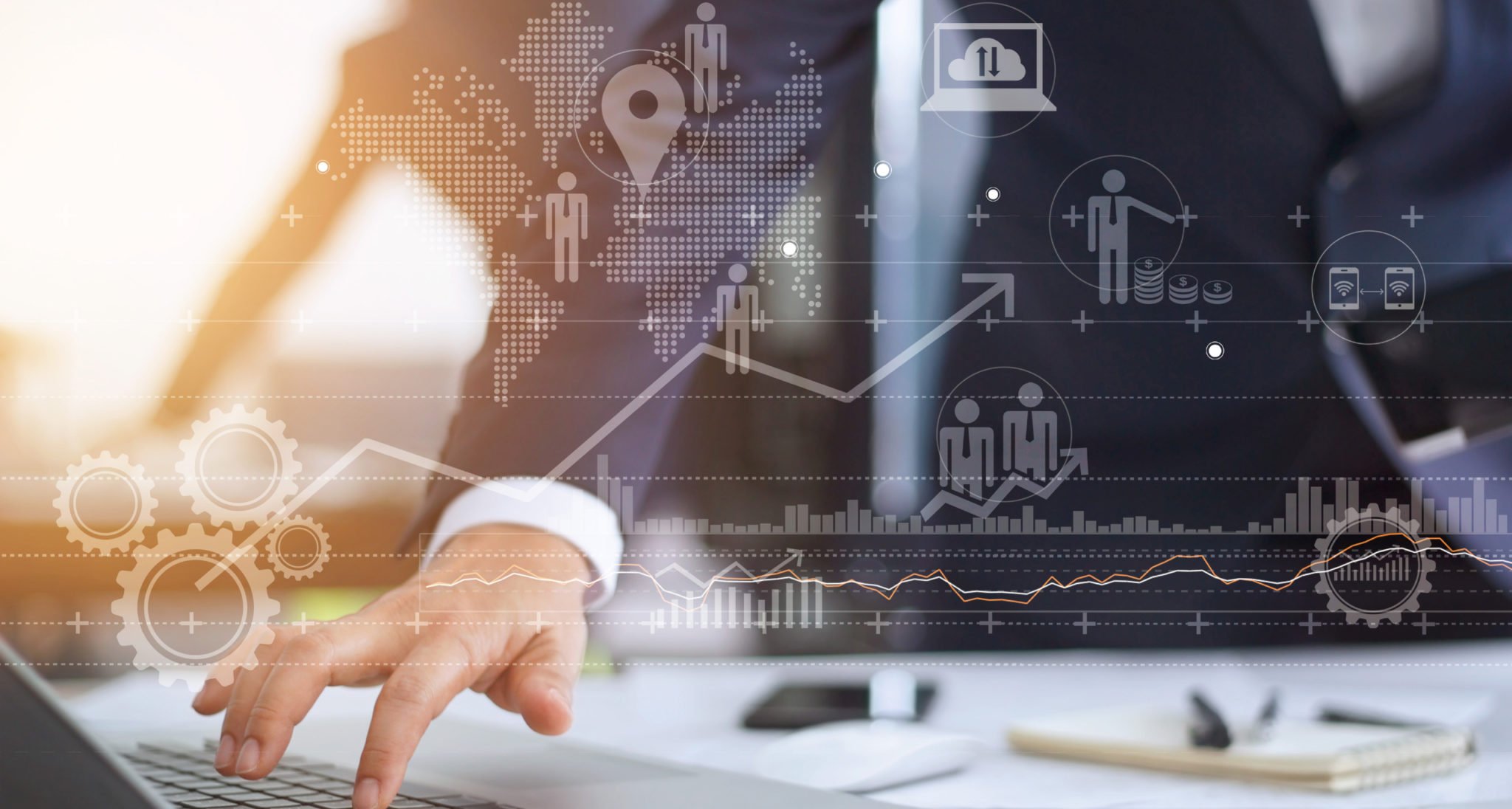 Chapter four
When to avoid using FTP
In simple terms, FTP servers perform 2 basic tasks: "Put" and "Get." You can put files on the FTP Server or get files from the FTP Server. If security is not a concern, FTP Server software is an easy and inexpensive way to accomplish this.
FTP is not, however, an option under the following scenarios:
If you handle sensitive data
Need to support compliance such as PCI-DSS, the GDPR, ISO etc
Work with partners who demand security
Have more transfers than you have man-hours to handle
In this case, you would need to consider a managed file transfer, which support security and compliance, whilst delivering automation and integration. You can find out more about this in our blog post: MFT or FTP Server.
Which FTP solution is right for you?
Take a look and compare
Start your FREE trial today
The best way to decide which FTP solution is right for you is to test them out.
Complete the form, ticking which of the four FTP solutions you'd like to try, and we'll be in touch to arrange your FREE trial.
REQUEST YOUR FREE FTP SOLUTION TRIAL