The GOV.UK Digital Marketplace simplifies procurement for public sector organisations. However, there are still thousands of cloud software and services to choose from.
Unlike other suppliers, Pro2col provides completely independent and trusted advice on the best solution for your organisation. Plus we manage and support this critical part of your infrastructure going forward.
Secure file transfer and automation software are high-risk solutions. They underpin security, compliance, business efficiency and digital transformation. Minimise risk by working with the trusted, independent experts at Pro2col.
Trusted by the public sector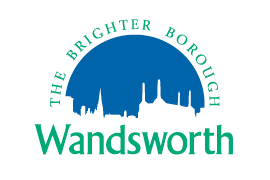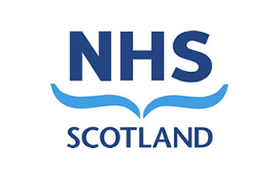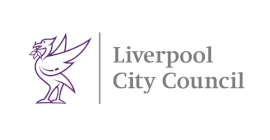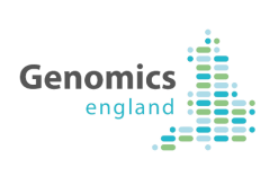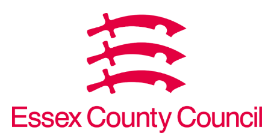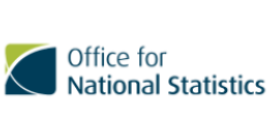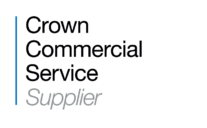 A G-Cloud 12 supplier
Pro2col is a G-Cloud 12 supplier with twelve services listed on the GOV.UK Digital Marketplace. This means you know the software and services we provide meet their rigorous standards.

De-risk decision making
Identifying file transfer and automation solutions is risky. Security, compliance and business efficiency depend on them. Let our experts identify the right solution and maintain it for you.

Trusted by public sector
Our software, support and consultancy services have been trusted by public sector organisations since 2004. Customers include the NHS, local and central government, universities and more.

Industry-leading experts
Our technical team are vendor-certified and CFTP-accredited experts. Their unrivalled expertise is sought around the world and they have experience with organisations of all shapes and sizes.

Best solutions
We only work with the most credible vendors with reliable, established software. We have the highest possible vendor partner statuses – trusted to supply and support their products in the UK.

Ongoing management
Our UK-based help desk provides 24/7 support. Plus we provide a range of services to enhance and maintain the security and efficiency of your solution. This includes a complete managed service.
Pro2col G-Cloud 12 software