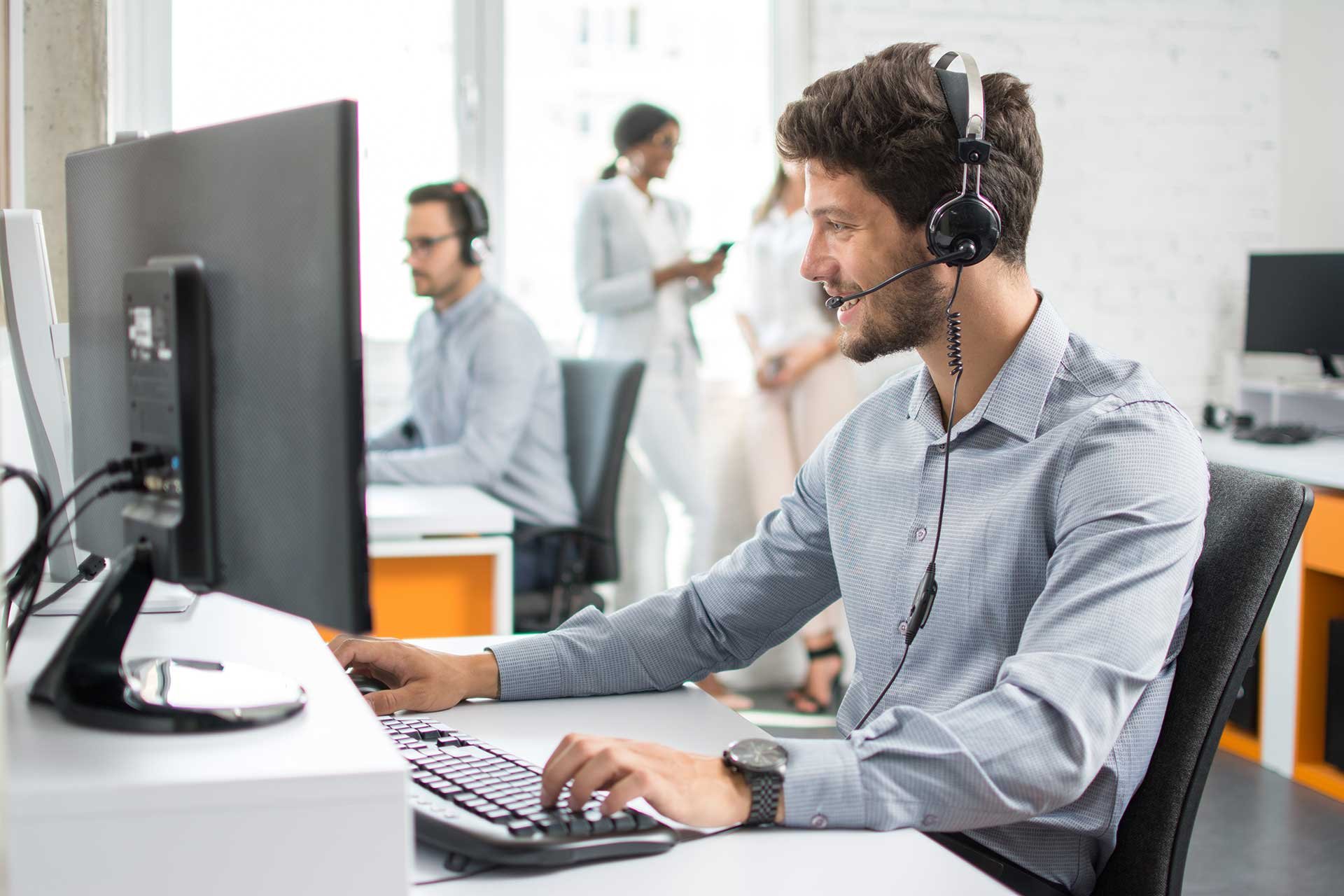 BOOK IN WITH US TODAY
SPEAK TO ONE OF OUR Thru. EXPERTS
We have helped many clients get a better understanding of how their business can benefit from MFT software and which solution on the marketplace would be the best fit for their business. Our team will be happy to discuss your MFT Software needs as well as answer any questions.

NO DEPLOYMENT
Leads to a faster time ot value

API-CENTRIC
Results in a modern architecture for a connected IT landscape

USAGE-BASE PRICING
Enables more efficient use of budget
White Paper: Thru Security
Read how Thru ensures secure file transfers with combined cloud, application and data security.
Tech Doc: Thru Node
Learn more about the MFT agent that transfers files within a network with orchestration in the cloud.
White Paper: MFT & iPaas
Discover the strategy to keep your digital transformation channels open, flexible and ready for business.