BOOK IN WITH US TODAY
You're almost there... Select a document to download.
Unlock secure file transfer insights with these downloadable documents. "Thru Security" details their comprehensive security approach. "Thru Node" delves into MFT orchestration, while "MFT & iPaas" outlines strategies for flexible digital transformation. Download them now.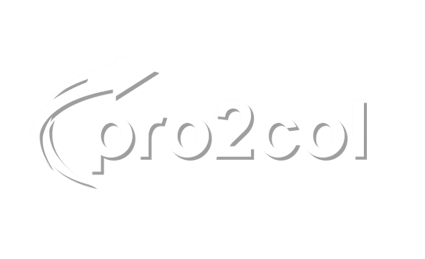 Download A Thru. Document:
White Paper: Thru Security
Read how Thru ensures secure file transfers with combined cloud, application and data security.
Tech Doc: Thru Node
Learn more about the MFT agent that transfers files within a network with orchestration in the cloud.
White Paper: MFT & iPaas
Discover the strategy to keep your digital transformation channels open, flexible and ready for business.