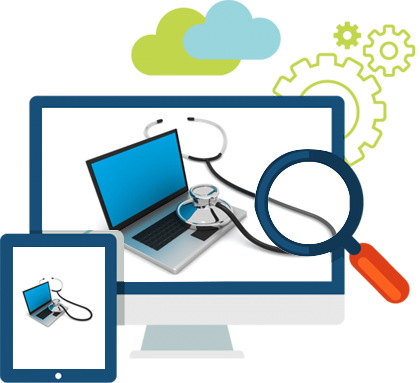 A Managed File Transfer solution like many other IT systems, requires regular system maintenance to keep it performing at optimum efficiency. Luckily, most back end house-keeping tasks can be automated, but how the tool is configured may mean it's not reaching optimal performance.
A health check can uncover bottle necks, security issues, performance gaps and any inconsistencies with best practice.
Configuration
Many MFT vendors pride themselves on the fact that their solution can be installed by any IT professional. However, this is only half the story. There can be hundreds of security settings inside the applications and knowing the implications of turning a particular feature on or off is not always obvious. Many of the systems have a set of default settings, which are a vendor's view of compliance. These may not align with an organisations security policies, local legislation or particular client SLA's.
For example, checking the environment an MFT solution is running on may lead into the following questions being raised; "Is the server being backed up?" or "Is the server running under the correct account credentials?" You might be surprised at the number of systems which are not.
Performance
MFT solutions in larger organisations may handle many thousands of transfers every hour in extreme cases; as a result ensuring the system is as lean as it can be is vital to meet increased demand. Many of the systems we look at have old, out of date, or even test processes configured which, while they may not move data, clutter up the systems or constantly fail, which can skew KPI reports.
In addition, removing unused or expired accounts and data can help free up capacity on the server. Workflows may be created when a system is installed, altered over time or duplicated. It may be possible to rebuild workflows to reduce complexity making them easier to troubleshoot. Other settings that frequently need changing are security protocols such as TLS or authentication sources. For initial implementation, the system may not have been connected to the organisation's Active Directory for example, but now the number of users has grown, this would improve security.
Software version
MFT systems are typically much more reliable than legacy file transfer systems built into operating systems. File transfers only tend to fail, when the remote server has an issue or if someone changes the network. Combine this with the "if it's not broken, don't fix it" school of thought and the systems are often not looked at or kept up to date with the latest versions and patches. As vendors develop their solutions, new features are introduced and issues addressed. Sometimes these can then be leveraged to significantly improve either the performance of the system, or can add functionality offloaded elsewhere. A vendor maintenance agreement, is only valid if you are running a supported version of software, which can leave an organisation exposed if they have a major issue.
Keeping the MFT system software up to date means that the system can benefit from all the latest features and security patches.
Knowledge transfer
System Managers move on to new roles and are replaced. Often there is some handover of what the system will do and how to perform common operations on it. However, this is not always a complete training course and can be prone to mis-perceptions being propagated.
At installation time, several features may not have been activated as they were not required for initial deployment; however it may transpire that these features address needs that have subsequently appeared. Utilising features the MFT solution has can help the system to perform better and may allow the organisation to get more return on investment.
Is it future proof?
As an organisations' requirements change over time, the initial installation and configuration can become inappropriate to fulfil the organisation's needs. Preparing your system for either High Availability or Disaster Recovery implementations may not be as straight forward as installing new nodes. A health check at this point may throw up issues such as database locations or firewall problems, which if dealt with before any configuration changes, can make the whole process go much smoother.
A good regular health check ensures that your system is running efficiently and effectively. As Managed File Transfer becomes mission critical, a health check ensures an organisation isn't taking any unnecessary or unknown risks.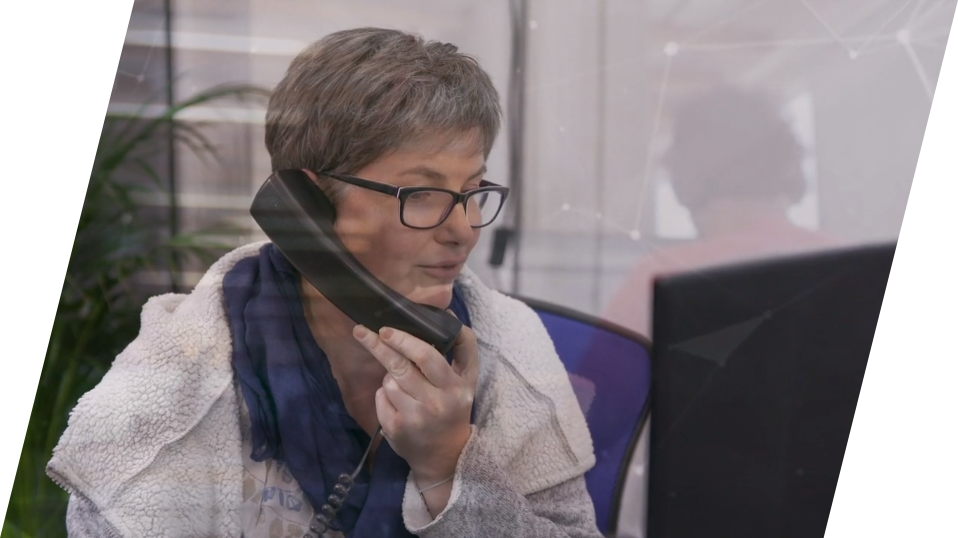 Do you need help? Pro2col's expert consultancy will save you time and stress
What is MFT and how does it enhance security, productivity, compliance and visibility? This free guide is compiled from 16+ years' experience. It includes definition, product features & use cases.