Managed File Transfer is a term used to describe a software solution which secures, automates and governs the transfer of data between two or more endpoints – over an internal network or the internet – using one or more file transfer protocols.
Introduction to Managed File Transfer
If you're reading this page you've probably found or been introduced to the term Managed File Transfer, or MFT, and want to find out more. Congratulations – you're in the right place. It may be that you want to implement MFT in your business for the first time, or you've started a new position and inherited MFT from your predecessor. Either way you will learn everything you need to about MFT here. And of course, if you don't then you can always ask us. To make sure you're not wasting your time, let's start by defining MFT. Then you can be sure the following information will be of use.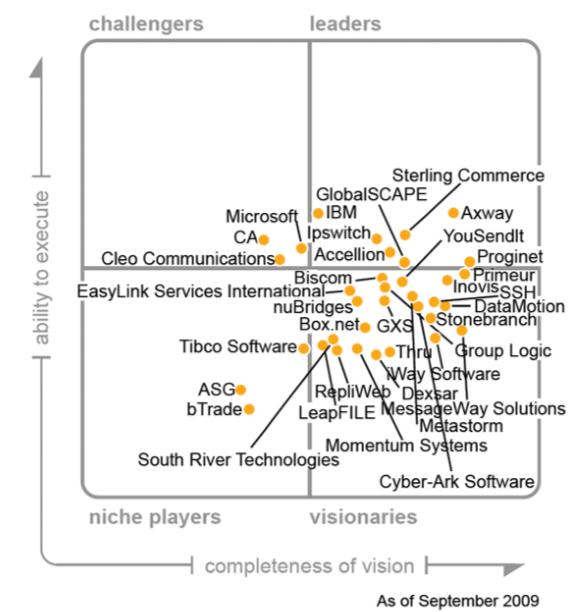 Although organisations had been securing and automating the exchange of data prior to 2008, it was at this point that the term Managed File Transfer was coined. Frank Kenney of Gartner Inc used it as a common description for a collection of solution. Gartner went on to monitor this technology under the umbrella term of Managed File Transfer for a couple of years. They used their widely acclaimed Magic Quadrant to rank vendors based upon vision and ability to execute, and the functionality afforded by the products they offered. The first iteration of the Magic Quadrant included a number of vendors and products that wouldn't be deemed to fit the definition of MFT today. But as a starting point it highlighted a wide range of organisations providing secure file transfer. An analysis of the vendors listed in Gartner's 2009 Magic Quadrant, the last compiled, can be found here. Gartner's initial sweep of the market included vendors which now operate in different technology stacks such as: File Synchronisation & Sharing (EFSS), Electronic Data Interchange (EDI), Extreme File Transfer, Content Collaboration Platforms and Workload Automation.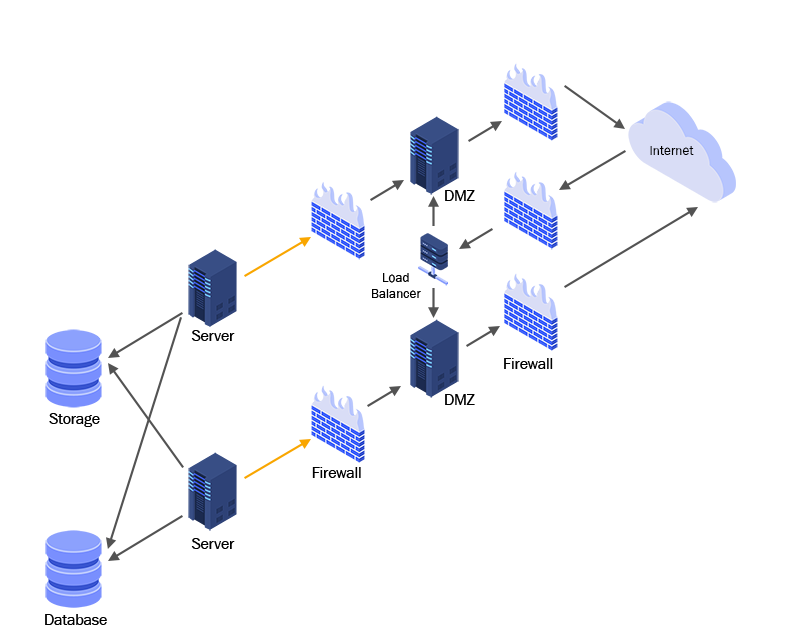 In today's business environment the majority of operations involve the movement of data. This is most often the transfer of files. Examples include processing retrieved orders from e-commerce stores, uploading customer data into a SaaS CRM or transferring documents between colleagues, computers and applications. Managed File Transfer solutions allow file transfers to take place in a centralised, controlled, secure fashion – inside and outside an organisation – between systems and / or users. Files are transferred more quickly and securely, enhancing productivity and providing visibility. It is a powerful business enabler that reduces costs and risk. Managed File Transfer is commonly installed to replace legacy or homegrown scripts, improving efficiency and agility through automation, and opening the door to new digital transformation, cloud and big data initiatives. Traditionally, solutions are on-premise software installations, enabling tight integration with internal systems. However, hybrid configurations are increasingly common as organisations look to leverage the private cloud infrastructure for operational efficiencies. Now cloud-first solutions are growing in maturity, providing full control over data and workflows without the infrastructure management.
SCP – secure copy protocol
OFTP – Odette FTP
ASx – Applicability Statement Protocols
POP3/IMAP – Post Office Protocol and Internet Message Access Protocol
WebDAV/S – Web Distributed Authoring and Versioning
Managed File Transfer scope, functionality and reach continues to grow. Historically a single server solution to process incoming/outgoing SFTP transfers, systems now support: Increasingly complex workflows, deployment across hybrid environments benefiting from cloud infrastructure, plus a wider set of file transfer protocols (to your right).
Not only is data secured in transit using secure protocols, it is more often than not secured at rest either by encrypting the files/file system or by design of the solution and location of the data.
Reach is extended by the use of agents, which can be installed around the internal network, remote offices or customer sites. Agents provide the centralised server application with the control to push and pull files on schedules, whilst executing other commands where permissions allow.
The increased reach is supported by dashboards, which provide an overview of past and current file transfers. Some also report on transfers not occurring. This allows organisations to set alerts if mission critical transfers have failed, that would result in a failed service level agreement (SLA).

Almost all businesses have data they need to exchange with business partners, suppliers and customers. You can find industry MFT use cases here, for healthcare, financial services, retail, logistics and utility organisations.
Managed File Transfer is increasingly used to transfer commercially sensitive or customer sensitive data and, as such, needs to be handled with due care and attention. Many industry sectors and indeed countries are subject to specific legislation governing how data should be handled and protected. Some examples include:
I'm sure you'll appreciate this isn't an easy question to answer simply because it depends what you're looking for. Most products offer the same functionality, but vary in how they deliver it. The best product for you is going to depend entirely on your unique business requirements. This level of detail will make all the difference. That's why it is so important to fully scope your current and future business needs and take all stakeholders into account. You don't want to make an expensive mistake. There are a number of MFT vendors around the globe. Below we've listed (in alphabetical order) those that in the most part fit the definition provided above:
Axway Secure Transport

Cleo Harmony

Coviant Software Diplomat MFT

Globalscape EFT Server

HelpSystems GoAnywhere MFT

IBM Sterling Commerce

Ipswitch MOVEit

JSCAPE MFT

Oracle Fusion Middleware Managed File Transfer

Seeburger Business Integration Suite MFT

Solarwinds SERV-U

South River Technologies Cornerstone MFT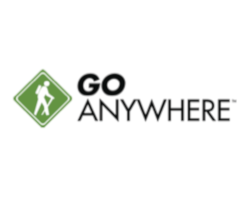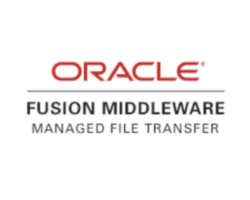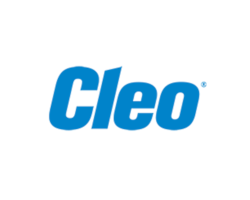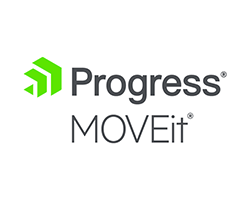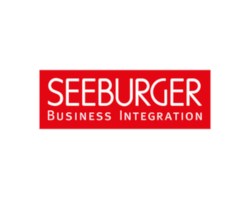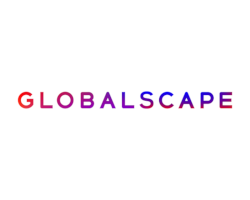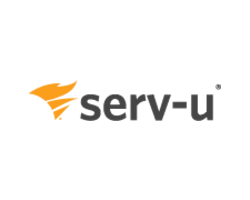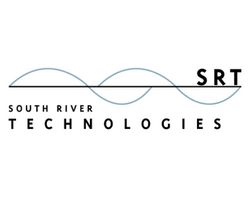 To find the right Managed File Transfer solution for your needs visit our
Managed File Transfer comparison
for independent expert advice.
If you speak directly to the vendors remember one thing – the Salesperson can ONLY sell their product so inevitably each will tell you their solution is the best!
For a more detailed overview of these vendors visit our enterprise
Managed File Transfer vendor landscape report
. If you speak to any of them remember one thing – the Sales person can ONLY sell their product so inevitably each will tell you their solution is the best!
Whilst researching Managed File Transfer you'll no doubt find various websites listing what they consider to be the best solution. But beware!! None of these online publishers have any hands-on experience with MFT technologies. They do not have the correct definition for an MFT solution, so are listing incorrect products. Some are getting paid through product placement and affiliate marketing links.
Here is the list of other websites you might like to take a look at – but has questionable expert advice:
It's the wild west out there, so if you want expert advice get in contact with the team at Pro2col.
We help a lot of businesses to secure and automate file exchanges. Yet as much as we love MFT technologies, it absolutely isn't right for every company or every use case.
Over the last decade, file transfer solutions have fragmented into different categories. This means there is some overlap. That includes: Enterprise File Synchronisation & Sharing (EFSS), Electronic Data Interchange (EDI), Content Collaboration Platforms, among others.
In fact, there are a surprising number of other technologies that provide a degree of file transfer automation. Some do it well even though it's not part of their core offering. Others don't.
Over the years we've reviewed and replaced a wide range of technologies, documenting which features differentiate them from MFT and which overlap. If you're considering any of these, the extra information in the links to provide some clarity during your decision-making process.
Additionally, we'll see more hybrid deployments, encompassing on-premises and public/private cloud infrastructure. Connectivity will also be extended further. Robust REST and SOAP APIs are already providing the capability for Managed File Transfer solutions to either drive or be driven by external applications.
It is likely we'll see further consolidation in this marketplace, with more mid-sized players being snapped up for their customer base to the detriment of the MFT users. It's happened a number of times in the 15 years we've been working in this space and it will happen again.
Over the past ten years companies large and small have been jumping on the 'digital transformation' band-wagon. Yet digital transformation initiatives have a terrible failure rate; over 70% according to global consulting firm, McKinsey.
Why? Well there are many reasons. Often the scope is too huge, so when it comes to actually breaking down what the business is doing and delivering it, the task is just too large.
In our experience the most successful Managed File Transfer projects have been at a more tactical level. I've long harboured the view that the 'project' should be elevated to address more data flows than a customer is currently looking to solve. With hindsight, however, success is mostly achieved by doing one thing really well and then and only then, looking at how the solution can expand to address other use cases. I expect to see companies expanding the reach of their solution as they get a better understanding the true value MFT delivers.
Chapter 8:
How much does Managed File Transfer cost?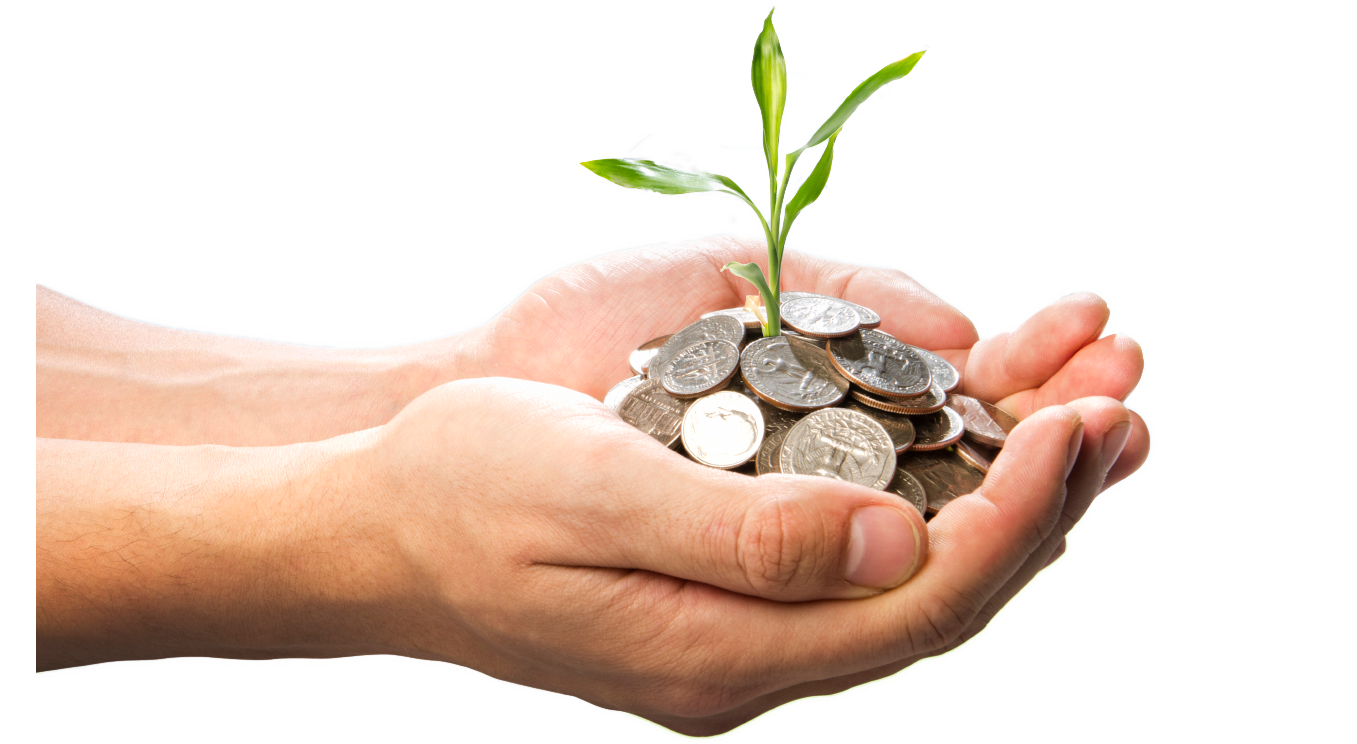 The price of a potential Managed File Transfer solution depends entirely on your requirements, business size and the functionality you opt for. But we can give you an idea, based on products we recommend to our customers. Costs for a simple, yet capable automation solution for a business with a limited number of requirements starts at around £3000, plus £600 per year support contract. From there, a solution price might scale based upon a number of metrics. Not all software vendors follow the same model but all currently apply:
Single server
Multiple servers for high availability
Disaster recovery licenses
Development, Test, User Acceptance Testing licenses
Number of trading partners – a model adopted by some
Modules – the features you require can make a big difference
Proxy servers and load balancers
Reporting modules or dashboards
File sharing and collaboration users (where appropriate)
Number of processes that can be run concurrently
Most MFT solutions fall into the £10,000 – £50,000 range however we've implemented solutions at three times that amount too. Support contracts are typically 20-30% of the licence cost per year, unless you've opted for a subscription when support is rolled into the overall annual cost. As you can see there are lots of variables and it's not always easy to compare solutions on the same terms. Our team are here to help you get exactly the right solution for your needs and budget.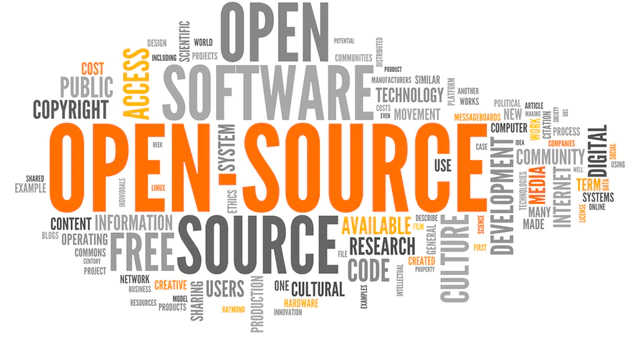 Whilst the open source marketplace can be a fantastic resource for some business applications, Managed File Transfer isn't currently one of them. It may be viable if you are a tech business or have an extensive development and technical team. However, for most businesses, Managed File Transfer is mission-critical to mitigate the security and compliance risks associated with supporting a bespoke or homegrown solution. Unmanaged in-house scripts are one of the biggest risks to an organisation's GDPR compliance. Additionally, as developers and contractors move on, companies get stuck without documentation, no training and no one to make changes or fix faults. In our experience large organisations who have implemented open source Managed File Transfer usually revert to a commercial product within a few years. The most common reason they cite is that the functionality was behind the curve of the commercially developed solutions. If you're still keen to pursue an open source route, start your search with
YADE (formerly SOSFTP)
and
WAARP
. I've been aware of both projects for some time, but please note that I don't have any affiliation to them or recommend them in any way.
Chapter 10:
Next steps for your Managed File Transfer project
We know it's difficult to research and select the right Managed File Transfer solution. There are over forty vendors on the marketplace who will naturally want you to choose their product. But MFT underpins your security, efficiency, cloud strategy and digital transformation. These are not areas where you can take risks. You need to research each product thoroughly to choose one that successfully delivers your requirements at the best price.
We have a fantastic array of free resources available to help you with your project. Whichever stage of you are at, you will find useful information that will save you time and money. Just click the links for more details.
Lastly, we think Managed File Transfer is great but it's not right for every organisation or use case. We're happy to let companies know if we think there is a better, cheaper, more appropriate way of solving your challenges.
Contact us
We're always happy to help - however big or small your query
Simply call or email us and one of our system integration specialists will be in touch to discuss your requirements or queries.
0333 123 1240
WHAT IS MANAGED FILE TRANSFER?
IS OPEN SOURCE MANAGED FILE TRANSFER AN OPTION?
WHAT ARE THE FEATURES OF MANAGED FILE TRANSFER?
HOW MUCH DOES MANAGED FILE TRANSFER COST?