Our mission
Pro2col exists to simplify the process of selecting, implementing and supporting the best managed file transfer, workflow automation or integration tool for a business' functional requirements and budget. We aim to work with customers as long as they need us. The relationships we build will last past the end of the project delivery, so that individuals and organisations continue to come back to us as their requirements change.
"Our vision as a company is to be the number one systems integration consultancy, training provider for managed file transfer, workflow automation and robotic process automation within the UK and Ireland."
James Lewis
Managing Director, Pro2col Ltd

We are Curious
Constantly challenging ourselves for continuous improvement.
Acquiring knowledge that benefits our team, customers and the wider managed file transfer community.
Always looking beyond face value to gain a deeper understanding, thereby allowing us to make decisions based on complete and accurate information.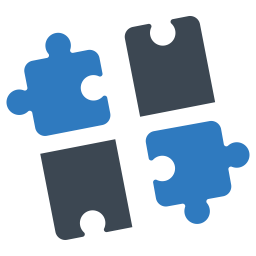 We are Courageous
Doing things right by doing the right thing, for our team, customers and the wider managed file transfer community.
Be courageous enough to say no, when something is not in the best interests of ourselves, our colleagues or customers.
Acknowledging what we do not yet know and accepting that failure is part of progression.

We are Committed
To our team, fully supporting one another to achieve professional and personal goals.
To investing in our team, systems and processes to enable us to go above and beyond for our customers in everything we do, for as long as they need us.
To working with our vendors and partners, for the good of our customers and the wider community, to drive functionality, delivery and a sustainable model for all parties.
To the environment, adopting green practices to do all we can to protect and preserve.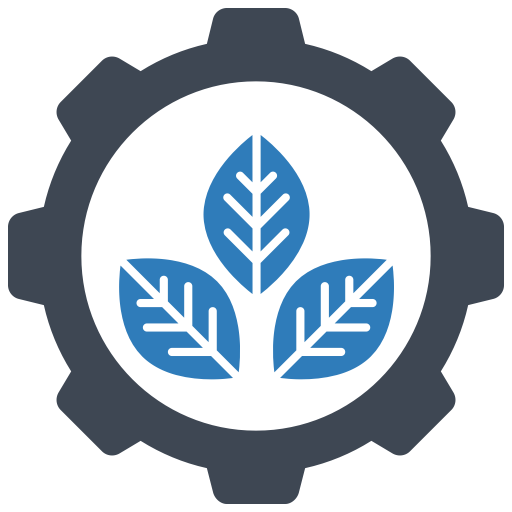 We enable our Communities
We enable our team to achieve through mastery, autonomy and support.
We enable our customers to maximise the value of their solution and be as expert as they wish to be.
We enable the wider managed file transfer community to share knowledge and learn from one another so that our customers get the very best from this technology.
We take an active and visible role in our local community through charity, environmental and education initiatives.
"Pro2col have been fantastically patient and have gone above and beyond the call of duty in making sure that we made the right decision and chose a product that was suitable for us"
"The extra confidence gained from the early meetings with the engineer would definitely mean I would recommend Pro2col to other businesses looking at MFT"
"I have kept close to Pro2col on all matters relating to file transfer technologies because they are simply the leading expert in their field."

"Pro2col understands the marketplace and provided a system that was appropriate and cost-effective within our business. No hard sell just honest advice and a willingness to get it right."
"Pro2col resolved a problem for my company with the minimum of fuss and with an excellent product that we still use today."

"I am passionate about the environment and playing my part in the local community. So its great the Pro2col team feel the same as we work together to make the company more eco-friendly"
Why work with us?
Our standards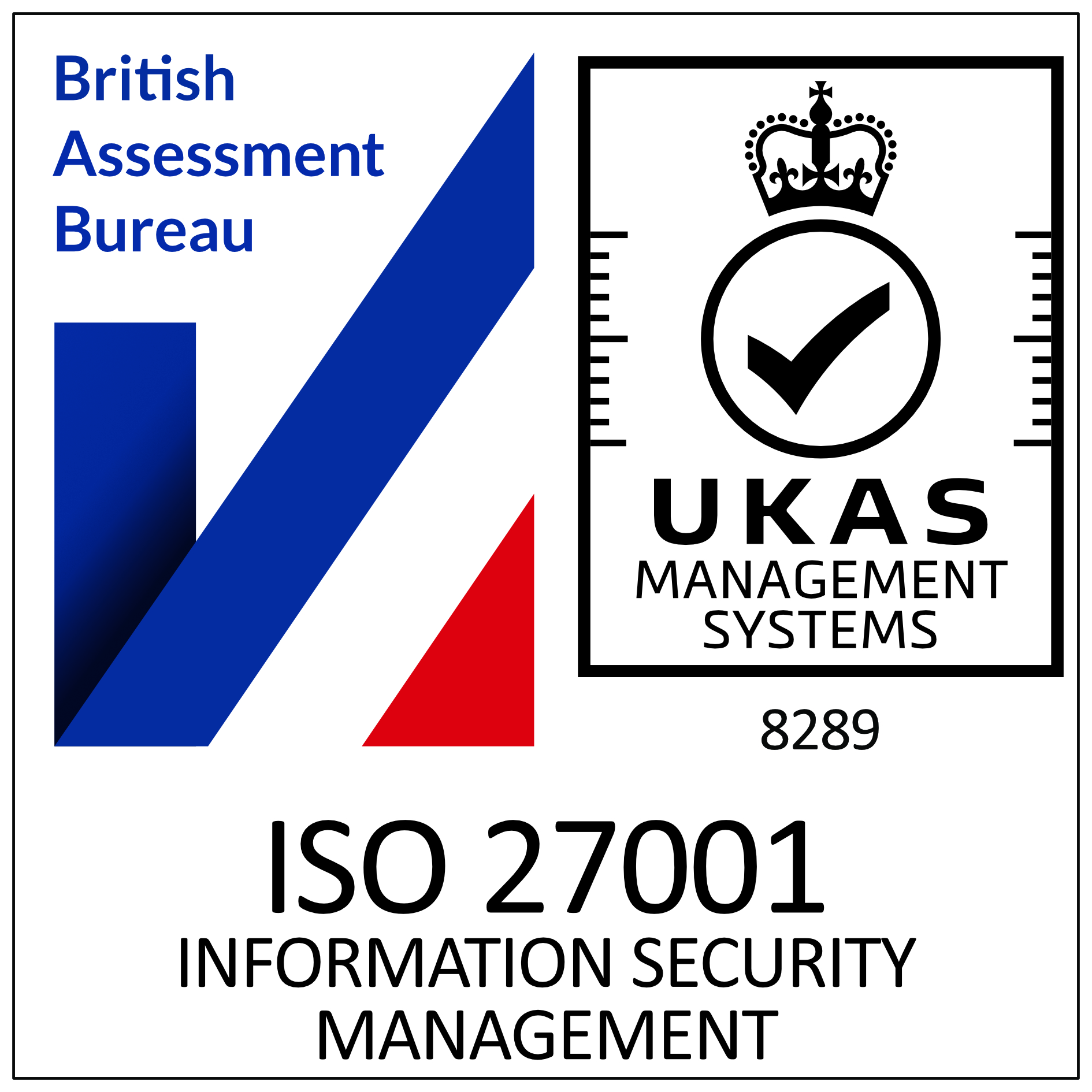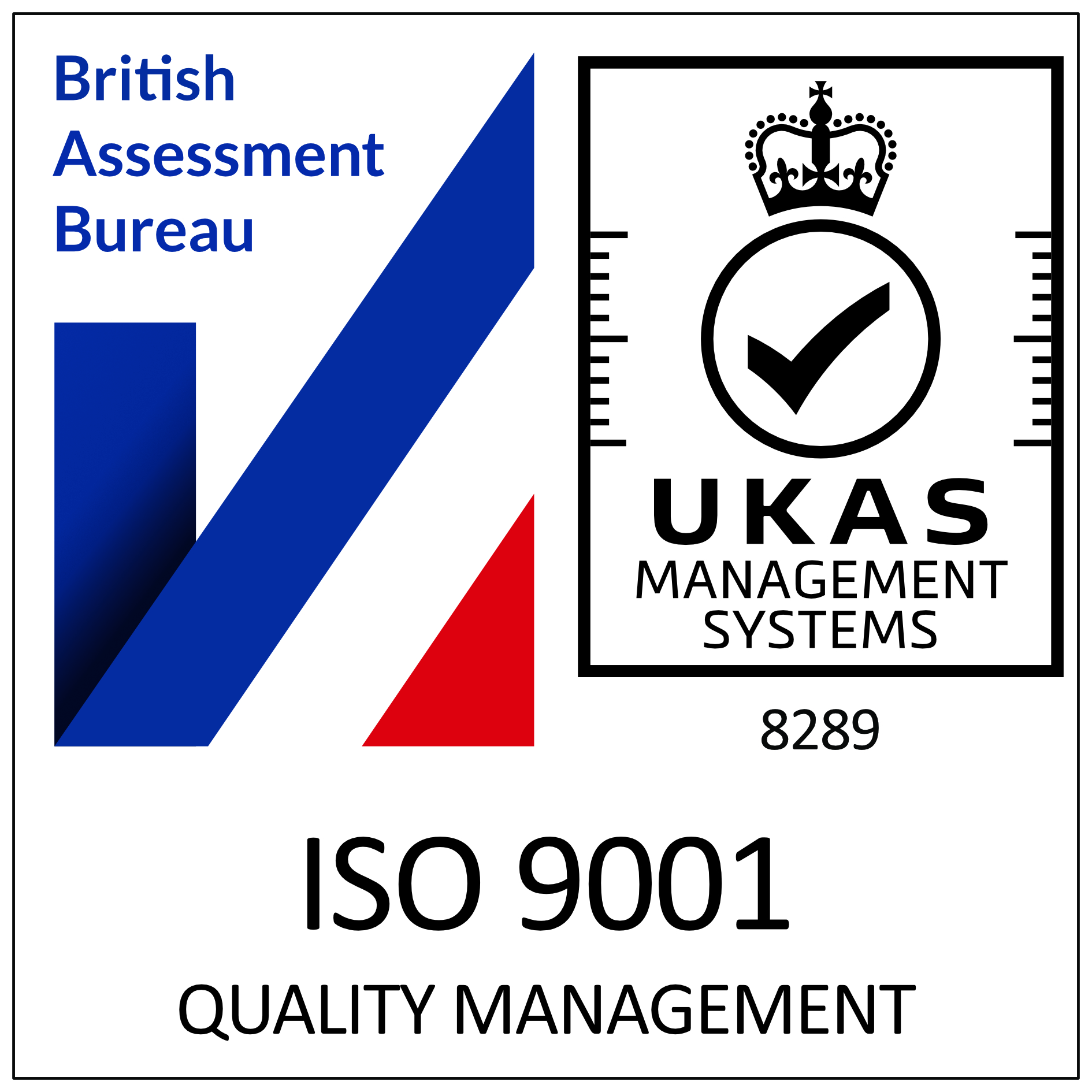 ISO – or International Organization for Standardization – is an independent, non-governmental standard-setting body, recognised worldwide. It measures, tests and monitors the competence and performance of an organisation's people and processes against an established set of standards.
Pro2col is ISO 9001:2015 and ISO 27001:2017 certified. We are audited annually by an accreditation board regulated by the United Kingdom Accreditation Service (UKAS).
This certification lets customers and partners know that our business management system meets the rigorous ISO standards for security and quality. This applies across all software purchases, professional services, technical support and training courses sold by Pro2col.
We follow the Plan – Act – Evaluate – Improve model for all our systems and processes, including customer satisfaction, products and services.
Quality: Part of our company ethos is to strive to provide quality services to our customers, partners, stakeholders and colleagues. Our quality management system follows the ISO framework.
Information security: This is particularly important in our industry. It already formed a significant part of our quality system, so we decided to take it one step further and follow the ISO 27001 framework. A copy of our quality and information security policy and ISO 9001:2015 and ISO 27001:2017 certificates are available upon request.
Why work with us?
Our promise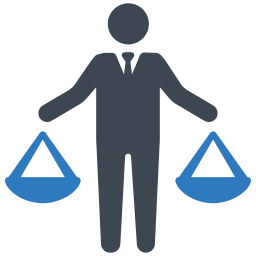 We will always provide you with unbiased and honest advice

Recommend the best solution to address your specific requirements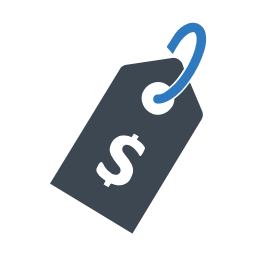 Be clear about software pricing, including modules, ongoing fees and services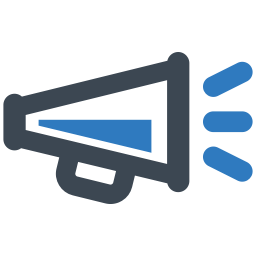 Never sell or share your information without your permission
Why work with us?
Our culture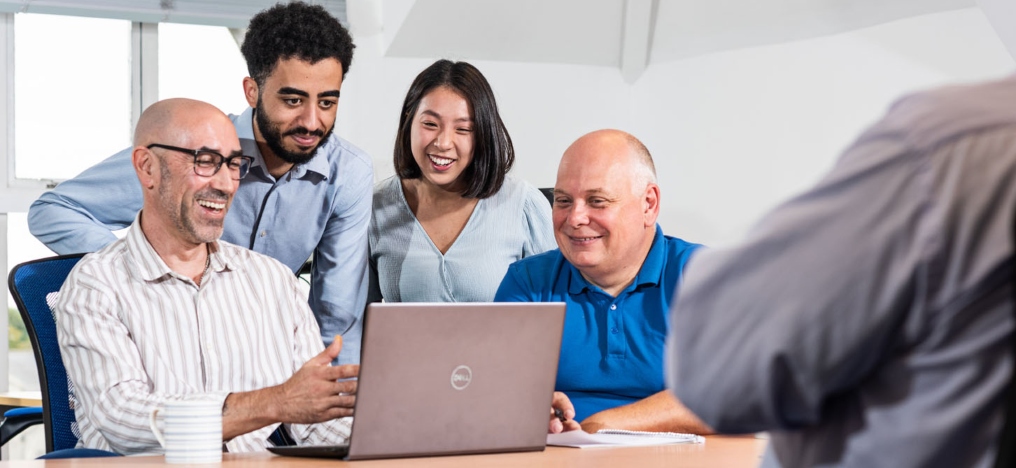 The team at Pro2col are…

Knowledgeable
Trustworthy
Helpful
Hardworking
Professional
Fun
Why work with us?
Trusted expertise

File transfer solutions delivered

Countries we have worked in

Years specialising in file transfer
Why work with us?
Respected within the industry
Continue to develop and deliver the Certified File Transfer Professional programme

Created and manage the LinkedIn Secure & Managed File Transfer Group (in excess of 1,100 members), Globalscape Users Group and MOVEit Users Group

Contribute to trade publications on all matters Managed File Transfer

Never sell or share your information without your permission

Written product training courses where vendors don't have the internal resource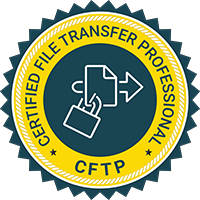 Simply fill in this form and one of our Managed File Transfer specialists will be in touch to discuss your requirements or queries.
0333 123 1240