Every positive action taken, no matter how small, has the power to make a difference and we all have a role in achieving them. If we all take an active part in championing at supporting the goals, our society will be better for all of us and the generations to come.
That's why we have agreed to focus our support on four of the goals here at Pro2col, as a business and as a team.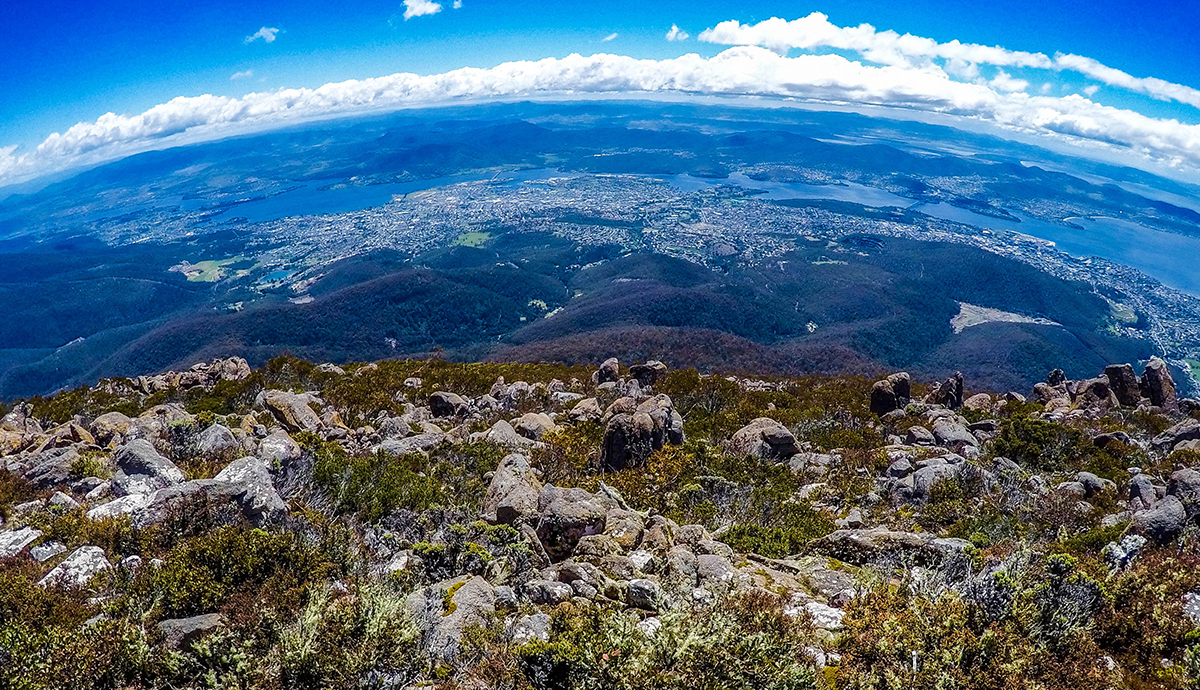 Our commitments
Pro2col prides itself on being a caring and responsible business. This means we take ownership of our part to play in the way that we impact the planet, and support our local and national communities wherever we can.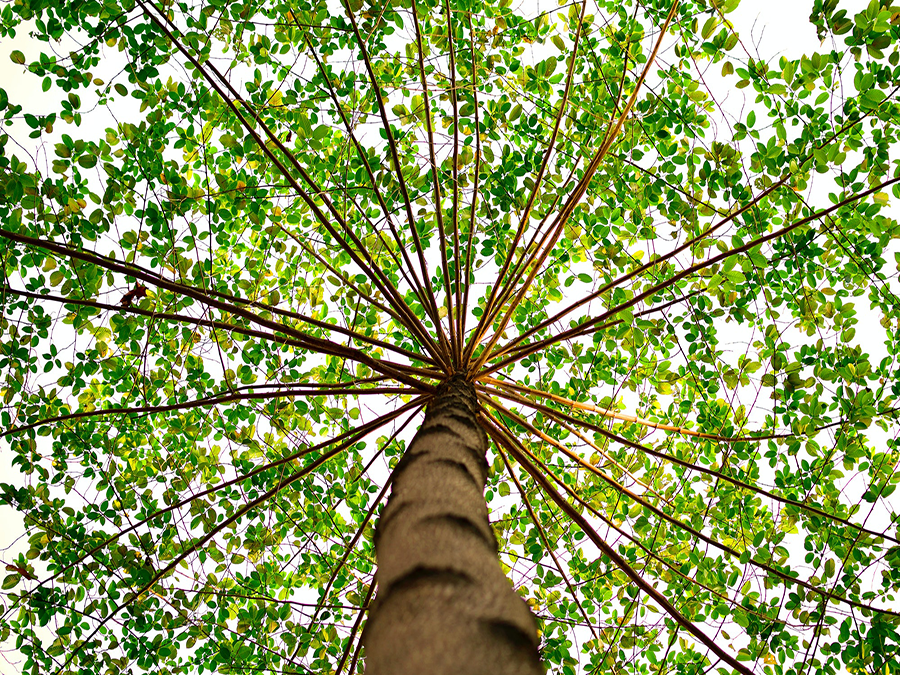 We plant trees.
1150 so far and counting!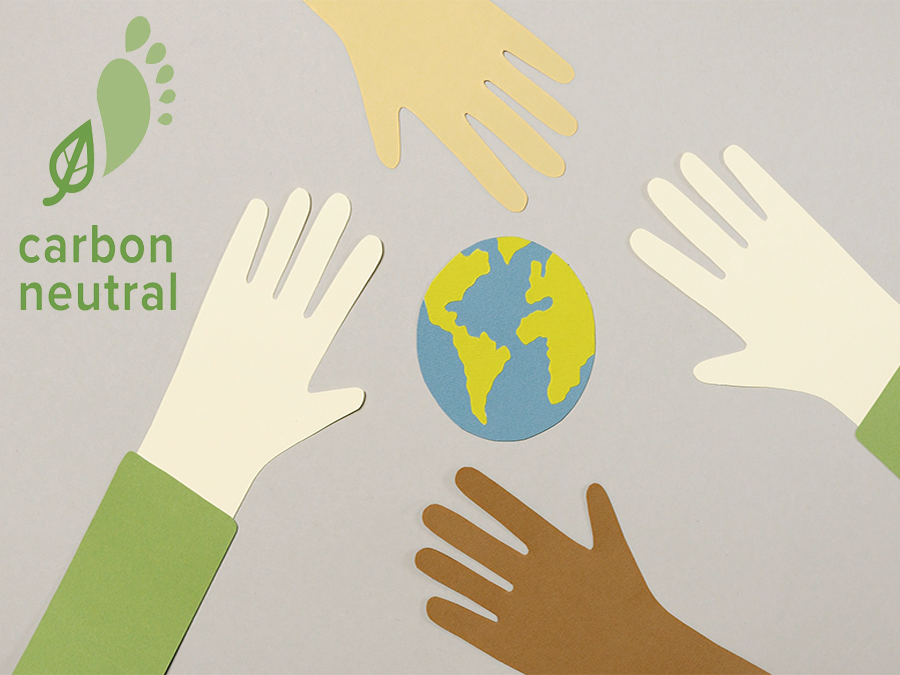 Carbon neutral.
We are a carbon neutral business!
MD James Lewis is passionate about the environment and doing our bit to combat climate change – and because of that it's a fundamental principle that runs throughout the business.
On our 18th birthday we partnered with treeapp to organise a tree to be planted for every customer, partner, and staff member Pro2col has had over the years, which equates to 1000 trees! But we aren't stopping there. We're on a tree planting mission and have now surpassed the 1150 tree mark!
We pledge to continue planting a tree for every deal placed with the business.
Where can you find our trees?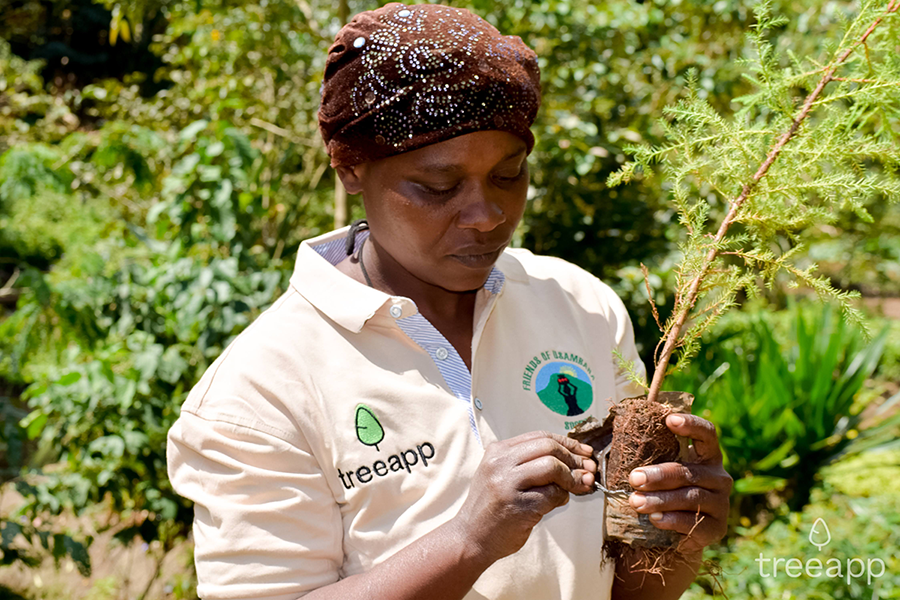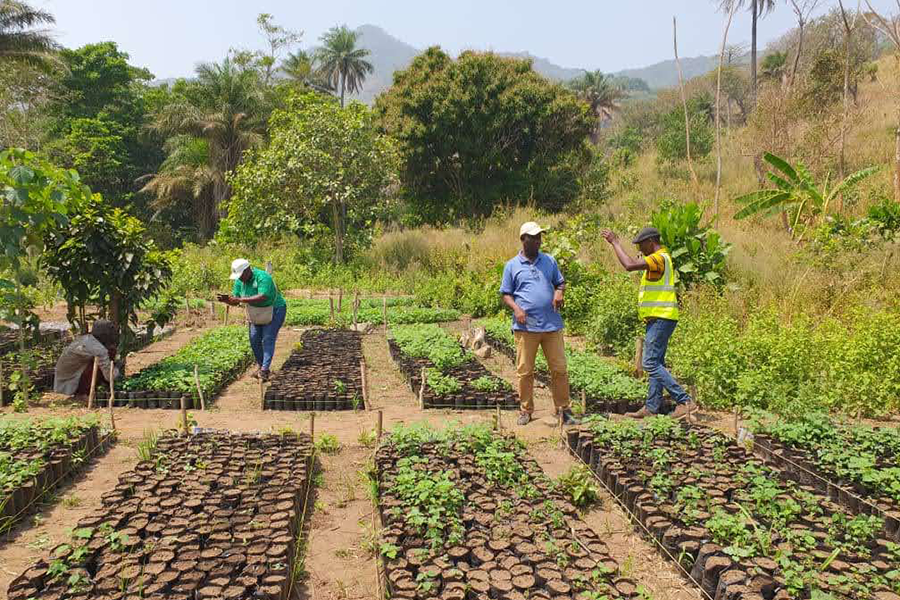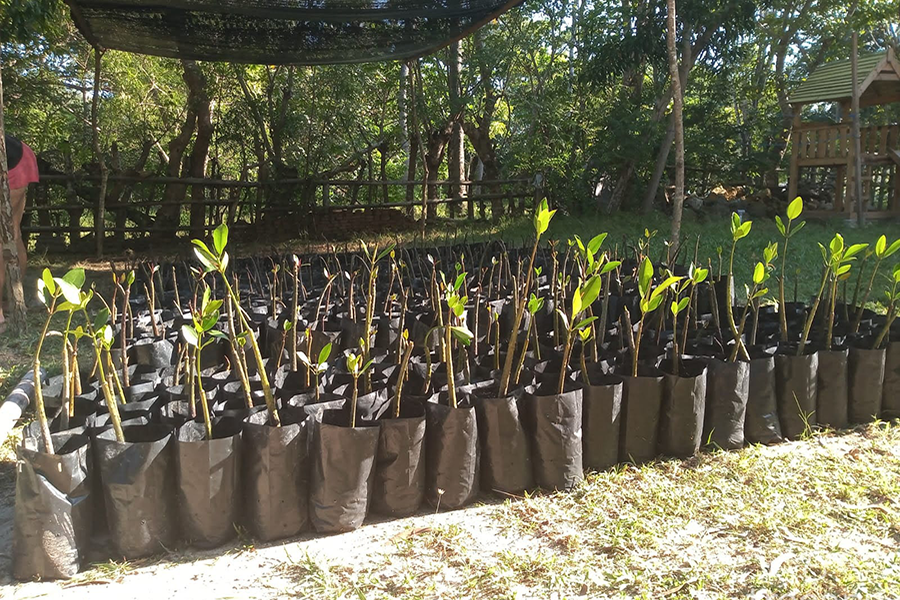 We wanted to plant trees to help combat climate change, but also take an opportunity to support communities that would benefit from the investment.
The beauty of treeapp is that they generate job opportunities in areas that would otherwise struggle. Not only that, but the communities in those areas will now be gaining employment in planting trees, rather than gaining employment linked to deforestation.
Guinea: We've had a few trees allocated to Guinea as the planting in Madagascar got slightly delayed due to prolonged droughts.
Tanzania: Planting & seedling growing is happening and our tress are currently in a nursery.
Indonesia: Where our mangroves have been planted.
We are very passionate about responsible consumption across the business, and the three R's feature a lot throughout our company values policy. We take every step we can to ensure we act in the right way for the planet and future generations to come. We also play an active role in encouraging employees to purchase consciously - and offer solutions where we're able to.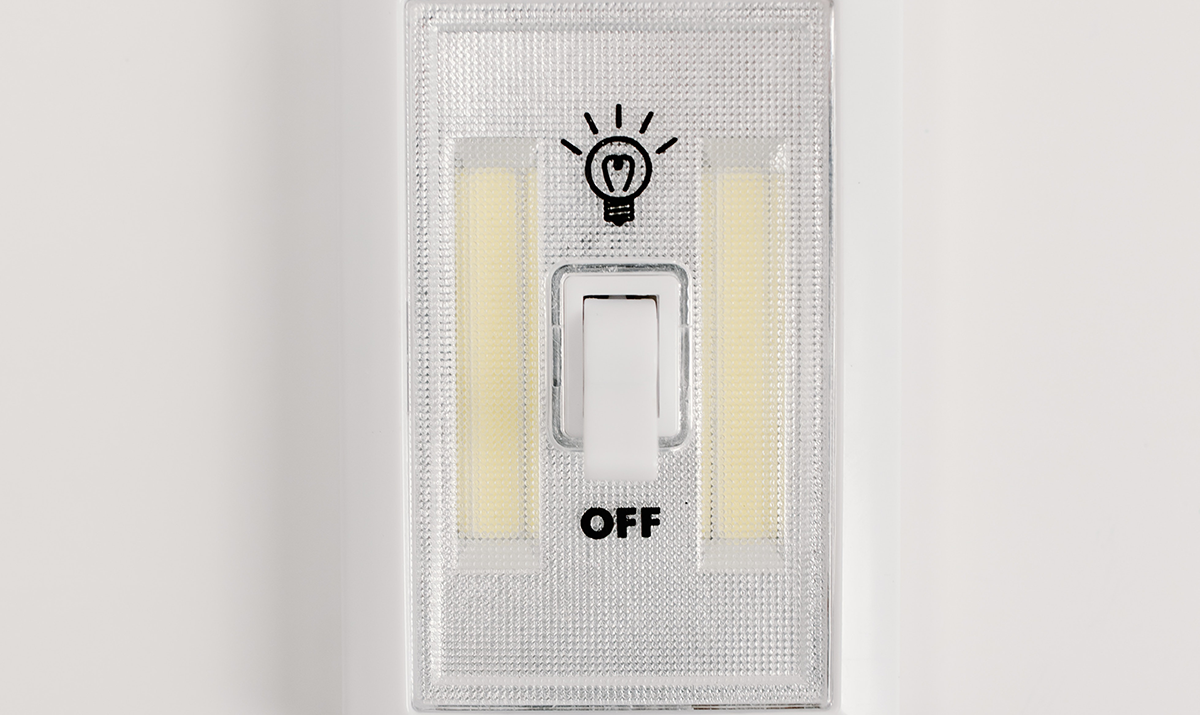 We actively reduce our waste by giving away any IT equipment that can be refurbished and reused that we have no need for.

We purchase our energy from the ethical supplier Octopus and actively encourage conserving energy, turning off lights and plug sockets when not in use in order to reduce waste.
Pro2col offers a cycle to work scheme and hybrid working to reduce commutes and reduce carbon emissions.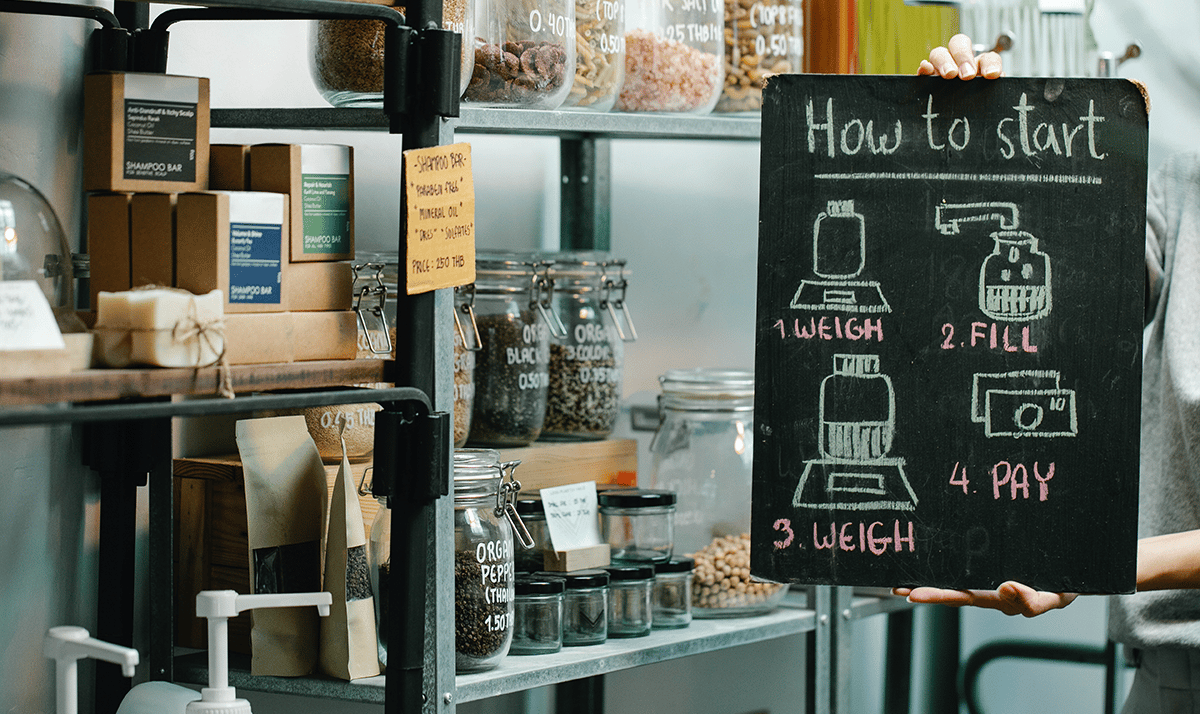 We provide reusable water bottles and have a water filter in the office to avoid the need for unnecessary bottled water purchases.
We use local refill alternatives wherever we can e.g. Two Rivers Refill and Ethical Superstore, buying refillable milk and cleaning products. We've reduced the use of over 100 single use milk bottles per year!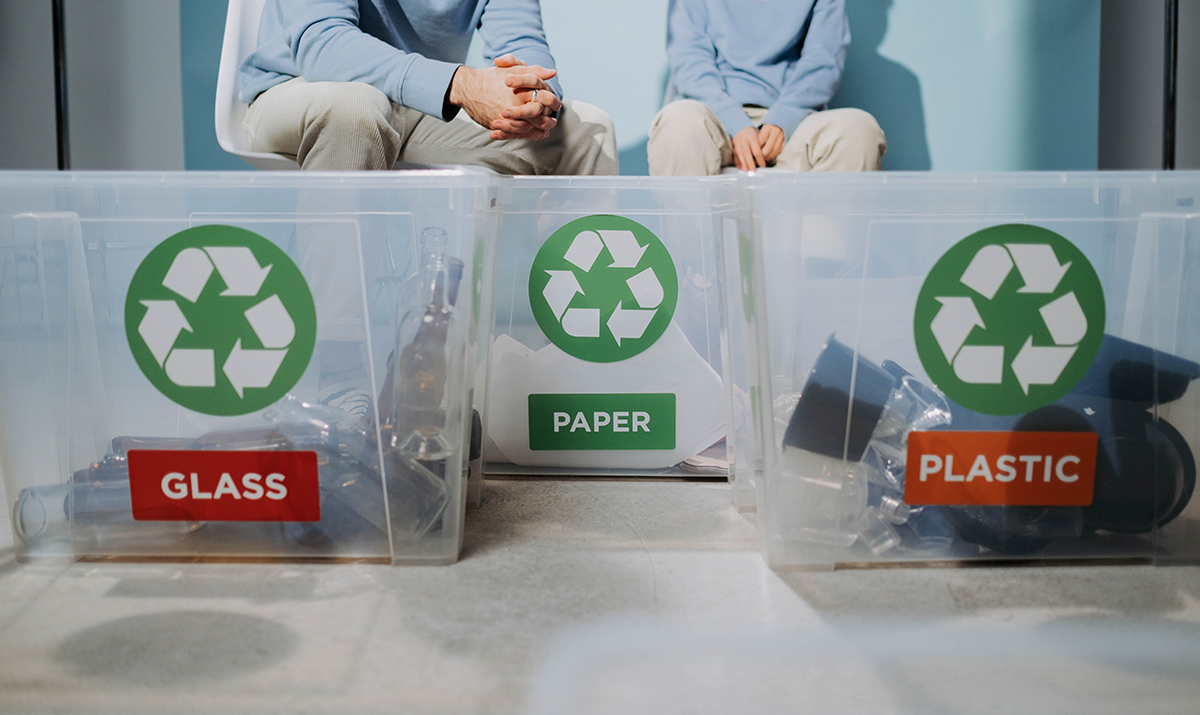 We actively recycle all items in the office. We've recycled 4000 crisp packets already!
We are also a recycling point for other non-household recycling items such as crisp packets, soft plastic, toothpaste tubes, batteries, printer cartridges.
Eco-friendly, conscious consumers
We support small and local businesses, buying locally and sustainably wherever possible.
For work anniversaries/birthdays we purchase gift vouchers from small, local, ethical retailers.
We champion eco-friendly purchases in the office, selecting sustainable suppliers.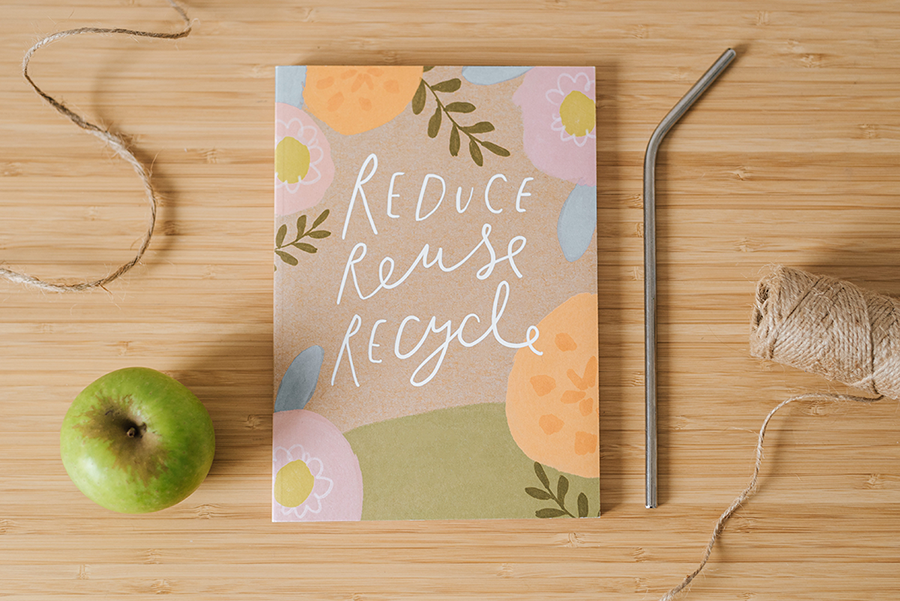 The MD James Lewis is very passionate about preserving marine life and our coastline. For years James had been organising beach cleans for the Marine Conservation Society, largely for the Great British Beach Clean.
Then one day James realised he had an entire workforce at his disposal. That's when he decided to offer staff a paid days work carrying out volunteering, with the opportunity to get involved in Pro2col beach cleans if we wished. Since then we have organised many events, which has resulted in the clearing of thousands of items of litter from the South Coast!
The Pro2col team makes multiple donations to food banks each year. During the holidays we supported the local Christchurch food bank with a payday collection.
£400 worth of food donations in October 2020
3 boxes of food, toiletries and other essentials donated in December 2021

4 boxes

of food, snacks and Christmas treats donated in 2022
We carry out Charity fundraising for organisations whenever we get the opportunity. We created a Christchurch Community Christmas jumper day fundraiser in aid of Save the Children.
With the support of Frettens, Route 66 and Children in Need South we raised £1600 in 2021

In 2022, the Government announced they were to match any donations made, totalling our 2022 earnings to £3684!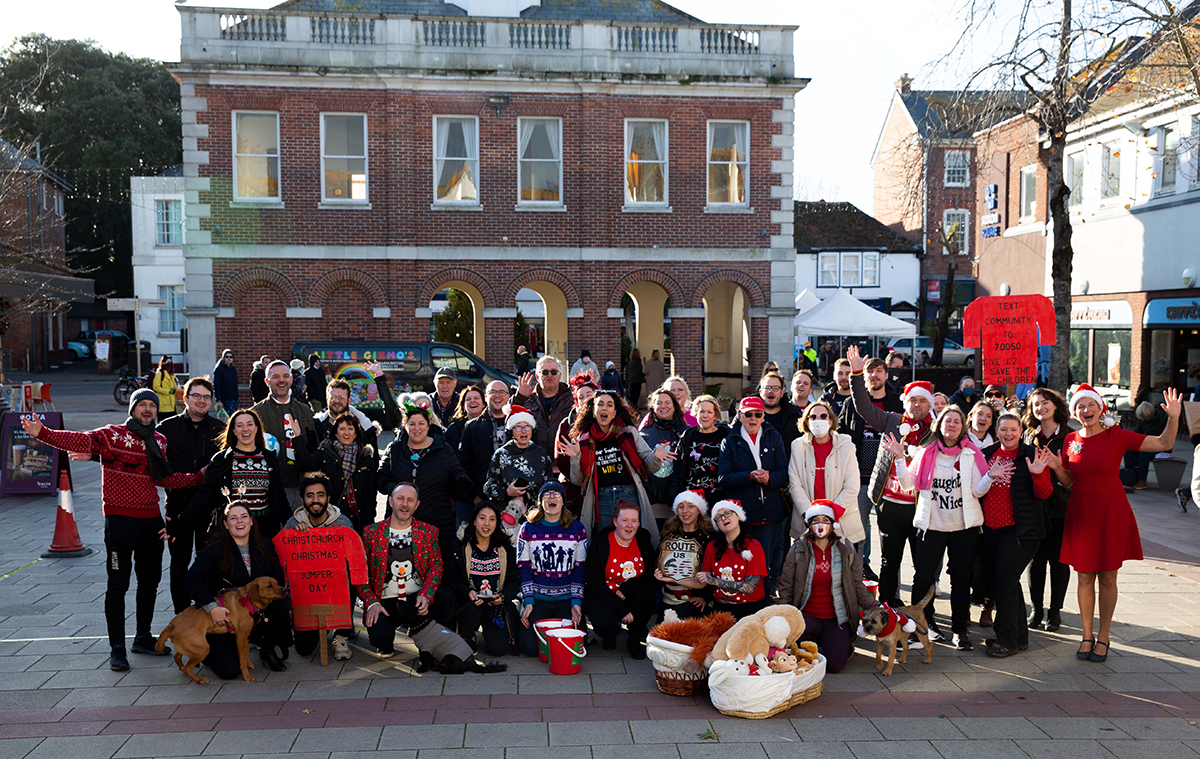 If you'd like to help Pro2col in our endeavors to protect the planet, get in touch below.
Want to get involved?