Pro2col file transfer experts recommend the following Cisco-certified FTP servers: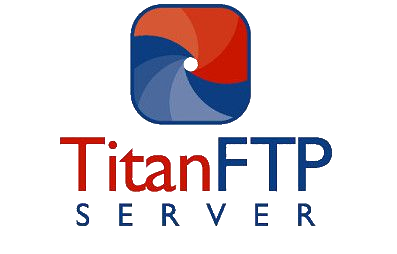 ✔ Choose Titan FTP Server if you need a cost-effective solution for a tactical implementation
X Don't choose this if you need to support additional protocols and use cases in the future. Titan FTP Server has limited scope for growth.
Price: $1250
DOWNLOAD & TRIAL TITAN FTP SERVER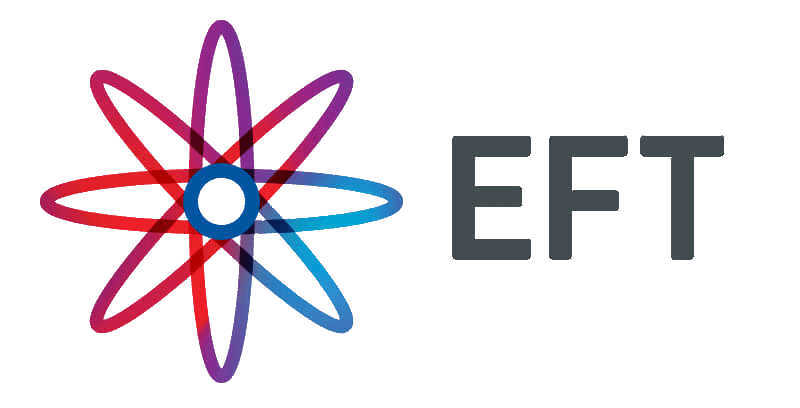 ✔ This is a scalable solution. Choose Globalscape EFT Server if you want to support additional protocols and use cases in the future.
X Don't choose this if you just need a single tactical implementation. Globalscape EFT Server won't be the most cost-effective.
Price: On enquiry
DOWNLOAD & TRIAL EFT SERVER
HOW TO BACKUP CUCM USING SFTP
CISCO has recommended some SFTP servers that they certify to use for backing up CUCM. These include Titan FTP Server and Globalscape EFT server. You can see how to configure these solutions in our step by step guide here.
CISCO CUCM BACKUP BEST PRACTICES
Cisco recommends SFTP servers that have been tested internally and jointly supported by TAC. Cisco does not support using the SFTP product freeFTPd. This is because of the 1 GB file size limit on this SFTP product.
Two supported SFTP servers can be found and downloaded for a trial here.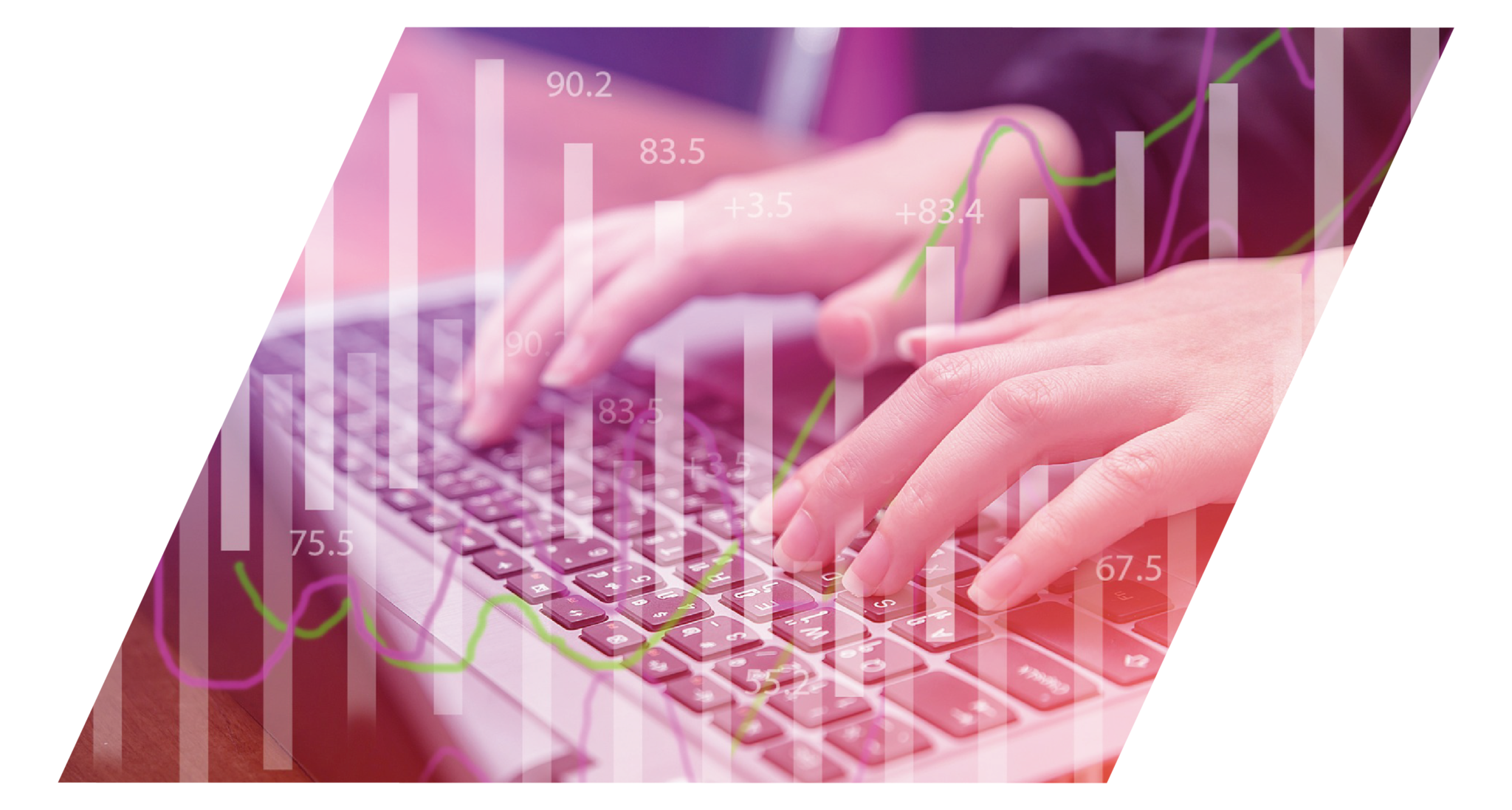 Take the risk out of selecting an MFT solution with our free, independent comparison service!
Our comparison report identifies the right solution for your needs and budget. Complete a series of questions and receive a bespoke product recommendation from our technical experts.