Managed file transfer is an important investment. It's a critical part of an enterprise hybrid integration infrastructure, sitting alongside iPaaS, EDI and other middleware. Put simply, there is no better technology for moving files.
If you choose the right managed file transfer right solution, you'll quickly see a return on investment, benefiting from increased security, simpler compliance, business efficiencies and a real-time view of your file transfers. You can read up on these success stories in our case studies.
Get it wrong, however, and you'll most likely be back comparing products again within a few years.
So the question is, how best to compare enterprise managed file transfer solutions when there are so many on the market?
This blog contains simple steps to follow, and includes our independent viewpoint of the marketplace and the products you should consider.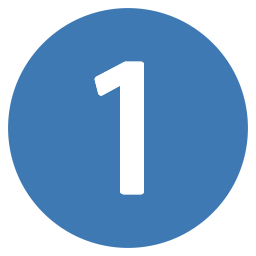 Step 1: Avoid out of date comparisons
There are a lot of these online. People still use the Garter MFT Vendors Magic Quadrant, for example, but it's over ten years old! The marketplace has changed so much in that time that these resources have little relevance to the current vendor landscape.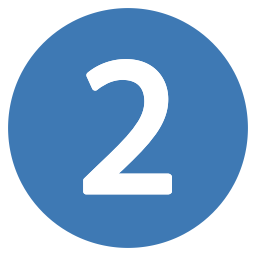 Step 2: Avoid vendor comparison
A vendor will naturally be selling their product, so it's impossible to get an independent recommendation as to whether it is the best fit for your needs. If you use these resources, make sure you go to each vendor to get a complete picture. This is time consuming though, so short cut the process using our free, independent comparison service.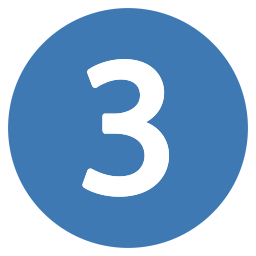 Step 3: Make sure you're comparing like-for-like
MFT (on-premise) should have, as a minimum, a gateway, file transfer server and automation/rules engine. Many online comparisons include simple ad-hoc person-to-person file sharing solutions. And the G2 comparison's top-rated product is actually a workload automation tool, not MFT. If you're not comparing like-for-like, you can't get an accurate viewpoint.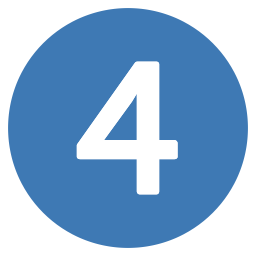 Step 4: Consider more than just features
Products will mostly do the same things. They all support the major transfer protocols, deliver high security with PGP encryption and other measures. They all have sophisticated enterprise schedulers, workflow triggers and cloud connectivity, plus excellent visibility / SLA monitoring capabilities. What matters is how they do this. You need to consider vendor support, how regularly they bring out new releases, and other factors. We only recommend vendors who bring out regular releases and are responsive to any issues.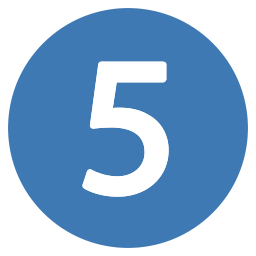 Step 5: Check the information below
At Pro2col, we are independent experts and have worked with secure, managed file transfer solutions since 2004. We are also providers and developers of the only vendor-independent training programme: The Certified File Transfer Professional (CFTP). We've distilled this knowledge below.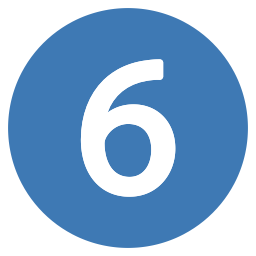 Step 6: Complete the free comparison questionnaire
It's a completely free and independent recommendation. You answer a series of questions about your requirements and our experts match the best managed file transfer software for your needs.
These on-premise solutions are in alphabetical order – we haven't listed them by which is best. They are all strong products and the right one will depend entirely on your business and budget.

Axway have been specialising in enterprise data integration for 20 years. They acquired Secure Transport from Tumbleweed in 2008.
It is a mature product, but a recent addition to our list of top four MFT solutions. Recent price changes have made Secure Transport more competitive, which is why we've included it.
The product provides most out-of-the-box MFT features and wider integration requirements can largely be delivered from an extensive portfolio of their other complimentary technologies, such as CFT, B2Bi and multiple API toolsets.
Axway is based out of Phoenix, Arizona, USA, but with regional headquarters worldwide.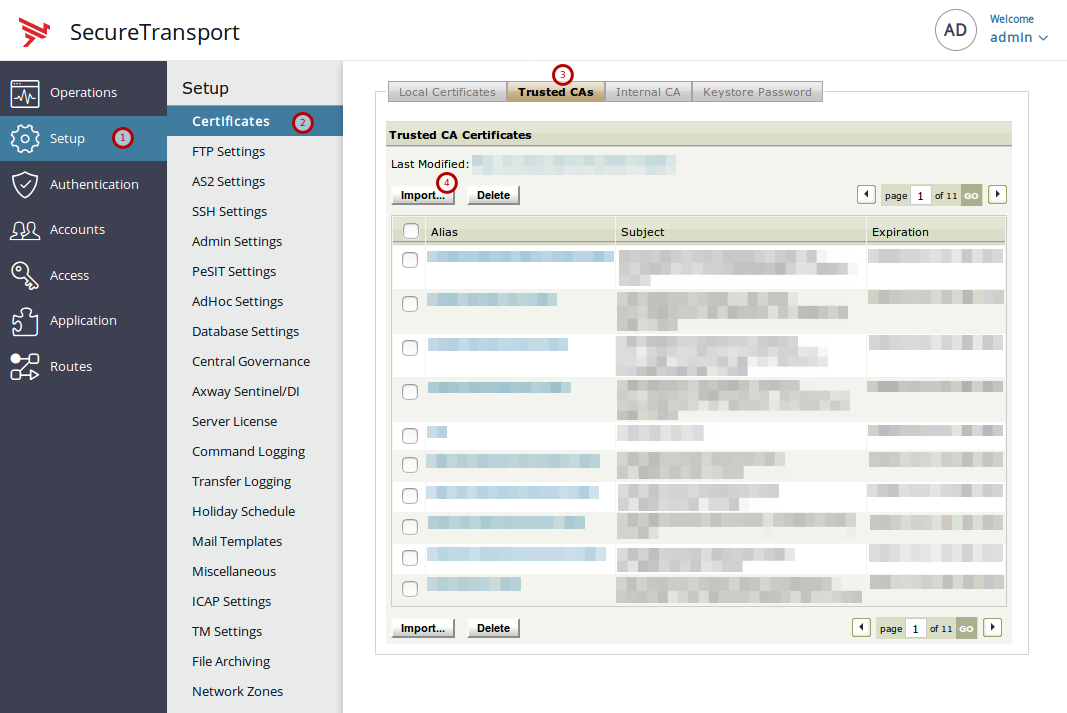 No MFT comparison would be complete without including Globalscape EFT Server. It has been a cornerstone of the MFT marketplace for well over a decade. It has always been a strong automation platform for Windows and they bring out a major new release each year.
Globalscape EFT, which stands for Enhanced File Transfer, comes in the Express edition, for smaller to medium-sized businesses or tactical deployments. Then EFT Enterprise for enterprise managed file transfer capable of scaling to meet the most demanding environments.
EFT has a modular structure, so organisations can easily scale their solution by adding new features.
The privacy and compliance features are ideal for supporting GDPR or other regulations. This is – without a doubt – the product's USP. It includes settings that map to the sections of the GDPR, a built-in risk assessment report to identify compliance fails, the ability to assign tasks to Data Protection Officer (DPO) and a lot more!
The company was acquired by HelpSystems last year and remains based in San Antonio, Texas, USA. HelpSystems will continue to develop Globalscape EFT alongside their other MFT solution. A great benefit of this acquisition is tighter integration between EFT and HelpSystems' DLP product.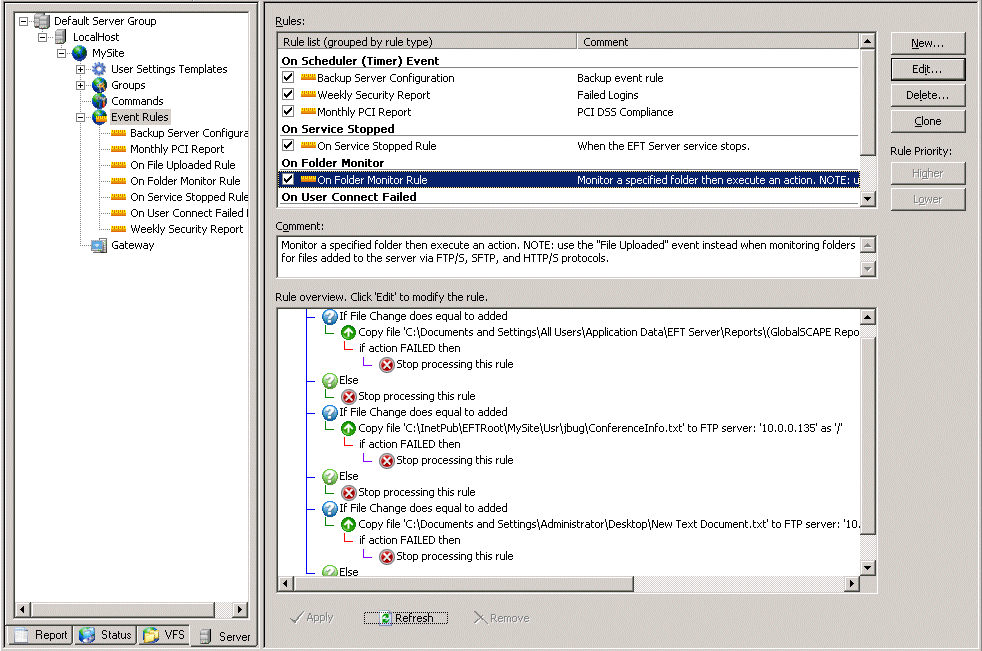 HelpSystems GoAnywhere MFT

The original developers Linoma were acquired a few years back, bringing GoAnywhere MFT under the HelpSystems umbrella. Since this acquisition, they have continued to prove themselves to be an innovative vendor.
GoAnywhere MFT is a cross-platform application and very strong on connecting to cloud storage and an increasing number of SaaS applications. HelpSystems have put a considerable focus on out-of-the-box cloud connectors. We've seen how this has simplified cloud strategies for a lot of business – both global enterprises and smaller businesses.
They bring out a major new release each year and are continually adding new cloud connectors to their portfolio. GoAnywhere MFT is another easily scalable solution and a big advantage is its seamless operation with other HelpSystems products, such as their DLP and RPA offerings. HelpSystems also recently acquired File Catalyst and will be looking to integrate UDP, for faster file transfer, in the near future.
HelpSystems' CEO is Kate Bolseth and the organisation is based in Minneapolis, Minnesota, USA.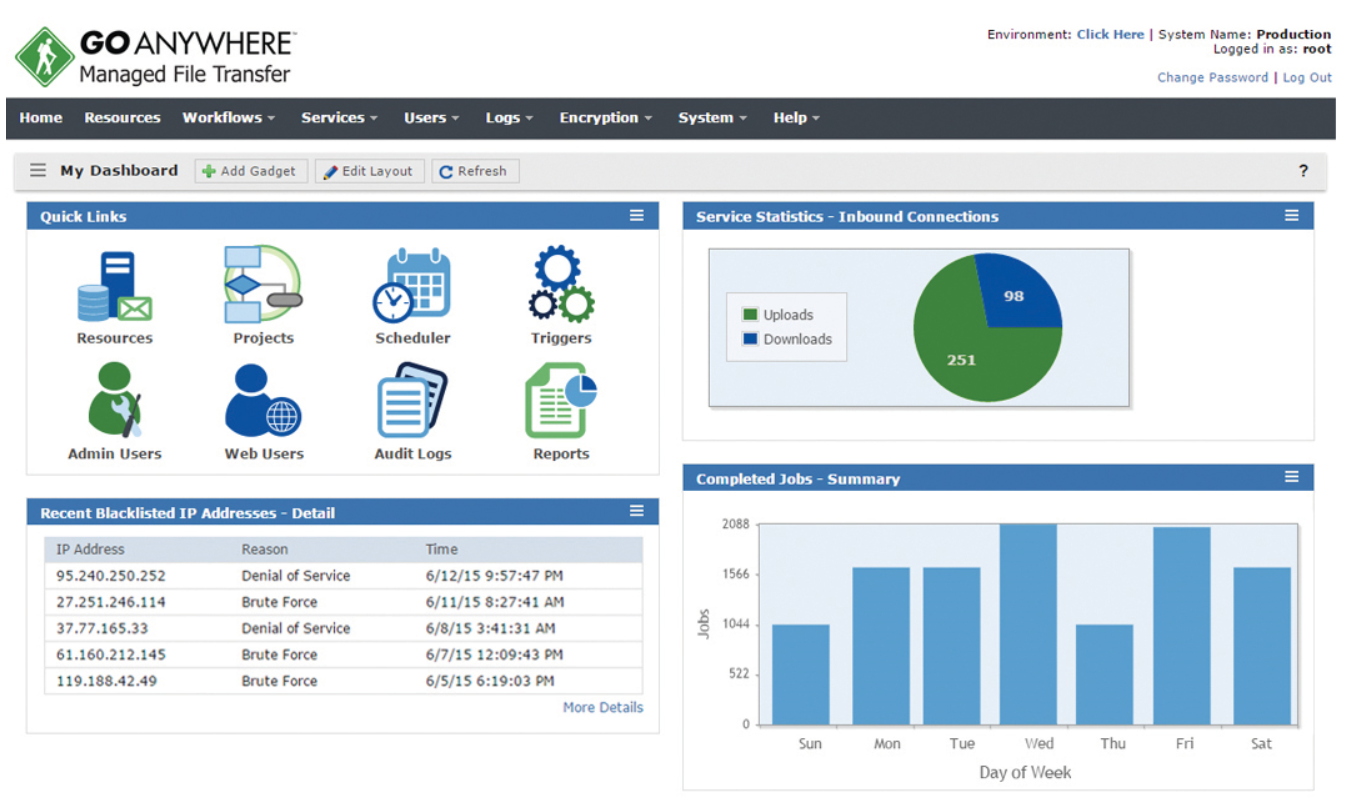 The MOVEit product suite includes MOVEit Transfer the server component, and MOVEit Automation for the workflow automation element of their managed file transfer suite. Users can choose either the Corporate or Enterprise tier on Automation – the latter providing more extensive functionality.
MOVEit has been known and loved for many years. It is very well established and has a loyal customer base. People trust it because it has always had a strong reputation for security. Its multitenancy capabilities for example, are among the most secure on the market.
MOVEit Transfer can work out more cost-effective for smaller organisations due to discounts applied to bundles. Another plus is that MOVEit Automation (Enterprise) users can automate the movement of files between unlimited servers.
The previous vendor Ipswitch was acquired by Progress in 2019 for +$200m and there have been some positive recent developments, such as API enhancements and executing custom scrtipts in PowerShell . Overall, we've observed a lack of development in the last couple of years, but new pricing packages mean this continues to be a competitive solution.
Ipswitch was formed in 1991. Progress was founded in the 1980s and is based out of Massachusetts, USA.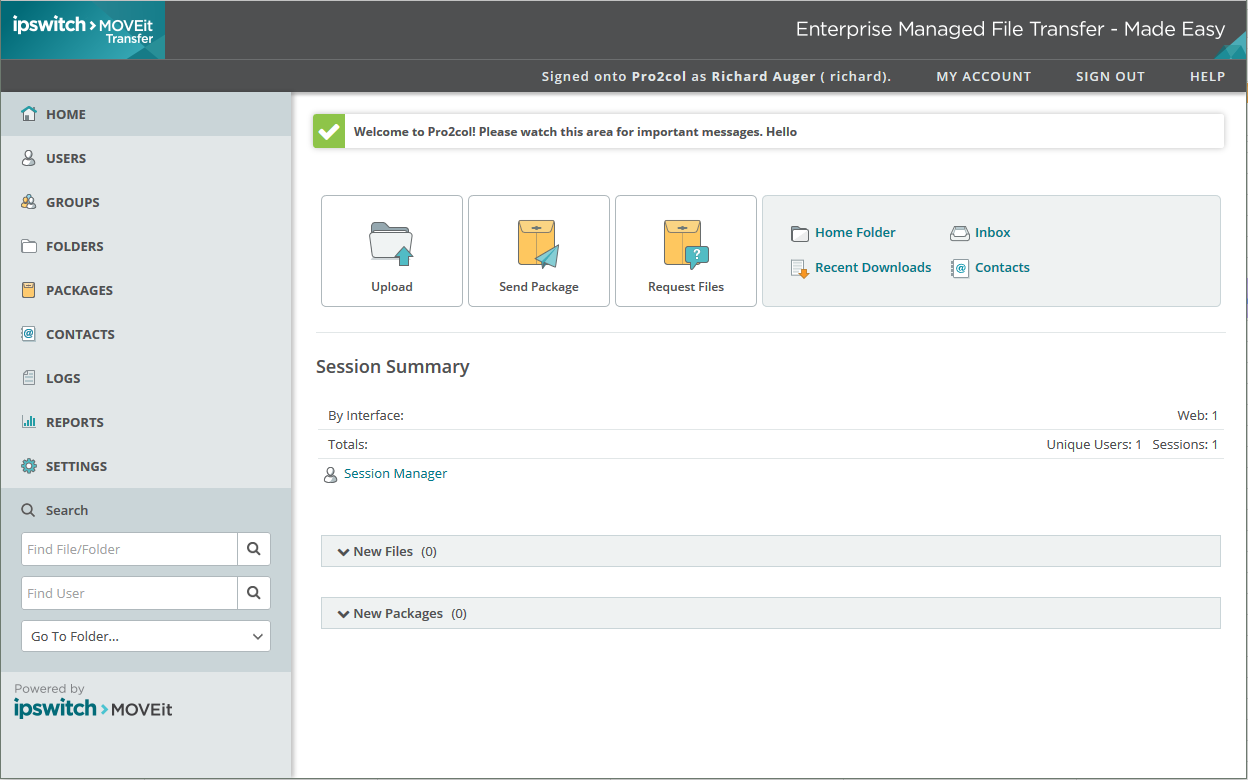 Of course, there are many other solutions on the market that haven't made our top four. So here's a brief explanation of some of the other products you're likely to come across in your Managed File Transfer comparison, again in alphabetical order:
Attunity Managed File Transfer

Since acquiring the technology from Repliweb in 2011 there appears to have been little focus on this product.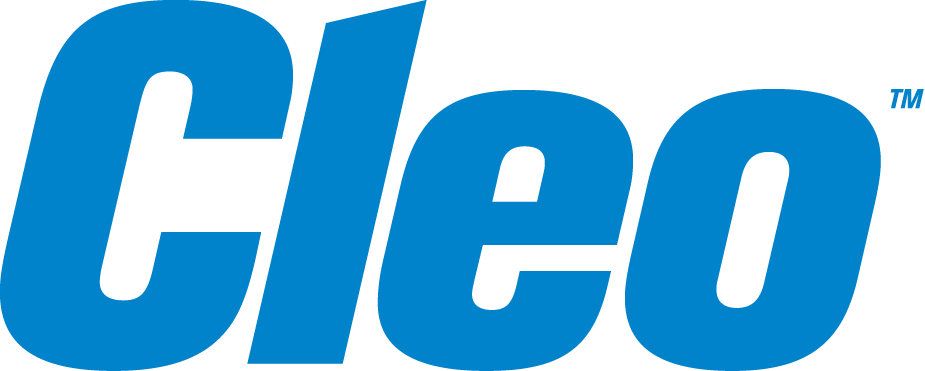 Cleo Harmony is a solid managed file transfer solution, providing integration capabilities through the acquisition of Extol a number of years ago. Cleo is led by a very impressive leadership team. Cleo is configured in a different way to many other MFT systems; there is a concept of first defining a host, then creating 'mailboxes' beneath each host. Automation is configured by building lists of commands to execute against a host. While this method works well and provides a certain degree of flexibility, it does mean that workflows are effectively built using scripts, rather than some form of GUI. This can make it less appealing to administrators who need to manage the MFT system.

Another good managed file transfer product which has stood the test of time. It's a java application providing cross platform server installations and extensive functionality. It was acquired in January by Advanced Systems Concepts – manufacturer of ActiveBatch workload automation – because the company wanted to add MFT to their product portfolio. We had some concerns about their support in the past, but the combined team at ASC have already taken steps to address this by launching a 24×7 support offering, delivered by the larger team.
DataOne is the next generation MFT platform from Primeur. It was recently rebranded from Ghibli Next and it ticks many of the boxes for standard MFT workflows. It is, however, lacking in cloud integration and cloud storage, with S3 and Blob storage notable absences. Nor is the user interface very intuitive. There has been a recent increase in focus on features addressing GDPR compliance.
Seeburger Business Integration Suite

Still an active MFT vendor with a major focus on their home market of Germany. We don't know of any company in the UK that runs it and haven't had any exposure to it so could not comment on either product or company.
South River Technologies – Cornerstone

SRT continues to develop Cornerstone, which is a modular solution at a significantly more competitive price than other options. An extension of their industry-leading Titan SFTP server, Cornerstone provides a lot of functionality for its price.

Thru is probably the only cloud-native MFT product, so it's a common choice for enterprises wanting to move from an on-prem to a cloud solution. Thru has strong connectivity with integration platforms, providing the file transfer gateway to the iPaaS marketplace, with connectors for the leading solutions. This allows file exchanges to very simply integrate with any number of other applications. The no code set-up simplifies and speeds up integrations. It allows a 'citizen integrator' – someone without niche scripting skills – to integrate internal and external systems within hours rather than weeks.
If you're familiar with the managed file transfer marketplace, you'll notice we've excluded some solutions. We've done this when we don't think they make the grade, so we wouldn't want to endorse them. Remember MFT (on-premise) should have, as a minimum, a gateway, file transfer server and automation/rules engine.

Diplomat primarily delivers automation. It is excellent value for money and has an increasing number of application and cloud integration points. However, it doesn't meet our definition for enterprise managed file transfer.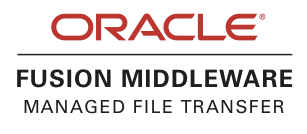 Oracle MFT has limited features and capabilities. It was developed to protect their SOA/B2B install base and has been in maintenance mode for some years, with the focus shifting to the Oracle Integration Cloud.

Solarwinds only offers two of the three basics – the proxy and the server – meaning that by our definition, and that of Gartner, it isn't a managed file transfer solution at all. We also have concerns about the support and recent issues resulting in corrupted passwords following a simple update. You can read our full review of SolarWinds Serv-U MFT.
So Which Is The Best Managed File Transfer Solution?
Sorry, but there just isn't a simple answer to that questions. It's going to depend entirely on your unique set of requirements. Ultimately, there is no 'best managed file transfer', but the best fit for you. That's why we'd recommend you complete the comparison questionnaire. It will identify your current and future needs and provide a simple, free recommendation based on over 16 years of independent expertise in this niche technology space. You'll save a huge amount of time reviewing documentation from different vendors, and be confident you are choosing the right solution for your organisation.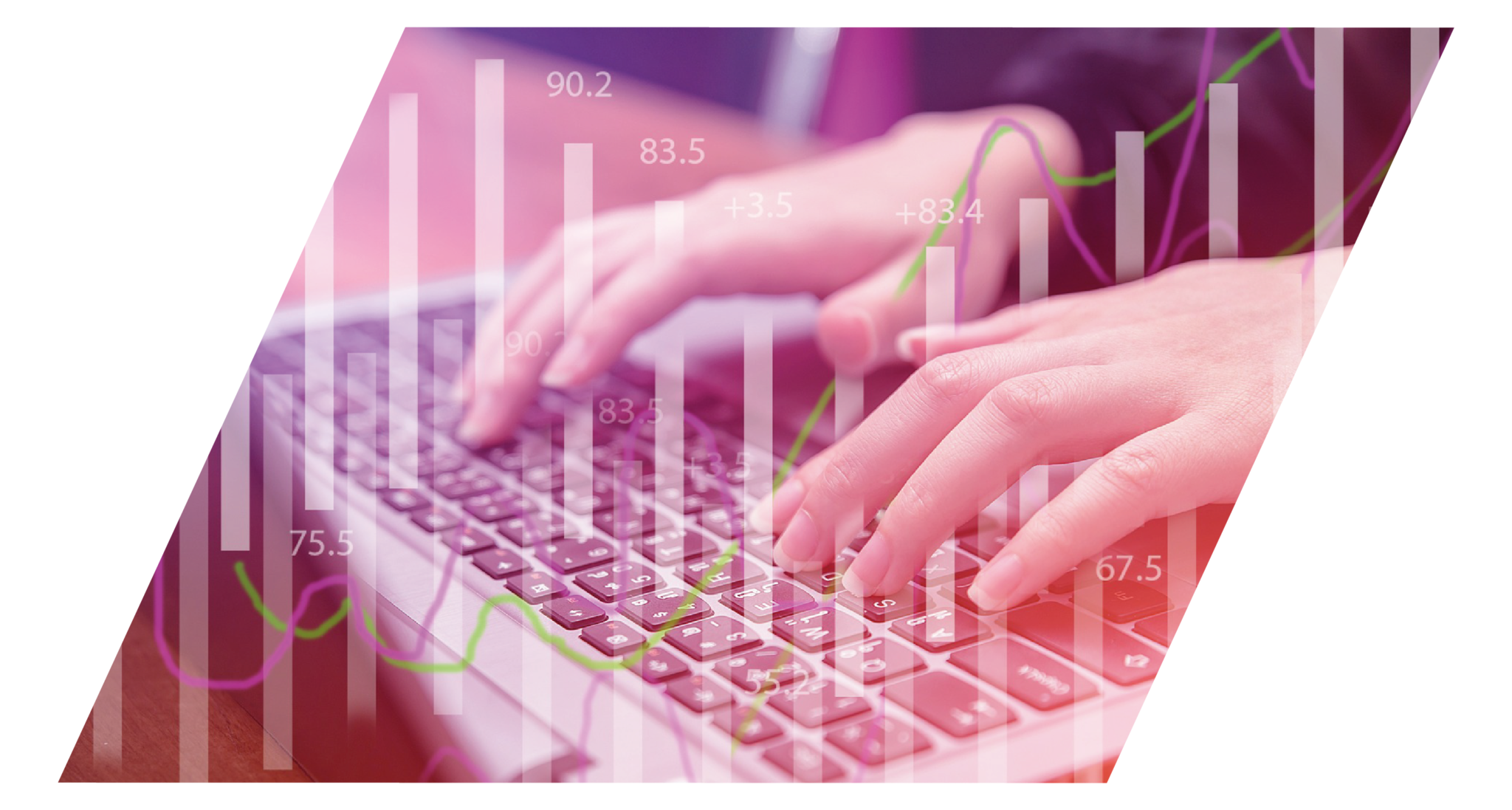 Take the risk out of selecting an MFT solution with our free, independent comparison service!
Enterprise Managed File Transfer FAQS
Which is the best Managed File Transfer vendor?
Who are the Enterprise Managed File Transfer vendors?
How do I compare Managed File Transfer software?