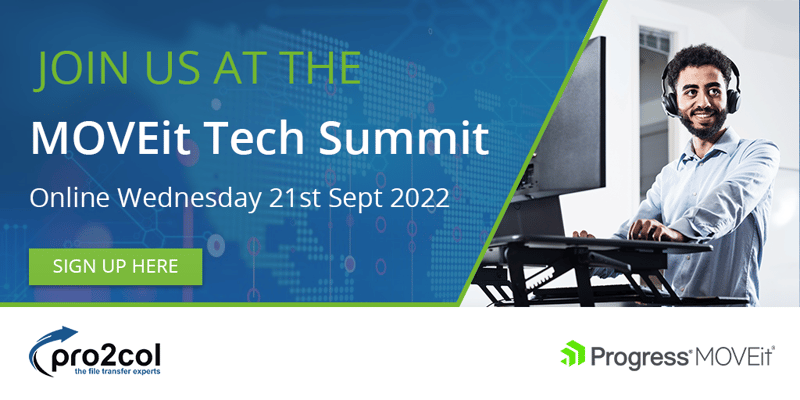 Are you wanting to learn more about Managed File Transfer (MFT)? And don't want to read the usual guides or spend endless hours surfing the web?
Pro2col has the perfect event lined up- The MOVEit Tech Summit.
It's a free, online industry-led event for new and advanced users of MOVEit MFT on 21st September. It will give you the opportunity to connect with a host of MOVEit and MFT experts, explore new perspectives, and build your future with insights, resources, and one-to-one technical sessions.
When is the MOVEit Tech Summit?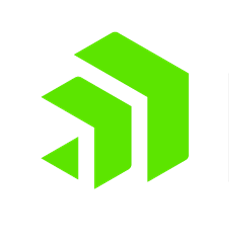 The event will run on 21st September 09:30-15:35, followed by one-to-one technical sessions.
Sessions will last between 15-30 minutes. Pick and choose which sessions to attend… or even attend them all!
The day will conclude with bookable, free one-to-one sessions with one of the MOVEit experts.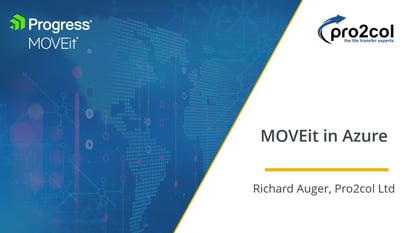 What sessions are available?
• Demonstrations of MOVEit Transfer and Automation,
• How to utilise MOVEit in Azure
• Techincal tips on how to use Automation for scripting
• Exclusive insights into the MOVEit development plans

Who are the speakers?
Pro2col's Technical Director Chris Payne and Principal Technical Consultant Richard Auger will join the Tech Summit. They both have years of experience in MFT, working closely with customers to choose, implement and maintain their MFT solutions.
Pro2col'S Managing Director will also be joining the line-up. Having founded Pro2col 18 years ago, he lives and breathes Managed File Transfer.
We are also pleased to welcome David Perez, Senior Product Marketing Manager and John Picinich, Director of Product Management from the Progress team. David will give an introduction to Progress and John will deliver an exciting talk on the MOVEit roadmap.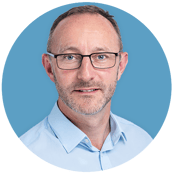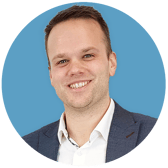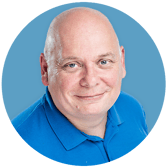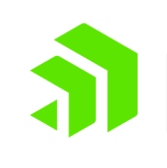 [L-R James Lewis, Chris Payne, Richard Auger and Progress Product Team.]
How to attend?
Simply register for the free event here.
This is a great opportunity to learn the ins and outs of MOVEit and speak directly to the team of experts.
If you're unable to make it, be sure to still sign up and receive the on-demand post-event content.