Thank you to all the businesses who got involved and the local residents who donated. Special thanks to our business partners who made generous donations that made up a large chunk of the funds raised.
All money raised has gone to Save the Children, changing children's lives around the world. It's surprising how even a small donation can add up to make a big difference:
£210 could equip 200 children in Indonesia with everything they need for school.
£100 could buy the essentials a family fleeing conflict in Syria need to survive the winter cold.
£50 could provide a child with a month's supply of high-energy peanut paste, helping them recover from malnutrition.
£20 could provide a newborn baby and mother with the vital supplies they need to get the best start in life.
£10 could pay for a child's schoolbag kit in Kenya to help children learn.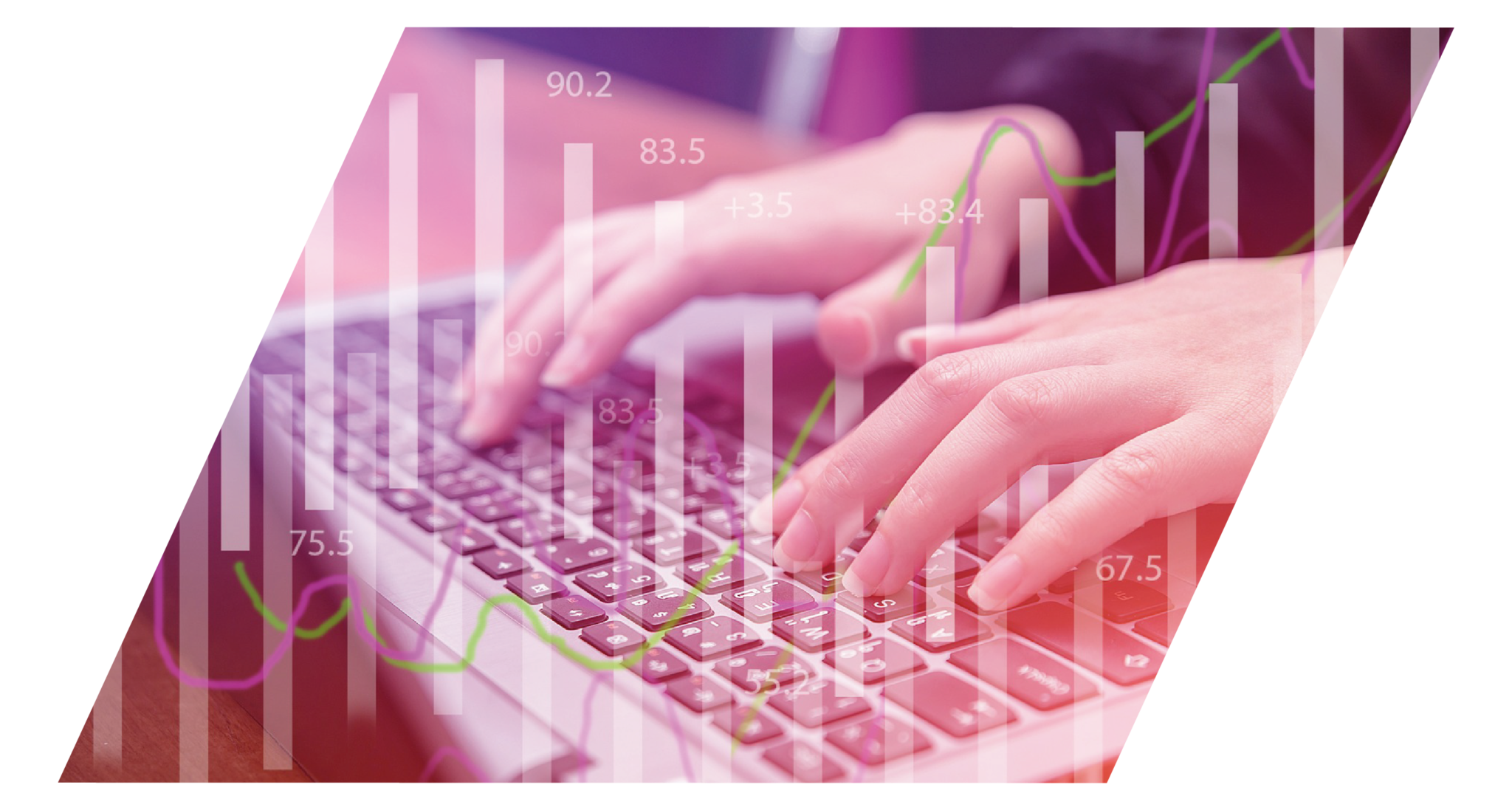 Take the risk out of selecting an MFT solution with our free, independent comparison service!
Our comparison report identifies the right solution for your needs and budget. Complete a series of questions and receive a bespoke product recommendation from our technical experts.