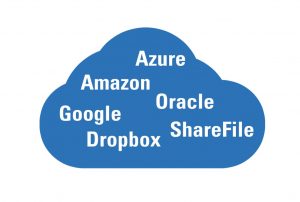 Can cloud storage replace FTP? Cloud storage is often promoted as an FTP alternative, but can it be an effective, easy-to-implement replacement for existing FTP processes? CEO at Coviant Software Pam Reid (pictured) takes us through seven cloud storage offerings in this guest blog post.
Cloud storage can seem like a great alternative to an FTP server. It offers a tantalising list of benefits: No software to install, configure and manage. Cost savings from pay-as-you-go pricing. Built-in encryption at-rest. Guaranteed uptime. Automatic data replication.
Trouble creeps in when you consider how you and your trading partners are going to move files to and from the cloud. You may be willing to replace your existing FTP client-side software with a Managed File Transfer tool with direct API access to cloud storage sites, but your trading partners will probably want to use their existing FTP applications to upload and download files.
We researched seven cloud storage offerings to see how easily they could fit into existing FTP processes.
Not good choices for existing trading partners
Dropbox has announced that FTP access is not on the current feature roadmap. Box supports FTP transfers for Business and Enterprise accounts for bulk migration of data only and does not recommend using FTP as a primary access method.
Possible choice, but with some restrictions
Citrix ShareFile allows access with unsecured FTP and FTPS using implicit-only connections. ShareFile also imposes restrictions, like only eight simultaneous connections, no file renaming and performance limitations based on the number of commands performed per day.
Better choices, but with some complications
Amazon S3, Google Cloud, and Microsoft Azure offer SFTP access, but only with key authentication. Each trading partner would need software that supports SSH key authentication – which some FTP clients do not support. Then, they would need to create an SSH key pair, export the public key and send it to you. Then, you would attach the SSH key pair to the bucket or container that you would like the customer to use. With these sites, the set-up is complicated and some of your trading partners may need new software.
Best choice for least impact on existing trading partners
Oracle Cloud supports SFTP connectivity with usernames and passwords for authentication. Click here for simple instructions on how to set up secure SFTP user accounts on Oracle Cloud.
So if you decide to try cloud storage, your Managed File Transfer tool needs to support direct API connections to Amazon S3, Box, Citrix ShareFile, Dropbox, Google Cloud, Microsoft Azure and Oracle Cloud for automated file transfers. This will make sure your trading partners are given a choice of how to access the files. Coviant Diplomat Managed File Transfer products support each of these and you can find out more about the software on the product page.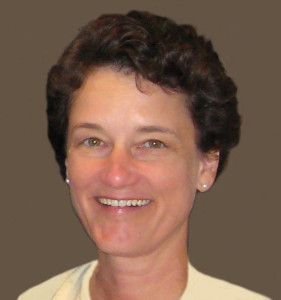 Pam Reid
CEO at Coviant Software
The information on the seven cloud storage offerings featured in this blog post is up-to-date at the time of publishing. You can find out more on the product websites. This is the latest in a series of guest blog posts from the leading vendors, highlighting how a file transfer solution can add value to your organisation.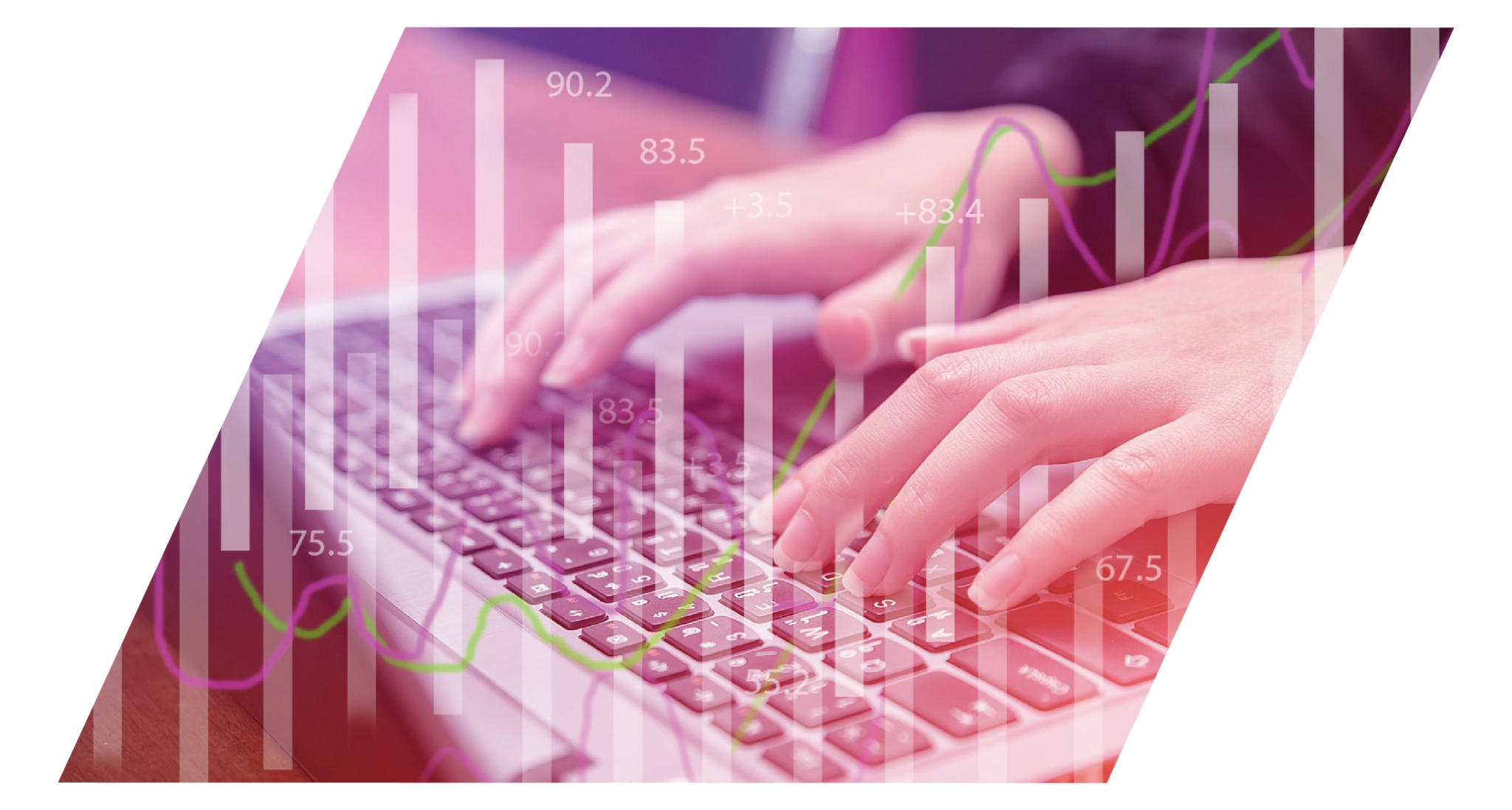 Take the risk out of selecting an MFT solution with our free, independent comparison service!
Our comparison report identifies the right solution for your needs and budget. Complete a series of questions and receive a bespoke product recommendation from our technical experts.