Pro2col has been UK Partners with Cleo since 2010.
Cleo has over 35 years of experience as a recognised leader in the marketplace and over 100,000 proven and tested installations worldwide. Cleo has been honoured with a number of awards and certificates alongside passing the performance and quality assurance tests required for industry standard certification.
Enterprise integration, secure file sharing and interactive engagement software solutions that are exceptionally easy to install and use, Cleo solutions handle the most comprehensive requirements of enterprise and multi-enterprise integration and include a library of over 800 pre-configured secure connections to further speed your implementation and day-to-day use.
Pro2col: HelpSystems UK Platinum Partner
UK-based support and services in your time zone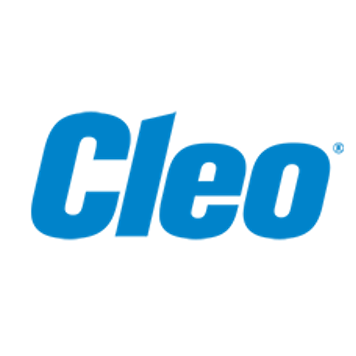 Cleo UK partners since 2010

Independent file transfer specialists since 2004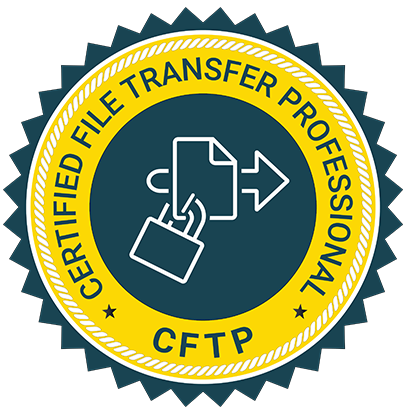 Vendor and CFTP-certified technical team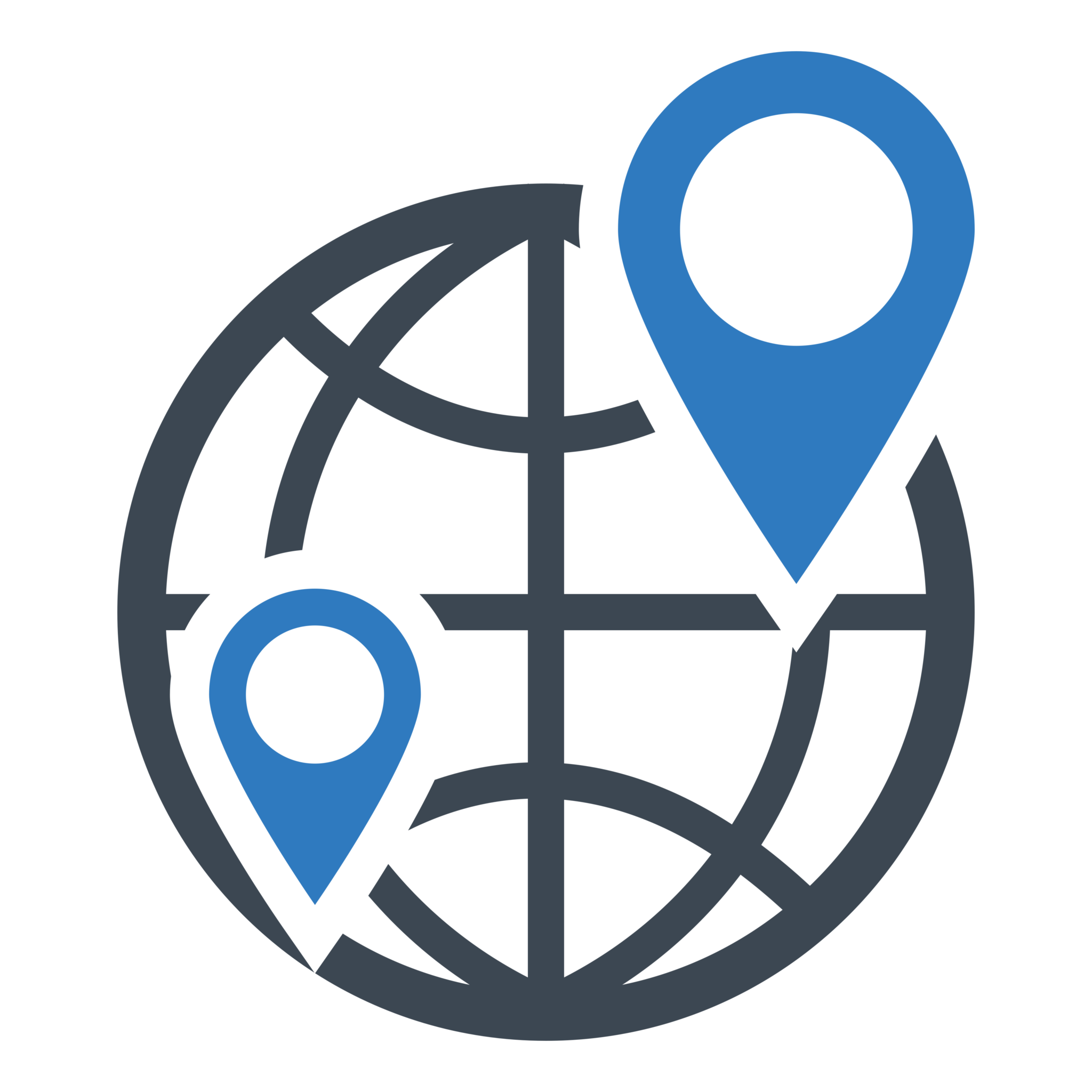 800+ solutions delivered since 2004

G-Cloud 12 approved supplier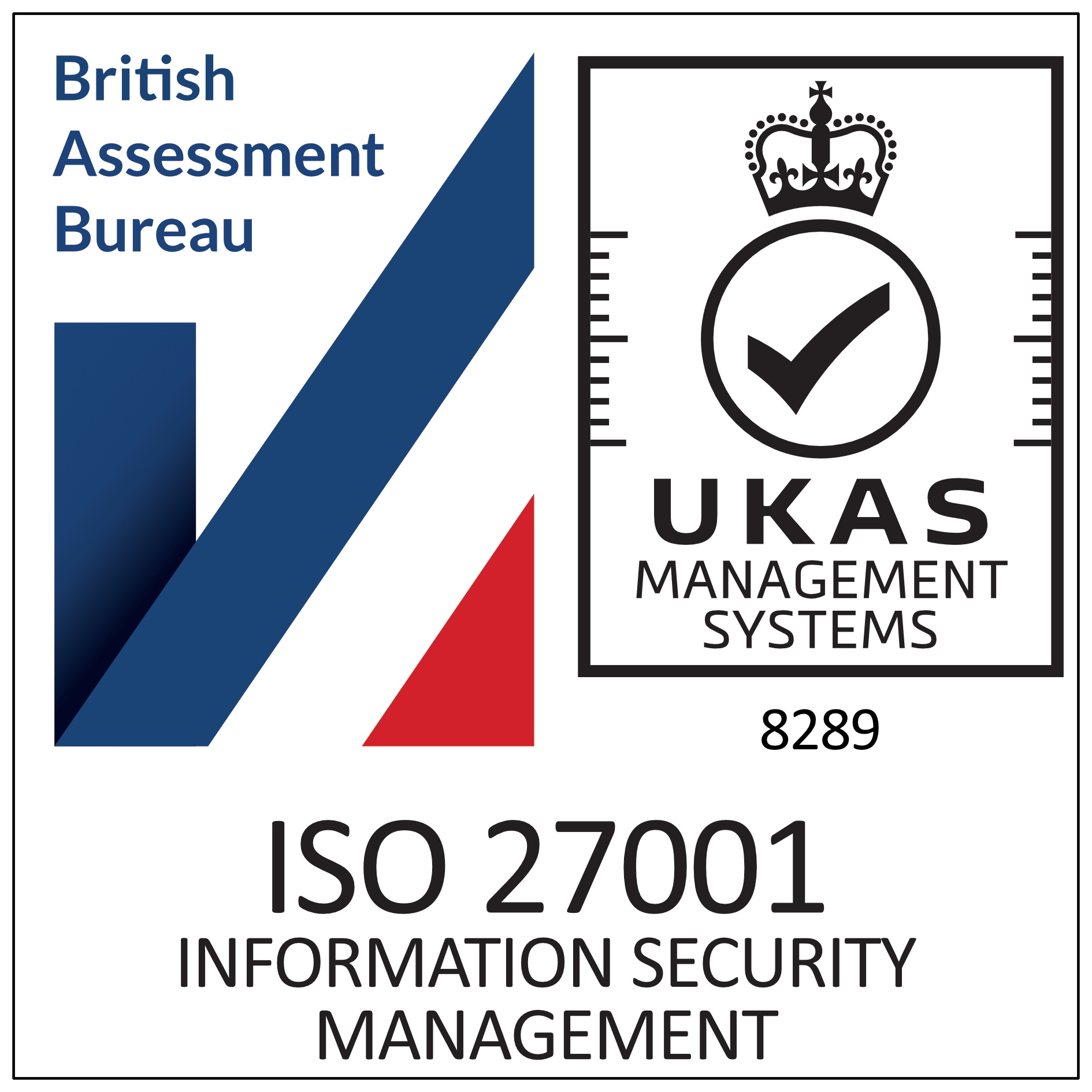 ISO 27001 and ISO 9001 certified
Cleo UK partners since 2010
Independent file transfer specialists since 2004
Vendor and CFTP-certified technical team
800+ solutions delivered since 2004
G-Cloud 12 approved supplier
ISO 27001 and ISO 9001 certified
Get support with your Cleo MFT solution
We provide a full range of services to support you
This includes but is not limited to:
Software demonstrations and trials

Licensing

Installation and configuration

Support & maintenance

Migrations

Consultancy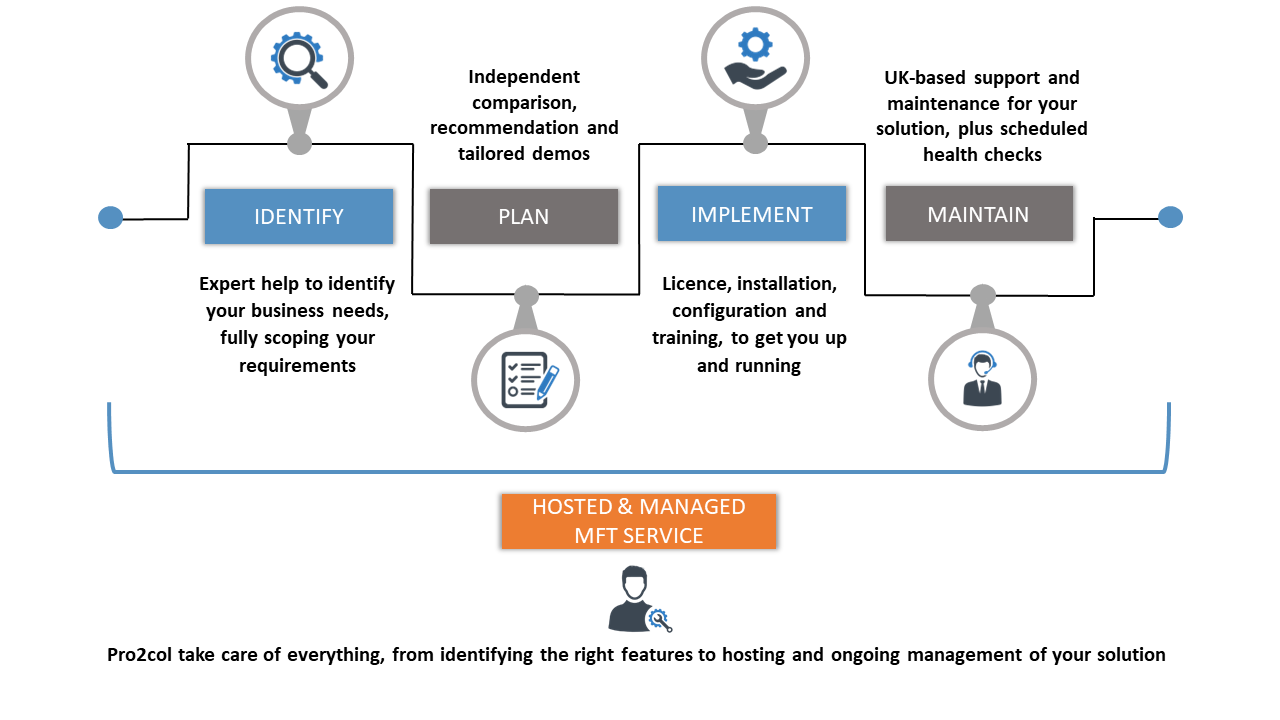 "Pro2col, a Cleo partner since 2010, is a highly regarded expert in managed file transfer. Its independence and wealth of experience ensure that businesses get the right solution for their critical needs – and get it the first time. Cleo is delighted to partner with Pro2col to deliver Cleo's managed file transfer, B2B/A2A integration, secure file sharing, and collaboration solutions in the UK."