"Cloud managed file transfer secures, automates and governs the transfer of data between two or more endpoints, using file transfer protocols. It can be deployed in a public or private cloud, with varying levels of management delivered by the solution provider."
An introduction to MFTPaaS
MFTPaaS is the term used to describe an MFT cloud service, also referred to as cloud MFT. Like its on premises deployment counterpart, MFTPaaS allows data to be transferred in a controlled, secure fashion, both inside and outside an organisation. It supports data security, compliance and business efficiency, with the added benefits of the cloud.
Yet the cloud managed file transfer marketplace is in its infancy. This page takes a brief look at the evolution of MFTPaaS, before considering the benefits and risks. It will help you decide whether it's the right time to move to a cloud MFT infrastructure, and – if so – how to approach it.
This information has been compiled by independent experts at Pro2col who have been specialising in secure, managed file transfer, automation and integration technologies since 2004. We are continually reviewing this marketplace and have five cloud MFT solutions on the Government Digital Marketplace (G-Cloud 12).
Managed file transfer has traditionally been deployed on site. Pre-COVID, the majority of the organisations we worked with considered cloud MFT offerings, but still opted for an on premises deployment. They felt cloud solutions didn't yet have the functionality they required.
That's changed drastically post-COVID. Now nearly a fifth of our customers are buying an MFT cloud service and there's an urgency for organisations to move to the cloud. Businesses are ready to accept the limitations in order to support remote working, reduce maintenance and build a more resilient infrastructure.
It's the same picture across the industry. Leading vendor HelpSystems report one third of their requests are now for SaaS based solutions. And Gartner predicts MFTPaaS is the fastest-growing segment of the MFT marketplace.
It is not, however, a mature marketplace. There are 'cloud-first' or 'cloud-native' solutions which successfully deliver the infrastructure, but lack the sophisticated automation of on premises solutions. Then there are the exceptional feature-sets of traditional on premises vendors, but which lack the advanced infrastructure.
So before we go any further, let's take a look at exactly what MFTPaaS is.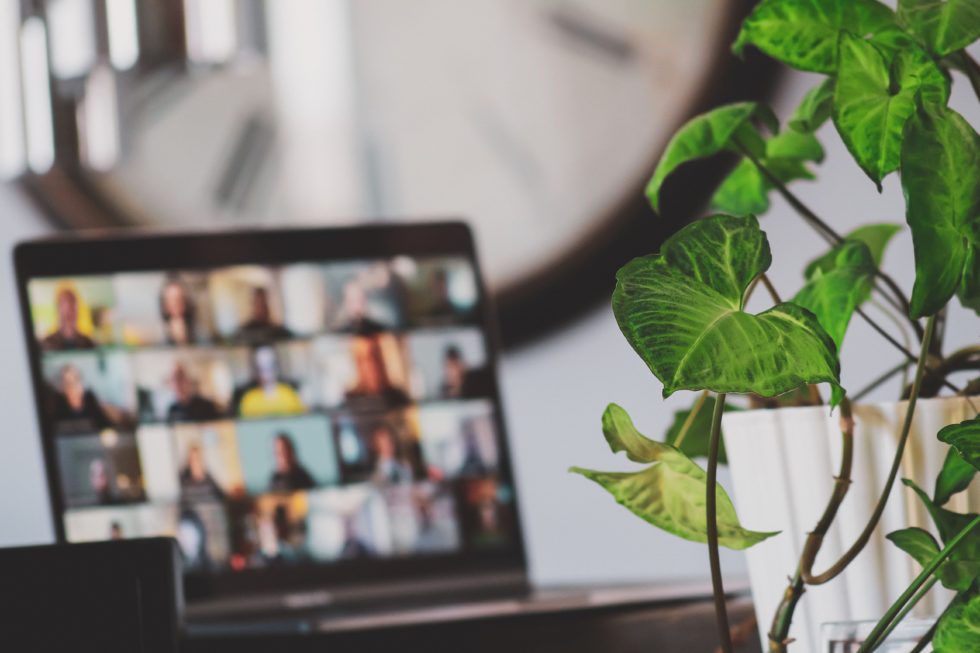 Managed file transfer has existed for several decades. It secures, automates and governs the transfer of data between two or more endpoints, using file transfer protocols. Organisations who deploy MFT benefit from increased efficiency through automation, advanced security features and auditing and reporting to support compliance.
Cloud managed file transfer can be delivered in two different ways. It can be deployed in a public or private cloud (in this model the solution provider takes responsibility for managing the network, servers and storage). Or as an MFT cloud service, or SaaS model (this sees the hosting, application and operating system fully managed by the solution provider – IT teams just focus on the administration of the MFT solution).
The benefits of cloud managed file transfer
No server set up and maintenance costs
Easily scalable as requirement change
Reduced on site infrastructure
High availability
The latest innovation in infrastructure and security
Improved connectivity speeds
Secure and reliable hosted environment
For most organisations, the number of files being transferred is rapidly increasing, and so is the level of security required. Many businesses are struggling to keep up, and the cost of their on site infrastructure is escalating. That's why we're seeing a range of industries choosing an MFT cloud service, and there's been a particular surge in local and central government and financial services.
Cloud managed file transfer deployments are largely driven by:
Businesses wanting to hand over server and infrastructure management to focus on other things
Enabling remote working, accelerated by the pandemic
Resilience, with organisations wanting an active-active set up but finding the cost is too high on-site
Eliminating unsafe methods of transferring data with partners, suppliers or even internally
Secure data capture and onward data processing
Replacing unmanaged scripts with a simple workflow builder, that doesn't require scripting expertise
Enhancing visibility of file transfers to support data security and compliance
In an ideal world, an MFTPaaS solution will deliver the same full feature set as traditional on premises solutions, supporting your automation, security, auditing and reporting requirements.
This includes: A wide set of file transfer protocols to secure data in transit and at rest (find out more in the Guide to Managed File Transfer); dashboards, which provide an overview of past and current file transfers, plus alerts for failed transfers; and a workflow engine enabling complex and logic-based workflows.
There are features specific to cloud managed file transfer, which you should look out for.

Cloud features to consider:

Is hosting via a private or public cloud?
Does the public cloud (eg: Azure, AWS) have the option of UK data residency?
Is the service providing management of just the hosting infrastructure, or the application as well?
Can users access the operating system as well as the application?
Certifications, such as SOC 2 compliance, ISO 27001
Is the MFT cloud service support delivered by phone, web chat or email?
What is the pricing model? Eg: Monthly or yearly subscription charge, with overage fees?
As previously mentioned, cloud MFT isn't a mature marketplace. The cloud native solutions seem to be lacking in their features set – notably automation capabilities. Yet the strong vendors of on site MFT solutions are not so well developed in terms of infrastructure.
There are a few other risks to look out for in an MFT cloud service:
Hidden costs, such as leaving costs out of estimates, having lower upfront costs but higher support costs over time
Inflexible pricing models
Consider the time and cost of reskilling if you are not opting for a fully managed service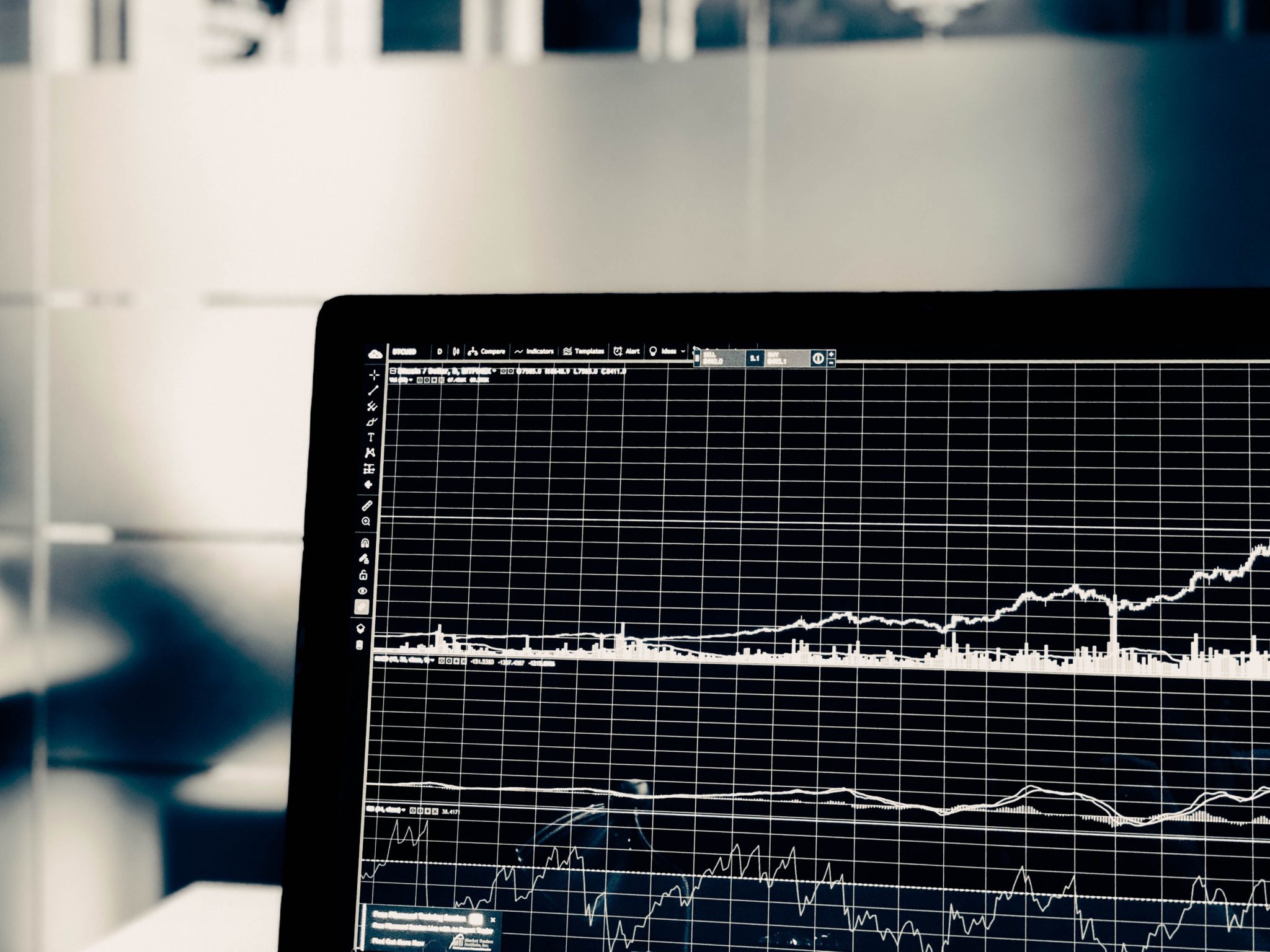 We're sure you'll want to know how simple is it to move from an on site MFT solution to an MFT cloud service. If you're migrating from the on premises deployment the to cloud managed file transfer version of the same product you'll start with a common interface but there will still be a significant level of complexity. Workflow processes will have to be redefined with trading partners due to your new hosting location, onward workflows will all need reconfiguring to deliver to new target end points and authentication options may well change to in a new environment.
If you're migrating to a completely different product, it may be more complicated due to it being a new interface and the processes will need to be designed from scratch. There are, however, lots of options for professional services and consultancy to support you with your cloud managed file transfer migration.
It's important to note that you can't always take exactly what you're doing on prem and replicate it exactly in the cloud. You may not have all the functionality you're used to. There are some points to consider.
Differences between cloud MFT and on-premises:
ActiveDirectory authentication isn't available in all applications
Integration with other solutions isn't always available, eg: Antivirus, Data Leak Prevention or Dashboards for advanced reporting and logging
Support for FTPS
Powershell capabilities
How event rules are built
Recovery time objectives – you don't necessarily have control over this
Do you have access to certificate management and native commands
Some of the branding may be limited
Experts at Pro2col can advise you on these factors, so please contact us for a free, no obligation advisory call.
Chapter seven
What are the leading cloud MFT solutions?
At Pro2col we only work with vendors who have a solid product, bring out regular updates, provide exceptional support and good return on investment. We continually review the cloud managed file transfer marketplace for new products and challenge vendors we already work with to improve their solution. That's how, in the current marketplace, we feel confident recommending four cloud MFT solutions.
Globalscape EFT Arcus (HelpSystems)
Globalscape EFT is a strong on-prem solution. Their cloud managed file transfer solution is called EFT Arcus. It is hosted in Azure, with UK hosting options available and 99.95% up time. Arcus has SOC2 certification and a single tenant deployment. Arcus does not use the Gateway – the vendor reports that it achieves the same security outcome using a combination of Azure's load balancers and other factors to achieve the perimeter security you would typically achieve with a proxy. You have the option of an active-active (high availability) set up with Arcus.
The pricing model is in the form of an annual subscription with monthly charges for bandwidth, storage and additional functionality. For more information see our EFT Arcus webinar.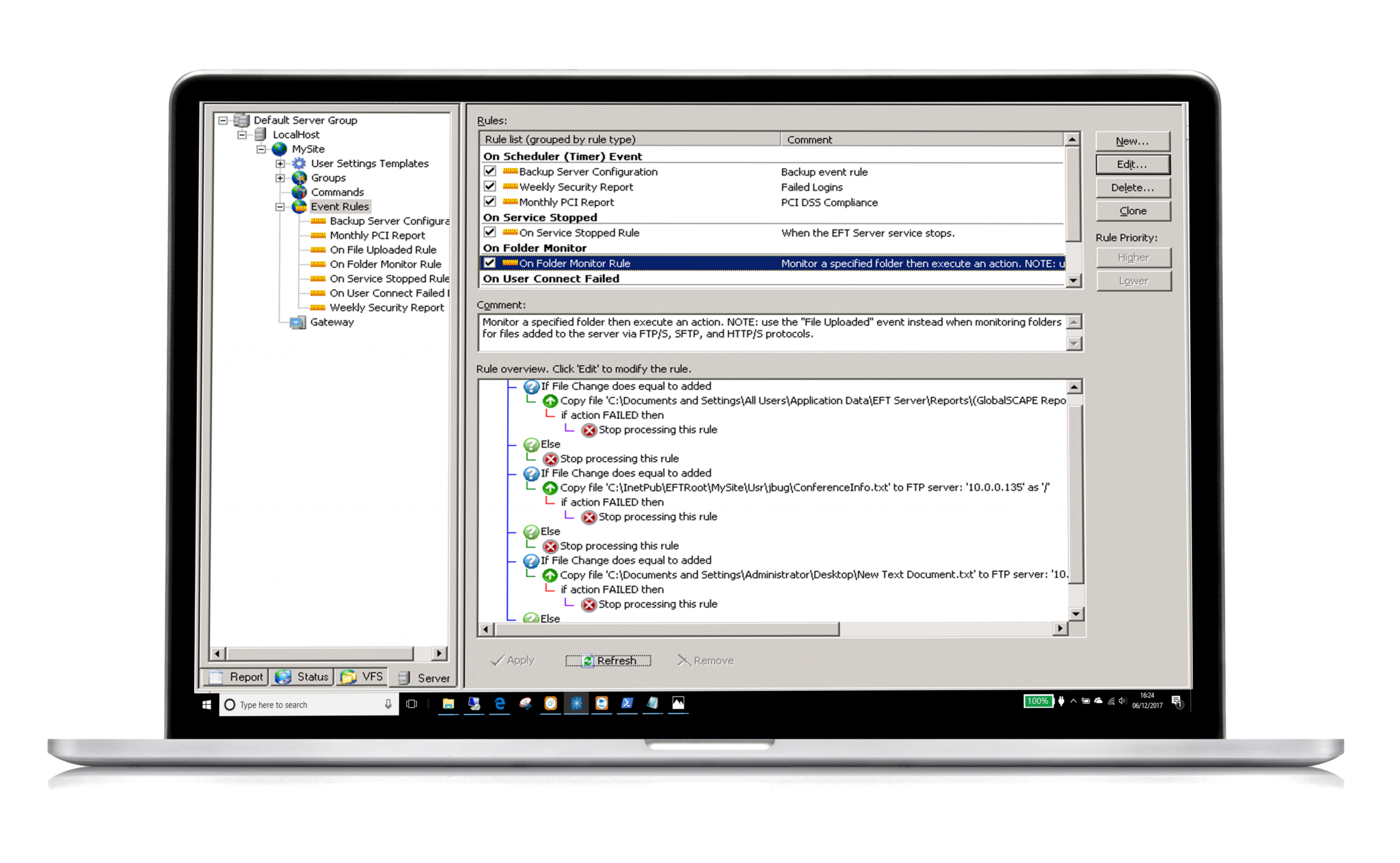 GoAnywhere MFTaaS (HelpSystems)
This is another a strong on-prem solution and the cloud-based platform is being rapidly enhanced. Deployed in AWS, it is a single tenant solution, with the option for an active-active set up (HA). It has a mandatory Gateway, 99.9% uptime, and various hosting regions, including Europe and UK. Although not yet SOC 2 certified, we expect to see this achieved by September 2021.
The pricing model is an annual subscription licence and annual hosting fee which includes bandwidth, storage, then an overage feed.
GoAnywhere's strength is its promising roadmap, which includes options for integrating with many other data security products, creating a simple data security suite which can eventually be managed from a single interface. For more information see our GoAnywhere MFTaaS webinar.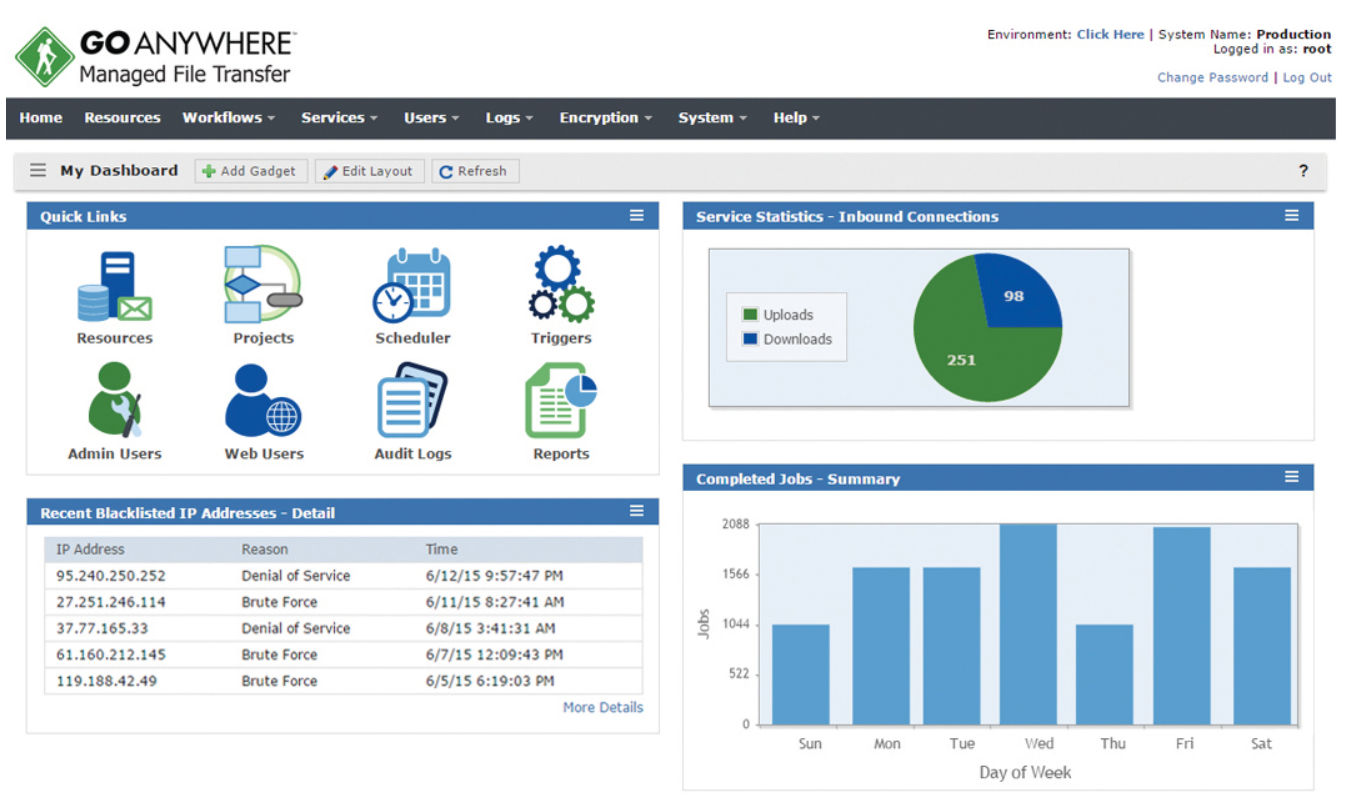 Progress MOVEit Cloud managed file transfer
MOVEit Cloud is SOC 2 certified and has 99.9% uptime. It's hosted in Microsoft Azure and UK hosting options have just recently become available. Users have the option of a high availability set up and it has a cost per user pricing model. MOVEit Cloud is essentially the file transfer server element of an MFT solution. Critically it does not have the workflow automation capabilities. But by combining the product with MOVEit Automation in the cloud, the combined two services deliver the complete MFT suite of server and client, with the reliability, security, auditing and compliance you'd expect.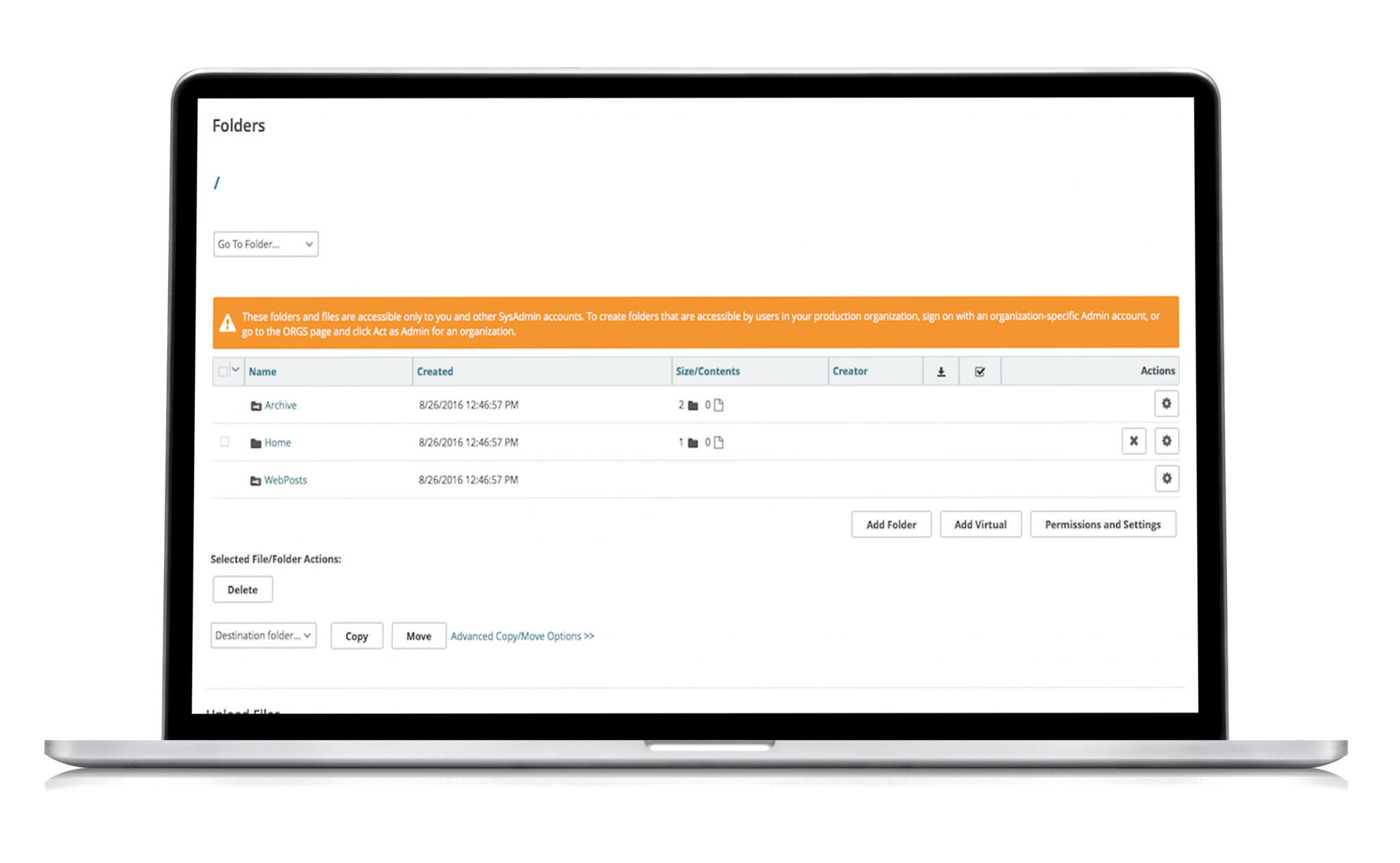 Thru
Thru is a cloud-native, enterprise grade, secure managed file transfer solutions. It is designed as no-code, easy to use and specifically has connectors to integrate with Muleforce & Boomi iPaaS platforms. Thru can be deployed in a private cloud or public (Azure), with UK data residency options. It is SOC 3 certified, can be set up in an HA configuration and has a subscription-based licence model. Thru's strength is its simple file transfer connections with no-code interface.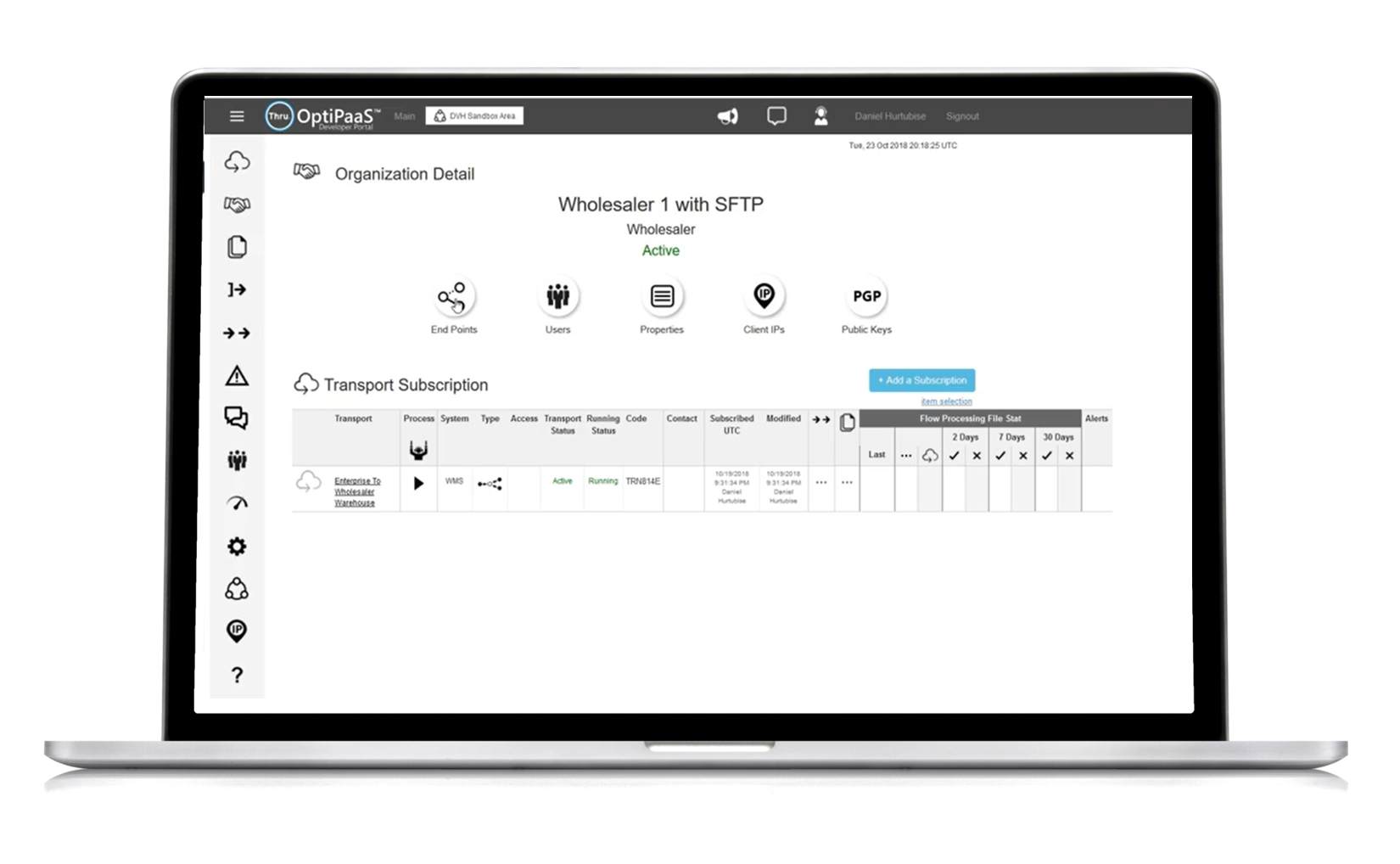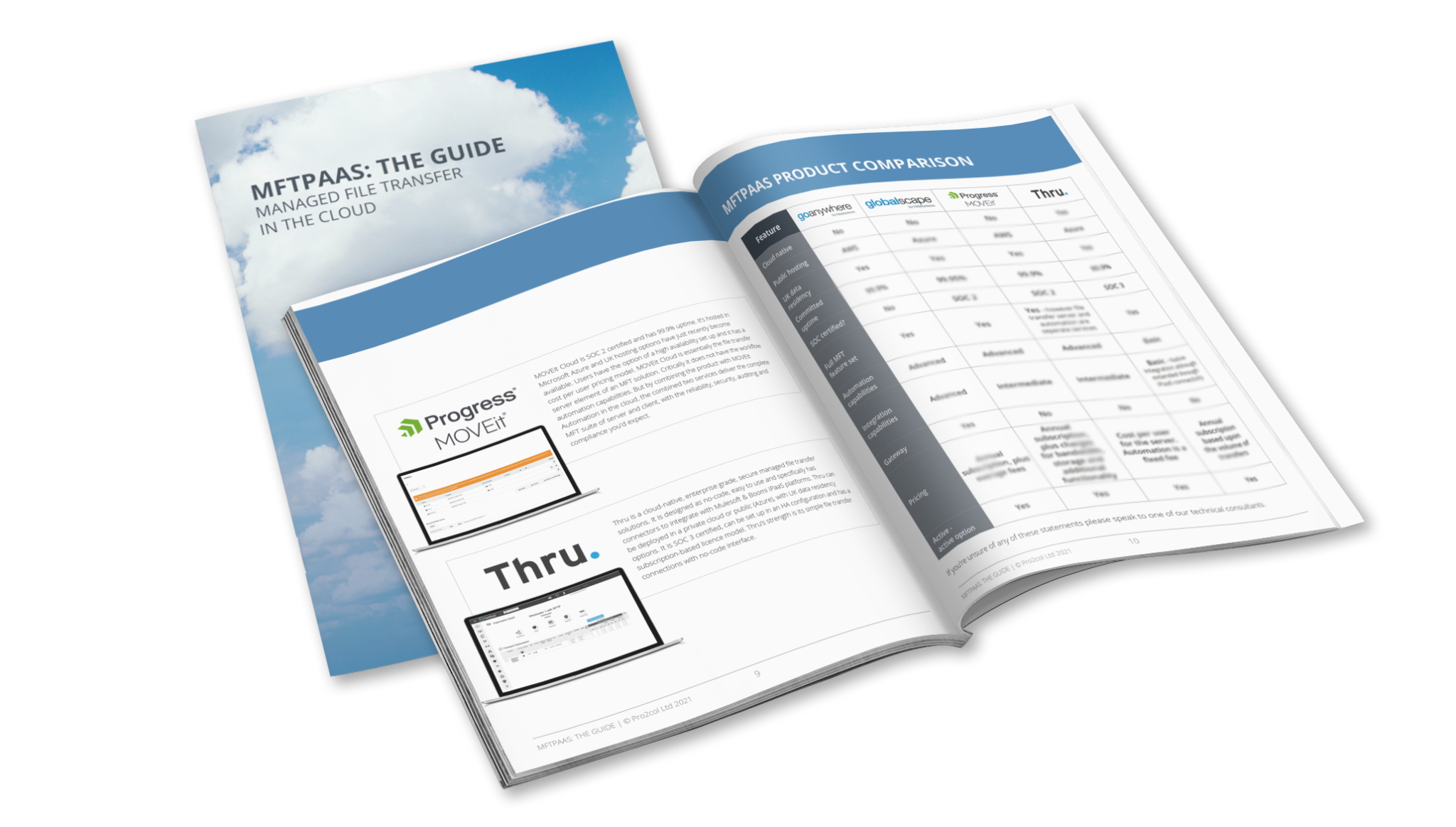 Download MFTPaaS: The Guide
Including expert independent product feature comparison table
How much does an MFT cloud service cost?
There has always been cost disparity within MFT. For example, customers can completely re-platform to a HelpSystem solution for the cost of just one year's support with IBM Sterling.
The price of your cloud MFT solution will very much depend on your requirements. For example, you can get a simple cloud-based FTP server solution from £150 per user. A simple cloud MFT solution with a basic feature set and limited usage could cost £4500 per year. If, however, you need more bandwidth and are supporting complex workflows, and advanced security with complete dashboard visibility, this could cost upwards of £30000 per year.
Pro2col MFT experts can provide a guideline on cost, once we have scoped your requirements. Just contact us for a free, no obligation advisory call.
Next steps for your cloud managed file transfer project
The set-up we're currently seeing working most effectively for our customer is a hybrid MFT platform. Data for cloud applications or processes enter via the cloud-hosted MFT solution and are handled there, and data for on site applications/processes continue to be handled there. This approach minimises the need to move data to and from the cloud unnecessarily, minimising data throughput charges incurred. Then only data that needs to move between the two systems needs to be delivered. Additionally, your organisation might want to opt for remote agents to better manage the movement of data inside or between hybrid environments.
We've also seen some interest by customers to use the same MFT vendor / product for the cloud as their existing on site MFT environment because this really simplifies the administration and support.