Pro2col are UK Titanium Partners for Progress MOVEit, formerly Ipswitch file transfer.
The MOVEit products deliver secure, auditable, automated, and compliant file transfer, on-premises and in the cloud. It's the MFT product from Progress (formerly Ipswitch file transfer).
MOVEit users benefit from secure collaboration and automated file transfers of sensitive data, plus advanced workflow automation capabilities without the need for scripting. Encryption and activity tracking enable compliance with regulations such as PCI, HIPAA, and GDPR. Thousands of small and large organisations around the world have grown to trust the secure managed file transfer capabilities of MOVEit to protect their most valuable assets.
We have specialised in MOVEit since 2009 and can provide detailed MOVEit-specific consultancy, installations and training. Our technical team includes one of the UK's leading MOVEit experts who designed MOVEit's official training courses.
Pro2col: HelpSystems UK Platinum Partner
UK-based support and services in your time zone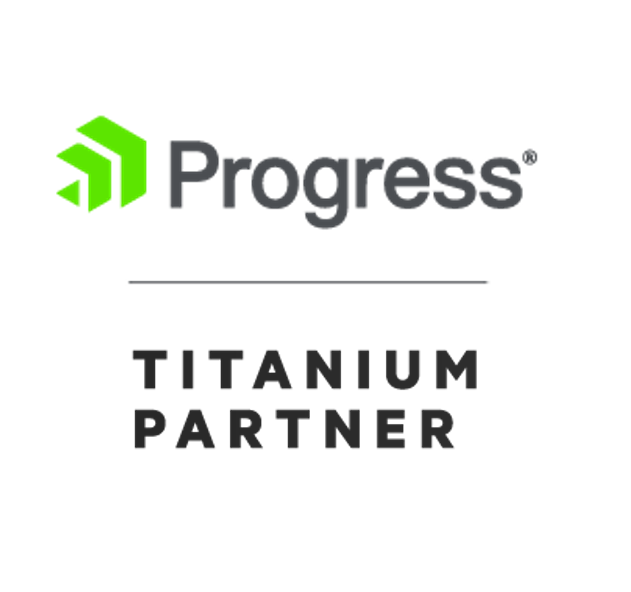 Progress UK Titanium Partner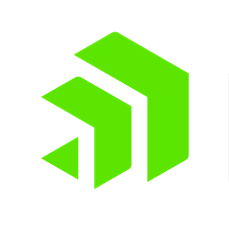 MOVEit specialists since 2009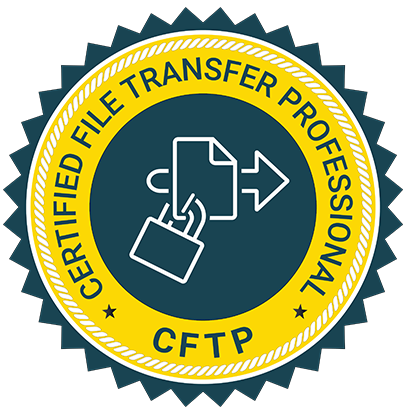 Vendor and CFTP-certified technical team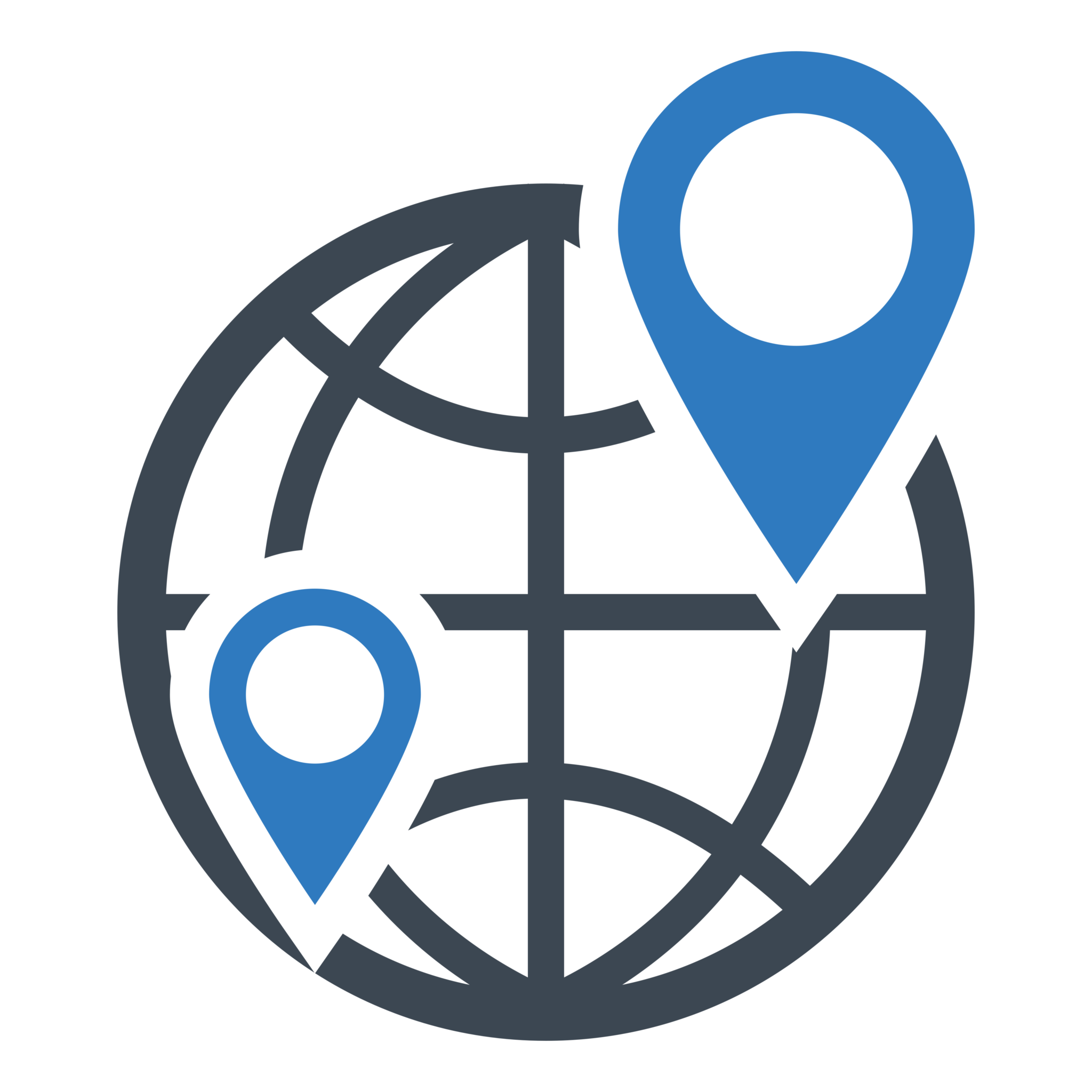 800+ solutions delivered since 2004

G-Cloud 12 approved supplier
ISO 27001 and ISO 9001 certified
Progress UK Titanium Partner
MOVEit specialists since 2009
Vendor and CFTP-certified technical team
800+ solutions delivered since 2004
G-Cloud 12 approved supplier
ISO 27001 and ISO 9001 certified
Get support with your MOVEit solution
We provide a full range of services to support you
This includes but is not limited to:
Software demonstrations and trials

Licensing

Installation and configuration

Support & maintenance

Migrations

Consultancy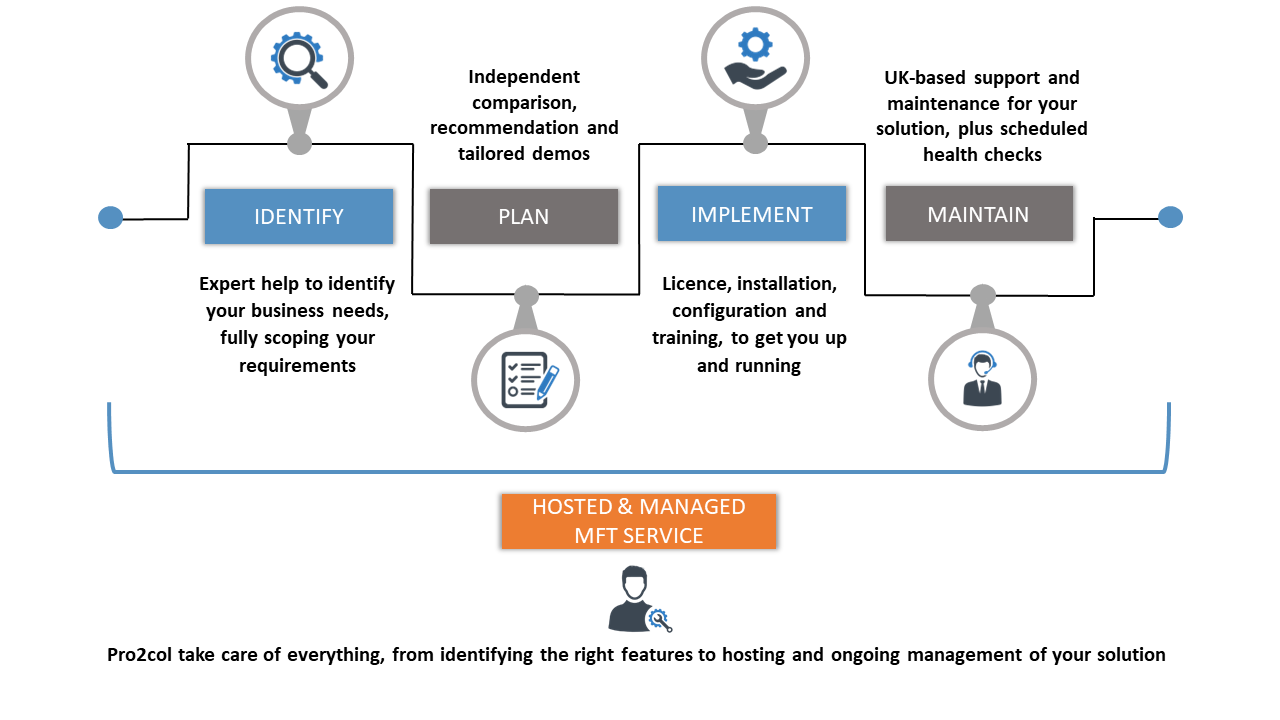 "Pro2col has been the highest partner level with what was Ipswitch and now Progress since 2009 (currently at Titanium level) and has successfully implemented a great many solutions, across various vertical markets, including the first dedicated cloud automation solution globally."