Join the Managed File Transfer Community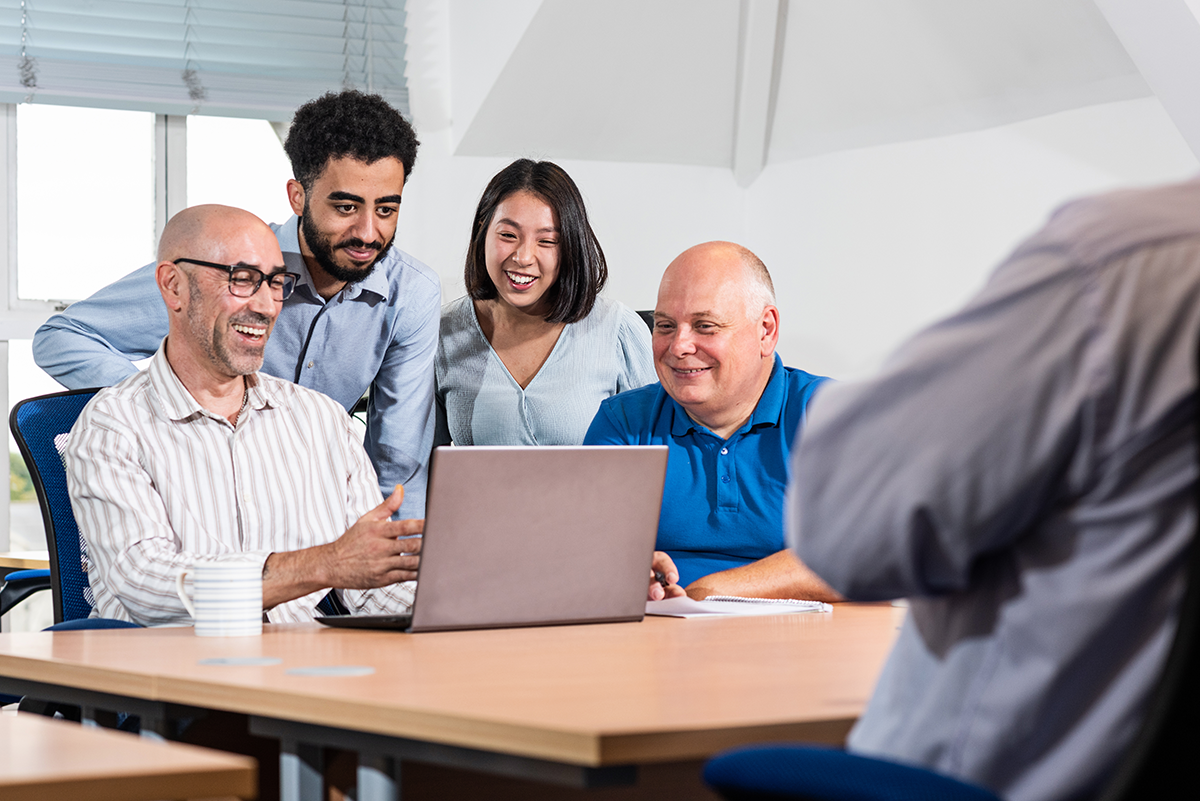 Explore, Learn And Gain Access To Exclusive Benefits
Be part of the Managed File Transfer (MFT) community and you'll get access to the latest technical top tips, updates and more from industry experts.
Tech Summits
Get invites to breakfast meetings, webinars and user groups, keeping you up to speed with the evolving technology and techniques.
Tech Summits
Technical Top Tips
Our experts provide technical tips, tricks and details of the latest updates straight to your inbox.
Technical Top Tips