Case study: Cambridgeshire County Council
Managed File Transfer implemented for fast, secure, simple, audited transfers of confidential data files
Before implementing a Managed File Transfer solution, council staff transferred data between departments and other government services via the Government Connect Gateway or a generic FTP solution. Many found it 'clunky', inefficient and awkward to use. And there was no way of sharing sensitive information with other third parties – such as medical, social care or child care data with the emergency services or housing associations. This was a regular requirement, so staff resorted to the complicated, time consuming and costly task of sending 10GB on encrypted CDs via courier services. There were also additional concerns about control, efficiency and security.
Alan Shields is the IT architect team manager within Cambridgeshire County Council. His job is to identify business challenges and new products that can solve them efficiently and effectively. His team of eight specialists looks after as many as 200 sites across the council's shared service network.
"Awareness of security has increased significantly, and we always have to consider best practices, educating users, and our shared responsibility for maintaining the privacy of the data we handle. We could be sharing information about an elderly member of the community's care package, or perhaps a child's education record. We handle varied but equally confidential information that always demands our close attention to privacy and security over and above any standard email protection precautions." said Shields.
The vision
For Cambridgeshire County Council data protection is always paramount, but speed, flexibility, ease-of-use and value were also pressing concerns. Losing public trust or incurring fines from the Information Commissioner's Office by not implementing the best possible solution was out of the question.
Local authorities are used to dealing with a range of private data, including commercially sensitive information (from large suppliers) and citizen's personally identifiable information (such as health and social care details or child care records). With third parties playing an increasingly important role in how local governments deliver services, there is a pressing need to ensure the complete privacy of information that should never enter the public domain.
The pressures of the public sector are well understood – limited budgets, strained resources and a necessity to provide the value of any significant investment. Regardless, Cambridgeshire needed to install the high-level of control expected by central government, while equipping users with the necessary tools to mitigate risks of data leaks without hampering productivity.
They needed a system they could trust, that users would be keen to adopt, and which would give us the confidence to transfer large files or sensitive data quickly, easily and in a total secure and traceable manner.
The solution
KEY CHALLENGES
Securing file transfer of sensitive or confidential information
Connecting with a multitude of systems, servers, and clients used by partners
Ensuring visibility and control over file transfers
Meeting regulatory guidelines
——————————–
SOLUTION
MFT solution with user friendly web interface
Ad hoc for secure, efficient email attachments
——————————–
RESULTS
MFT operates as a secure, reliable hub for transferring sensitive data files
Over 4,000 users able to securely send files with complete audit trails
Broad protocol support allows regulatory guidelines to be easily met
​Pro2col Managed File Transfer experts thoroughly scoped Cambridgeshire County Council's requirements, and set up evaluations for a number of software applications. The council settled on a solution that delivered functionality and ease-of-use, required limited training for users and would integrate simply with existing infrastructure, such as Microsoft Outlook.
Pro2col worked with the council to implement the system, getting it up and running in just a couple of days. This included hooking the solution up seamlessly with Microsoft Active Directory and staying on hand to answer any questions along the way. The MFT solution now allows the council to reliably and securely share files and transfer sensitive data across the region. With a breadth of security protocols, including HTTPS, FTPS, SFTP and AS2, it is trusted by other UK public sector organisations. The clean look and feel of the web interface proved simple for users to grasp quickly with no training.
Shields said, "It's easy to underestimate the value of the lack of user training required. We didn't have to write up a great deal of information to help users to understand the new system, and there was no need for extensive training sessions. They just picked it up and ran with it, because it's very intuitive."
Cambridgeshire uses the solution in three ways:
To transfer information to third-parties that it cannot securely connect to using existing government gateways. This might be a report concerning a member of the public, or a contractual negotiation with a supplier.
Secondly, the solution can be used by anyone wishing to send information to the council. Similar to a self-addressed envelope, a council employee can simply send an empty package to the third party, in which they can place their documentation before pushing it back securely.
Finally, because users often prefer MFT to email, it is used for the simple and rapid transfer of very large or numerous files to suppliers.
"The support provided by Pro2col has been first class and has included proactive offerings, such as performing system health checks and publishing product roadmaps. As a result, these products have become key and indispensable parts of our infrastructure."

Alan Shields
Chief Architect
LGSS IT, Cambridgeshire County Council
The future
The MFT solution now operates as a reliable and secure hub, responsible for the transfer of the council's sensitive data files. With its broad protocol support, the MFT server connects with any system, server or client. Technical teams have the visibility and control they need to confidently meet compliance requirement and public responsibilities, and it is a simple tool for users to get to grips with.
The council now has up to 4000 users who are able to send more data more securely. That includes large files that would ordinarily be blocked by the average email system. And there is a complete audit trail of everything. This has successfully replaced the lengthy and expensive combination of couriers and encrypted CDs.
Shields and his team are now looking at further automation, as well as mobile file transfers from Android and iOS devices. They are also discussing file sharing practices with Northampton County Council, as well as expanding the shared network of district councils and emergency services. In the future the council hopes to investigate multi-tenancy for shared partnerships, and perhaps even individual branding for each stakeholder portal.
Shields added: "The solution offers all the flexibility we need, it's just a matter of exploiting the right features at the right time for the council. In terms of success of the project, we know our users and partners are very happy with it. We have successfully changed our file transfer methods with minimal disruption, we have very robust measures in place to prevent leaked data, and we've exceeded all of our objectives for the project. The solution does what we wanted it to do and it does it simply, quickly and affordably – that's like gold dust in the public sector".
Pro2col can advise you through the different stages of your file transfer and integration project to make sure it's a success. Whether that's scoping your requirements, product demos and proof of concept / evaluation, negotiating the best deal with vendors or installations and training, call 0333 123 1240 or complete the online contact form.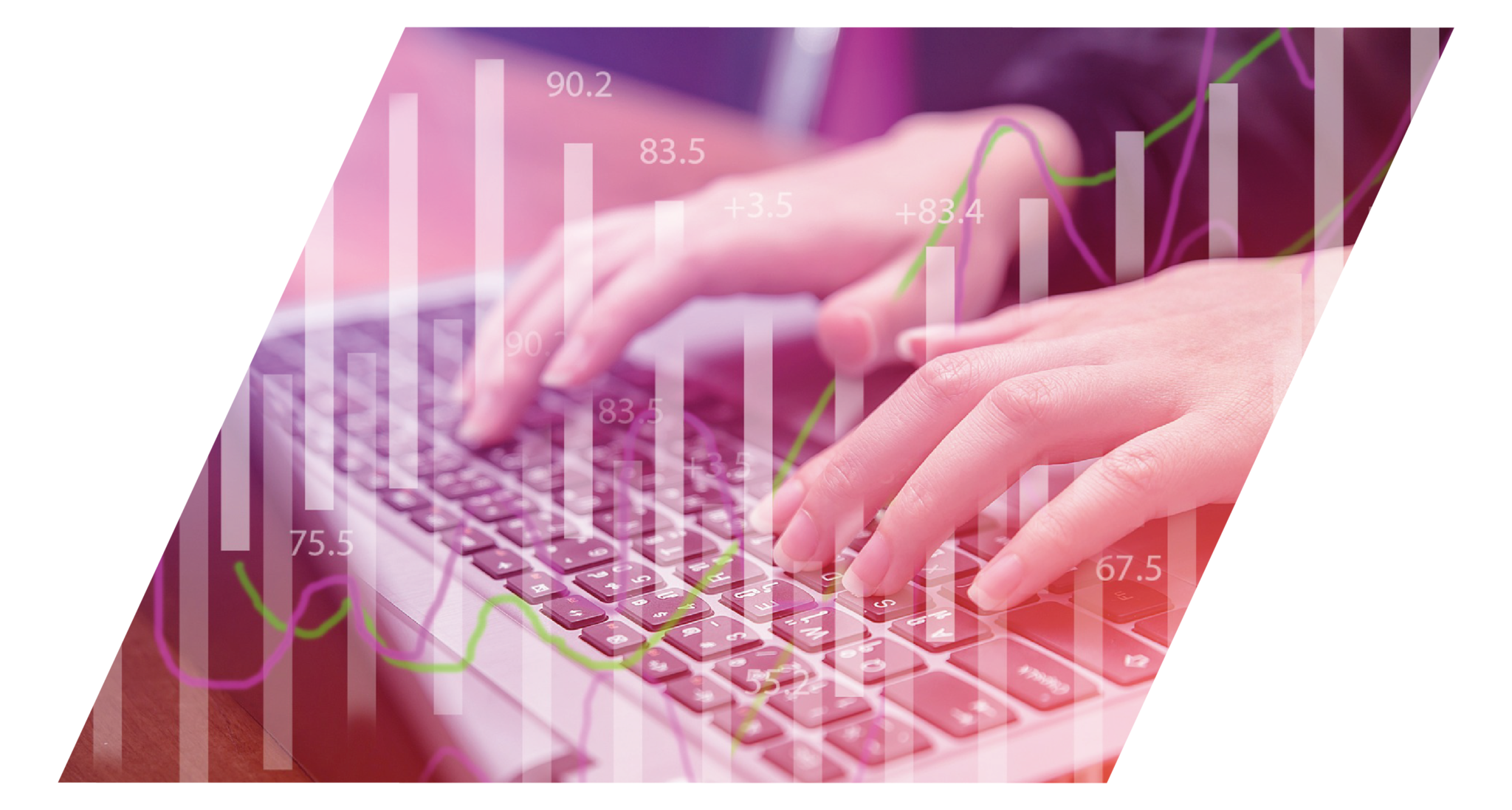 Take the risk out of selecting an MFT solution with our free, independent comparison service!
Our comparison report identifies the right solution for your needs and budget. Complete a series of questions and receive a bespoke product recommendation from our technical experts.