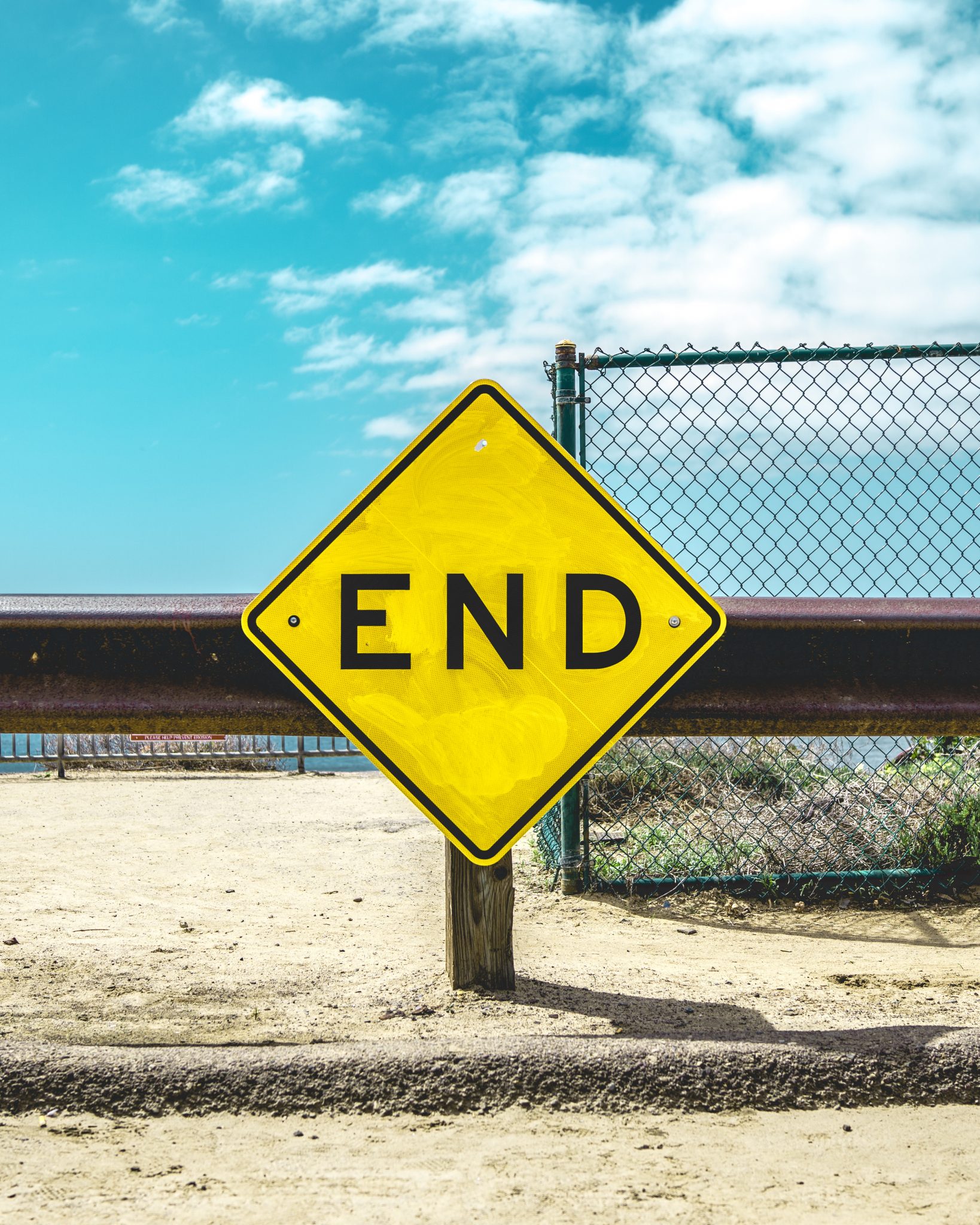 This post takes you through the options for End of Life DatAnywhere users and provides tips for sourcing an alternative file transfer solution.
Data transfer vendor Varonis has announced their product DatAnywhere will enter End of Life (EOL) in just under two years' time.
That means there will be no further development from now on, and a phase of limited support before the software goes EOL in February 2020.
So what choices are available for DatAnywhere users? Our file transfer experts have reviewed your options, weighed up the risks and recommended the best way forward.
1. Keep using DatAnywhere
You will still be able to use DatAnywhere, but – let's be clear upfront – we don't recommend this option. There won't be any updated versions, meaning you risk being unprotected as security threats evolve. It'll be out of support too, so you won't get any technical help from the vendor if you run into problems, perhaps integrating new systems or other requirements you may have in the future.
2. Source a similar Electronic File Sync and Share (EFSS) solution
DatAnywhere is an EFSS solution. Businesses use this technology to keep files synchronised across multiple personal and enterprise devices and to share large files with colleagues, partners and customers.
There are several other EFSS solutions on the market. The ones we recommend carry a sophisticated set of security features such as encryption at rest and in transit, multi-factor authentication and disaster recovery among others.
Don't be tempted to start using 'shadow IT' such as Google docs, Dropbox and WeTransfer. These consumer grade solutions don't necessarily provide visibility of transfers, which is a must for data protection compliance (Eg: GDPR). They also lack in-built security, which puts information at risk and further compromises compliance.
3. Use this opportunity to review your data transfer infrastructure
The chances are that your business requirements have changed since you first started using DatAnywhere. And – of course – technology has moved on too. Businesses can do so much more with the right data transfer solution.
Managed File Transfer (MFT) is a step up, providing a range of beneficial features in addition to the file share and document collaboration capabilities of EFSS:
MFT provides top-level security aligned to compliance standards (eg: GDPR, PCI-DSS).
Allows you to automate regular file transfers, freeing up resources, streamlining business operations and reducing human error.
Tasks are easy to set up and can be customised to meet the specific requirements of your business processes. MFT integrates between disparate systems and endpoints.
Provides visibility of all transfers for auditing and reporting purposes (GDPR Article 30).
You remove reliance on old operating systems, old scripting language or a dwindling knowledge base that can manage home-grown solutions within your organisation. You will be using a fully supported solution that is regularly updated to maintain security and compliance standards.
MFT is scalable, meaning you can add additional modules as your business requirements grow. This future-proofs your solution.
Next steps
Whether you go for a like-for-like replacement, or upgrade to MFT, our advice is don't wait until 2020. Use this time wisely to think about what you need from your next solution.
Our free bespoke secure file transfer comparison report will save you weeks of research time and identify the right solution for you. It is informed by 15 years' experience delivering secure file transfer solutions, a deep understanding of user needs and ongoing review of the multiple vendors on the marketplace.
You complete a series of questions about your current and future business requirements, and receive a bespoke report from our technical consultants recommending the best solution for your needs and budget.