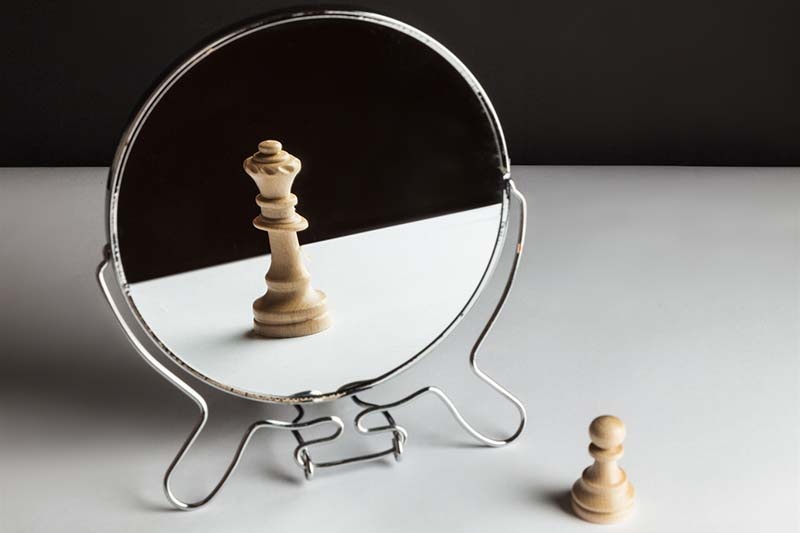 How to Automate File Transfers and Ditch the Scripts
After eight years of working with managed file transfer solutions (MFT), there is one use case which pops up time and time again.
It starts with a requirement for a simple yet regular file transfer between two points, for which a script is created and run as either a cron job or Windows scheduler task. Over time, both the organisations reliance on this script grows as the importance of the task increases; and the number of files being transferred increases.
One-day the script fails and with the mist of time, staff having left and knowledge has been lost, nobody knows how the script functions nor how to fix it. A major risk has been created.
Sound familiar?
The Dangers of Scripted File Transfer
The usage of scripting for automated transfer poses the following challenges:

A general lack of in-depth auditability outside of a script outcome status in the operating system logs.
An absence of availability features such as a secondary script or solution which can perform the scripted task, in the case that the primary version fails.
No notification features (for example, email) when a script fails to perform or the outcome is unexpected.
Maintaining scripting skills and having the capability to modify the script for an evolving need.
There are likely to be many more, some which you may have encountered yourself.
Scripted tasks failing and harming an organisation's operational effectiveness is not an unusual circumstance by any stretch of the imagination. Automated and managed file transfers have become an ever important part of networks in the past ten-years as network transfer speeds have increased and our reliance on data processing systems has solidified.
For example, consider the increased timeframes for banking transactions if the managed file transfer and processing systems which it is reliant on, were unavailable.
Automated Managed File Transfer
Managed file transfer solutions will often include an automation feature set which will allow you to collect files on either a scheduled time or at the occurrence of an event; and move them to a configured destination.
In addition, solutions such as Progress' acclaimed MOVEit platform, include high-availability, full tamper-evident auditing and error control. Best of all, there need not be any script writing knowledge from the administration team as all file transfer workflows are created using a drag-and-drop workflow builder.
Consider the following benefits to using a solution for automated managed file transfer:
Both administrator actions and individual file movements are logged for auditability.
Dual configurations for high-availability mean that even if one solution instance fails, another will complete the transfer.
Security features such as file encryption and secure shredding once a file has been transferred.
A graphical user interface which supports the creation of file transfer workflows with no scripting knowledge.
Solution integration, such as antivirus scanning.
Again, this just scratches the surface of the potential benefits available.
If your organisation has a high level of reliance on scripts which have been automated for file and data movement, consider an automated managed file transfer solution, for a reduced risk of failure.
Interested in learning more about automated managed file transfer? Book a short call with us today and we can show you how Progress MOVEit can help you.
-->