Info-Tech 2019 MFT report
There's been a lot of talk in the Managed File Transfer (MFT) space about the recent Software Reviews Info-Tech MFT Data Quadrant. The report claims to 'provide a comprehensive evaluation of popular products in the Managed File Transfer market'.
As independent MFT experts with over 15 years' experience reviewing products, we wanted to provide our take on this report. Our advice is very clear. This is not an accurate representation of the market, and here's why.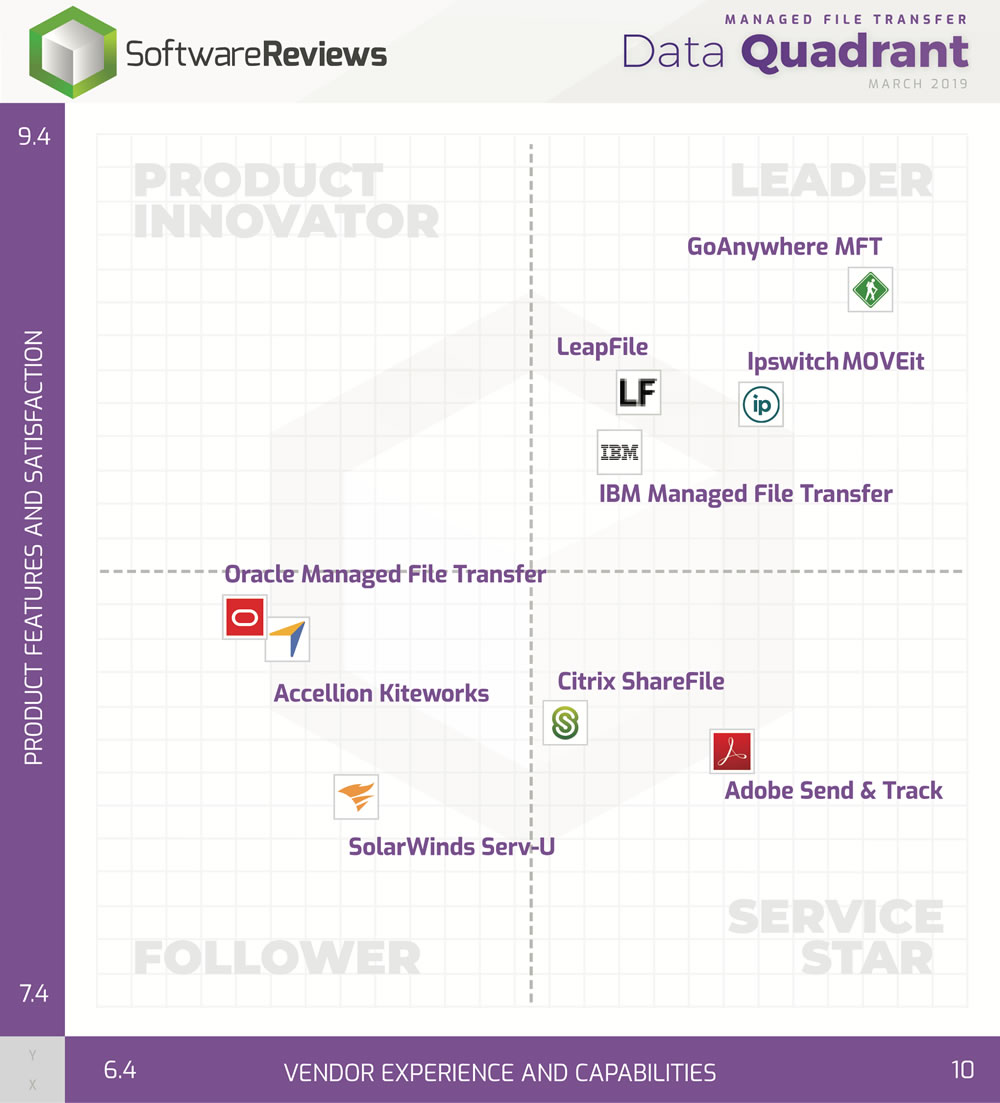 Pictured: Info-Tech MFT Data Quadrant, from HelpSystems website.
1. Definition of MFT
Info-Tech's understanding of what constitutes MFT is fundamentally flawed. Of the ten products on the Data Quadrant, four aren't actually MFT, so it's not comparing like-for-like.
MFT solutions allow data to be transferred in a controlled, secure fashion, both inside and outside an organisation, between systems and / or users. This includes:
System-to-system transfers, such as automated batch transfers or workflows with a series of actions;
Transfers between people and systems, such as data capture forms with ongoing automated workflows;
Person-to-person or 'ad hoc' transfers.
The following four products are not MFT: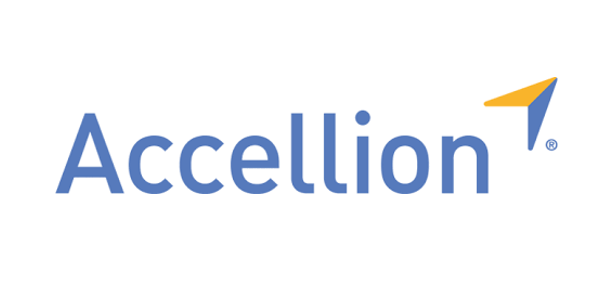 Accellion: This is a secure file sharing and collaboration solution only.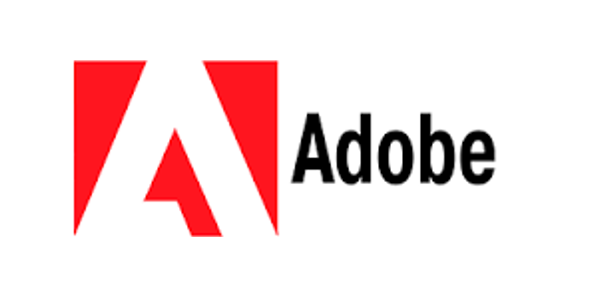 Adobe Send & Track: For ad hoc large files.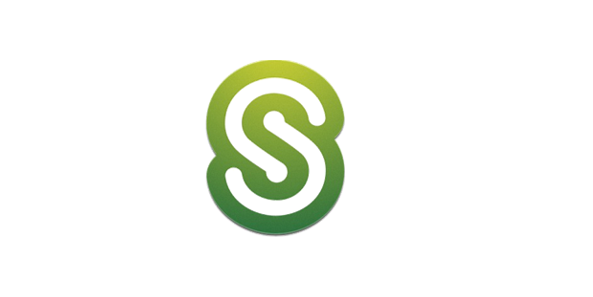 Citrix ShareFile: Electronic sync and share, for document collaboration.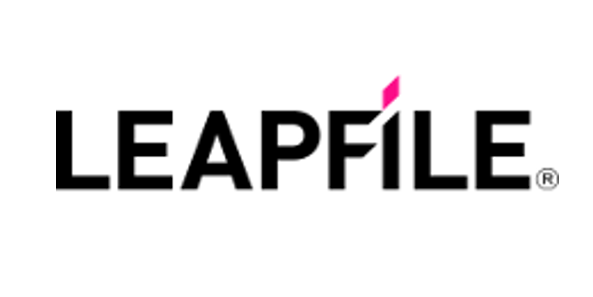 LeapFile: For ad hoc person-to-person only.
2. Products missing from the Info-Tech MFT Data Quadrant
Only vendors who have paid for the report are able to market what it says about them. This is not independent and it is not a review of the complete market place.
While we firmly agree with the placement of HelpSystems GoAnywhere MFT and Ipswitch MOVEit, who were acquired by Progress earlier this year, there are several other market leaders not included on the Data Quadrant: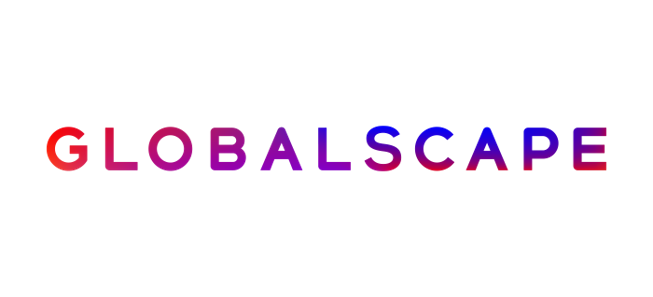 Globalscape EFT Server would score highly on both the 'Feature' and 'Vendor' matrix.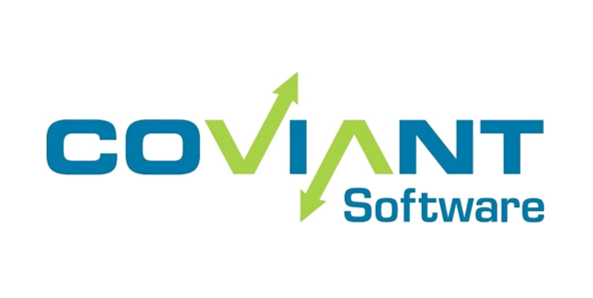 Coviant Diplomat MFT is benefiting from a lot of development at the moment, making it a likely player in the 'Product Innovator' quadrant.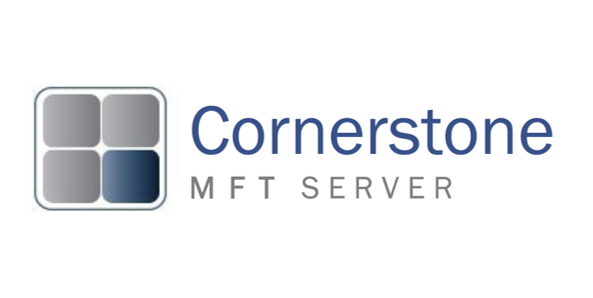 We would also recommend Cornerstone MFT from South River Technologies (SRT) as a very good budget solution.
Other credible vendors missing from the quadrant include Axway, Seeburger, Jscape, Cleo and more…
3. Niche or incompatible products
There are several products on the Data Quadrant that just aren't viable products for the majority of businesses. That's either because they lack the development, are not enterprise-ready, or are niche to specific industries: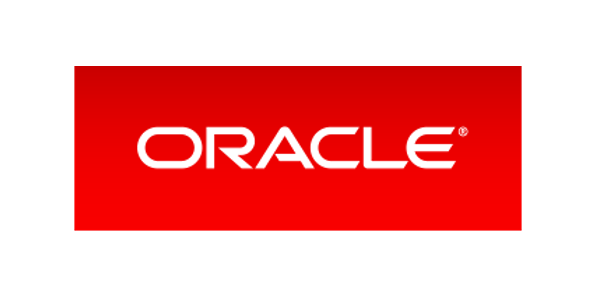 Oracle MFT: Our most recent market research identified there were only around one hundred Oracle MFT customers worldwide. Most of these sales came about to prevent customers discontinuing with their middleware product. There has been little development recently and their roadmap is limited.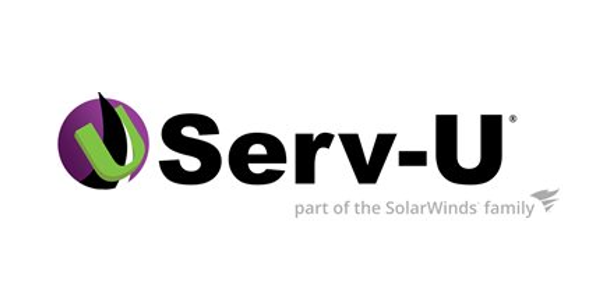 SolarWinds Serv-U: This is a budget solution and not something we would recommend for enterprises. Since its acquisition by SolarWinds, the technology hasn't kept pace with technical innovation and is now a long way behind other vendors. By using a Java web browser plugin, the adoption and usability of their product – especially in risk adverse enterprise environments – will be compromised. This feature is well behind the curve.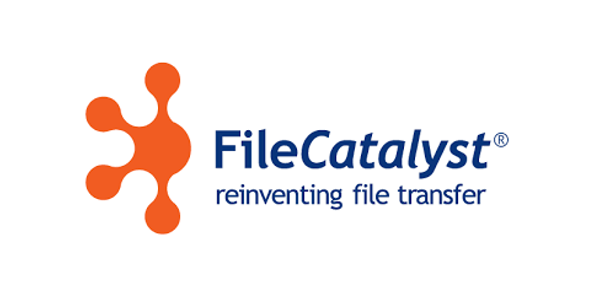 FileCatalyst: This is primarily for use within the media industries, with an emphasis on fast file transfer. It doesn't have the necessary breadth of file transfer protocols or automation options to make it a mainstream MFT player.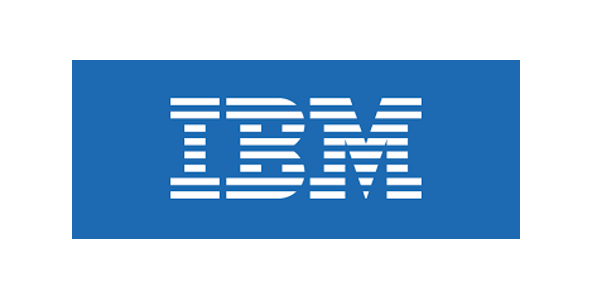 IBM Managed File Transfer: This is ensconced in the banking/finance industry, built around their own delivery protocol (NDM). It's an expensive solution, without the breadth of delivery protocols to make it a mainstream MFT player.
NEXT STEPS
If you are looking for an MFT solution, we strongly advise against using the Info-Tech MFT Data Quadrant for guidance.
Most MFT solutions have the same features but differ in the level of detail and complexity, and how they are delivered. The only way you will be able to identify the right one for your business is to fully scope your requirements. Make sure you look at the vendor closely too and see what their previous development release schedule is like from published release notes. These are the factors that will determine whether your implementation is a success and will ensure you back a vendor that should meet your future needs too.
If you need help, use our free comparison tool, which asks the right questions. You enter your requirements, giving as much detail as you can, and our experts will recommend the right solution for your current and future needs and budget. It's completely free and there's no obligation to buy through us.
Interested in a file transfer solution?