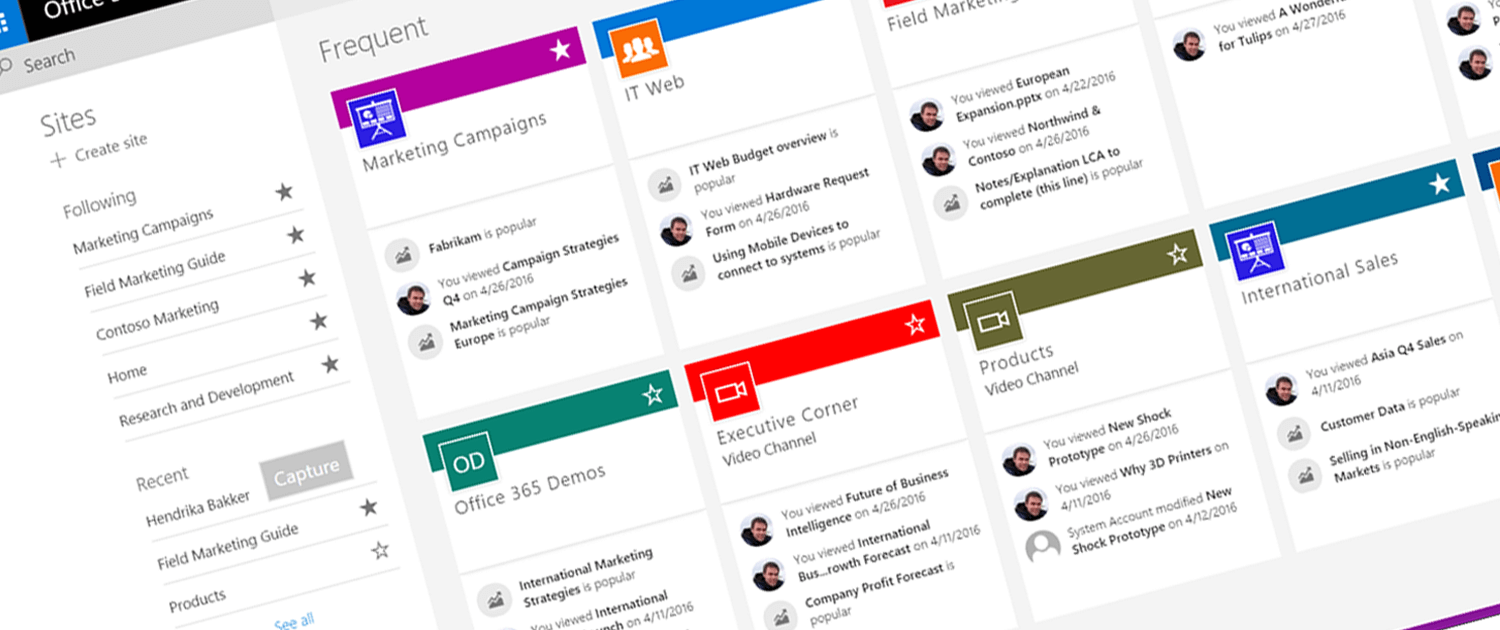 It has to be said that Microsoft SharePoint is not everybody's cup-of-tea. But, with Microsoft dominating the office productivity landscape via it very popular Office 365 subscription service, it is probably the most common document library software in use. And with that said, we find that IT teams are often asking us about how they can bring SharePoint into their automated Managed File Transfer (MFT) workflows.
For some time now, MOVEit Automation - the World's most popular MFT platform - has been able to connect to on-premise SharePoint sites via an imported script. However, as of October 2020, the release of MOVEit Automation 2020.1 includes a native host connector to SharePoint Online.
What this ultimately means is that MOVEit Automation customers can now create automated file transfer workflows which can upload or download documents into and from SharePoint Online document libraries, without any scripting.
In addition:
Integration is available via App Access or Username / Password.
Files for transfer can be specified by file name, type, regex or location.
Workflows can leverage manipulation capabilities in Automation such as rename, delete from source and other scriptable capabilities.
Full tamper-evident audit logs are captured for each transfer.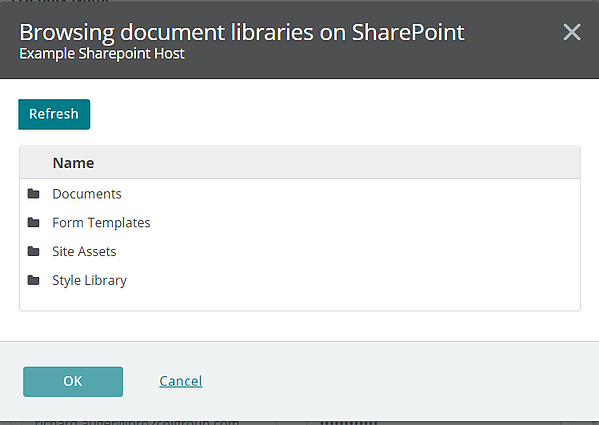 From a licensing perspective, it is worth noting that the old mechanism for SharePoint interaction made use of a script which is only available with the MOVEit Automation Enterprise edition. The new mechanism uses a native host connector instead of a script, opening up SharePoint workflows to customers with the lesser Corporate edition.
We have already seen a huge amount of positive feedback and interest from existing MOVEit Automation customers who are keen to put this new feature into action; and for those with an active maintenance and renewal contract, that upgrade is completely free!
Here at Pro2col, we are Managed File Transfer and MOVEit specialists with decades of technical experience, servicing customers in more than 13 countries. If you would like to learn more about MOVEit Automation or would like to discuss how we can help you with automaton file transfers, you can book a meeting with us.