Case study: Genomics England
Taking Managed File Transfer to another level to secure genome data for vital research
A partnership approach
Knowing that their project requirements were far from standard, it was important to find both a solution that was configurable to their needs and a provider who could work with them to carry out the necessary development.
Andy Paynton continues, "A number of the solution vendors named Pro2col as their preferred supplier. This obviously gave us confidence in them, reinforced by the fact that Pro2col demonstrated a real interest in what we were trying to achieve, rather than simply describing the solutions they could provide. They demonstrated an in-depth knowledge of the MFT market and of the alternatives available to us."
Pro2col indicated an MFT solution most suited to Genomics England's requirements, based on secure online form functionality. This was key to automating the authorisation process.
"Pro2col provide an excellent service, understanding Genomics England's requirements and configuring the system. They provided innovative solutions to meet some of our less standard requirements, which extended the system beyond its usual configuration."

Andy Paynton, Research Environment Project Manager
Genomics England
Solving complex issues
"We were confident Pro2col would be able to do the far-from-standard configuration we needed. They didn't disappoint. Our unique challenges went well beyond the scope of a typical MFT project," states Andy. "Pro2col weren't phased at all, coming up with a workaround that involved designing eight different types of form to accommodate the multiple requests we deal with."
Pro2col also developed integration between the MFT solution and Genomics England's existing technology.
"We use LDAP (Lightweight Directory Access Protocol) to verify user identities and ensure requestors have the appropriate levels of authorisation to proceed. To make things even more complex, we also have to factor in our staging environment. These complexities required some serious thinking through, but Pro2col were brilliant, acting as the conduit between us and the MFT vendor, investigating the different options available to us."
A successful outcome
"Aside from their impressive technical expertise, Pro2col listened and really understood what we were trying to do, going out of their way to come up with the right solution. They were very good at knowledge transfer too, so we have additional skills to do our own enhancements and changes in the future. It's great credit to them as a supplier that they took the time to do that."
Since the system went live, Genomics England has already seen substantial benefits across the business. The speed and efficiency of transfers has improved significantly and the time that researchers now have to wait has been reduced. Genomics England has also been able to free up valuable time within their airlock and infrastructure teams.
"We are extremely happy with how the project went. Our team's purpose is to provide an environment where organisations can carry out ground-breaking research that can potentially change lives. The easier it is for them to do that, the better. Thanks to Pro2col we're able to facilitate that whilst still maintaining the stringent levels of security required."
Pro2col can advise you through the different stages of your file transfer and integration project to make sure it's a success. Whether that's scoping your requirements, product demos and proof of concept / evaluation, negotiating the best deal with vendors or installations and training, call 0333 123 1240 or complete the online contact form.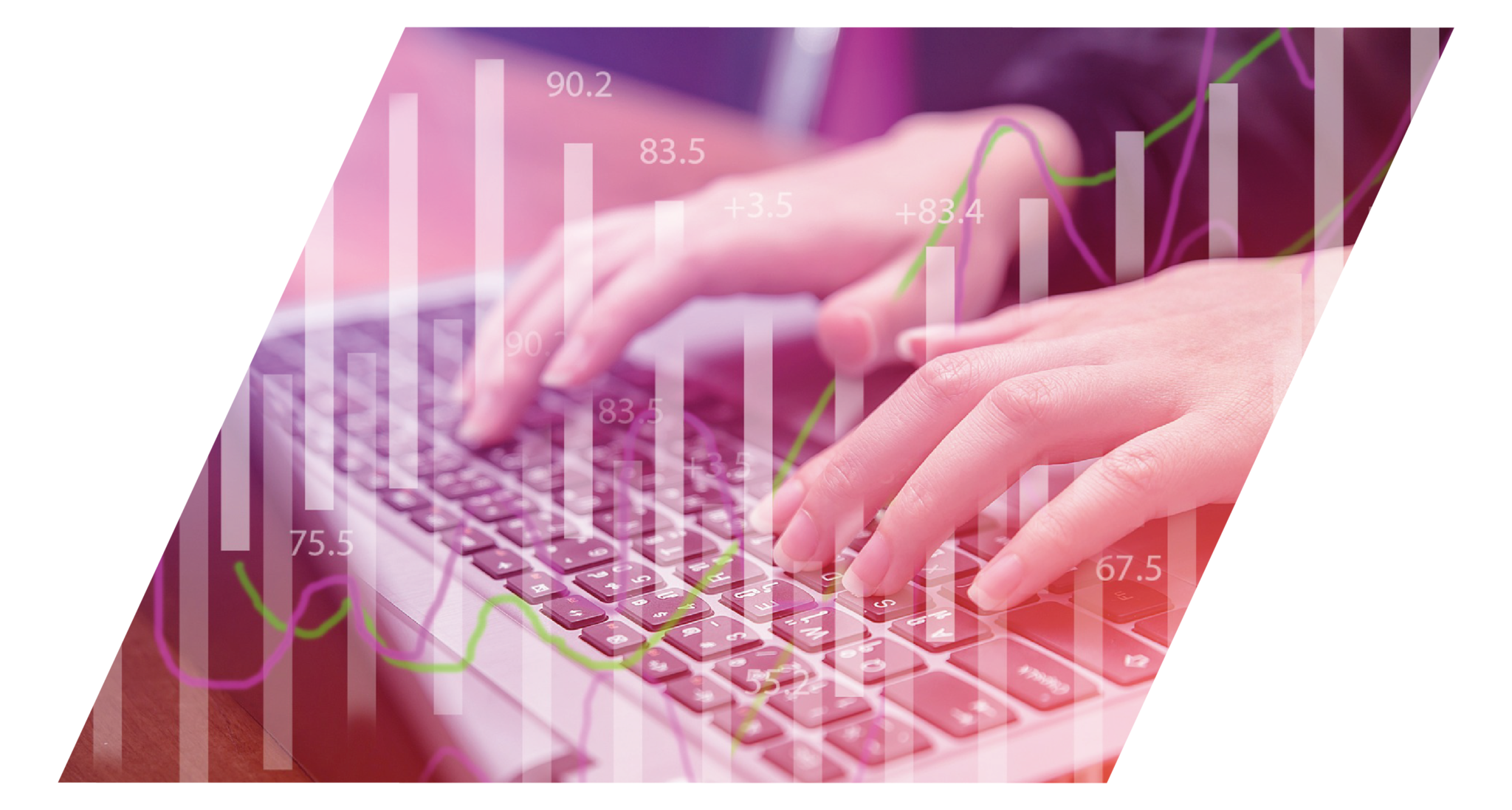 Take the risk out of selecting an MFT solution with our free, independent comparison service!
Our comparison report identifies the right solution for your needs and budget. Complete a series of questions and receive a bespoke product recommendation from our technical experts.