MFT utility case study: Water Plus
Managed File Transfer (MFT) reduces overheads for utility start-up Water Plus
Ongoing support
Ongoing UK-based support is a major benefit for businesses using software from US MFT vendors. "The communication Pro2col provides is clear and concise. When they've spotted issues, solutions have come straight away. They're always on it." He added, "Pro2col were there in the early days to help us get the software up and running. We got ideas quickly and they found the root cause of any issues. Overall, Chris reports many benefits from their MFT solution, including "reduced overheads and reduced single-team support and development."
Pro2col are independent experts in secure data transfer working with businesses to identify, implement and manage the right solution for their requirements. We help transform infrastructure, streamline processes, and increase productivity, collaboration and data security. Since 2004 Pro2col have helped over 800 business, spanning 30+ countries and a range of industry sectors.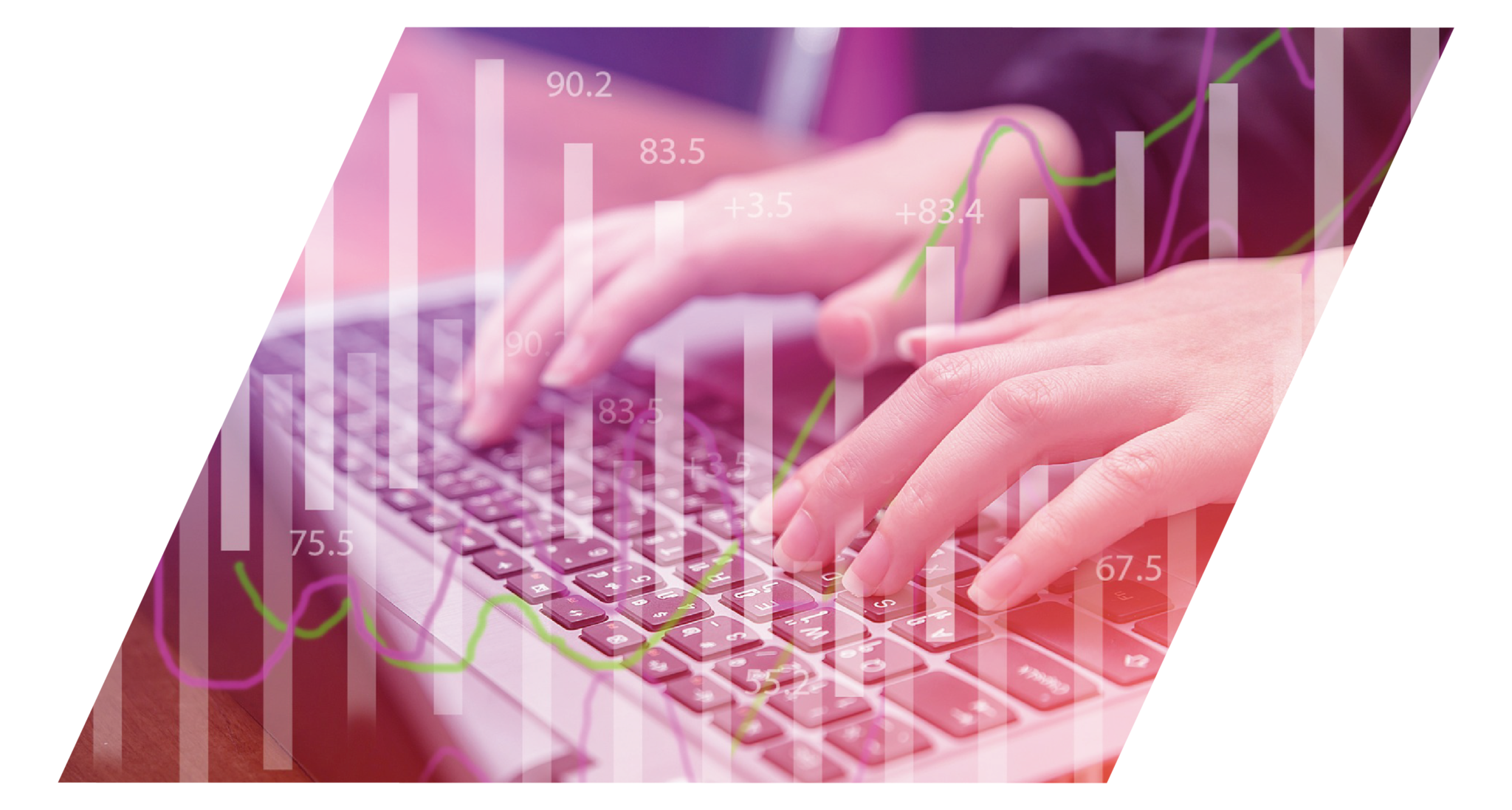 Take the risk out of selecting an MFT solution with our free, independent comparison service!
Our comparison report identifies the right solution for your needs and budget. Complete a series of questions and receive a bespoke product recommendation from our technical experts.