SOUTH RIVER TECH
CORNERSTONE / TITAN
---

South River Technologies partners is a Maryland-based, privately held company, who develop software for secure file access and managed file transfer. The SRT family of products provides strong security for encrypted data transfer. SRT's unique client technology integrates into the Windows and Mac environments, creating an instantly familiar interface for users, which ultimately reduces training and support costs.
SRT have customers in 125 countries and resellers and partners in 40 countries. SRT software is available in English, French, German and Japanese.
SOUTH RIVER TECHNOLOGIES TRUSTED PARTNER
---
Pro2col are trusted Partners of South River Technologies in the UK and are certified to deliver Professional Services and support on their behalf.
Our engineers are fully trained in South River Technologies products, which means we are expertly placed to evaluate your requirements, demo the software and arrange bespoke evaluations. When it comes to installations, our engineer's in-depth knowledge of MFT means they can configure your solution to achieve maximum efficiency, and support and maintain it going forward.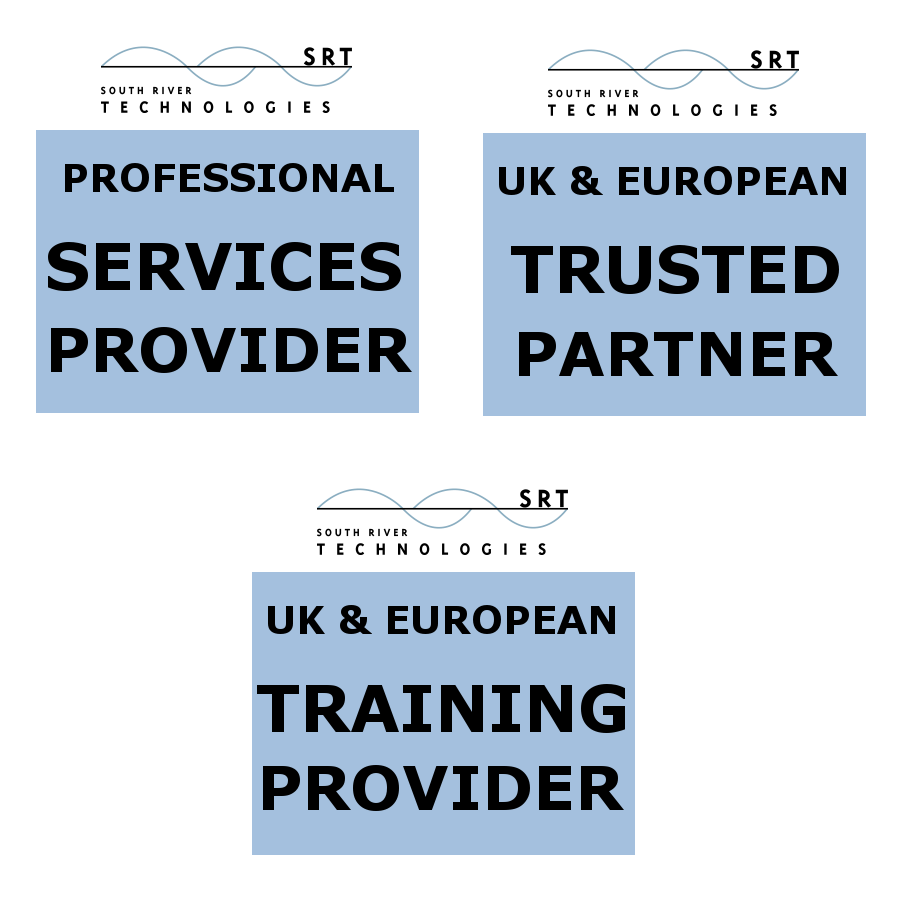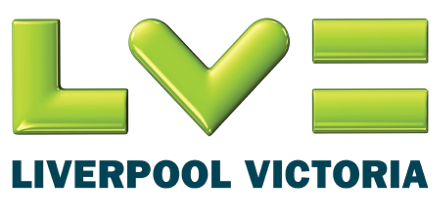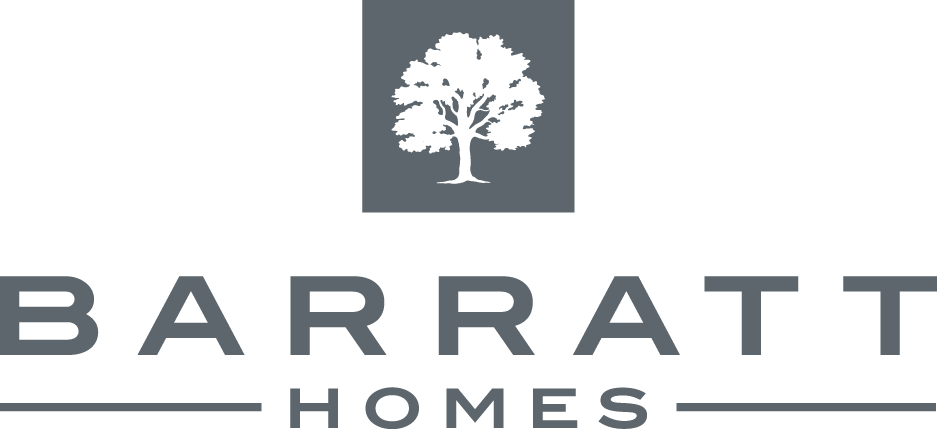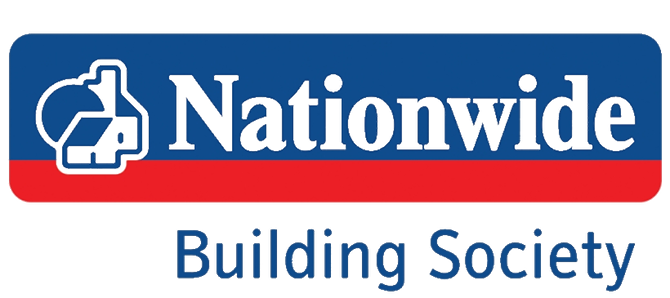 "Pro2col has deep expertise in Managed File Transfer (MFT) solutions and significant experience in all aspects of secure file transfer. Pro2col's knowledge, experience and location make them an excellent resource for helping South River Technologies' customers purchase and progress their solution."