Somewhat unbelievably it has been ten years since the release of the Gartner Managed File Transfer Magic Quadrant. When it was released it gave many vendors with whom we now work, a new phrase to represent or categorise their software: Challenger, leader, niche player or visionary.
Since it was written I've become a pretty good friend of the author Frank Kenney, and very much respect his opinions on all things file transfer. But if he re-wrote the report today I think it would look very different for a few reasons.
The evolution of a new marketplace, Enterprise File Sync & Share (EFSS), was hot on the heels of Managed File Transfer (MFT). A number of products included in the Gartner Managed File Transfer Magic Quadrant fall into this category. EFSS technology specialises in secure ad-hoc or person-to-person sharing of data, but not necessarily automated file transfer. This, in my opinion, is fundamental to MFT.
---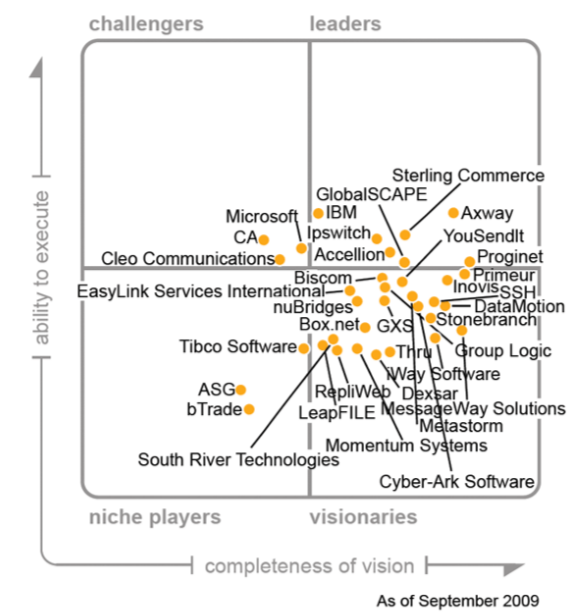 ---
Ten years is a long time for software and the vendor landscape has changed considerably. Looking at the companies represented is a snapshot of a bygone era. Whilst some remain, others have completely disappeared. Some have been swallowed up through acquisition, others have pivoted to focus elsewhere, and a number of products continue in name alone whilst they are slowly managed during decline. Then there's a small number still fighting their corner.
As I write this, impartially viewing the marketplace, I can see the success or health of the remaining organisations varies wildly. Having also seen many Managed File Transfer vendors acquired by larger software organisations, I expect to see further consolidation in the next 12 months.
So, what's happened to those represented in the Gartner Managed File Transfer Magic Quadrant of 2009? Below is our analysis.
---
Vendors featured on the 2009 Gartner Managed File Transfer Magic Quadrant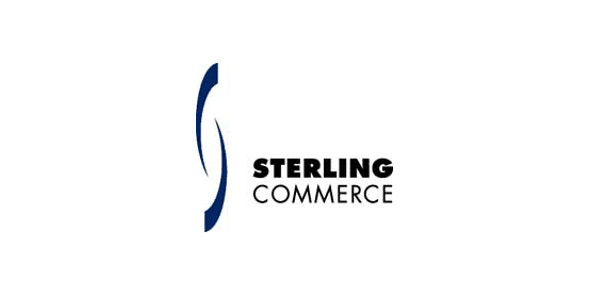 Shortly after this report was released IBM acquired Sterling Commerce from AT&T for $1.4B in cash. At the time it was reported that Sterling had 18,000 customers worldwide.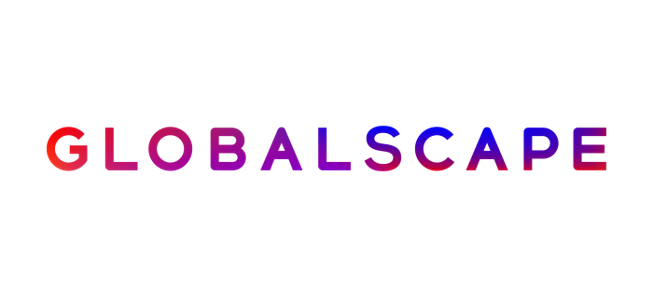 Still a cornerstone of the MFT marketplace, Globalscape has undergone significant turnaround over the last two years. Their business strategy was completely realigned after some turmoil in 2018 and the tragic death of its CEO in 2019. A result of the changes, the company has experienced accelerated growth.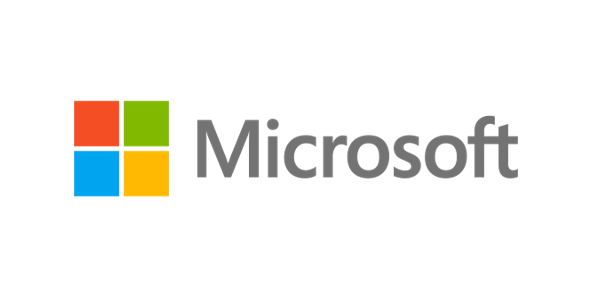 Microsoft SharePoint Workspace, previously known as Microsoft Office Groove, is a discontinued desktop application designed for document collaboration in teams with members who are regularly off-line or who do not share the same network security clearance. It is no longer included with Microsoft Office 2013. If still available it would likely fall under the EFSS quadrant.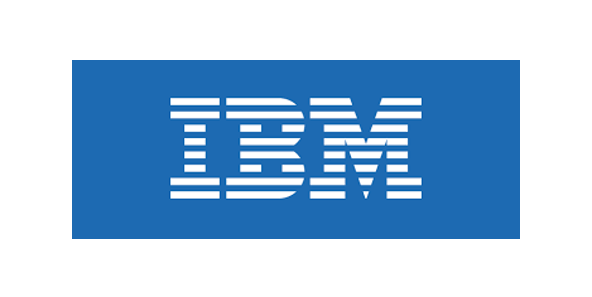 Websphere MQ (message queue) or now just MQ is a middleware product, with limited MFT functionality. Primarily used only by large enterprises, it continues to be developed but isn't considered an MFT solution.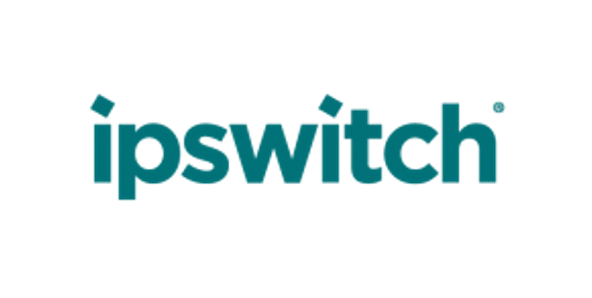 Ipswitch was acquired by Progress in 2019 for +$200m. Ipswitch acquired Messageway in 2010 to add integration and EDI to their portfolio which now includes three separate file transfer product lines.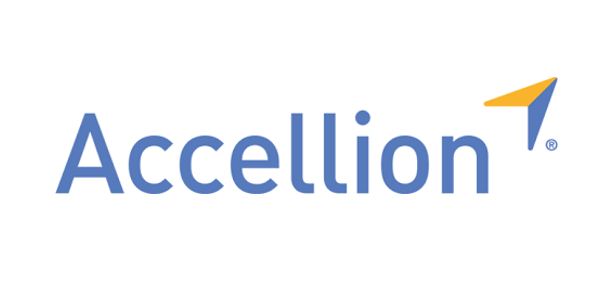 Accellion has never been a managed file transfer solution in it's purest form, it's main focus being file sharing and collaboration. More recently some basic SFTP capabilities have been added but it is still better suited to the EFSS quadrant.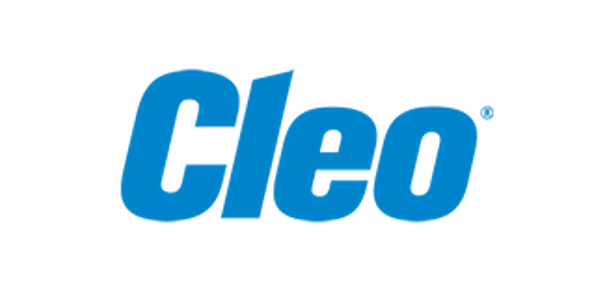 Still an active organisation that has extended its capability with the acquisition of Extol. It is also where Frank Kenney, the Gartner author ended up working.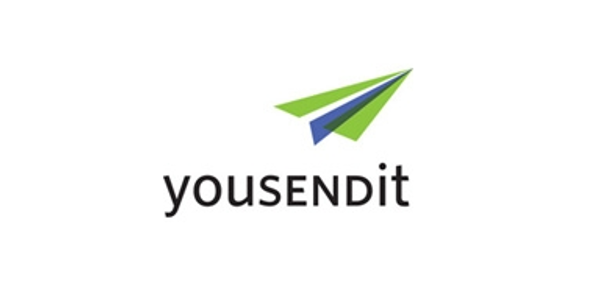 Now known as Hightail. Person-to-person file sync and share, suitable to the EFSS quadrant but not an MFT vendor.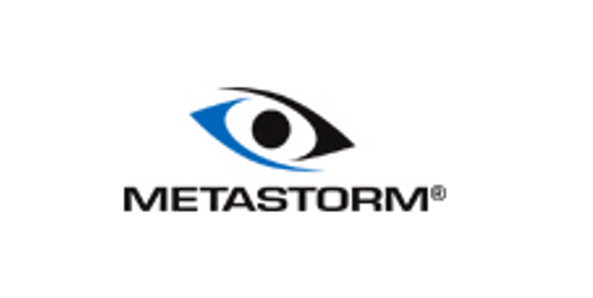 Metastorm was acquired by OpenText in 2011. Not an MFT solution but a Business Process Management tool it doesn't support the secure exchange of information, it is more geared up to internal approval workflows.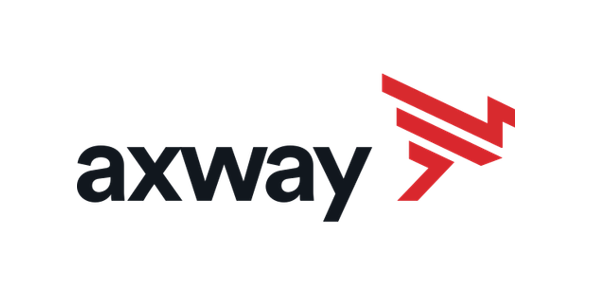 Axway acquired Tumbleweed, the developer of SecureTransport, in 2008 and has since been a significant player in the MFT industry. Their product portfolio includes all the key components of a mature MFT solution, with gateway, server, workflow engine, dashboards and agents. The biggest advantage for Axway is their very competitive subscription pricing policy especially if you're looking for multiple instances (HA/DR). Axway is very strong in the financial and banking industry sectors.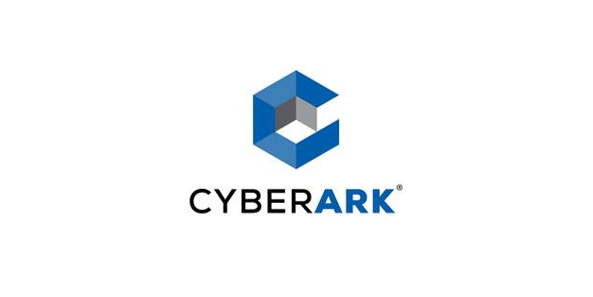 Earlier this year CyberArk announced that their Sensitive Information Management (SIMS) was to become end of life. Pro2col was consulted on the state of the MFT industry as they wanted to ensure the easiest transition for their customers, who are largely based in Israel.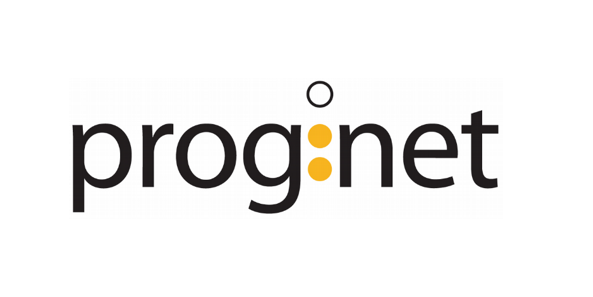 Proginet CyberFusion Integration Suite: Acquired by Tibco Software in September of 2010 and now called Tibco MFT.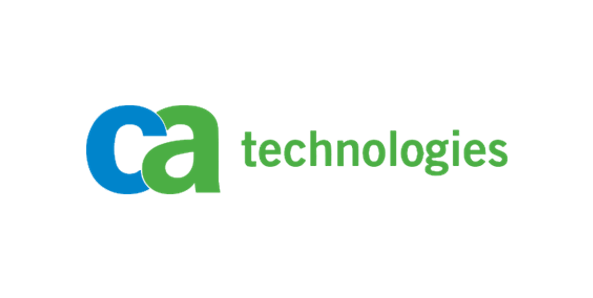 CA have a product called Automic Managed File Transfer. In the past ten years we've never found an organisation using an MFT solution from CA.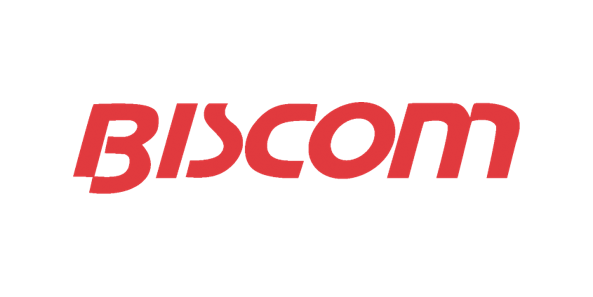 Biscom's main business is fax software however they have a secure email and file sync and share solution too. Biscom is another vendor which should sit in the EFSS quadrant not MFT.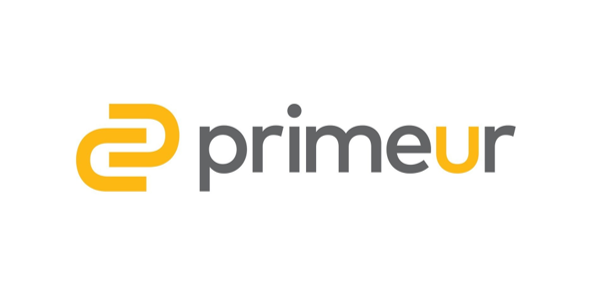 Primeur's initial MFT solution Spazio is in the process of being replaced by their latest version, Ghibli Next. When we last viewed the application it wasn't complete but if the team deliver against their projections it should be a strong solution. Primeur's customer base is primarily located in Italy.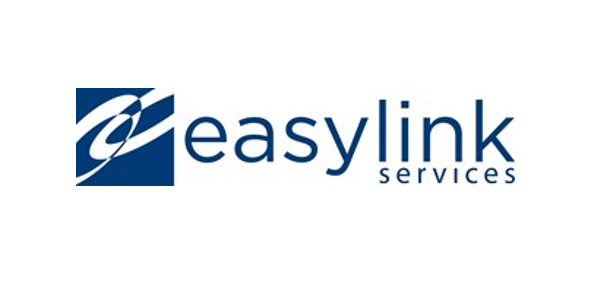 OpenText acquired EasyLink Services in May 2012. Their product has been integrated into OpenText's Bizmanager portfolio.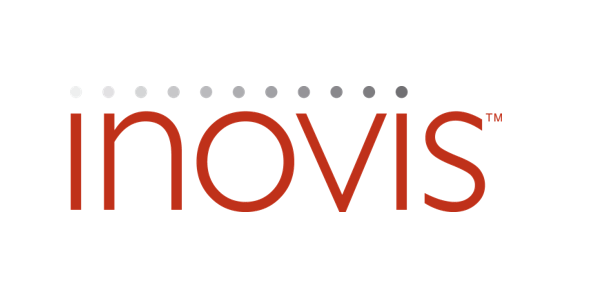 Inovis were acquired by GXS in 2010 with their Bizmanager product becoming the B2B Gateway of choice for GXS.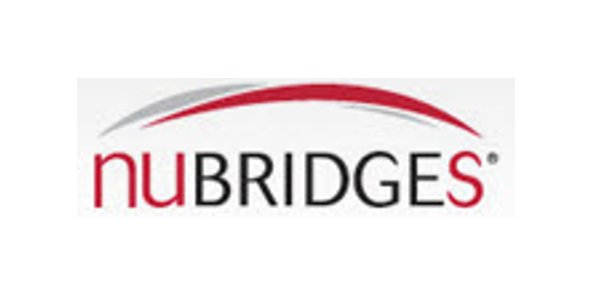 nuBridges were acquired by Liaison Technologies in April 2011 and now forms part of Liaison ALLOY® Platform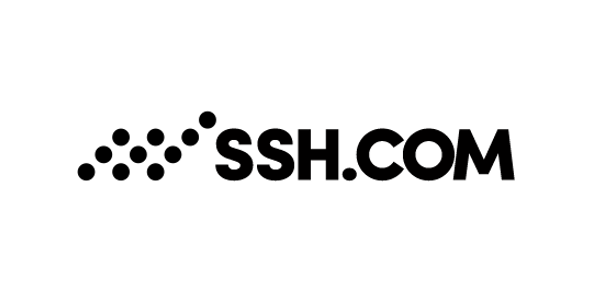 SSH's Tectia has never been an MFT solution. As the inventors of the protocol their server and client combination doesn't provide a large number of features expected of more complete MFT solutions.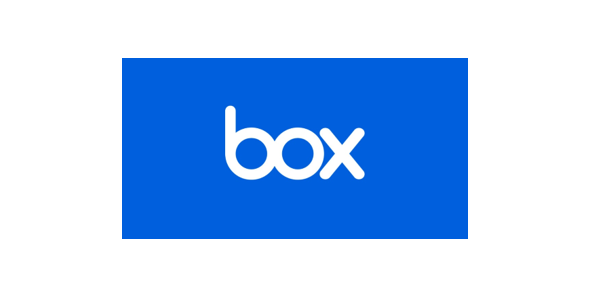 Box provides secure content management, workflow, and collaboration. Very much in the EFSS quadrant not an MFT solution.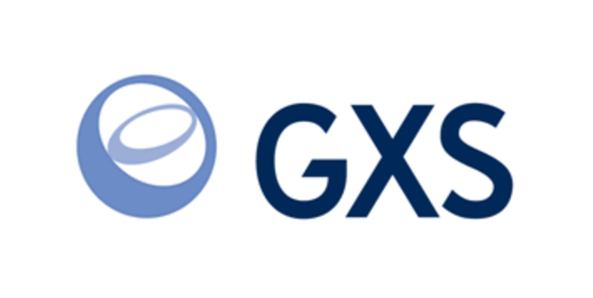 GXS were acquired by OpenText in November 2013. Bizmanager, formerly an Invovis solution, was adopted as Opentext's primary B2B gateway.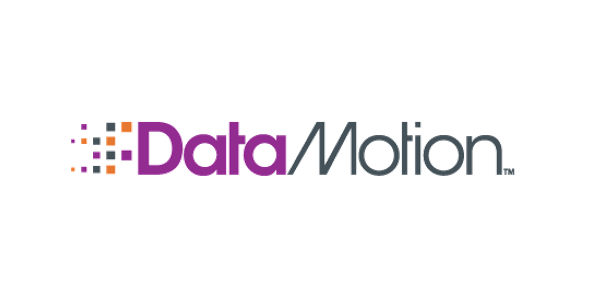 DataMotion's primary technology is SecureMail for securing email exchanges with limited automation provided by DataBridge. It doesn't have enough expected features to fit the profile of an MFT solution.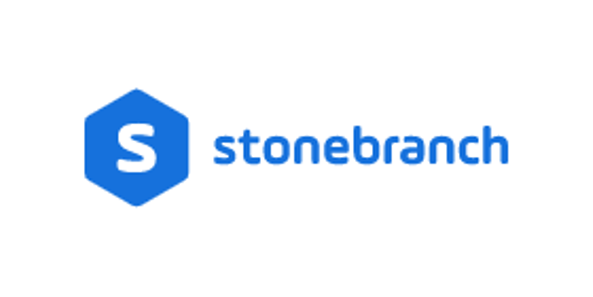 Stonebranch has a comprehensive workload automation tool and a partnership with Jscape to deliver the 'file transfer server' component of their solution, having previously had a strategic relationship with Cleo.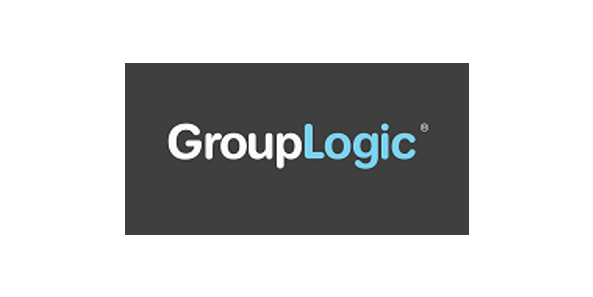 Group Logic was acquired by Acronis in September 2012. MassTransit isn't very feature rich and looking through the release notes it appears to be in maintenance mode with no new features but minor enhancements and bug fixes in the last few years.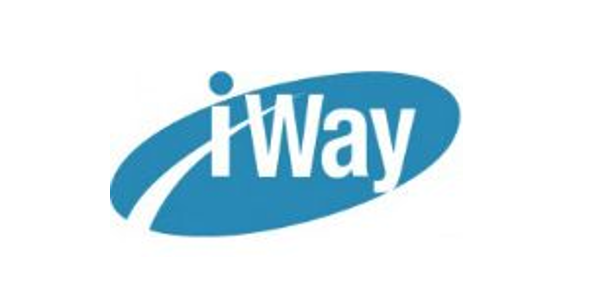 iWay a wholely owned subsidiary of Information Builders continues to promote it's Trading Partner Manager and wider iWay product portfolio. There doesn't appear to be any focus on MFT though, however information is hard to find online and it's a technology we've never seen.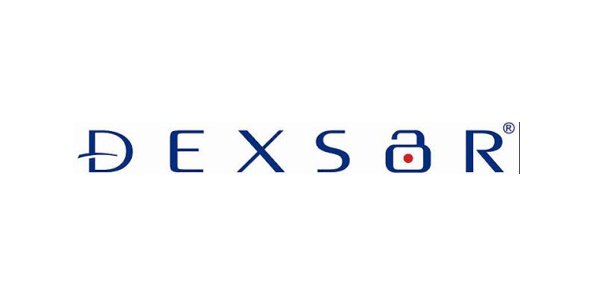 No online presence, presumed ceased trading.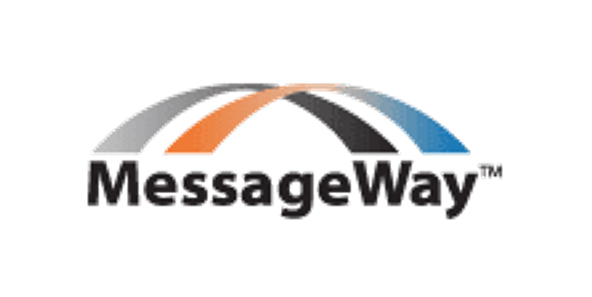 Messageway was acquired by Ipswitch in June 2010 providing Ipswitch with a broader integration and EDI capability.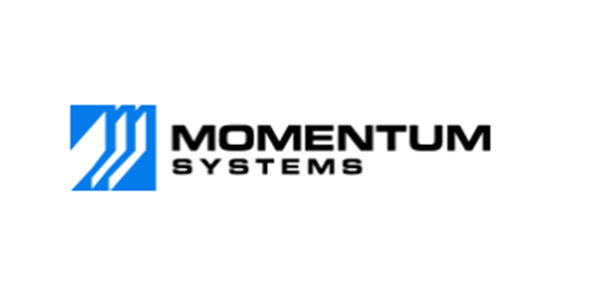 Not one our experts were familiar with Momentum Systems, probably because it's a quality management and business process management solution. Although like MFT, it has some integration and form capabilities.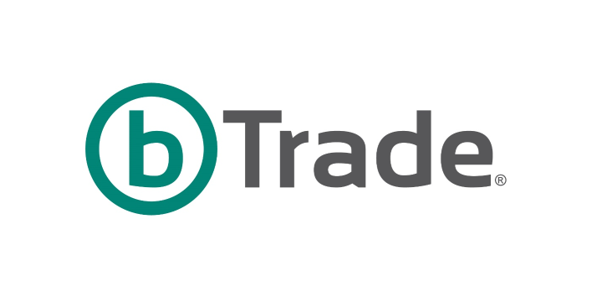 bTrade's website shows them as having a quite functional MFT solution, however the content is quite light and with no blog or news updates in over a year suggests that the organisation might be winding down operations.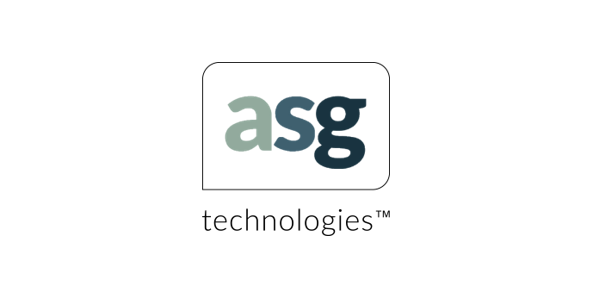 ASG Workspaces provides online access to enterprise applications and information, together with collaborative and personal tools. Certainly not focused on MFT now and probably not in alignment with the EFSS quadrant either.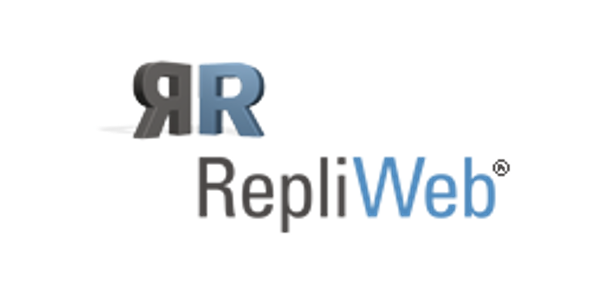 RepliWeb was acquired by Attunity in September 2011. Whilst RepliWeb MFT is listed on the Attunity website there doesn't appear to have been a product update for a number of years and the datasheet has not been updated since 2015. It can be assumed that this product is in decline.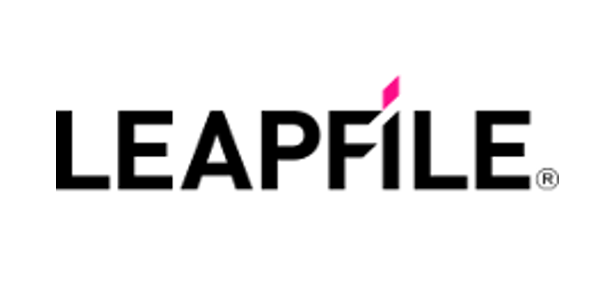 Leapfile is a secure email and file sharing solution with no MFT capabilities.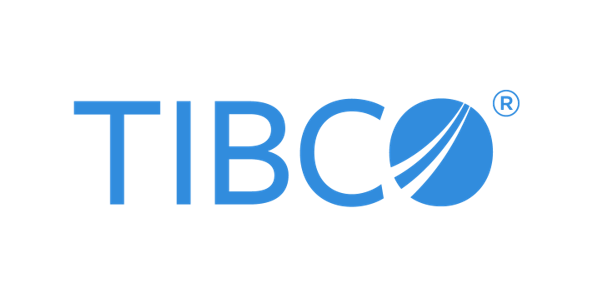 Tibco's website lists their MFT platform however we can assume that the product is no longer under development with their website confirming no support for any Microsoft OS after 2010 and no TLS support, the latest being SSL v3.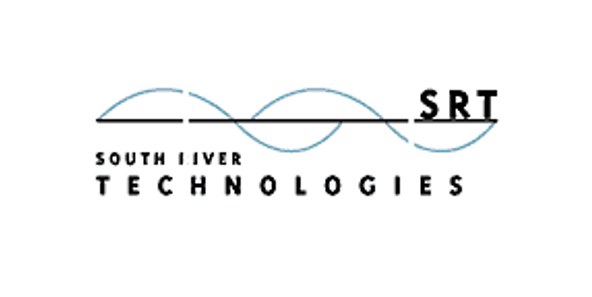 SRT continues to develop Cornerstone MFT, providing a modular solution at a significantly more competitive price than other options.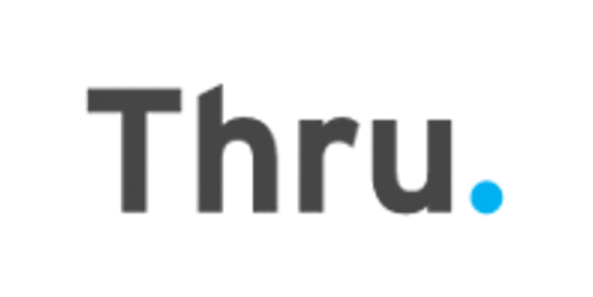 Thru has evolved from being predominantly a secure email and collaboration tool, to a cloud first Managed File Transfer platform. A notable milestone was being the first MFT vendor to integrate with Mulesoft and they've continued to focus on solving enterprise integration requirements.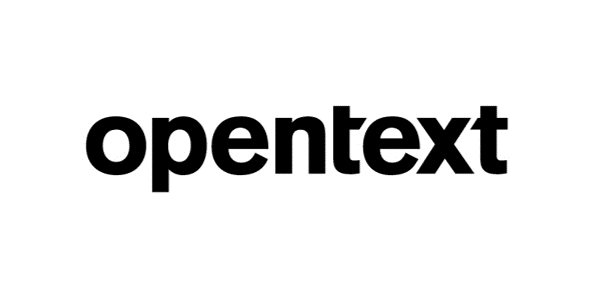 Open Text has acquired GXS, EasyLink, Metastorm and Liaison Technologies – which means they also acquired technology from Inovis and nuBridges.
NEXT STEPS
If you are looking for an MFT solution, it is important to do your research based on the current marketplace.
Most MFT solutions have the same features but differ in the level of detail and complexity, and how they are delivered. The only way you will be able to identify the right one for your business is to fully scope your requirements. Make sure you look at the vendor closely too and see what their previous development release schedule is like from published release notes. These are the factors that will determine whether your implementation is a success and will ensure you back a vendor that should meet your future needs too.
If you need help, use our free comparison tool, which asks the right questions. You enter your requirements, giving as much detail as you can, and our experts will recommend the right solution for your current and future needs and budget. It's completely free and there's no obligation to buy through us.
Interested in a file transfer solution?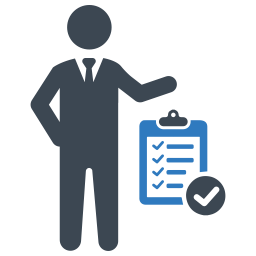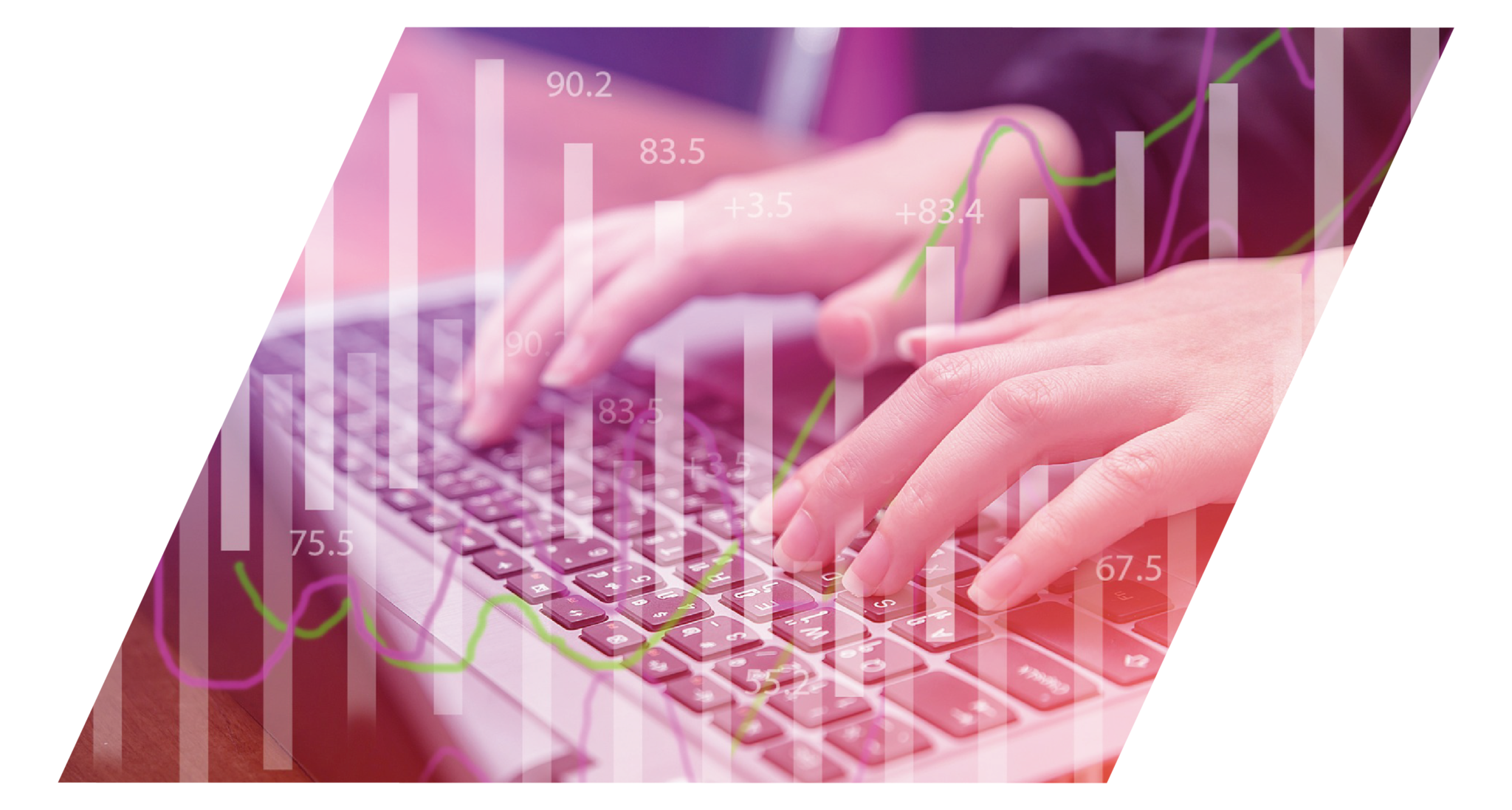 Take the risk out of selecting an MFT solution with our free, independent comparison service!
Our comparison report identifies the right solution for your needs and budget. Complete a series of questions and receive a bespoke product recommendation from our technical experts.